Asymmetrical Pixie For Thin Black Hair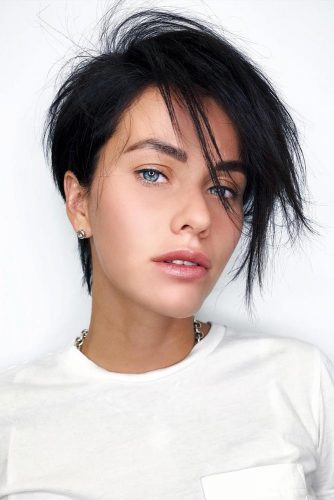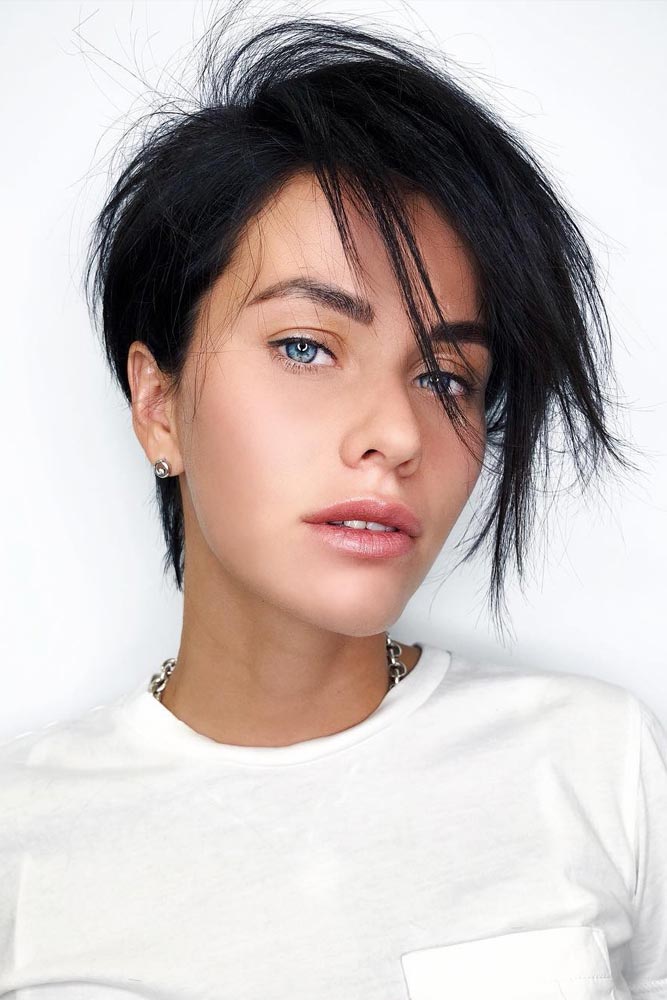 Dealing with thin hair may be problematic at times. However, with appropriately chosen pixie hairstyle all is possible. For example, this asymmetrical one grants you just enough volume to keep things stylish and good-looking!
Source: chekatilda via Instagram
Short Graduated Chop Pixie For Thick Hair Brunette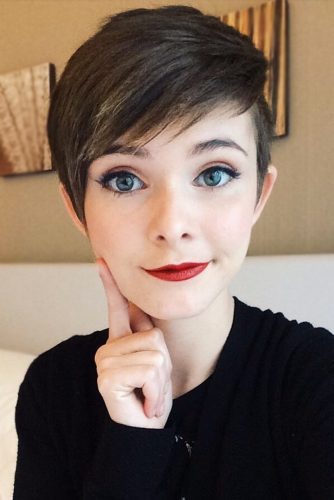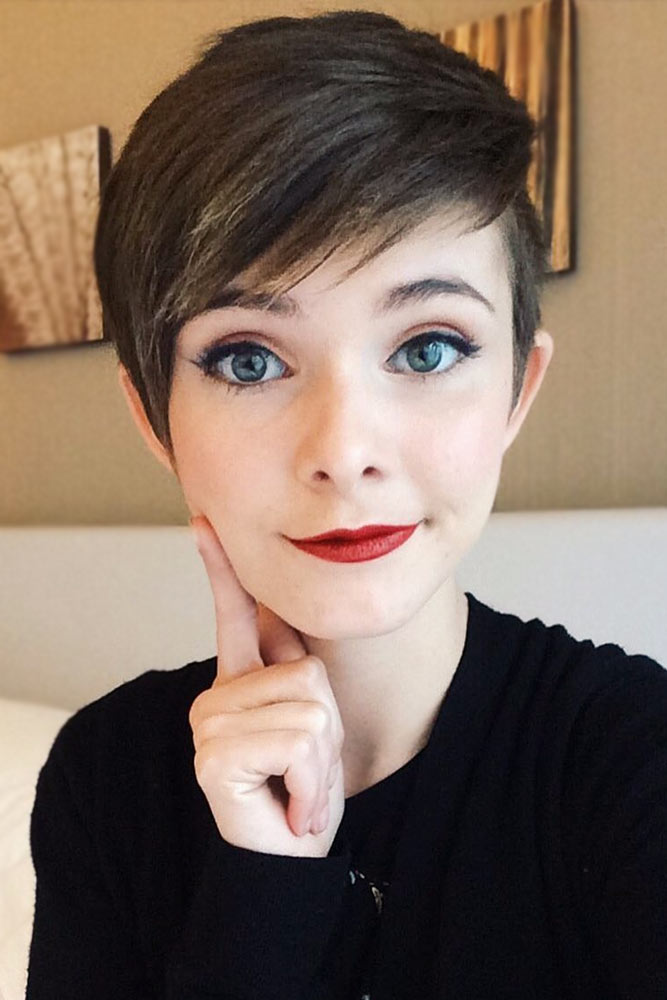 When it comes to thick hair things are not that smooth as well, because too much volume is not an option as well. That is why this graduated pixie takes away all the unnecessary volume away and leaves you with a gorgeous, sleek and fabulous pixie.
Source: introverb via Instagram
Long Asymmetrical Pixie For Wavy Hair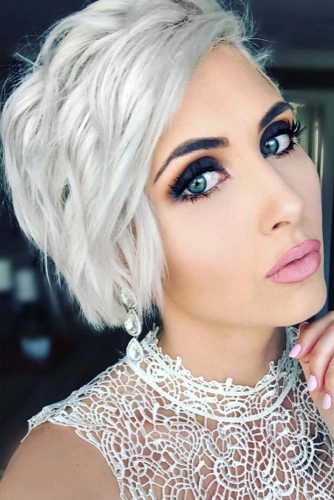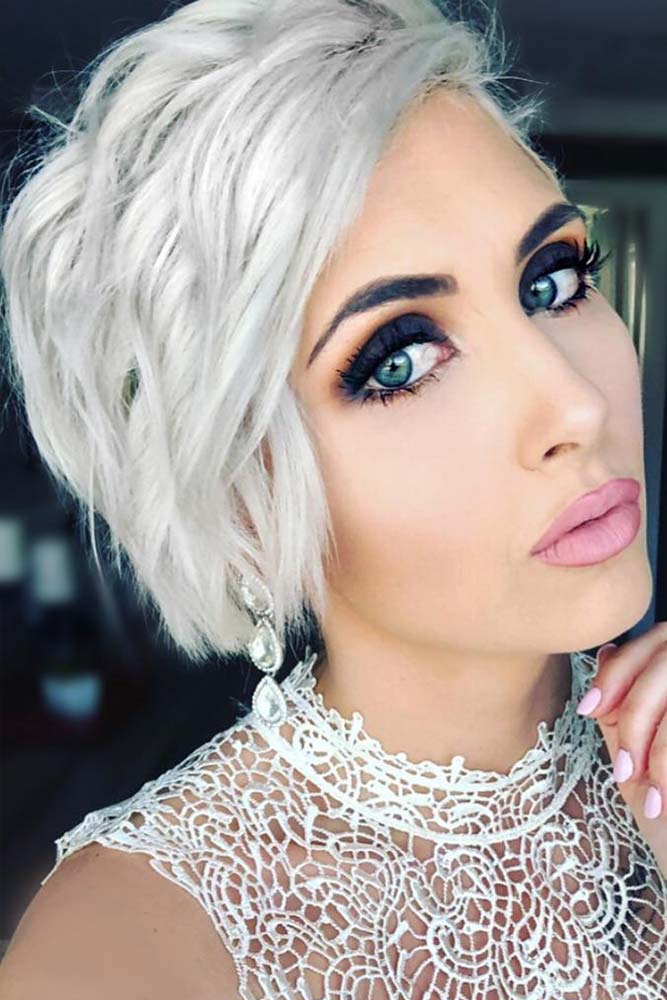 Many women are dying to try out pixie cut but they are afraid to sacrifice all the long hair, and that is understandable. However, there is a perfect way out for those of you who want to keep some length – long asymmetrical pixie. As you can see longer pixie cut looks as fabulous as its shorter equivalent!
Source: rayahope via Instagram