By:

Glaminati Media

| Updated:

01/15/2019
Braided Ponytail Hairstyles
French Braid Into Pony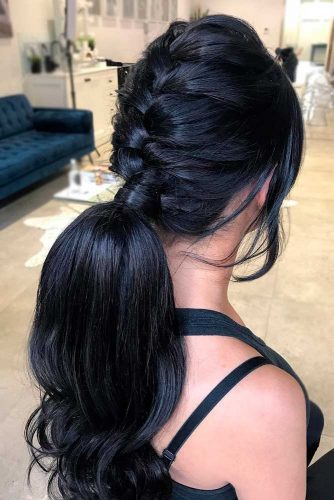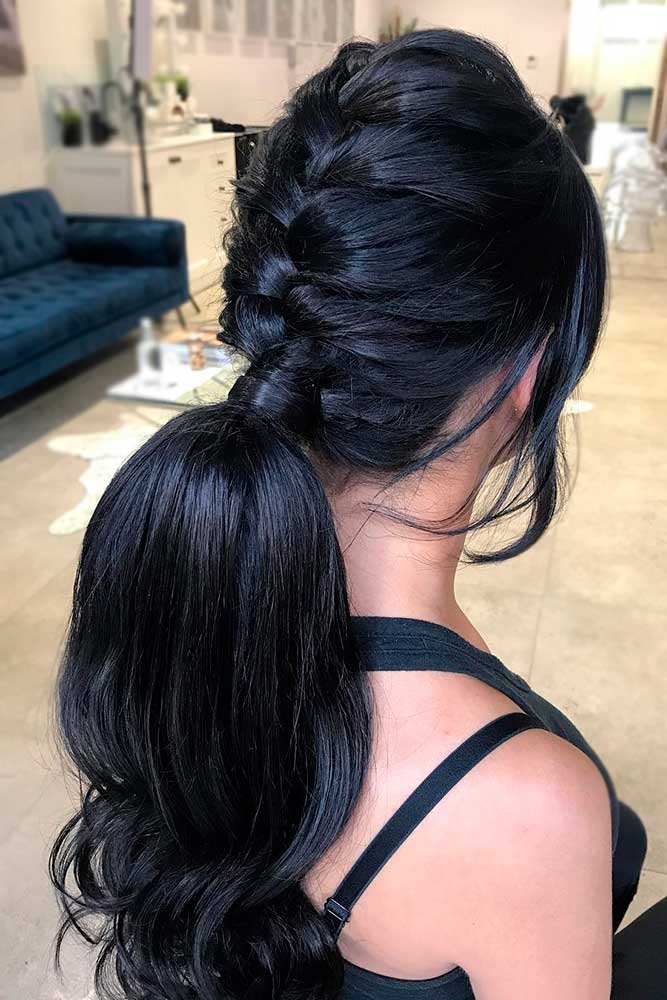 No wonder that many simple ponytail hairstyles for everyday wearing feature braids: though they take minutes, they know how to embellish everything around. How do you like this idea? French braids that incorporate in a low, messy ponytail give a lot of the desired movement and texture at the same time, proving that simplicity is genius.
Side French Braid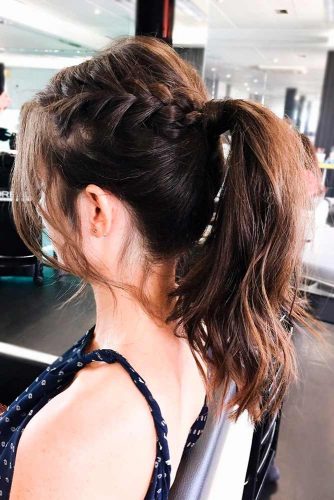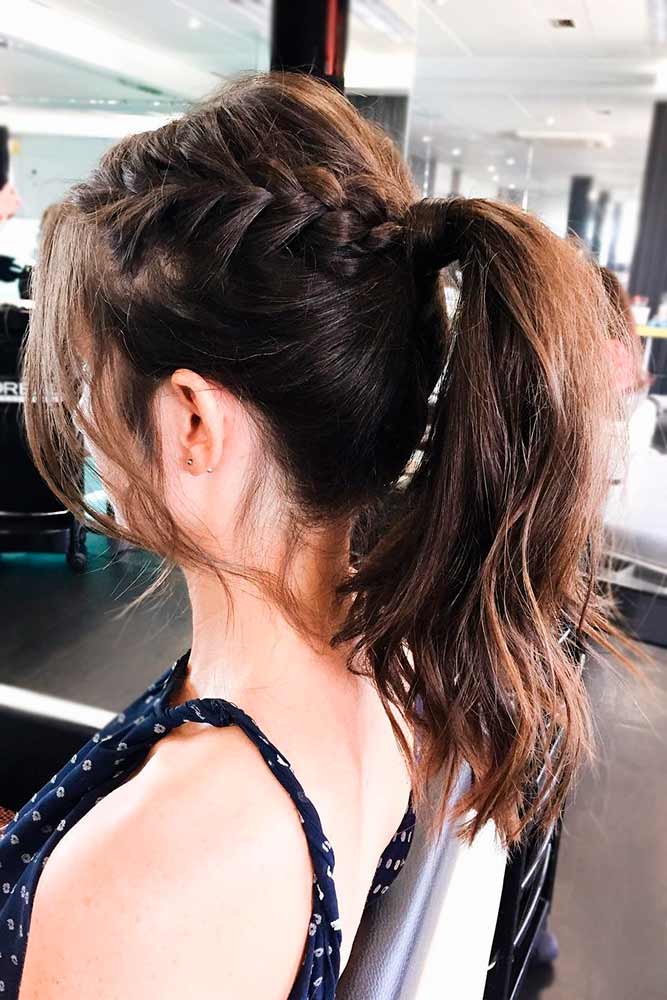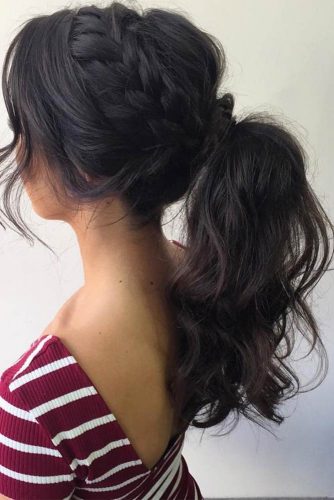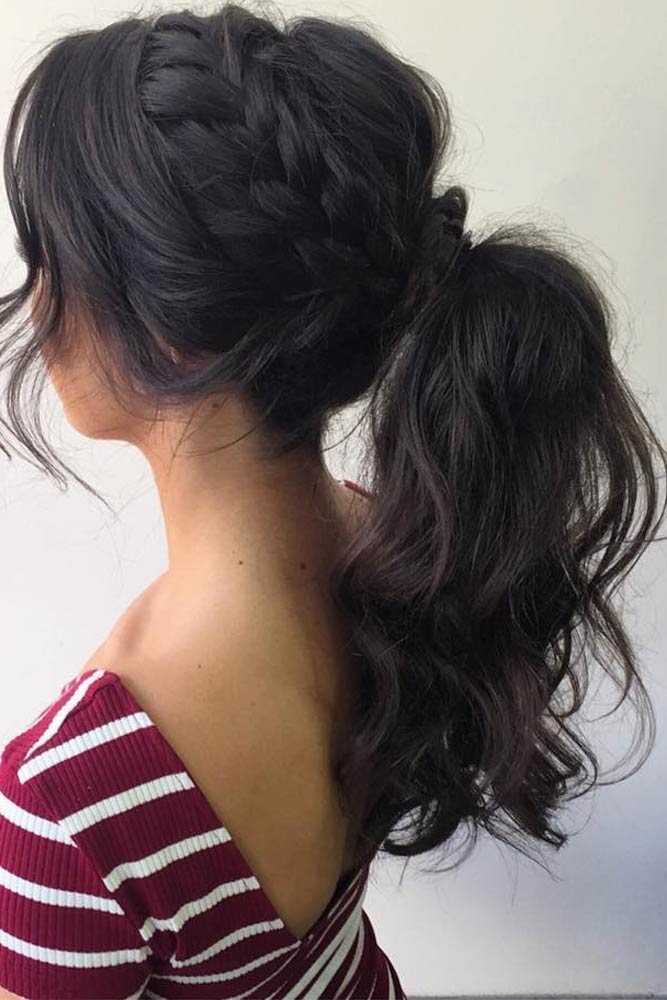 Long hairstylesinclude ponytails with a side French braid, voluminous and curly ponytails, ponytails with multiple corn braids, and a ponytail with a twist. Try them out next time. A low, messy pony looks gorgeous on its own. But add up a voluminous side braid falling into it, and there will be no rivals. Besides, it looks so feminine and charming!
Side Dutch Braid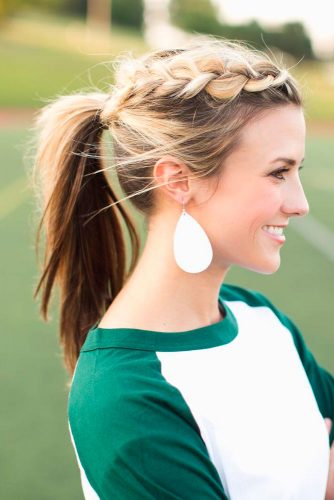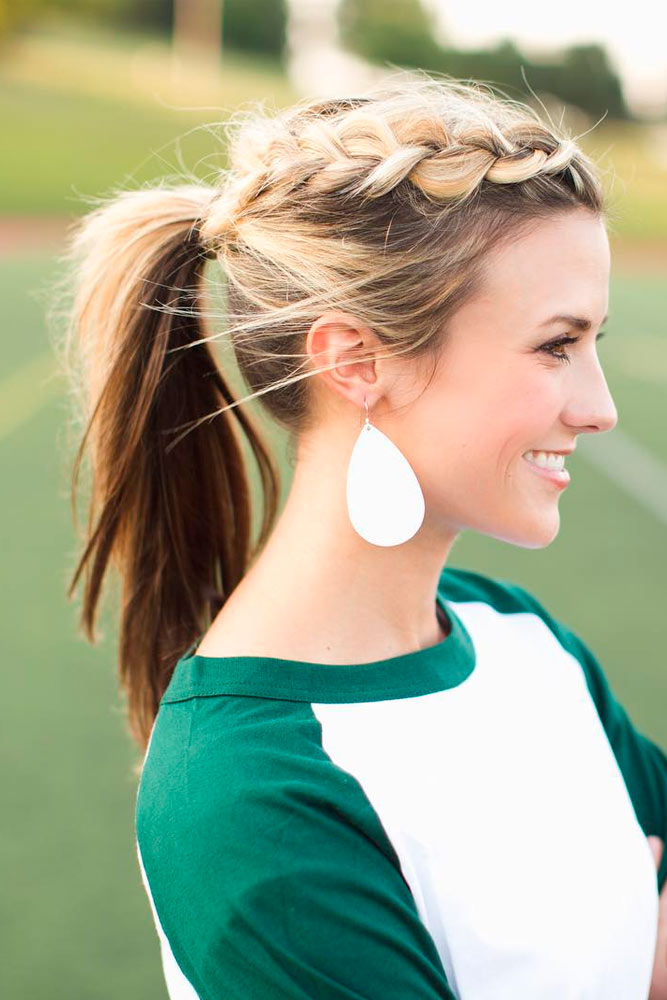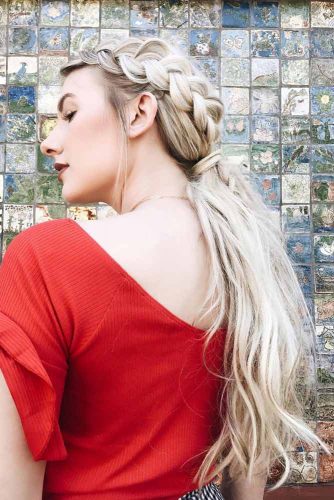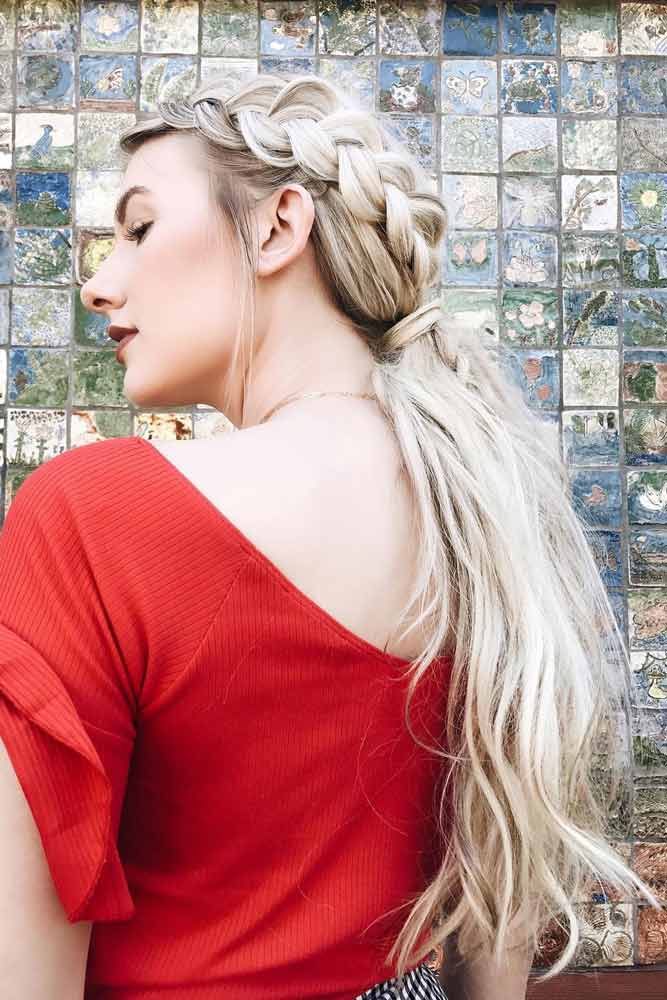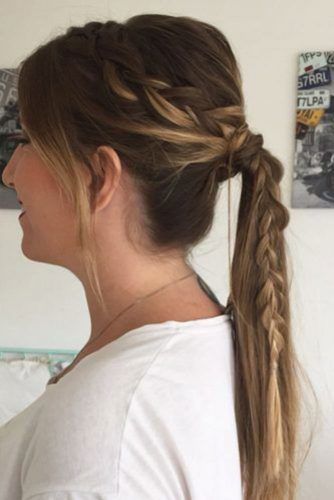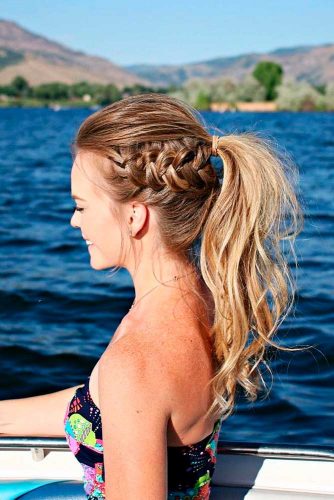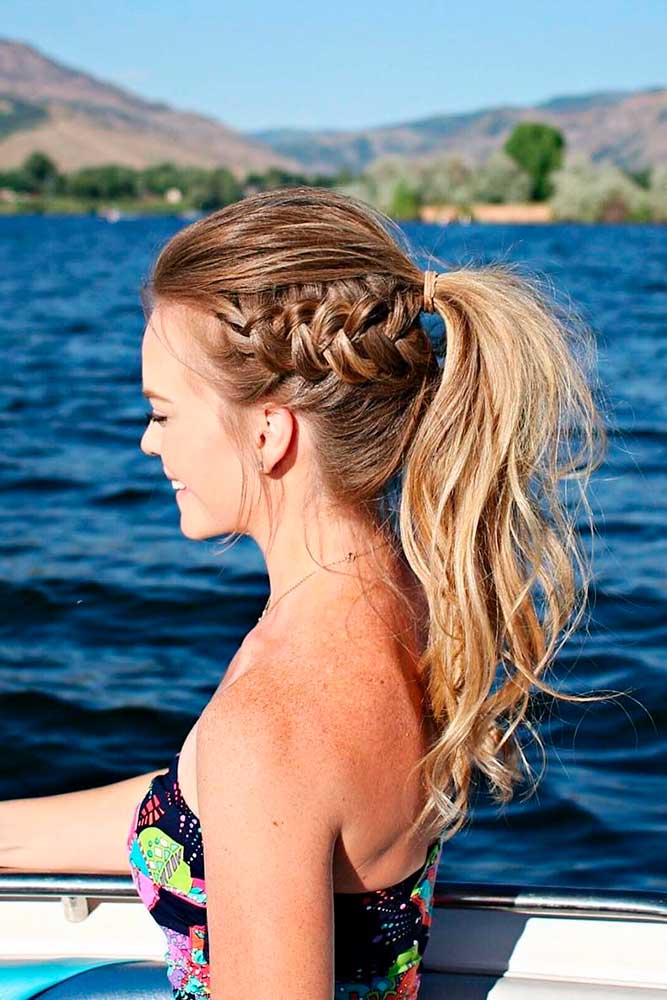 This look is meant for those who want to be different! All the previous ideas with braided elements usually have them loose on the halfway, seamlessly incorporated into a ponytail. How about you to add a long, full braid that will add a contrastive texture to the whole look? This pulled side braid looks so ravishing when combined with a pony, especially with such a diverse braided pattern.
Bubble Ponytail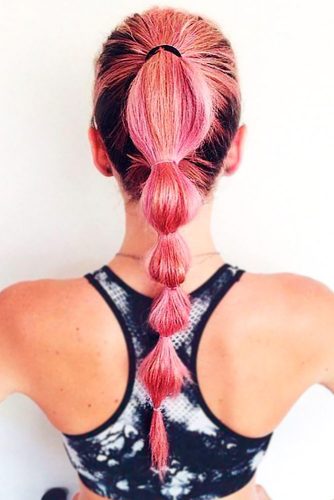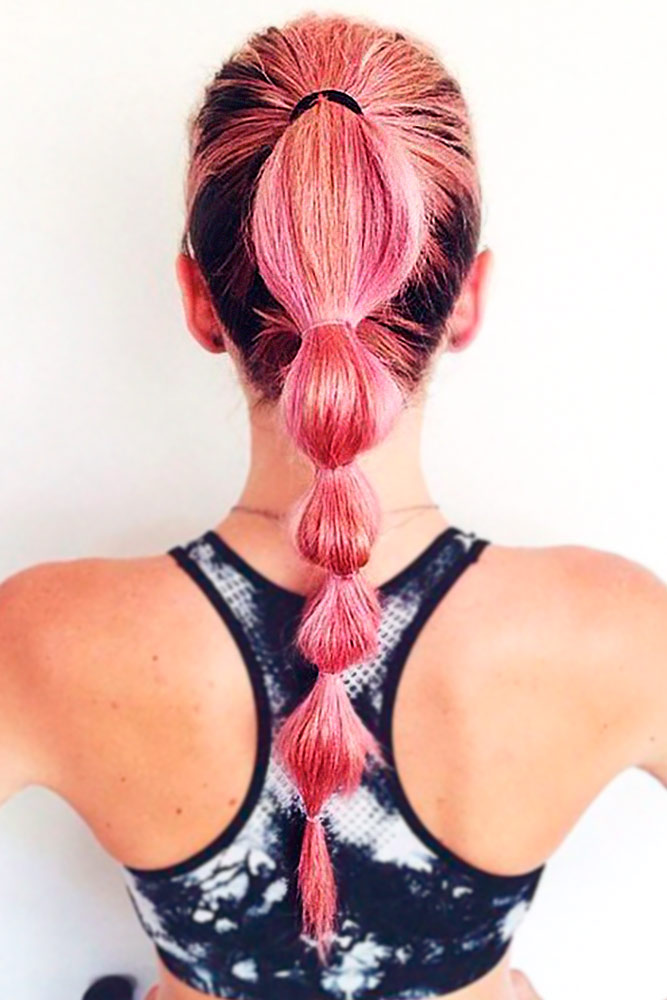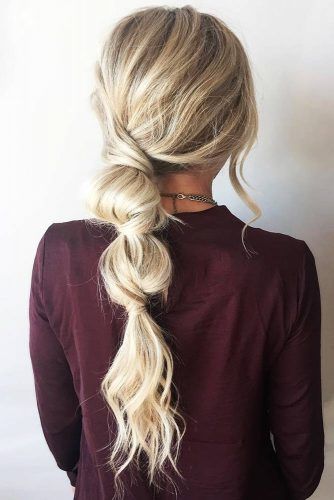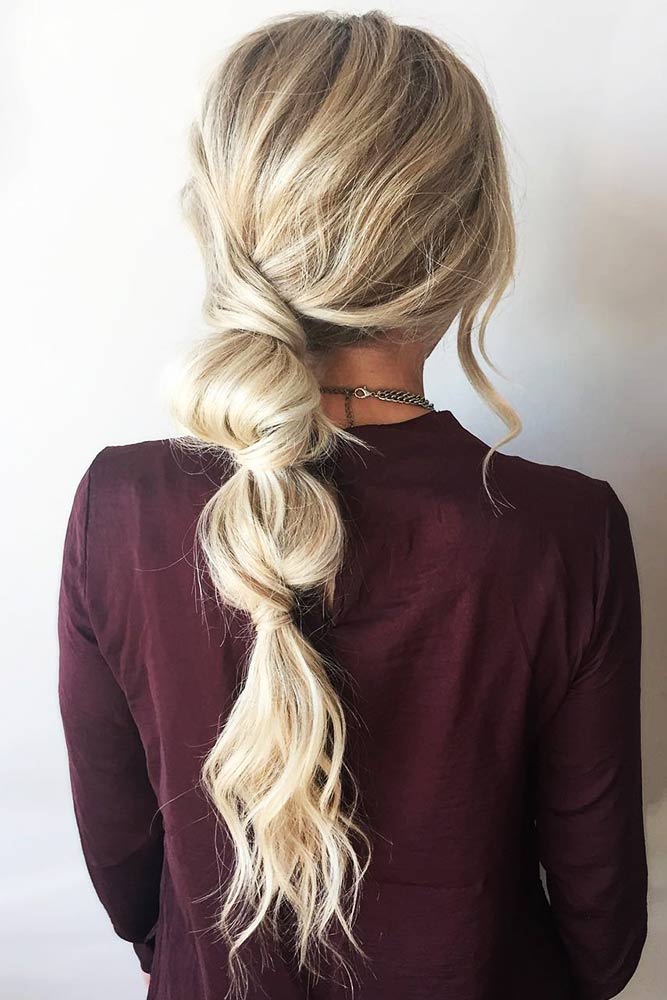 For example, apply dry shampoo before creating a pony. Choose the formula that will create something like a shell around every single strand and also neutralize the smell and absorb oil.
Rope Braid Ponytail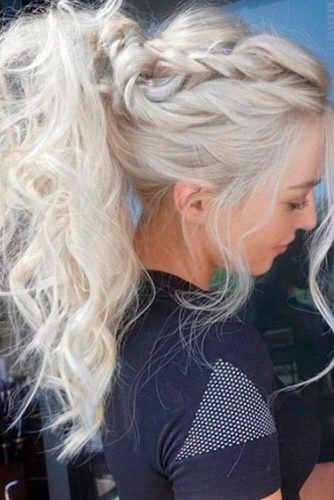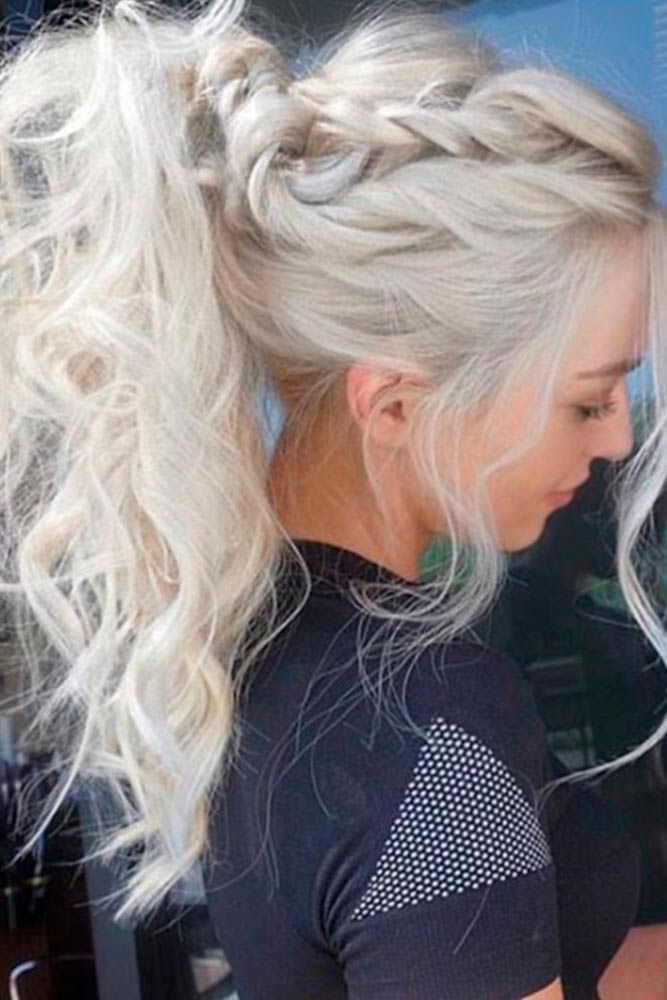 What is the best way to spice up a regular high pony? Especially when freshness of your hair leaves much to be desired? Go for a sleek pony and upgrade it with a rope braid. When a girl is about to impress everyone with a sassy style, showing how daring she is, she opts for a high side ponytail. And when a girl wants to express her softness and femininity, she wears a low twisted ponytail, styled to the side. If you're going to create a delicate and subtle look, this idea will come in handy: a lovely side twist with a voluminous pony that gives a slight asymmetry is a look to steal.