By:

Glaminati Media

| Updated:

01/15/2019
Curly High Ponytail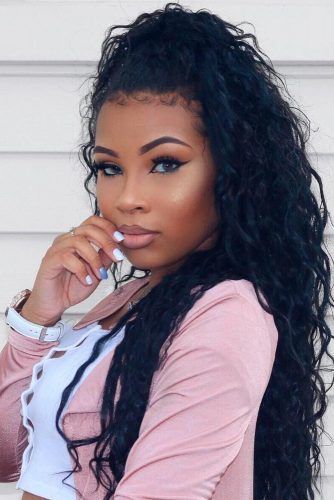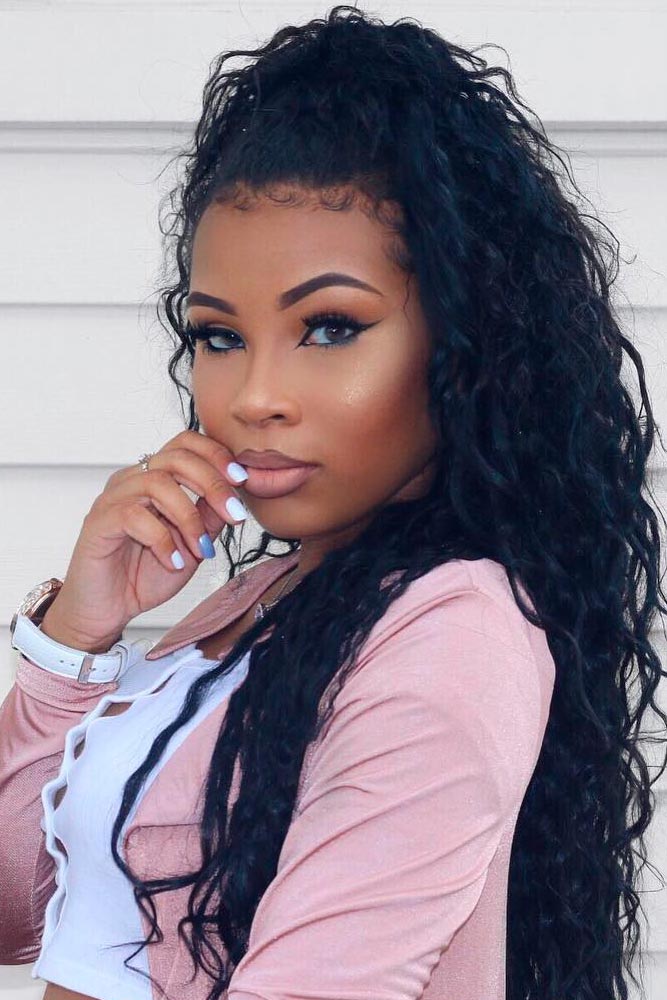 Textured ponytail hairstyles are a great way to create a dramatic effect. This high ponytail consists of tons of smaller curls to create a look of sheer volume. The highlight of this style, however, is the intricate cornrows that have been braided into the hair before it was gathered into the ponytail.
Accessorized High Pony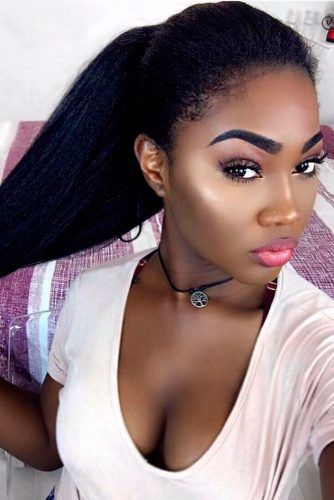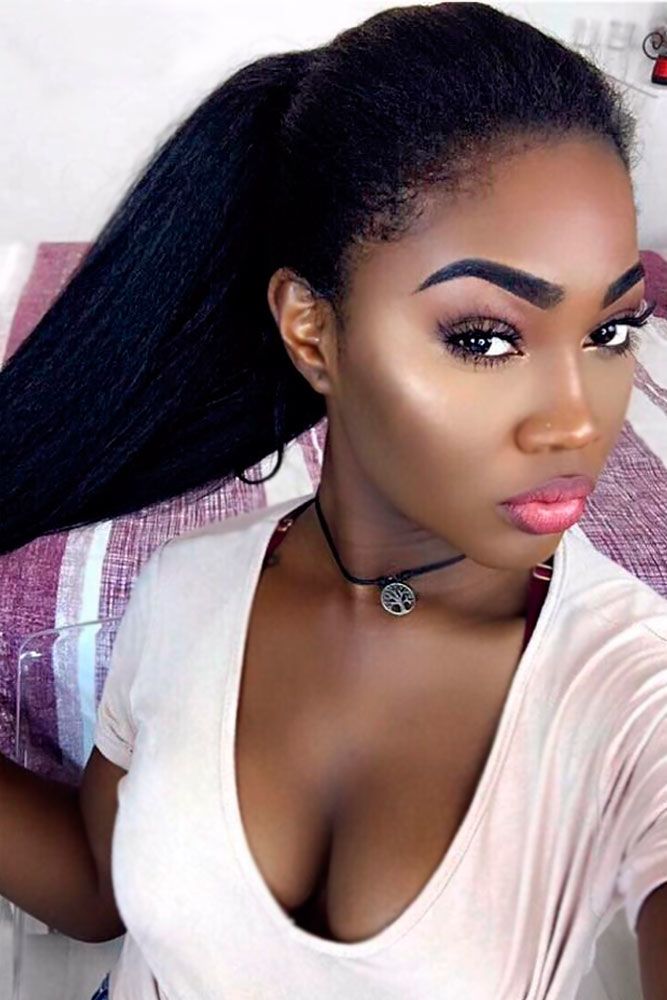 If you really want to rock a high pony, you can keep the pony itself simple and classic and adorn it with a fun accessory. You can sport a gorgeous colorful scarf, a delicate hair flower, a detailed barrette or whatever hair accessory you choose. This look works great if you need to quickly switch from casual to a bit more formal and allows you to express your personality in a fun, carefree way.
Braided Ponytail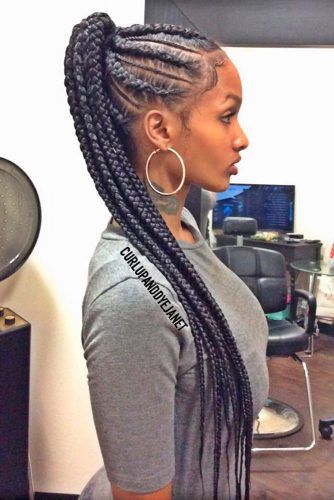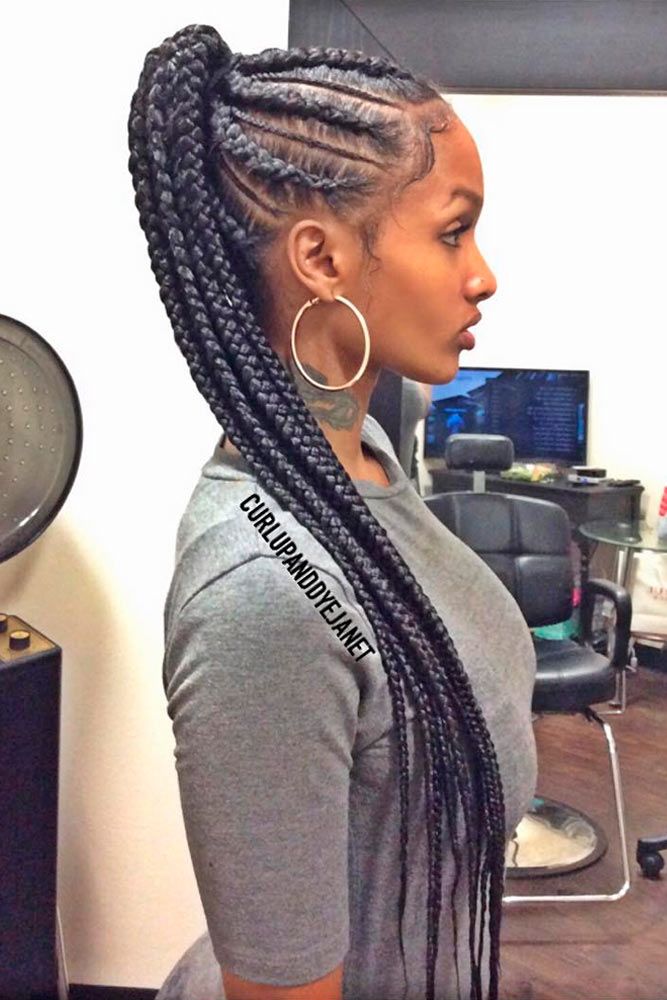 You can easily gather dreads, twists, and box braids into a variety of cute braided ponytail hairstyles that are both comfortable and chic. Braids and ponies are extremely versatile hairstyles. If you want to rock your curls or straighten your tresses, a ponytail is a superb quick fix if you are in a hurry.