By:

Glaminati Media

| Updated:

05/03/2018
Disconnected Undercut
So, the first reason – no matter how long and thick your hair is – undercut will suit you!
If you are ready to shave the head or back (or both), you should know the basic rules and features of maintaining your trendy haircut in a well-maintained condition. In fact, the hair grows an average of 1.5 – 2 cm per month. Therefore, somewhere in two or three weeks you will need to visit your stylist to upgrade your haircuts. Or, for lack of an opportunity to get on time in the salon, you can hide your undercut, simply by dismissing or combing your hair to the other side.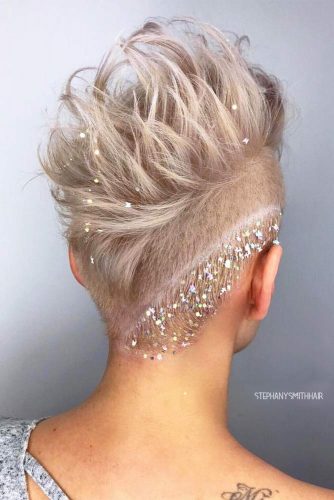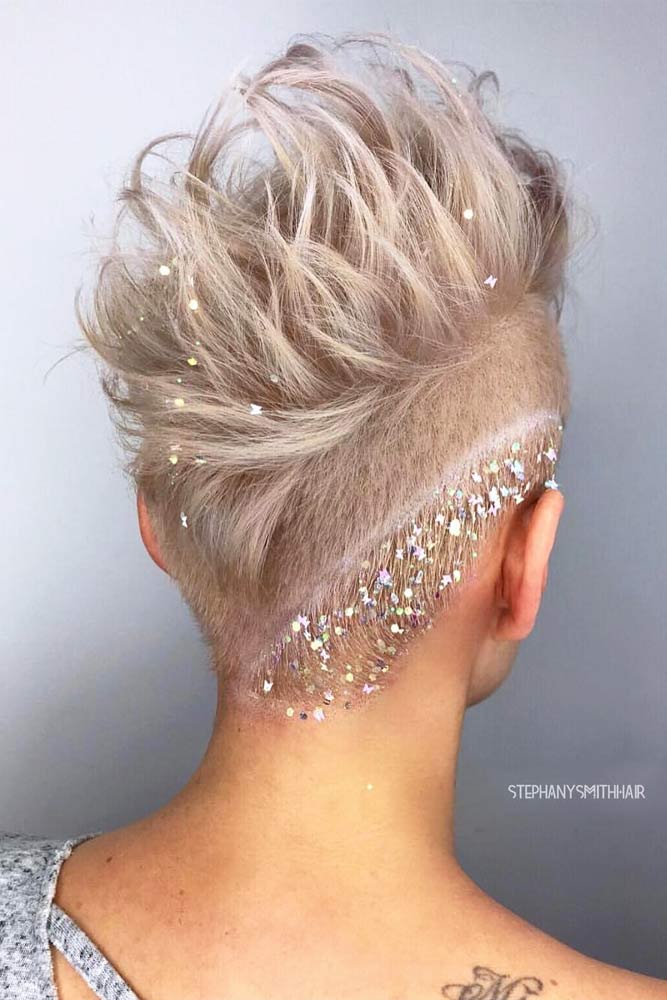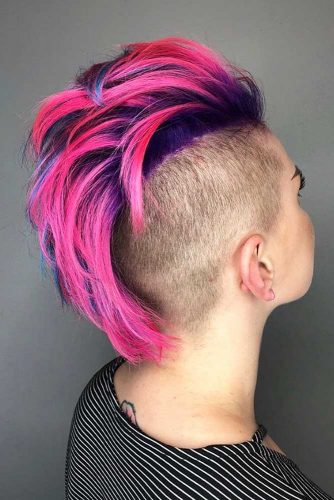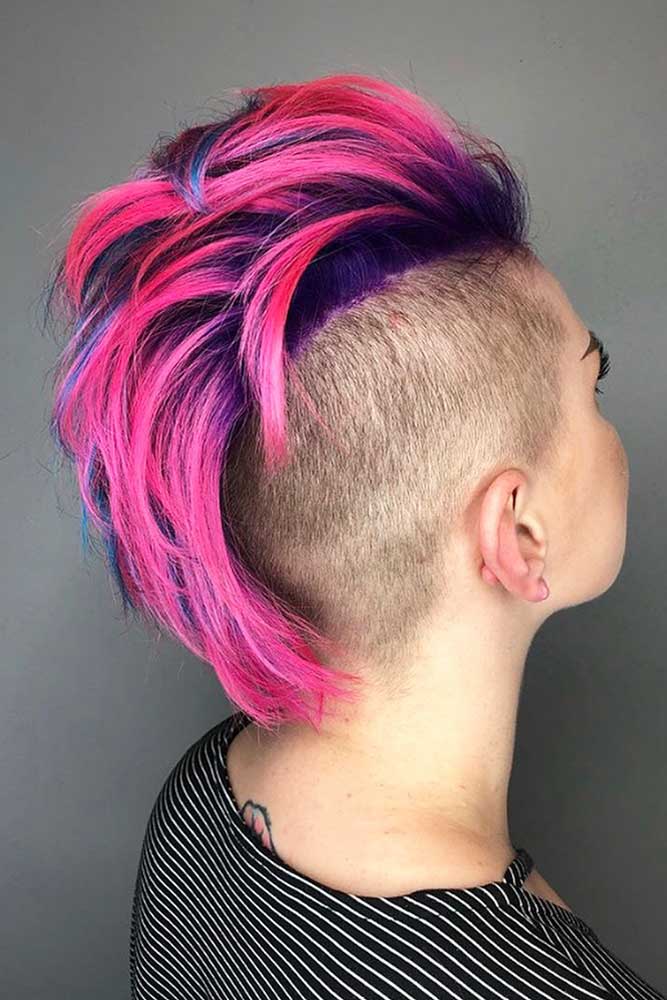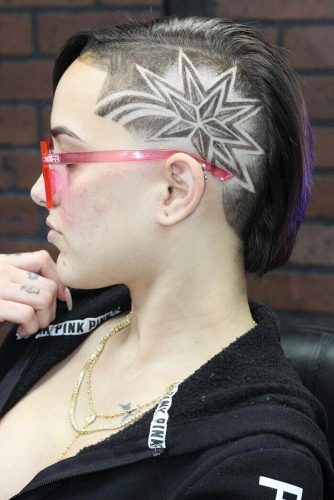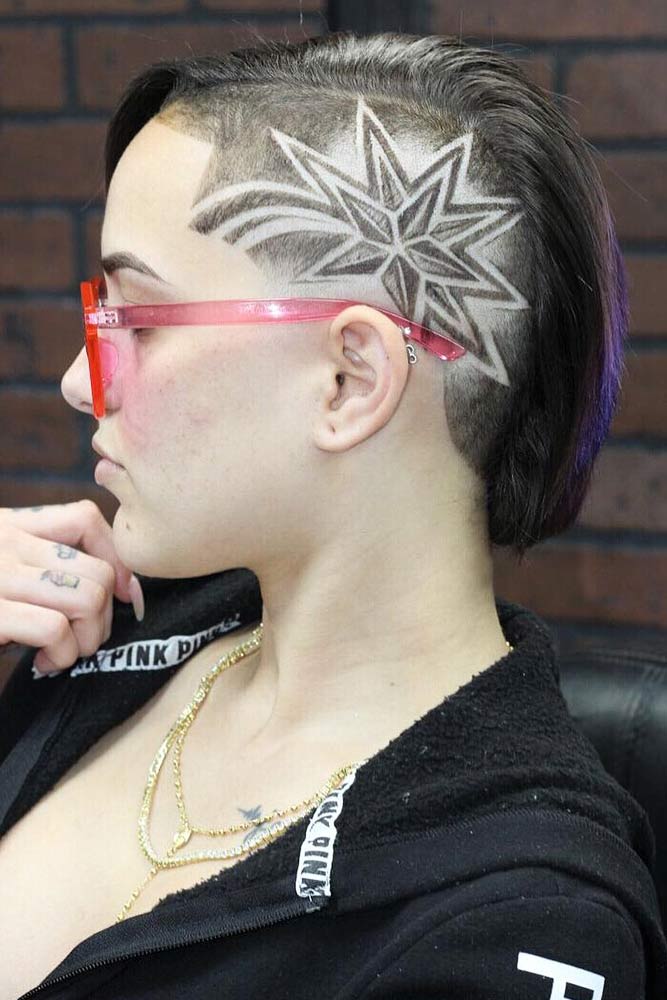 The second reason – picabu – the haircut can always be hidden, which will be appropriate for both the business lady in the office, and if there is no way to get on time to the salon for renovation.
Disconnected undercard is separated from the main haircut by a shaven stripe, it conditionally divides one part of the hairstyle from the other. Usually, one part is shorter or shaved naked, and the other is longer. This method of haircut is suitable, for example, if you want to focus on hair tattoos.