Keep Up With Fashion With These Stylish Boy Haircuts
The range of boy haircuts is vast and versatile. You can pick something short and easy for your boy or you can use your imagination and go for something unique and one-of-the-kind. Nevertheless, we decided to gather here the hottest and the trendiest haircuts for boys that are hitting the tops of this summer's charts.
Main photo by Liam_kid
Boys Short Haircuts
Source: The Groovybabyandmama, gavinduh via Instagram, noahsamuel_g via Instagram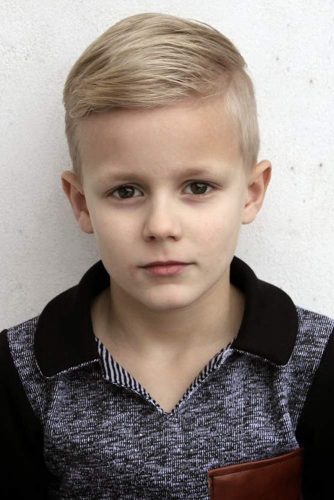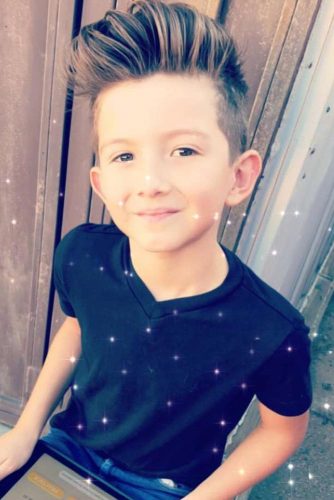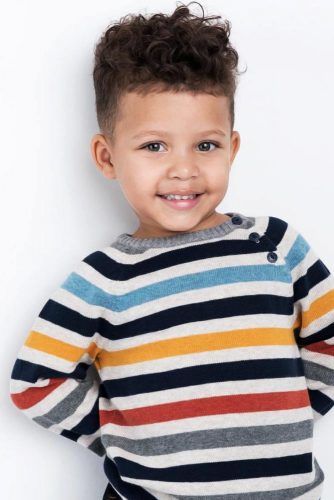 There are lots of trendy short haircuts these days. Yet, we decided to draw your attention to the pomp fade cut. The beauty of it lies in its ability to be worn in different ways without any loss of its charm. Either pomp or down and messy – still looks awesome!
Short Undercuts
Source: maks_model via Instagram, __dael__ via Instagram, liam_kid via Instagram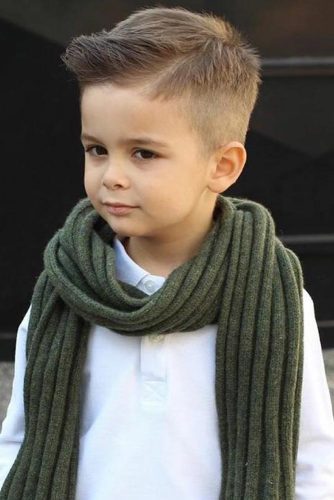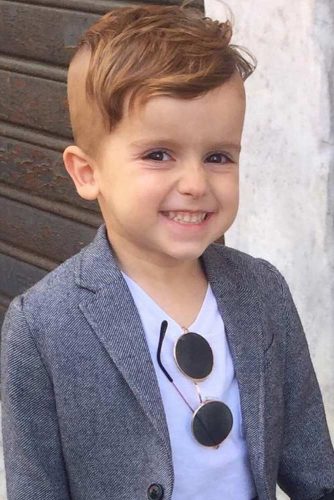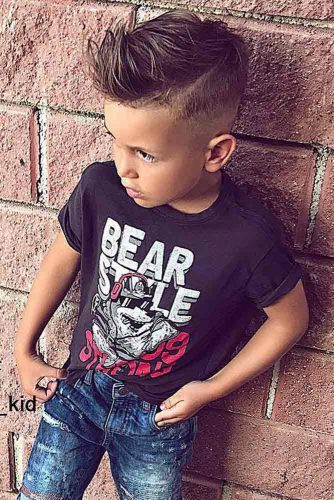 A low fade haircut is perfect for a boy who dreams about becoming the real man in the future. Of course, we are a little dramatic here. But it indeed looks stunning on this little but very serious young man.
Short Brushed Up Haircuts
Source: ryansecret via Instagram, gavinraygoza via Instagram, mavericksmedia via Instagram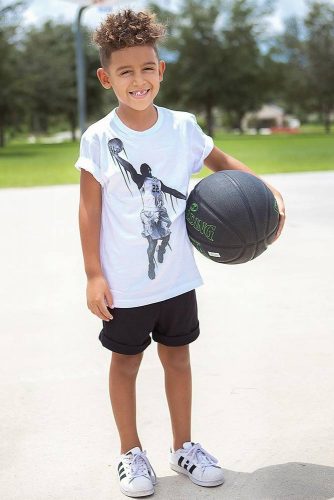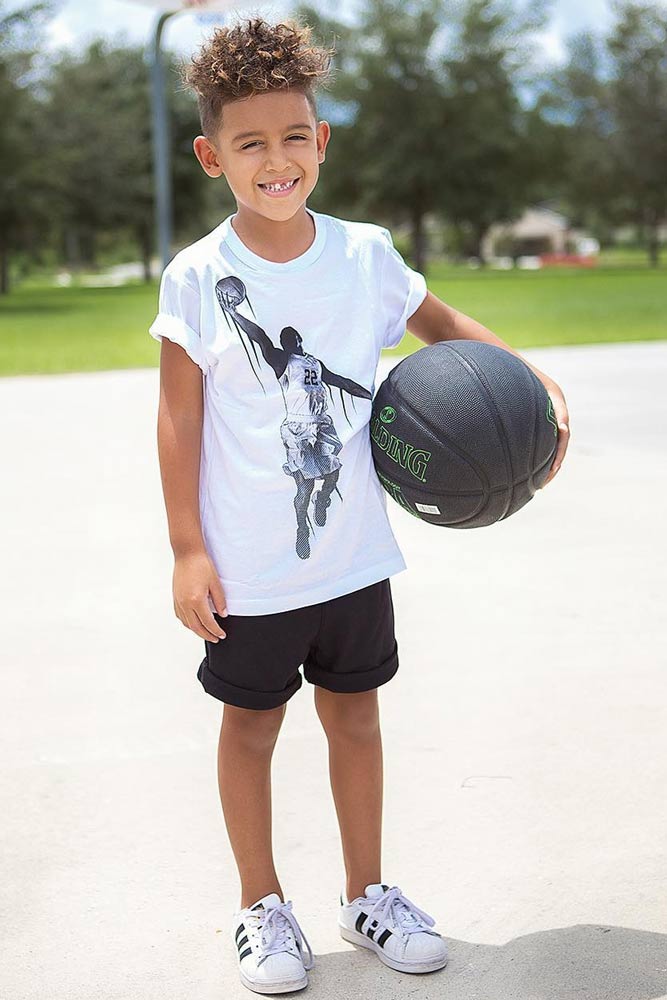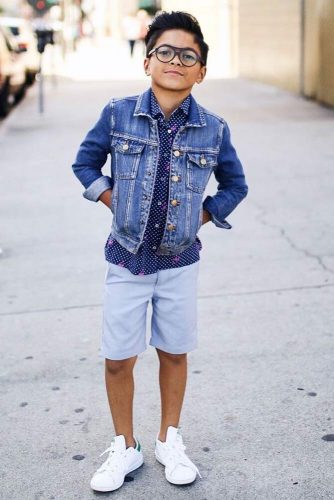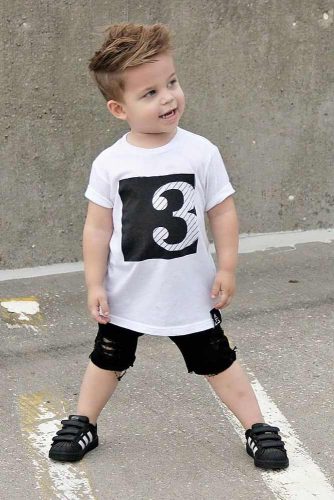 For your little man to look like a good boy, there is nothing better than to give him a short and spiky boy haircut. You do not need to go crazy here – just some cute spikes and a nice fade. As simple as that!
Short Mohawk Styles
Source: georgedarakjian via Instagram, headquarters_hd via Instagram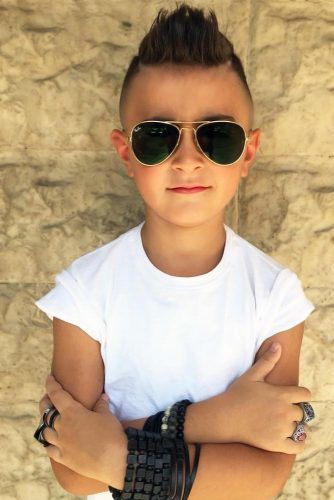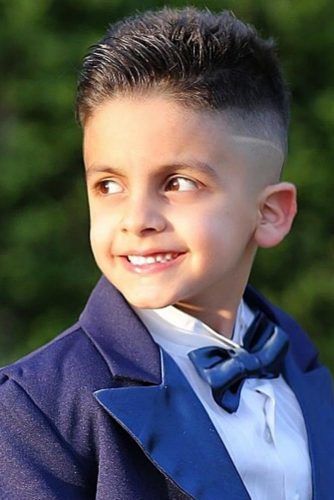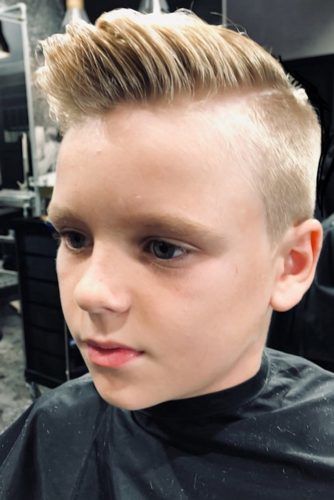 Some neatness on the sides and a lot of character on the top! There's no way funky boys won't appreciate such a fun and stylish combo. Plus, this haircut will nicely fit any occasion, despite its punky origin.
Hard Part
Source: alan_beak via Instagram, jerrys_oldtyme_barbershop via Instagram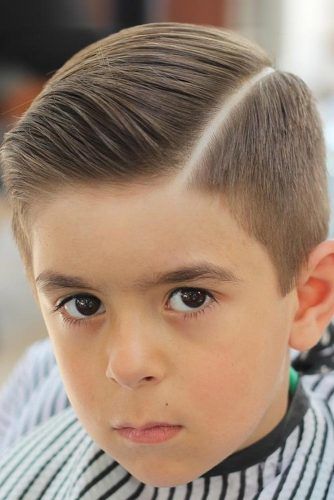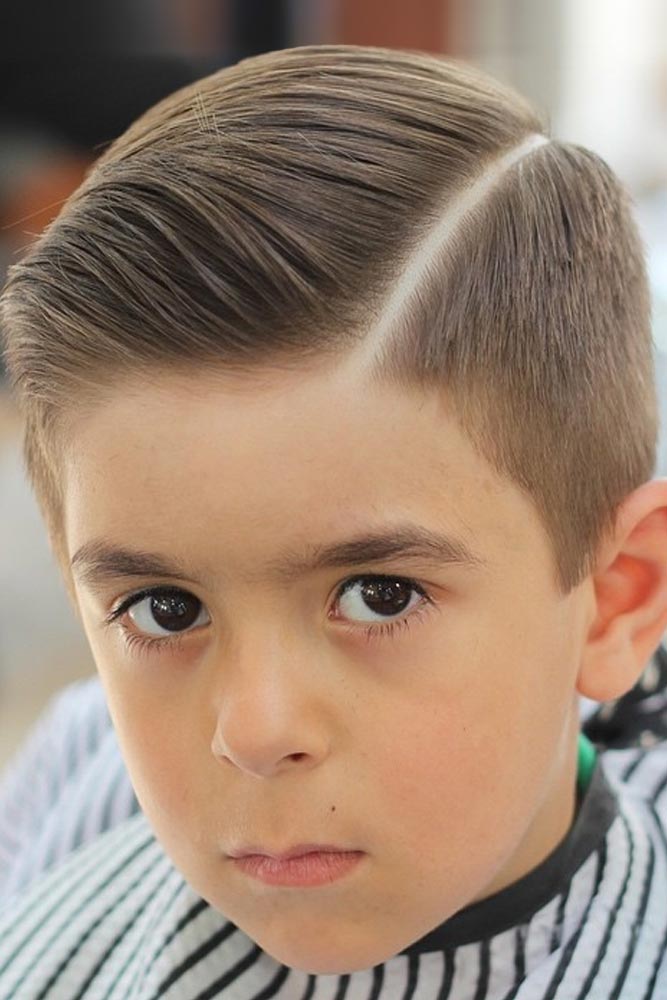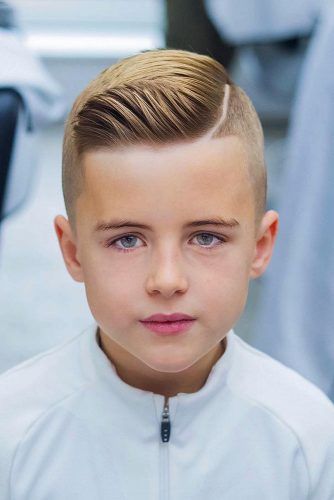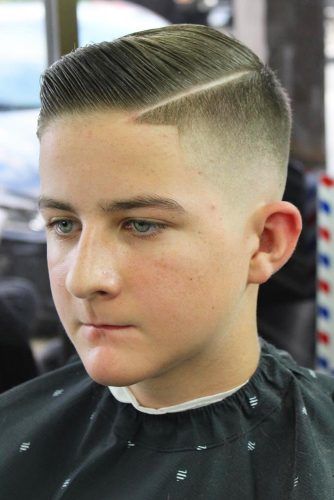 No matter how little your boy is, sooner or later the man inside him will show up. So why don't you cheer your sweetie with a totally manly hard part haircut when some special occasion is about to come? He will love looking like daddy, that's for sure.
Medium Haircuts For Boys
Source: biorkpink via Instagram, wolf_and_cubs via Instagram, christian_the_bae via Instagram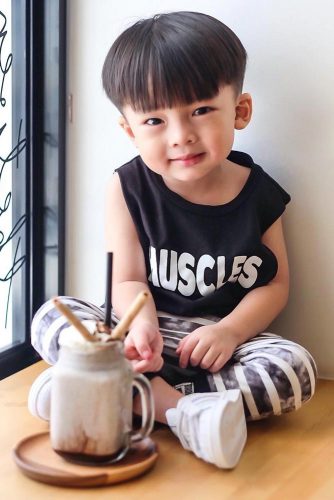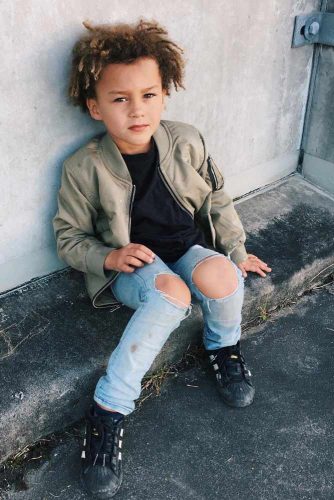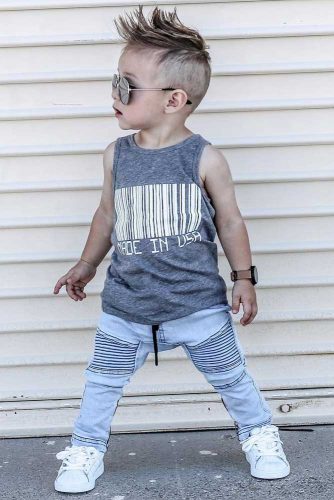 Bowl haircuts look particularly cute on kids. The reason for that is that they accentuate that very cuteness of a child's face. Can't take the eyes off it, can you?
Medium Side Parted Cuts
Source: diego.official via Instagram, christybruski via Instagram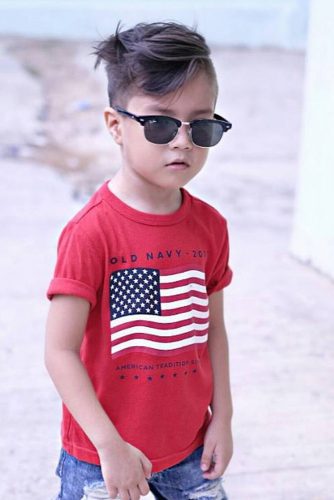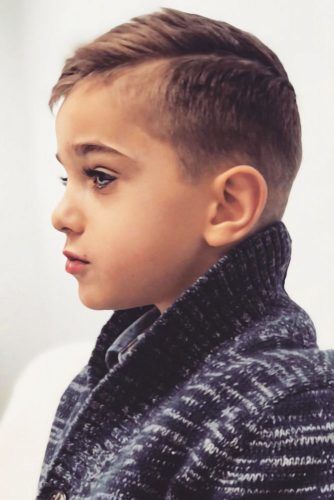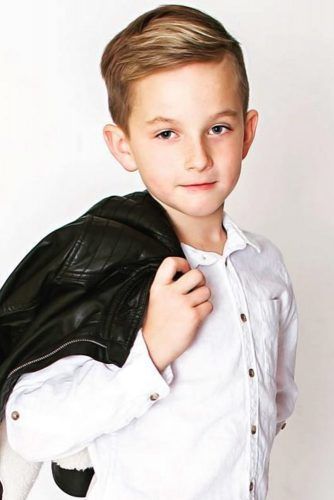 How about adding a modern flair to a regular haircut? We all need to freshen things up from time to time, and a side part for a classic medium cut is the needed hint of change.
Medium Haircuts With Bangs
Source: brooklyn_and_jersey via Instagram, crazy.with.kaan via Instagram, h2.squared via Instagram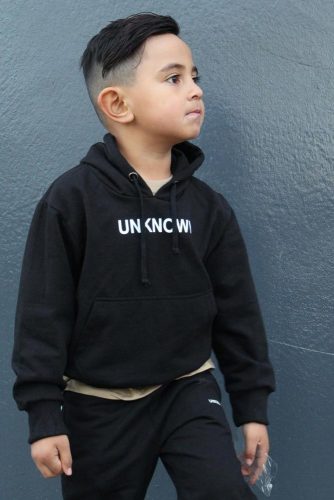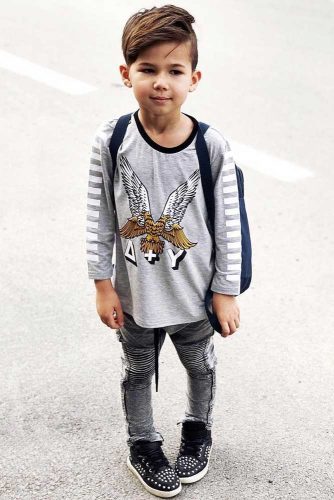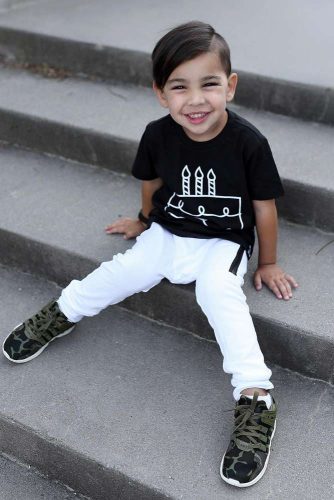 An upgraded undercut looks super cute on this young man. The key role is granted to the stunning raven-black hair he has. But let's not leave out the shaved sides and side bangs. It is perfect to stay in trend during the summer heat.
Layered Medium Haircuts For Boys
Source: lilluna.com, engjiandy via Instagram, reyrey555 via Instagram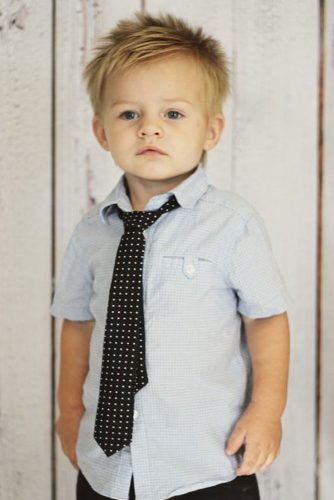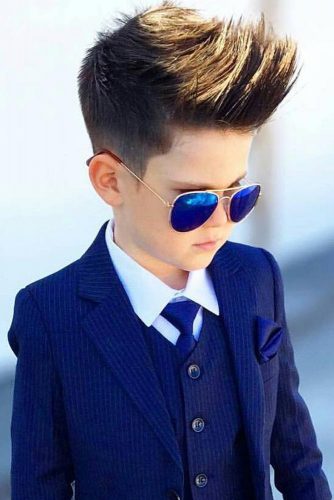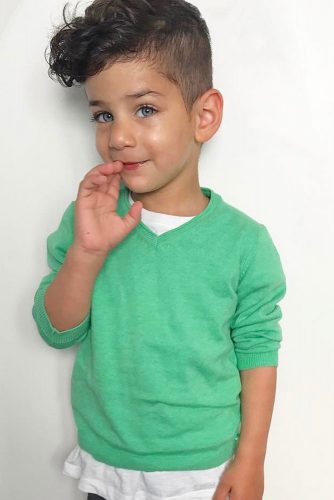 An undercut hairstyle is exactly what your boy needs during the summer. Not to mention that this undercut looks great with longer and curly hair. Can you imagine anything cooler? 'Cause we can't!
Swept Back Hairstyles
Source: barber_djirlauw via Instagram, alexthegreatvivar via Instagram, alan_beak via Instagram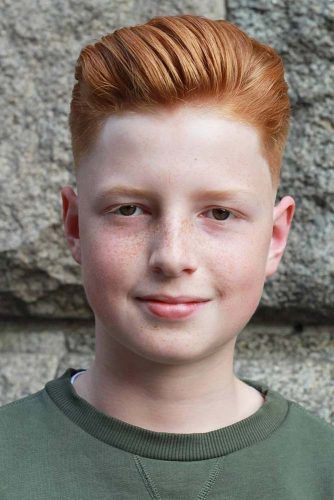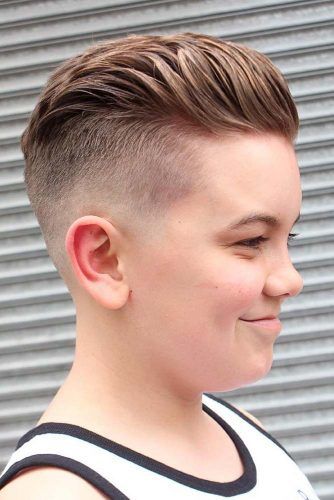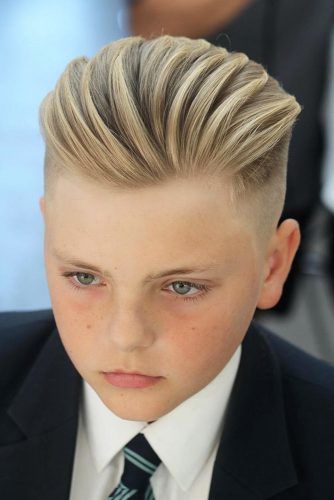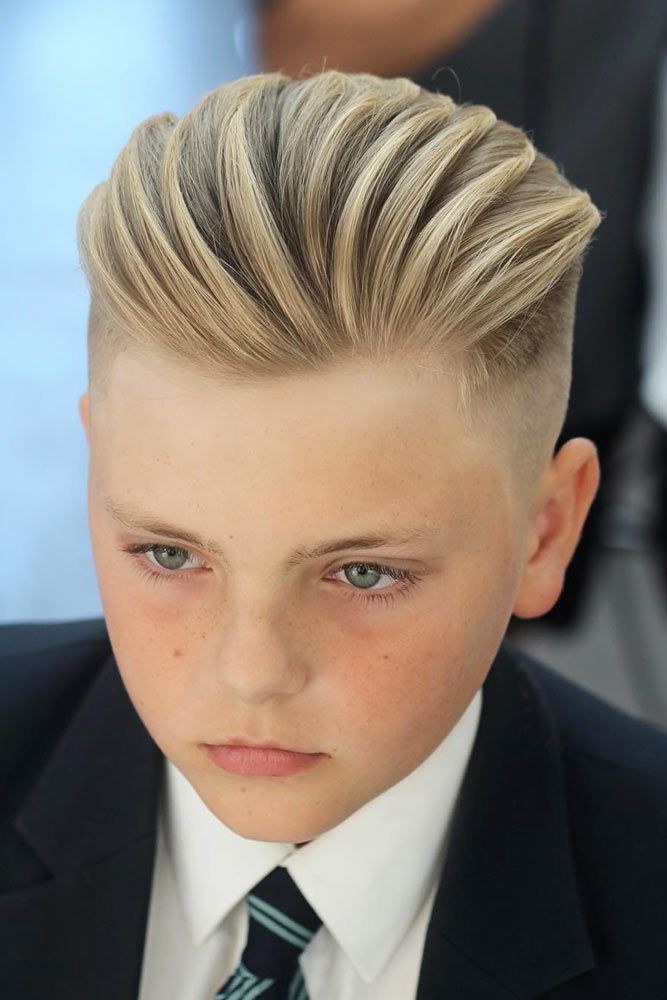 Is there a boy who wouldn't like feeling comfortable with his hair and cool with his hairstyle? Shave the sides and brush the top toward the back, and your little guy will look like his favorite football players.
Curly Long Top And Shaved Sides
Source: alan_beak via Instagram, alexthegreatvivar via Instagram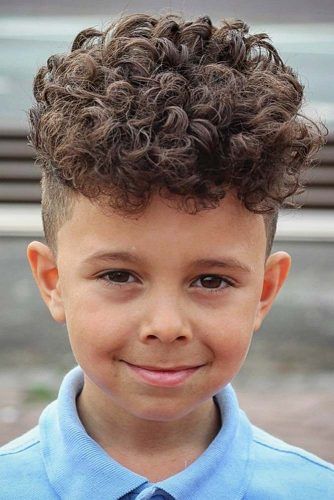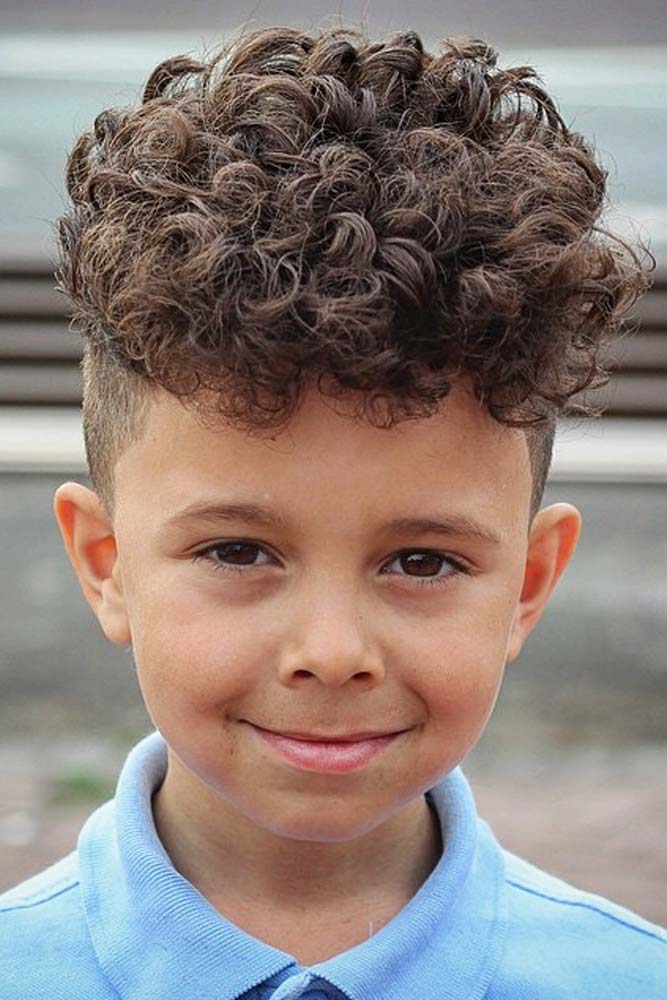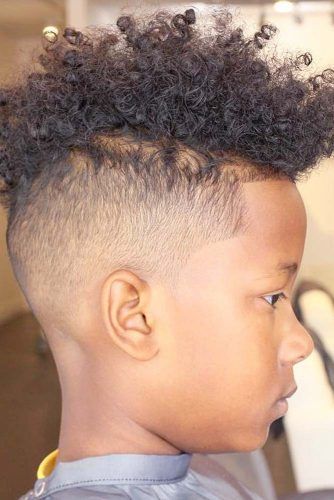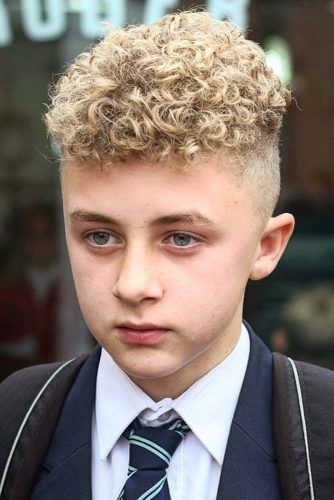 Curly hair is known as the most unmanageable hair type in the world. And the best thing you can do for your curly kid is to give him a classy cut that will not only add some fun to his look but also keep those stubborn curls away from his face. Shaved sides and curly top, who could ask for more?
Long Boys Haircuts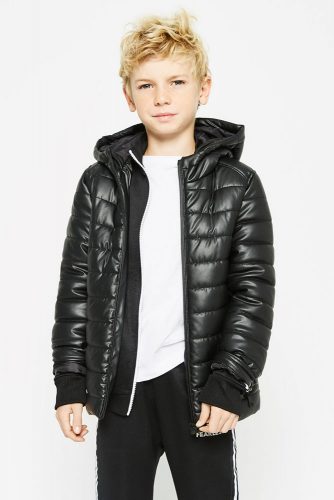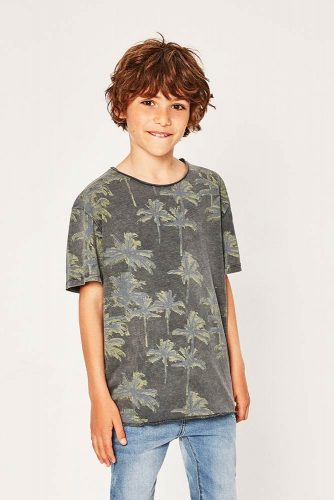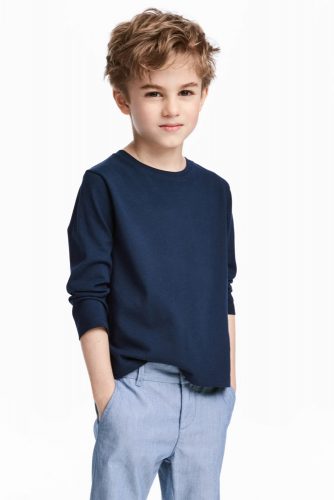 Long layered cuts suit perfectly teenage boys, especially those who do not mind their hair to be a little longer. Just look at this awesome wavy shag. If there is anything more carefree looking, we know nothing about it.
Long Haircuts With Bangs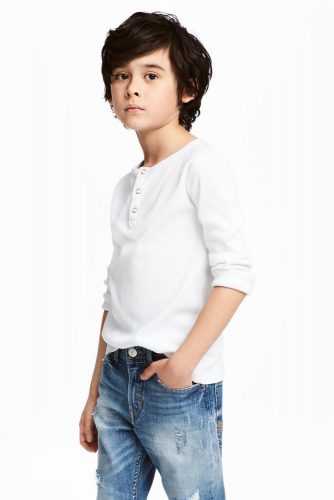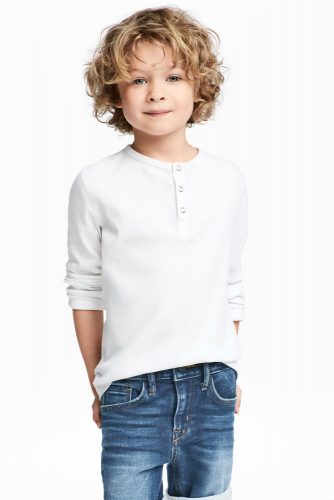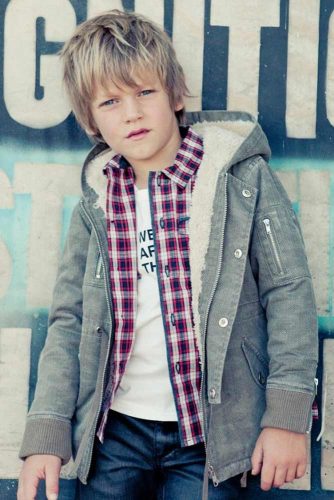 Haircuts with bangs look best on boys who have long faces. Besides, compared to the spiky haircuts, the ones with bangs do not require that much of styling efforts which makes them even more appealing.
Long Mohawk Styles For Boys
Source: vivopeloandy via Instagram, tys_threads via Instagram, loulinalivio via Instagram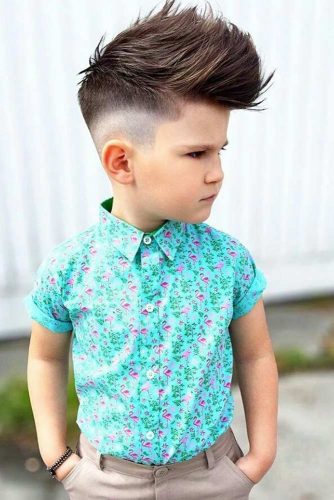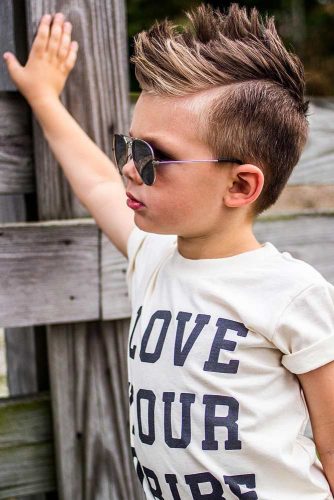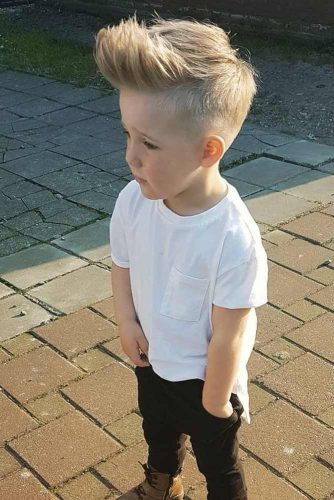 Mohawk haircuts are as trendy these days as they were during the 80's. It does not matter if you wear it longer or shorter, you rock anyway. Grab a pair of sunglasses and go win the heart of the neighbor girl!
Long Layered Pixie Boys Haircuts
Source: raising_jabari via Instagram, michaelrangamiz via Instagram, tylerhuan via Instagram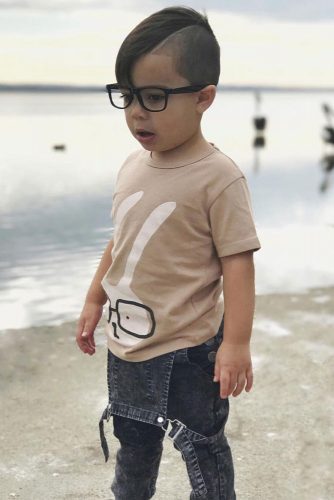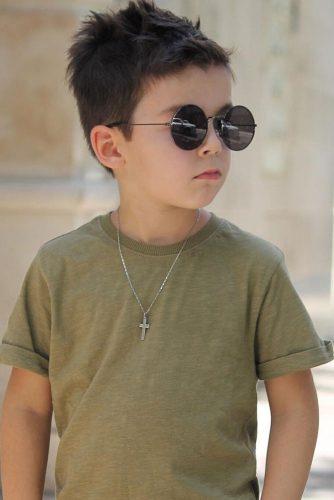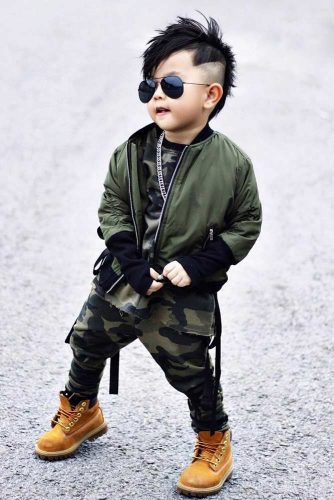 Pixie haircuts are extremely popular these days, but mostly we hear about it when it comes to ladies. Yet, pixies suit boys no worse, if not better. Just look at this stylish, spiky pixie with an undercut. Are you falling in love with it like we do.