By:

Glaminati Media

| Updated:

05/27/2019
Zipper Braid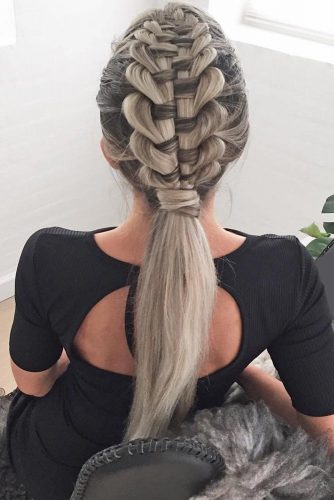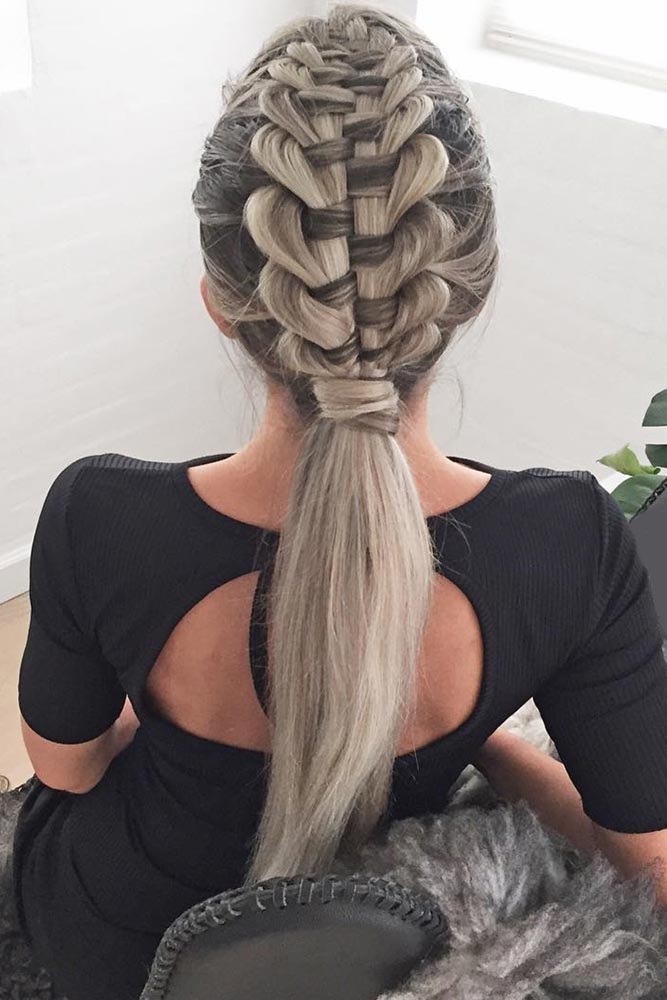 When you first see a braid like this, I'm sure you like everyone else would ask what kind of braids are these? This braid is very intricate. Now the next question you'd ask is how to do a zipper braid.
For beginners, you should start with the wet, or at least very damp hair. It is probably best to watch a video on how to complete this braid with its high level of difficulty. Once you master the technique, this braid can be completed in about 10 minutes but don't count on that being true for the first attempt.
You should have the willing to complete this braid. Two hands simply don't seem to be enough for all of the strands this piece of art requires.
Dutch Infinity Braid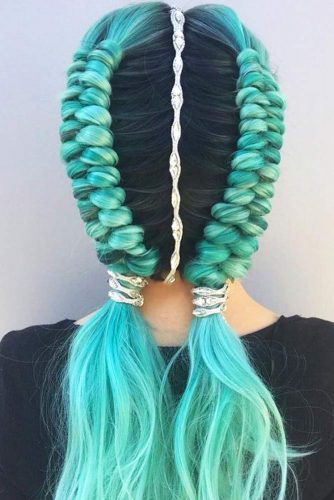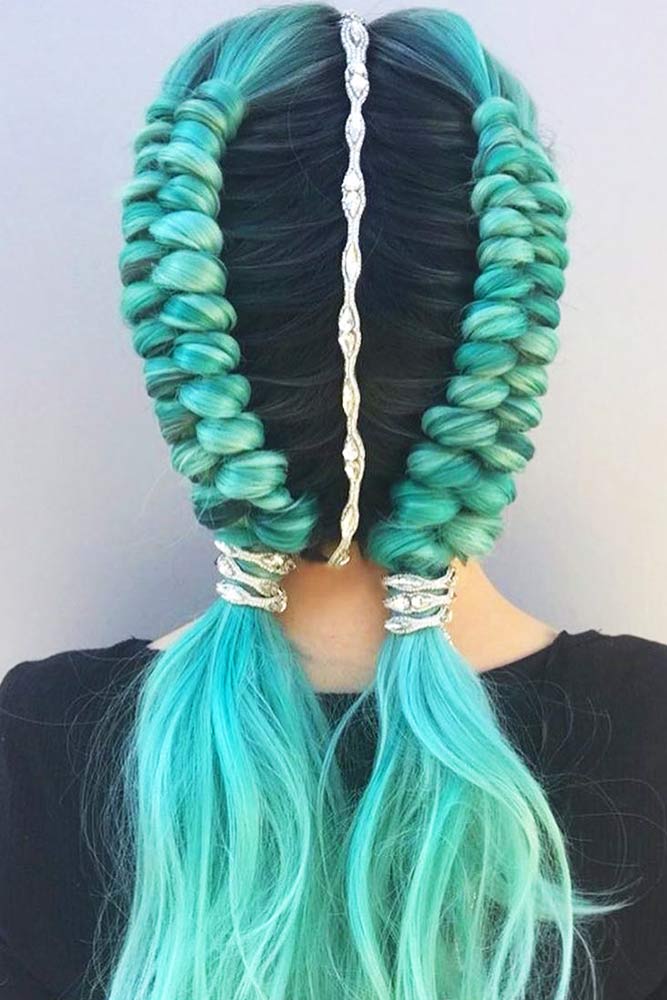 We wish we could count the times we have been asked the question are Dutch braids the same as cornrows. If we had a dollar for each time we'd, certainly have a nice nest egg in place.
The difference between a cornrow and a Dutch braid is basically the size of the braid. Cornrows are smaller and intricate and require the use of the fingertips rather than the fingers.
In the picture above, you see the Dutch infinity braid, which is exceptionally colored, as well. The color contrast working with this braid is breath-taking and gives the impression that this could potentially be a wig rather than real hair.
Twisted (Rope) Braid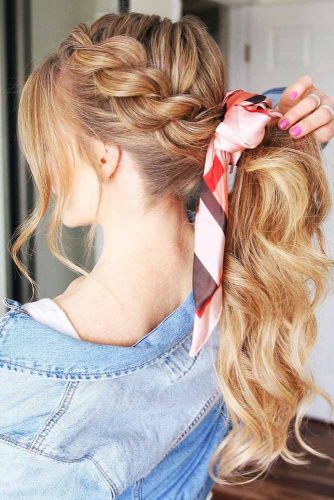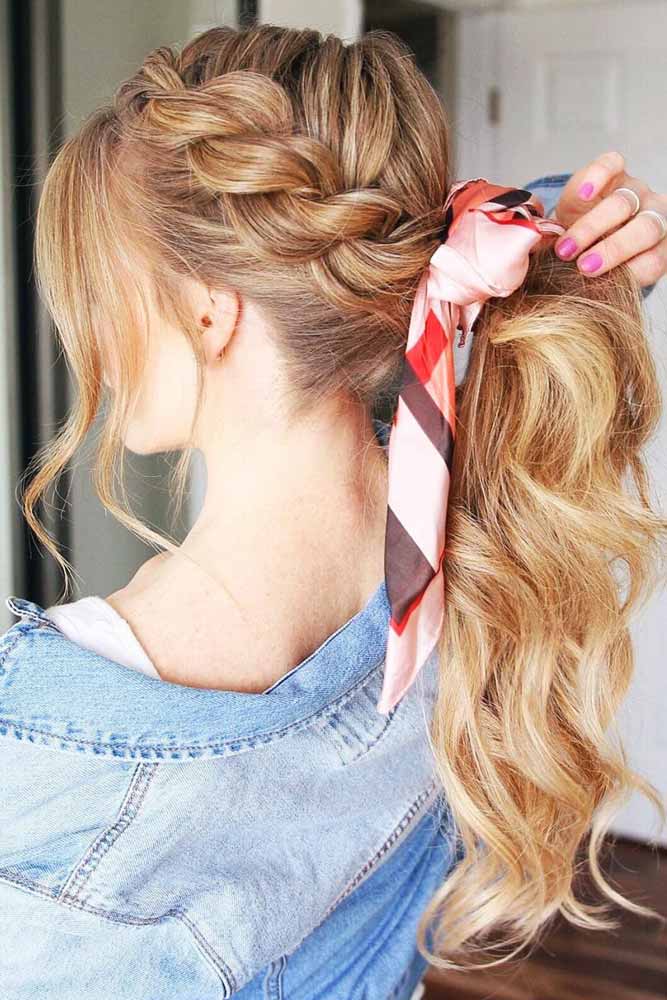 You may be asking yourself how to do a twisted braid. You begin with using dry shampoo spraying your hair well, so you get a good hold on the style. Brush to assure that you have removed all the tangles from your hair. And then
begin with a side part opposite the side you wish for your braid to fall on. Begin a small rectangular section of hair and split it into two sections.
With the two sections in your hands, you cross the front section of the back section and as you continue to add hair to the front section, each time, you begin a new link.
Make sure to keep your hair smooth and free of tangles as you progress through the length of the hair. At the nape of the neck, begin getting sections of hair from the back to make sure all of the hair is gathered up.
And then begin twisting the two sections of hair counter-clockwise very tightly and then twist them over each other clock-wise. Secure with a hair band and, viola, you have completed a sexy chic style in a matter of minutes.