It's A 10 Miracle Defrizzing Styling Gel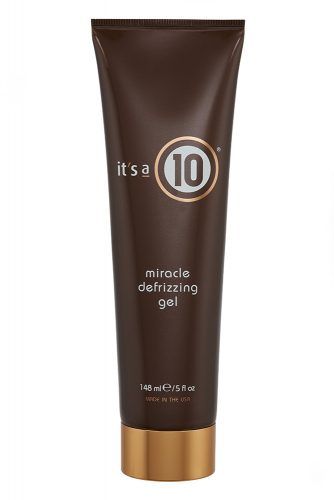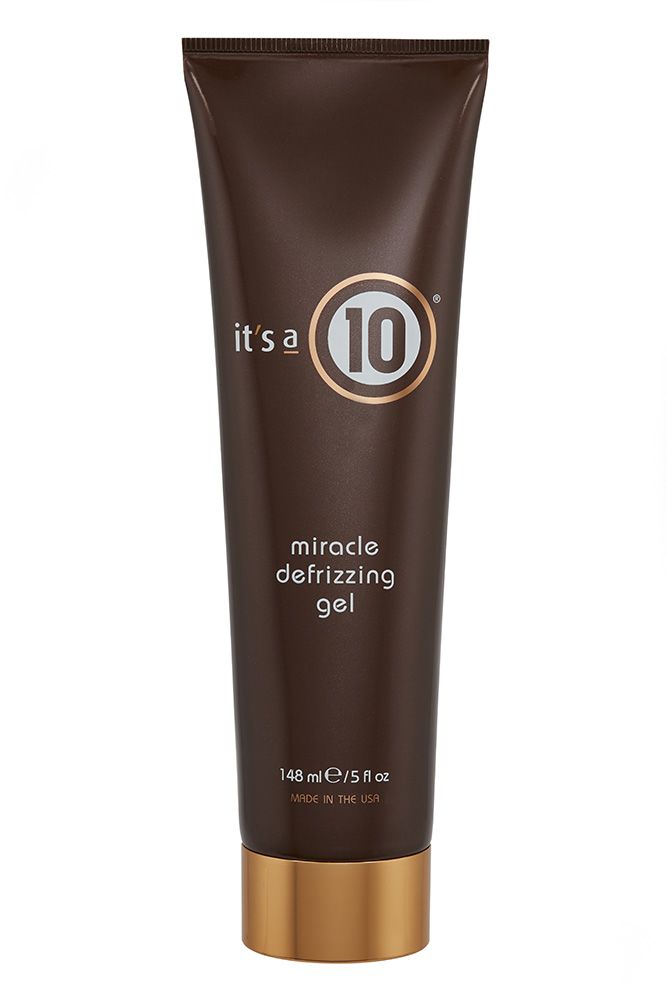 Modern hairstyles for thick coarse wavy hair are so tempting, but frizz stands on your way to making them real? Just leave it up to this defrizzing styling gel.
Buy on Amazon
Source: itsa10haircare
Drybar Money Maker Flexible Hold Hairspray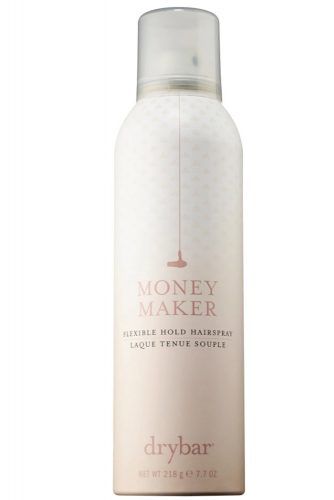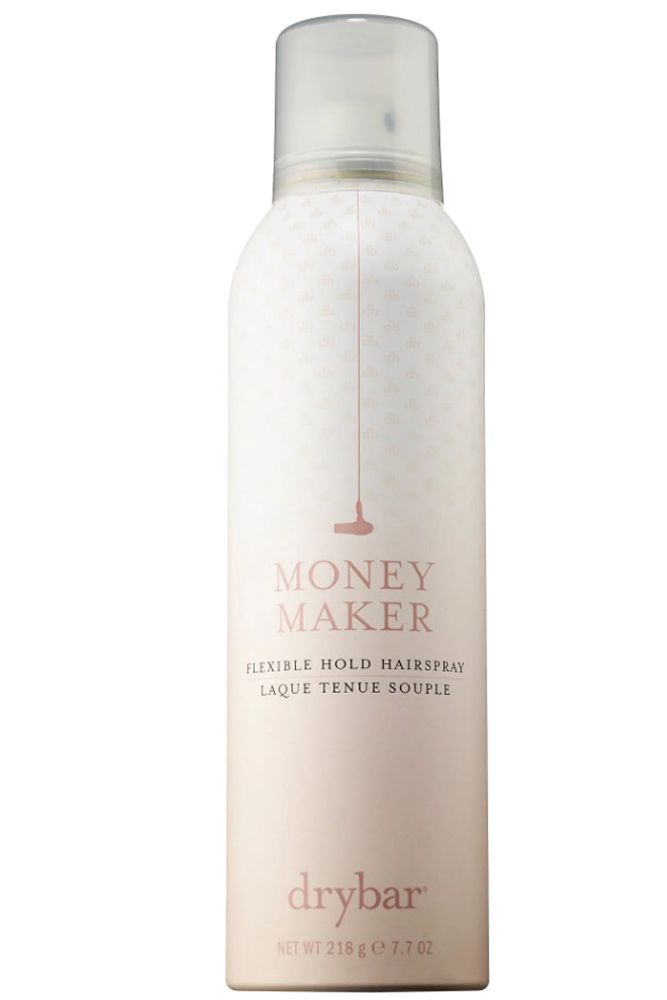 With this hair spray, short haircuts thick coarse hair usually doesn't hold steady will become totally available for you. Moreover, instead of heavy and sticky texture, this product gives a light and smooth feel through the day.
Buy on Amazon
Source: sephora
Klorane Dry Shampoo With Nettle For Oily Hair And Scalp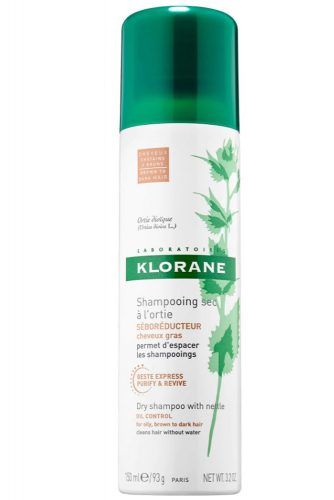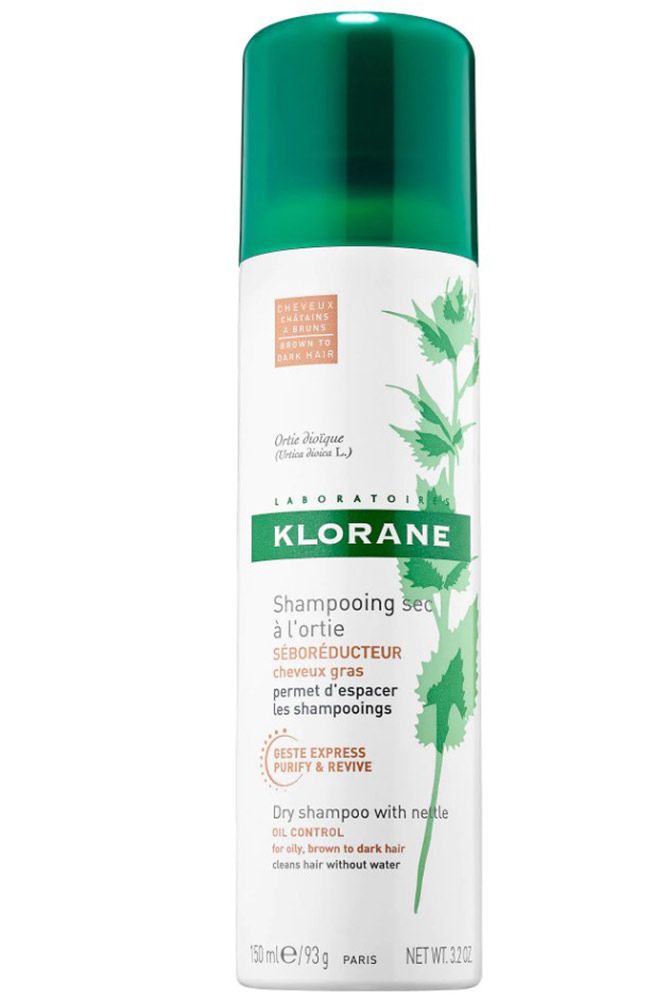 Need a quick shot to bring your hair into the decent shape? Look no further.
Buy on Amazon
Source: sephora