Verb Ghost Hairspray Weightless Medium Hold + Brushable Texture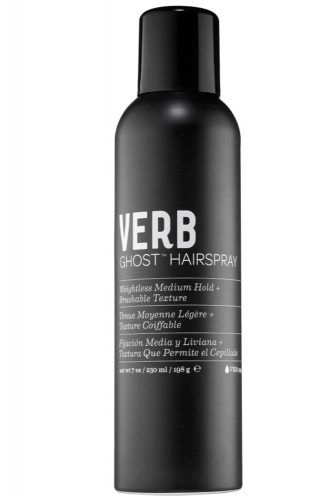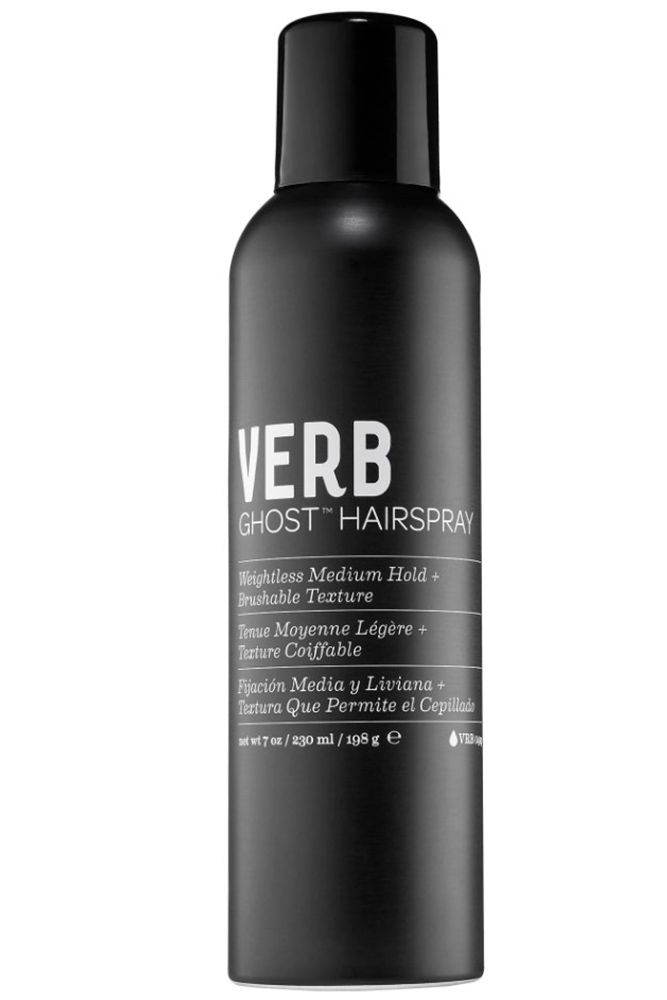 Having an absolutely light, hydrated feel while securing your hairdo is possible if you have this hair spray. Besides, its absolutely natural composition makes it suitable for hairstyles for coarse thick hair for women over 50.
Buy on Amazon
Source: sephora
Living Proof Perfect Hair Day Dry Shampoo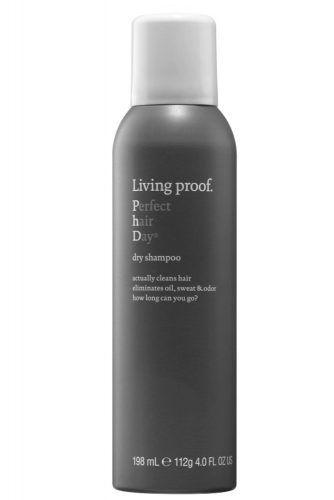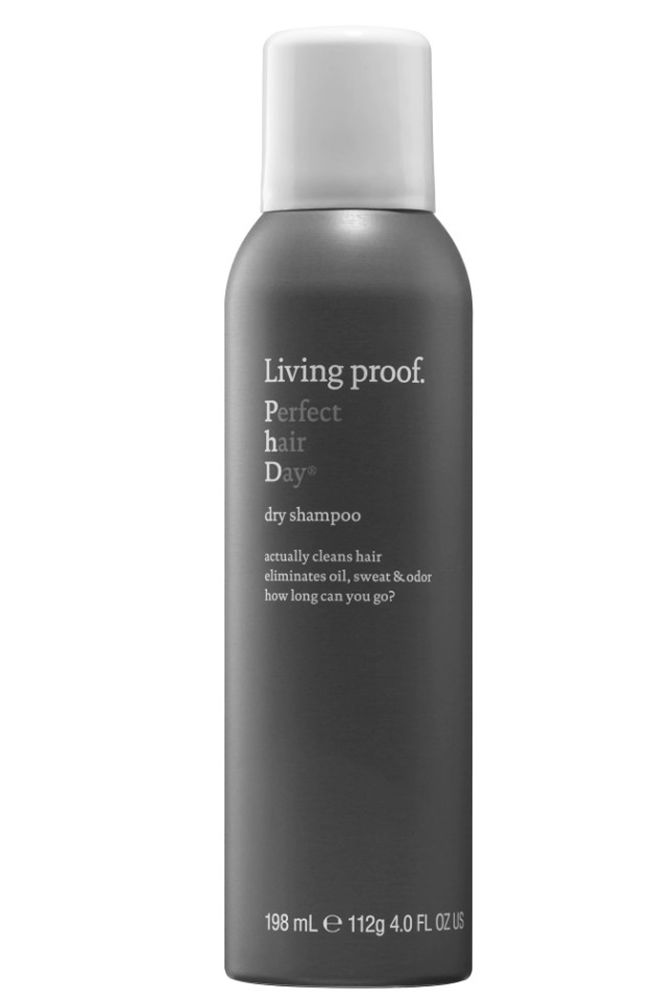 If your hair is chemically and/or color treated, this shampoo is your first aid for quick and harmless touch-ups.
Buy on Amazon
Source: sephora
Bamboo Smooth Anti-Humidity Hair Spray, Flexible Hold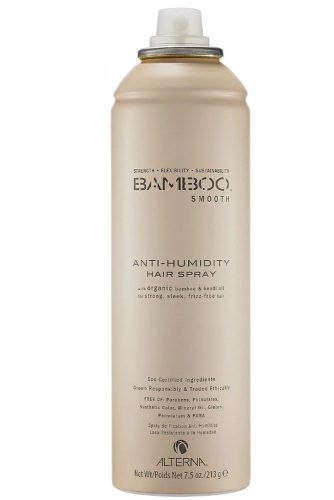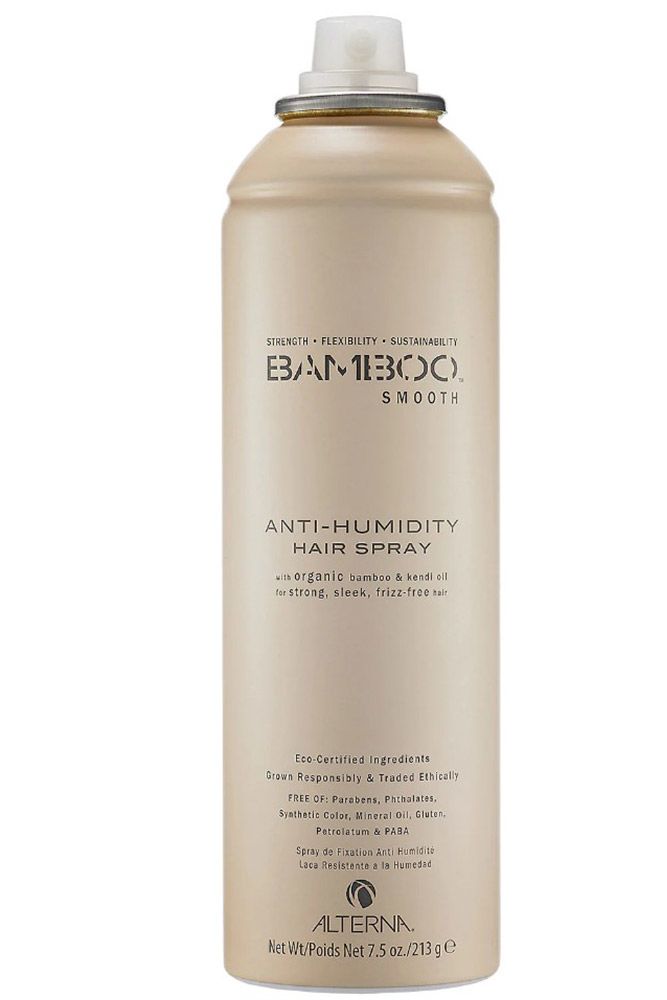 Finally found the perfect hairstyle for thick coarse hair but are afraid of high humidity rate? Catch the lifeline! This hair spray blocks the frizz, working as a barrier to humid conditions.
Buy on Amazon
Source: sephora
Caviar Anti-Aging Replenishing Moisture CC Cream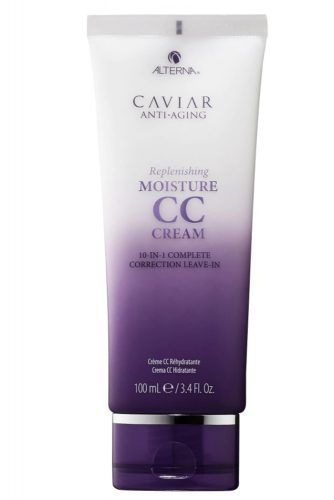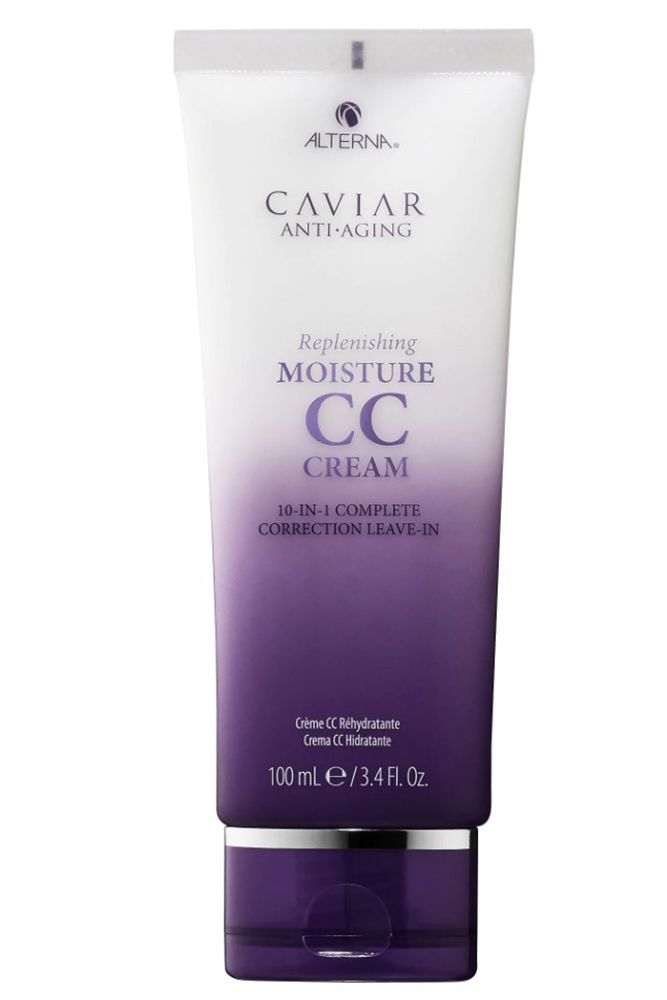 A product that acts as a leave-in conditioner and styling cream at the same time, who could ask for more?
Buy on Amazon
Source: sephora
Coarse hair takes time to get tamed. But when you know the right approach, dealing with it turns out to be a piece of cake. Today, you've learned everything you should know to finally sort all the coarse things out. Bear in mind the basics, and your hair won't ever disappoint you!