Warm Copper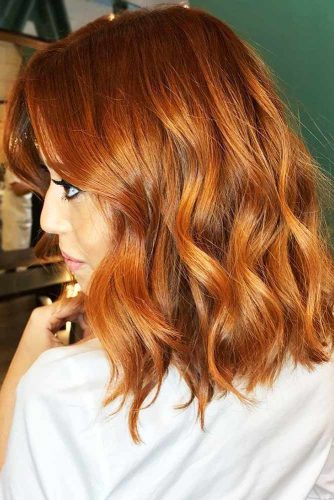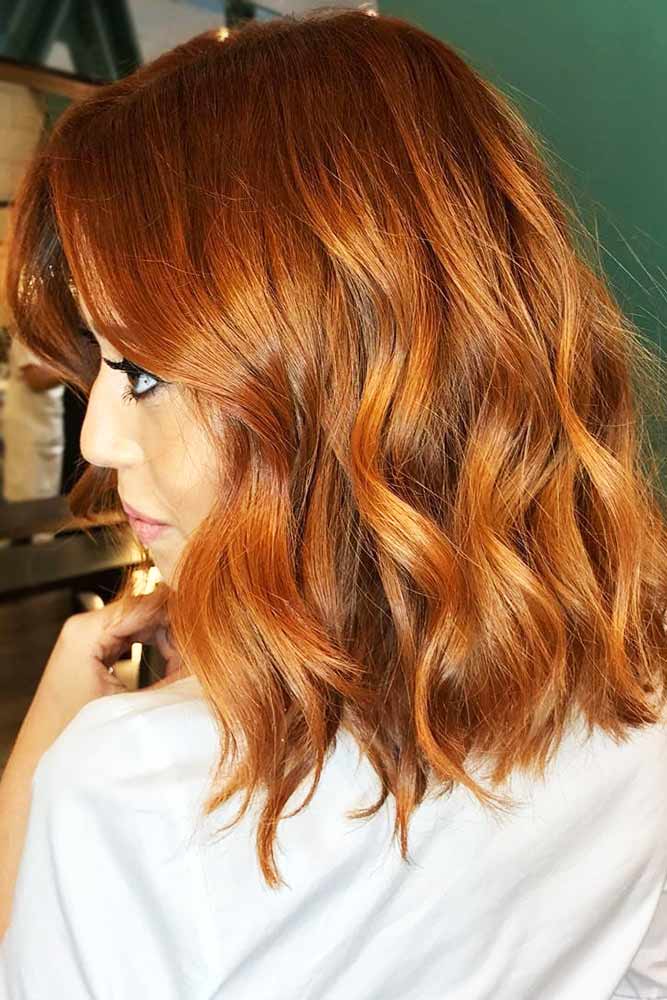 If you prefer a warmer shade, you can opt for brown hair with copper highlights. The warm copper tones will add a ton of texture to your hair. Ask for copper highlights on brown hair and style your tresses in sexy beach waves.
Source: rodrigocintra via Instagram
From Brown To Copper Hair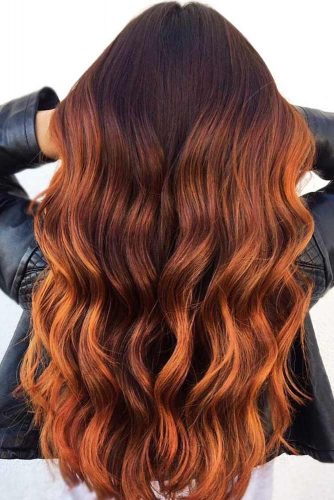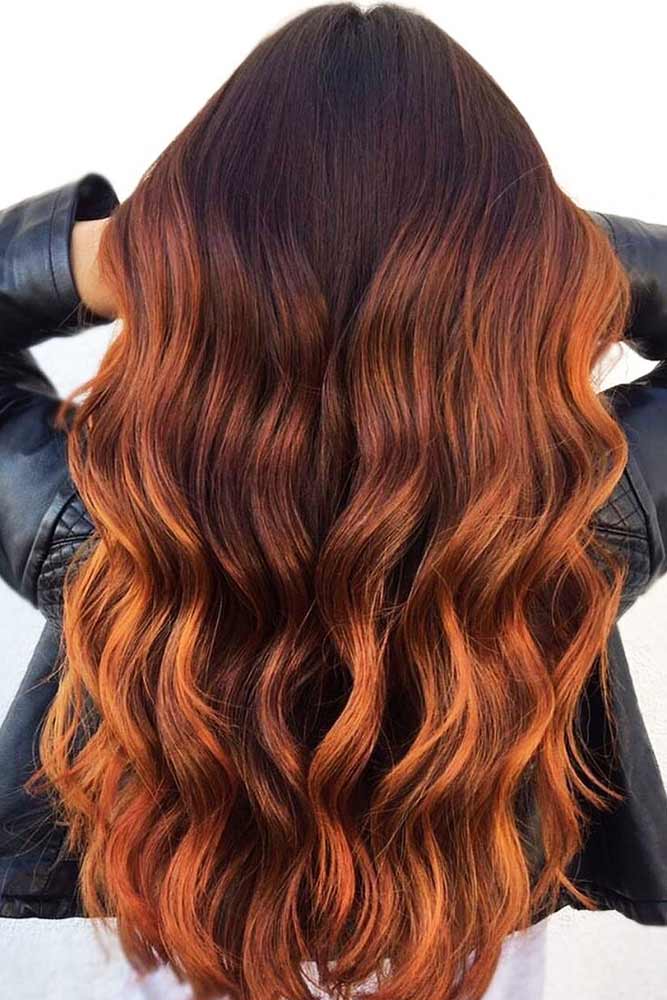 If you want to preserve your natural brown hair but add a fun hint of copper, you can use copper hair dye to create an ombre fade. Start at the top and blend a bright shade of copper in your hair in a cascading ombre effect. It looks even prettier with long flowing curls.?
Source: rodrigocintra via Instagram
Subtle Copper Color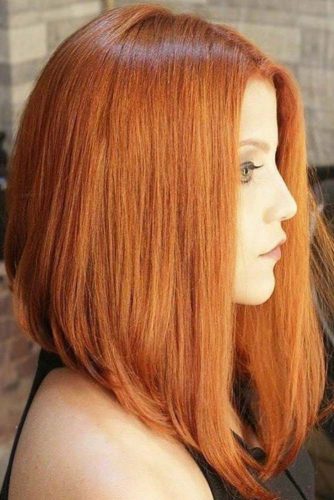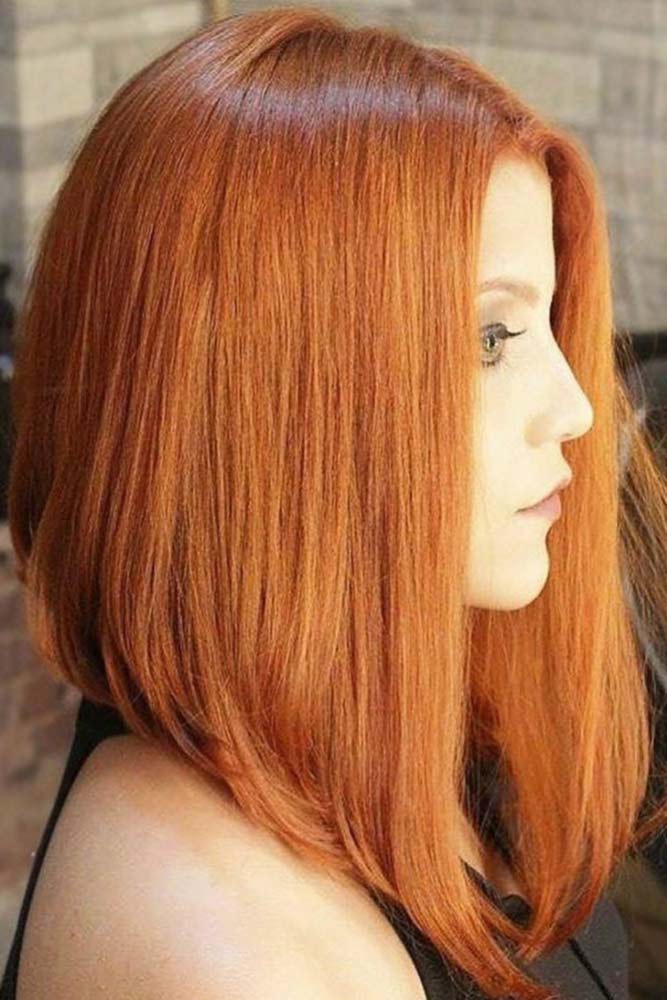 For those who want a natural look, this subtle copper color is very sophisticated. Color your hair with light copper and blow dry it straight for a polished and refined look that is classy and chic.
Source: carinadosnt via Instagram