Cute Girl Hairstyles
Source: cutegirlshairstyles via Instagram

Your daughter has beautiful hair, and you're looking for cute girl hairstyles. You've found the right place. You can add a little extra pop to an ordinary ponytail by doing a pull through. This style is a simple variation of the everyday ponytail. Braids are also very popular, and you can experiment a lot with them. Combine braids and ponytails, and your result could be something similar to the above photo. When it comes to cute hairstyles for little girls, the only limitations you have are based on the hair length and your level of creativity.
Cute Little Black Girl Hairstyles
Source: cutegirlshairstyles via Instagram

We have all seen the classic cute little black girl hairstyles with the various braids adorning their heads. The seemingly gravity-defying waves and lines are both captivating and stunning. With various types of twists and braids, these styles definitely have the wow factor. The princess effect is almost a given in the confidence department when you pursue the various braids options. You can add pizzazz to these styles by completing them with bows, beads and even color. Black girls hairstyles are adventurous and creative and deserve to be acknowledged for their time-consuming intricacy.
Cute Little Girl Hairstyles
Source: abellasbraids via Instagram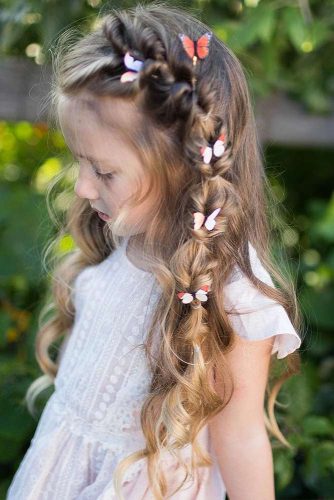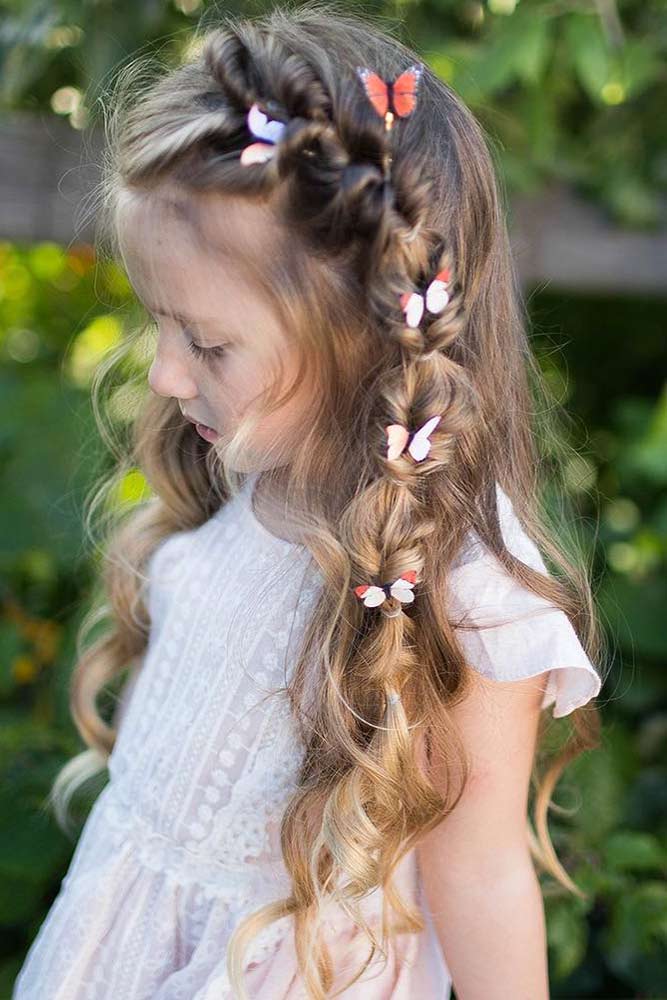 Regardless of the overall length of your girl's hair, there are still a lot of cute little girl hairstyles to choose from. It is possible to have a pretty hairstyle without it being time-consuming. There are options of buns and braids that will boggle the mind. Whether the flower braid, bow bun or double bun, these styles are simple and quick. If you're looking for a little more elegant look for a special occasion, the waterfall twist braids would be more appropriate. If your child has curly hair, help her feel comfortable by encouraging her to show off those beautiful curls. Styling your girl's hair doesn't have to be an hour long stressful process, you can achieve gorgeous hairstyles in a matter of minutes.