By:

Glaminati Media

| Updated:

07/10/2019
Black Hair With Blue Undertone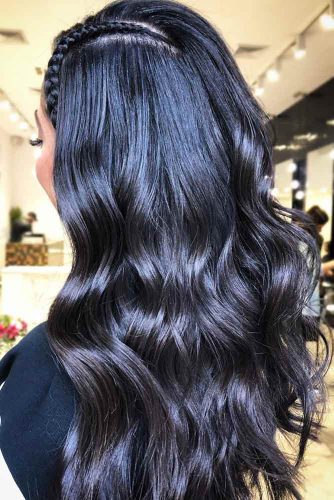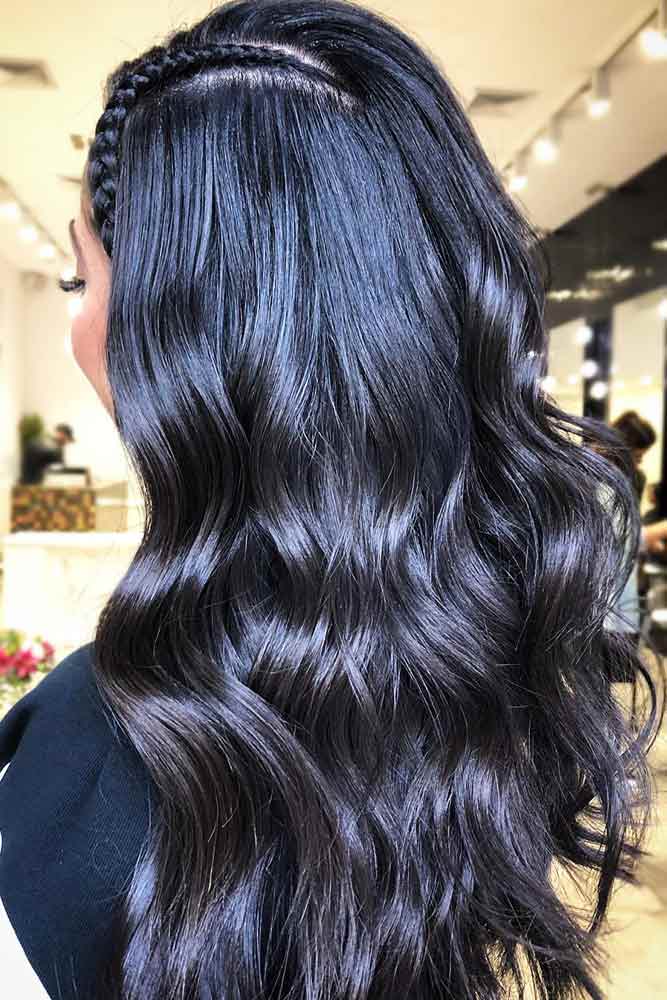 This idea is about to strike everyone; even ladies who have always been loyal to their blonde hair. Believe it or not, this damage can change your life for the better. Yes, new colors, no matter what they are, can cause some harm, but they're worth it: those who dare to pull off black hair with blue undertones will finally find out what the real dimension, fullness, and silkiness of hair texture are. Don't believe that colors can change the way your hair type looks? You've never been so wrong.
Source: natalieannehair via Instagram
Peek-A-Boo Blue Coloring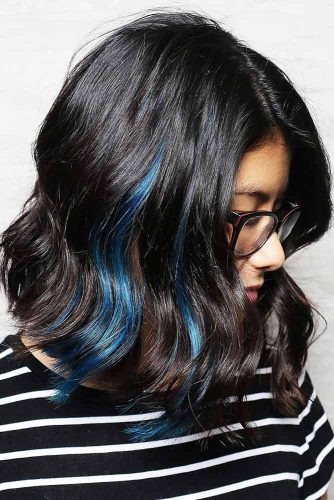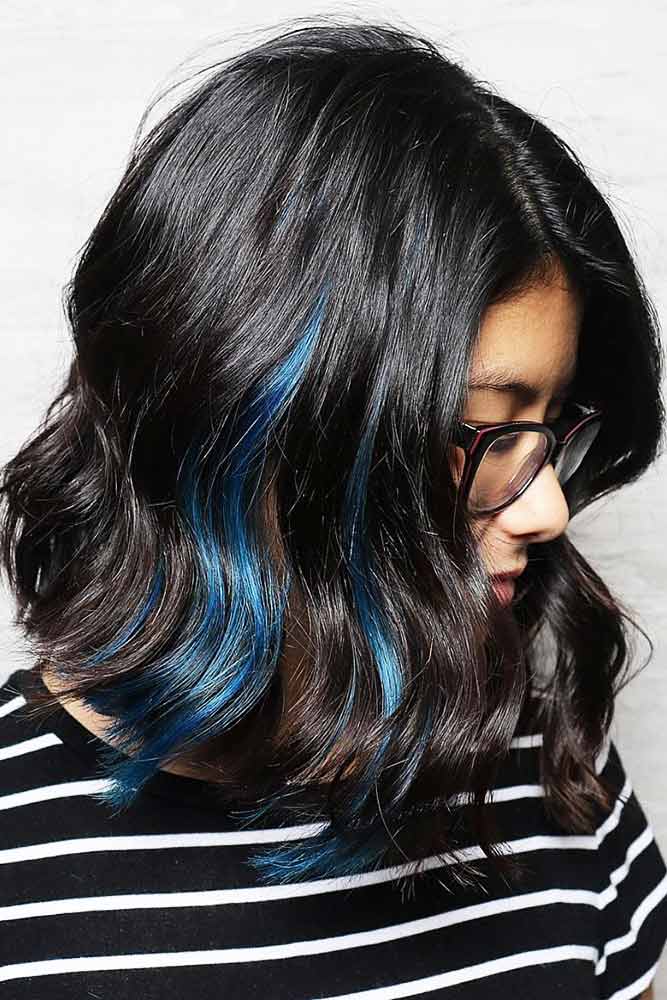 Girls who like to keep it simple, but significant will appreciate this lovely idea. Blue black hair isn't always about two deep, unusual shades that mix together. It can be a minimalistic combination, where a couple of strands of dark blue hair are colored in saturated blue. With such an idea, you will accentuate your rich hair color, embracing the trend in your own way. Also, you don't need to buy lots of hair dyes to maintain your color, as your hair won't take huge amounts.
Source: rachelpesh via Instagram
Jet Black With Dark Blue Tint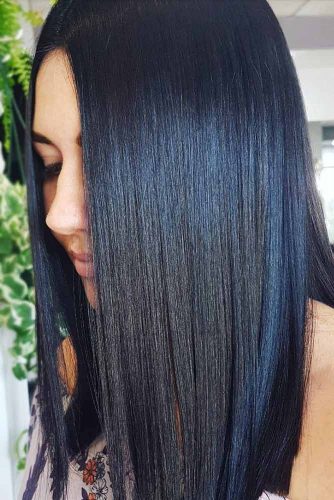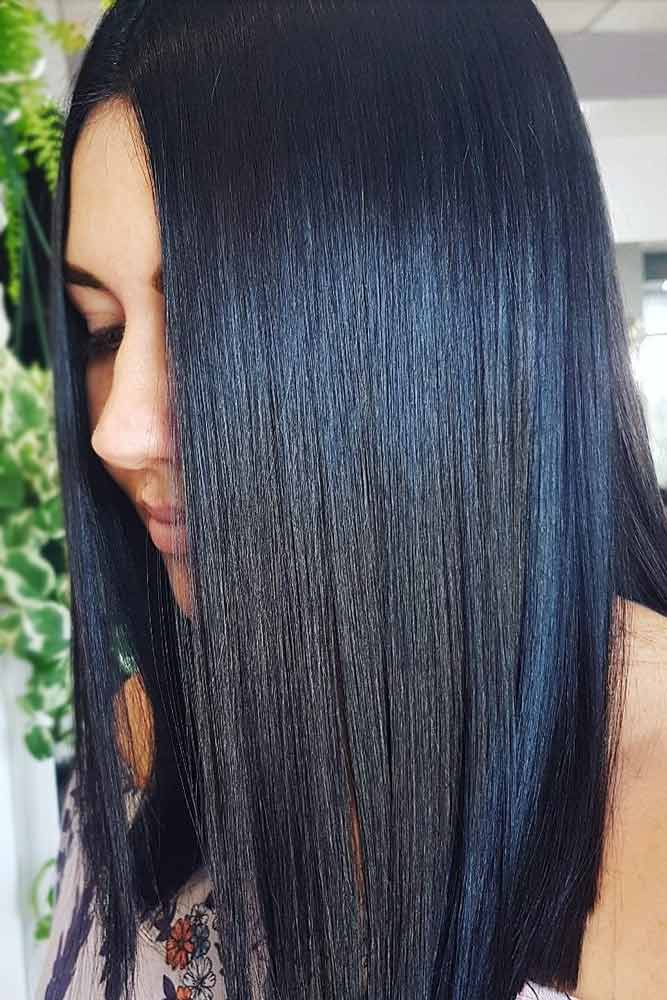 Jet black hair is known as a "darker than dark" hair color. Many girls, many color preferences, and many moods. Even those who love to flaunt with full black looks can suddenly realize that they need more colors in their lives. Yes, girls can be so moody! To satisfy your inner mod, take a fresh look at your jet black hair by adding a dark and shiny blue tint over it. You will love the play of hues: this pic is the proof.
Source: hairbykirst via Instagram