By:

Glaminati Media

| Updated:

06/05/2019
3. High Fade Faux Hawk
Source: madamehols via Instagram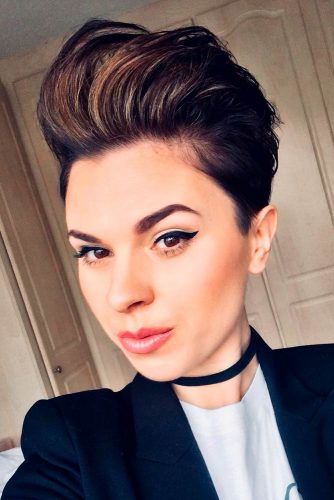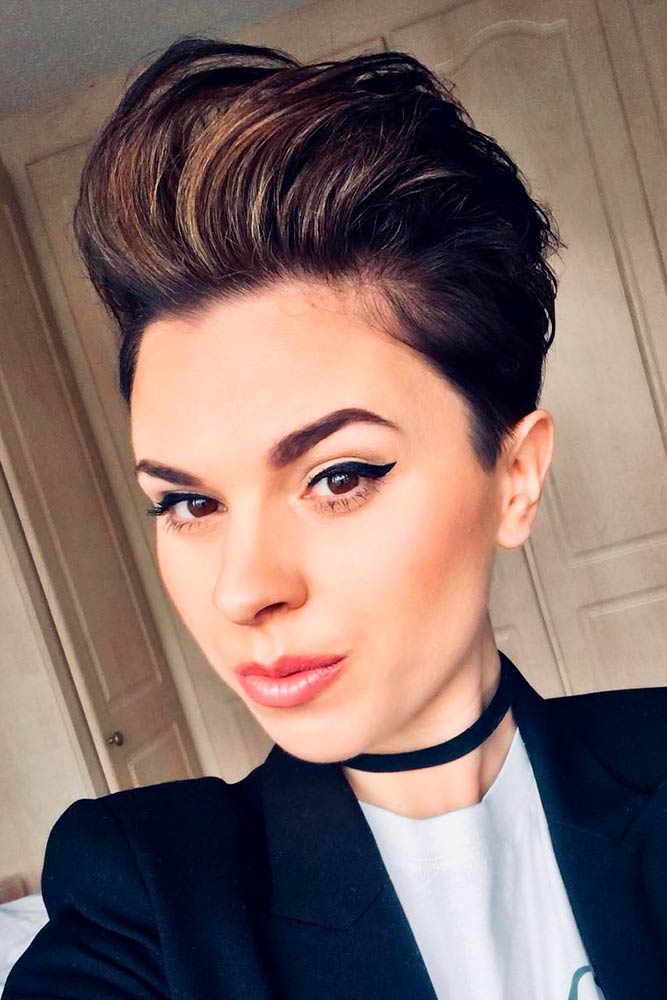 One of the most popular of the faux hawk cuts is the high fade faux hawk haircut. There are several variations depending on how long you desire to leave the sides. The high fade cuts are closer to the scalp than some other types of faux hawks. It still requires you to take some effort to make this particular hairstyle look presentable. With that being said, there are versions that require more or less styling than others as the messy look has become more and more popular. Some styles can be styled with your fingers while other require more hair products and styling measures taken to obtain the desired look. This is still a very popular hairstyle for today and is widely accepted.
4. How To Style A Faux Hawk Pixie Cut
Source: brittenelle via Instagram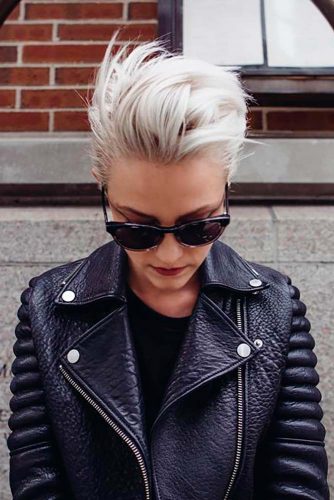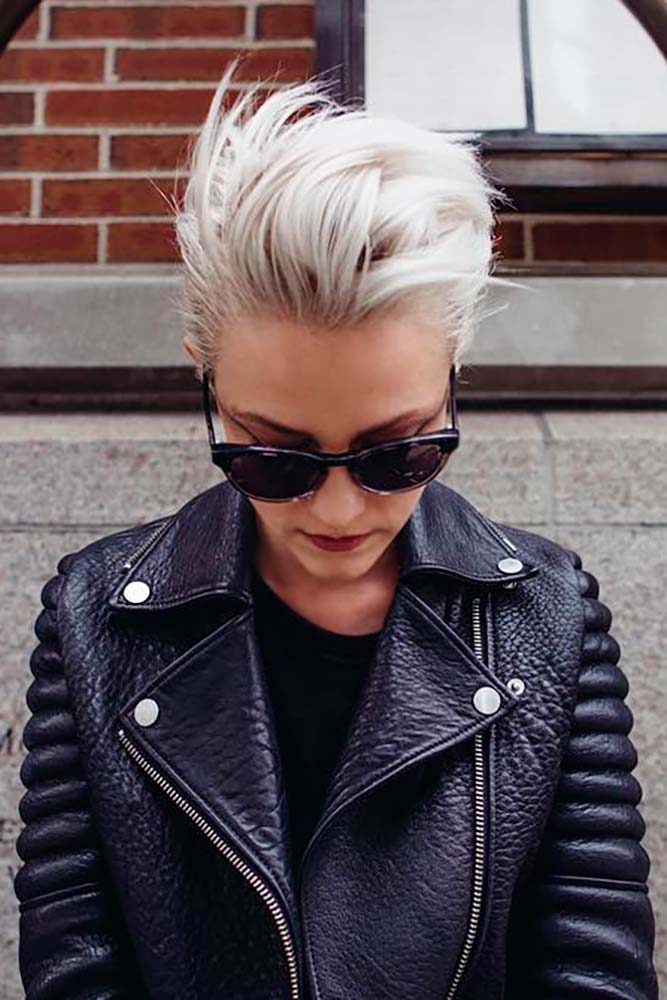 How to style a faux hawk pixie cut? One important issue is to assure that you have acquired the proper type of products to get your faux hawk. Products that increase volume are very important to this particular cut along with proper hair care procedures. If you want to add texture to your hair, then it is essential that you get the products that will provide the given effect. Various pastes and gels can be used as a finishing to your styling process. It is ultimately your choice of how to style a pixie cut into a faux hawk. However, in order to get the desired style, you should be prepared to take time to play with and style your hair in various styles. This will allow you to not only have various looks but also to know which products work best for those styles.