By:

Glaminati Media

| Updated:

06/05/2019
13. Faux Hawk Girl Short Hair
Source: yc_beauty via Instagram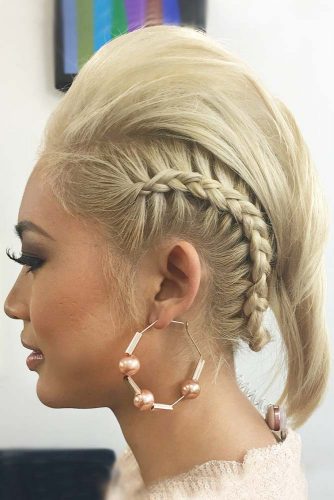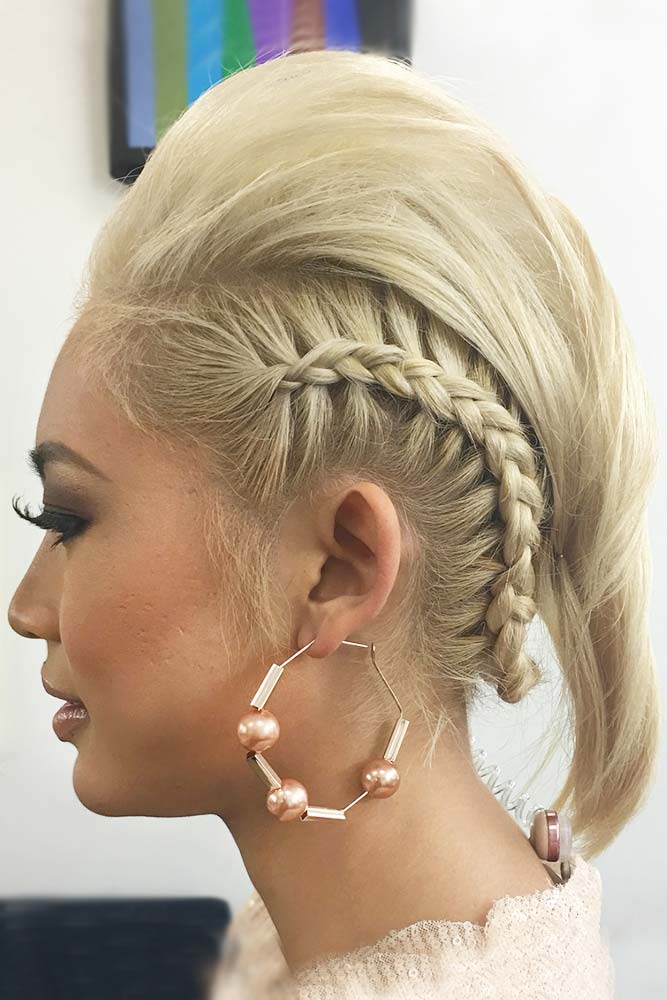 Yes, it is possible to faux hawk girl short hair! Sometimes people jump to the conclusion that just because you don't have long gorgeous hair, you have no hope for a faux hawk. That is simply not true. Short faux hawks can be just as beautiful if not more so than some faux hawks that are done on longer hair. Ask any girl with thick long hair and she will tell you quickly that more is not always better. Faux hawks have been around for some time but have recently become a more widely accepted hairstyle crossing cultural lines all across the board.
14. Black Mohawk Fade Haircut
Source: jodieturnersmith via Instagram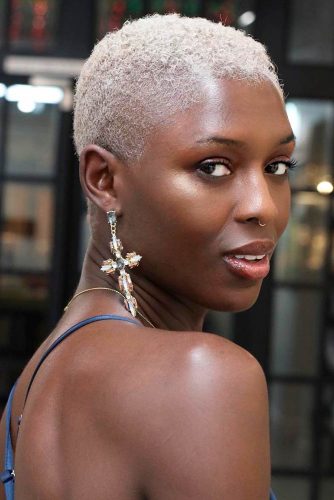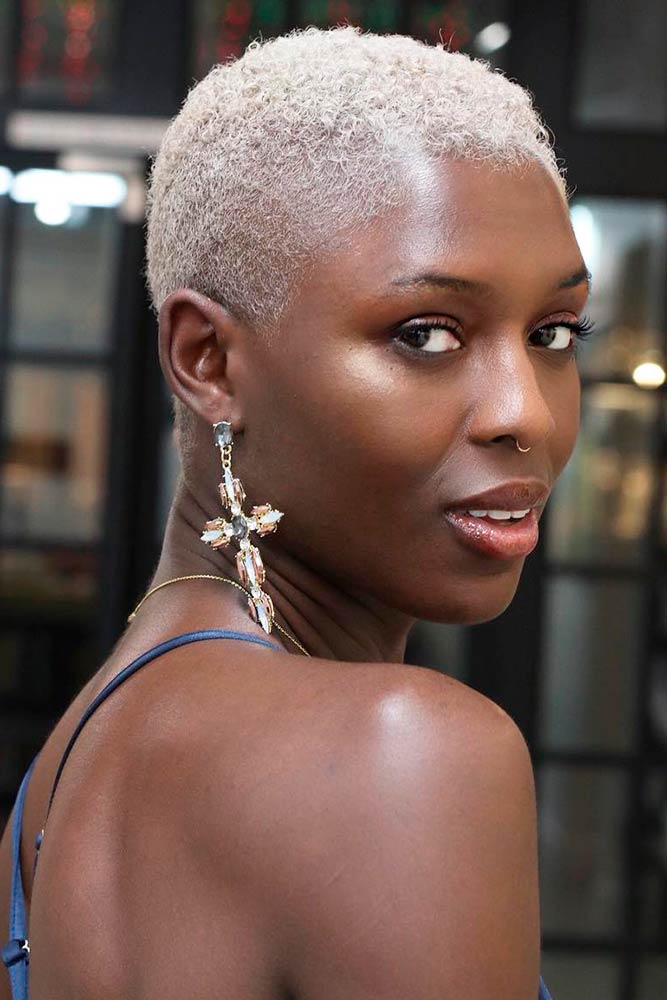 The black Mohawk fade haircut has become very popular among black women. Its low maintenance is a key factor in its popularity although longer afro Mohawks are worn, as well. The Mohawk is both a daring and provocative hair style. Depending on the wearer of the hairstyle, the Mohawk is often a representation of that woman's personality. Most people believe that you have to cut your hair off to achieve the Mohawk look, but that is not the case. Braids on the side can give the illusion of shaved sides and also add volume to the actual Mohawk plume. The above picture is a representation of a low fade mohawk haircut black women are wearing as a low maintenance version of the Mohawk. There are videos on YouTube on how to cut a Mohawk fade step by step if you're brave enough to try this at home.