Double & Infinity Braids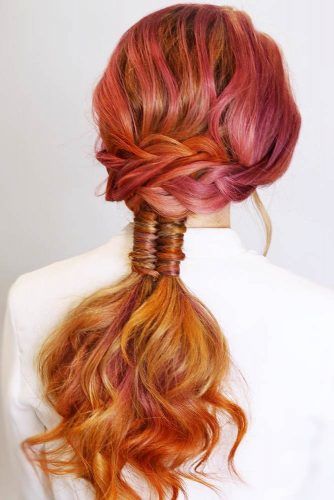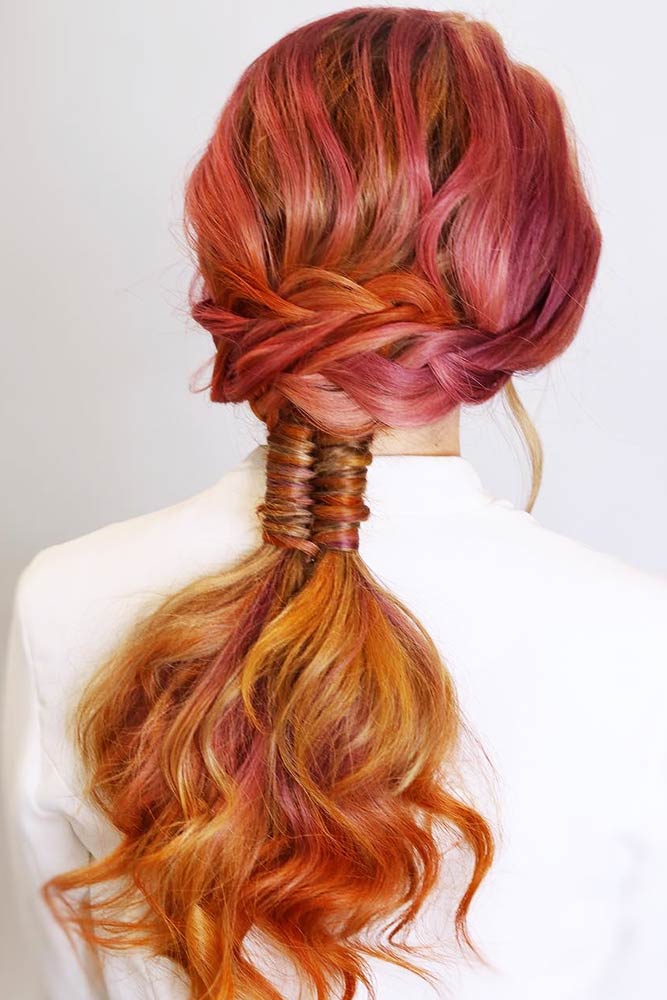 Infinity braids are known for their unusual and tight shape that fascinates with its 'infinite' appearance. And you know what? You can diversify it with another texture if you please. Since infinity braids are super tight, they can work as a creative hair tie that keeps your hairdo in place. Waves that turn to braids and fall as ponytails are the ingredients for an unforgettable graduation hairstyle.
Source: theconfessionsofahairstylist via Instagram
Side Braided Low Pony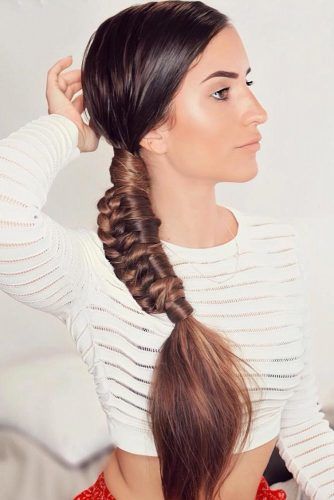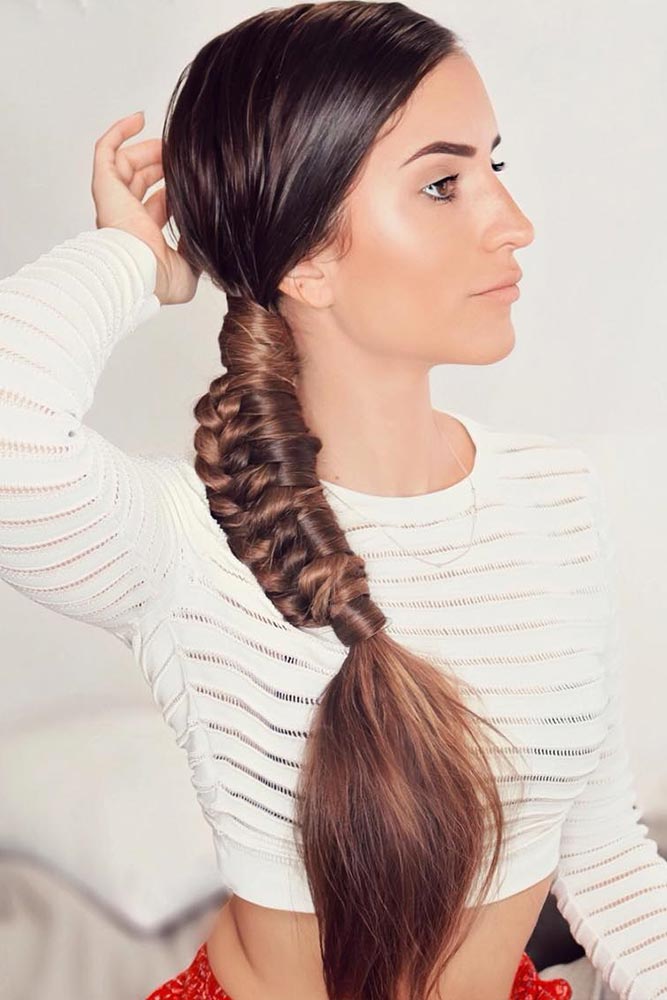 Sleek on top and textured on bottom: how do you like this contrast? Those who say that ponytails and braids can't adapt to special occasions are going to change their minds today. Wearing such a style will not only show how significant this day is but also give you a comfy and well-groomed look.
Source: braids_in_action via Instagram
Messy Side Topsy Tail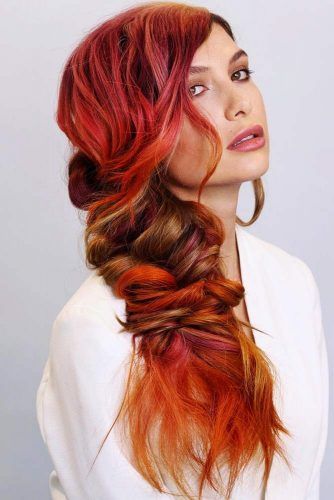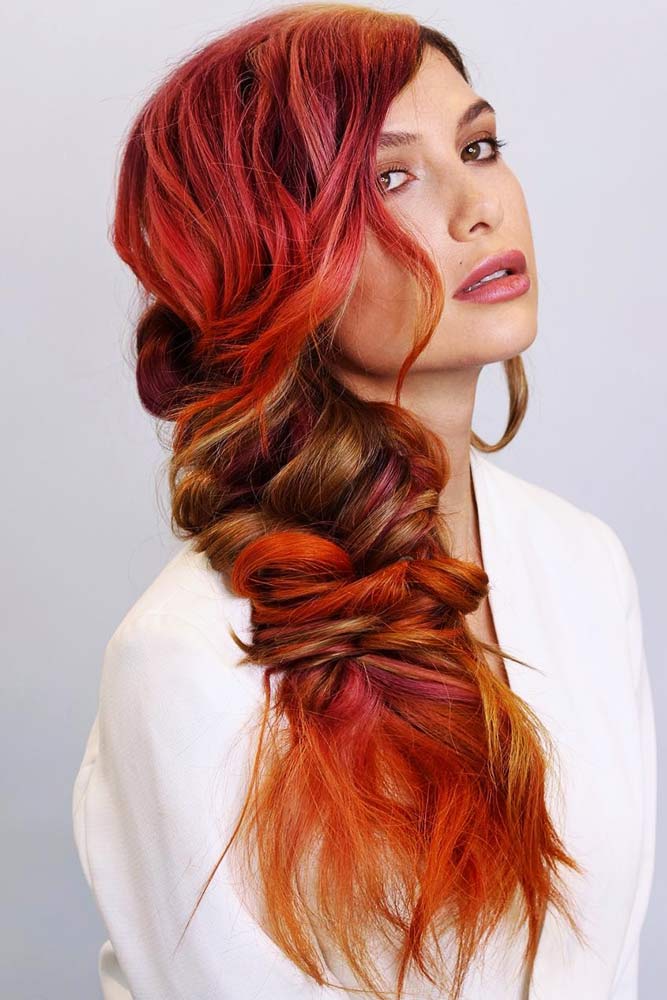 The topsy tail is another memory that dates back to the great school days. And while many girls used to do it with just a couple of flips, you can go a different way. Wave your hair, coat the waves with hair spray, and transform them into messy topsy tails. According to this pic, you will nail modernizing the familiar style.
Source: theconfessionsofahairstylist via Instagram