Wavy Graduation Hairstyle For Long Hair
Source: emmachenartistry via Instagram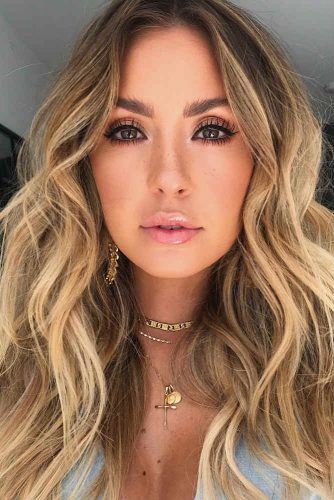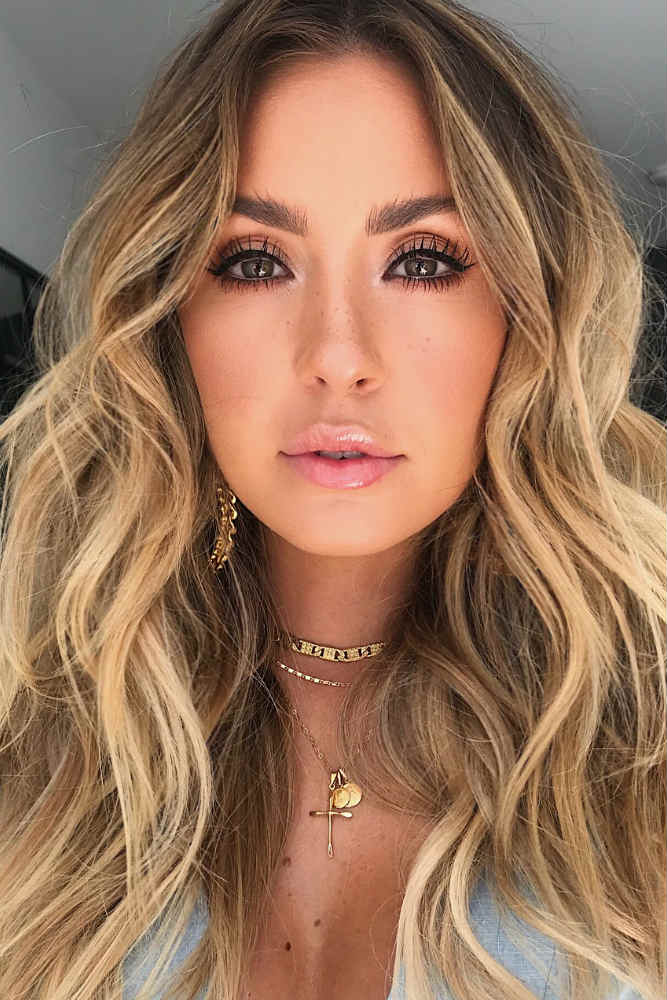 There's one simple idea that will come in handy for your graduation day and prom night. Yes, the girls' classic loose curls will never go out of style. They show off the beauty of your hair, adding some movement and volume to it. Your graduation cap will look awesome with such a hairstyle. Plus, this versatile hairdo will also perfectly complement your prom dress. Don't forget that your front locks can frame your face so that you won't feel insecure about your round shape.
Graduation Double Infinity Braid
Source: michaelgrayhair via Instagram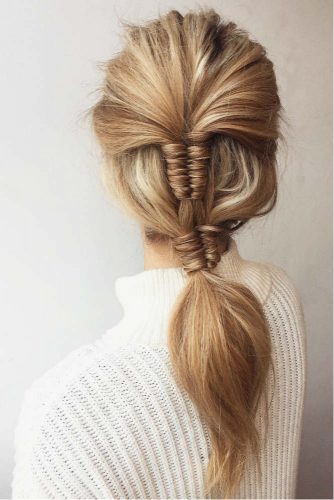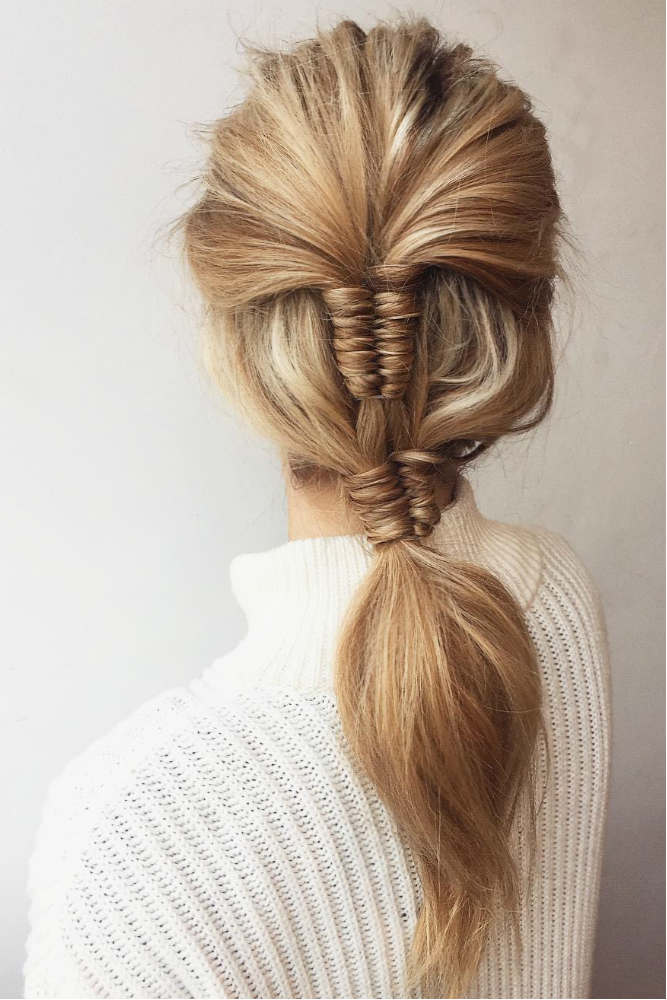 Nothing can be more elegant than braids, we all know that. Such hairdos can keep your face open and let your imagination run wild, as the variety of braided styles is just infinite. The infinity braid is a good idea to sport at your graduation day: your locks won't bother your face and will look absolutely lovely under your cap.
Textured Low Ponytail
Source: samoylenko_makeup via Instagram

It doesn't matter if you want to wear a ponytail for the official part of this day or you want it to adorn your prom look, this idea is the twofer you are looking for. Once you style your hair low, there will be a perfect place for your cap. A textured wavy ponytail is a voluminous romantic hairstyle that you can wear to rock your big day with a delicate, elegant look.