Beautiful Half Up Half Down For Long Hair
Source: veronika_belyanko via Instagram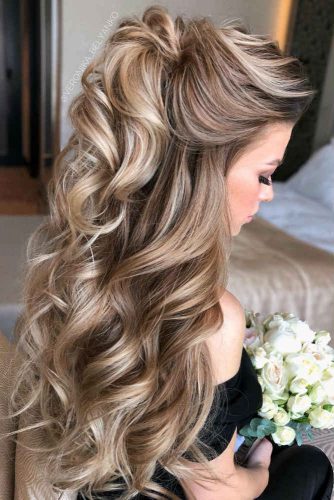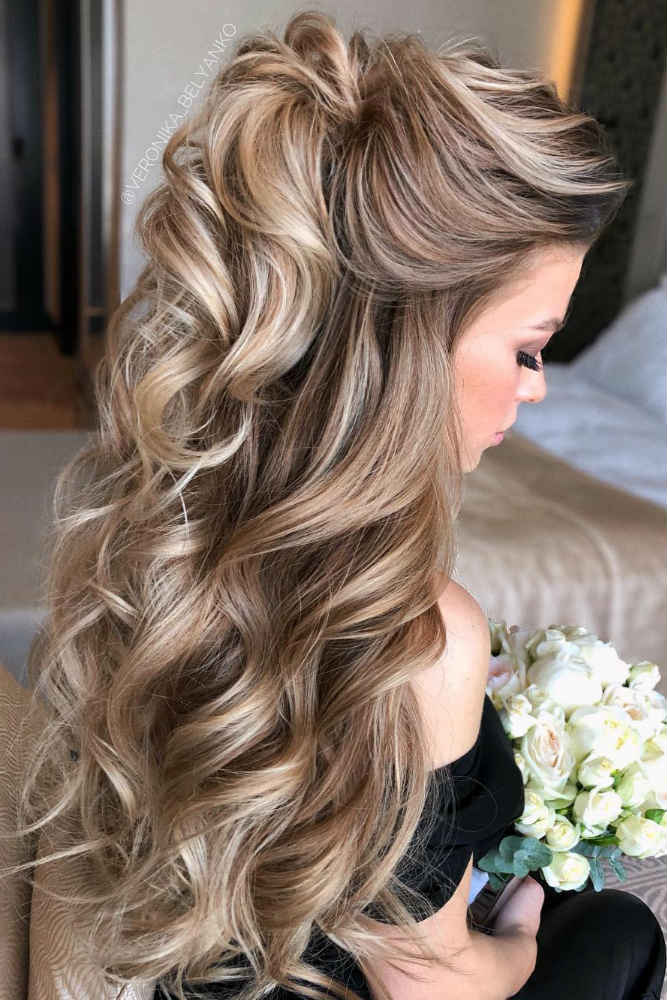 No words in the world can describe this voluminous beauty. Have you ever seen a magnificent hairstyle like this? If you want your hair to scream about your special day, there's no way better than curling your hair. Yes, this half-up half-down hairstyle is meant only for your prom night, but it's really worth your time.
Сomplex Braid For Incredible Look
Source: aurorabraids via Instagram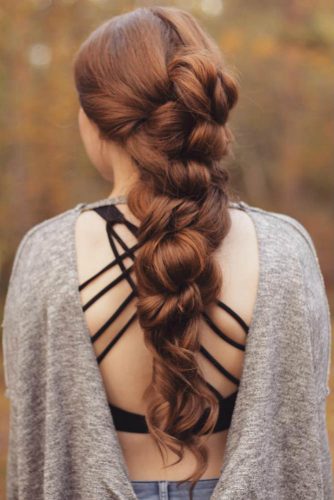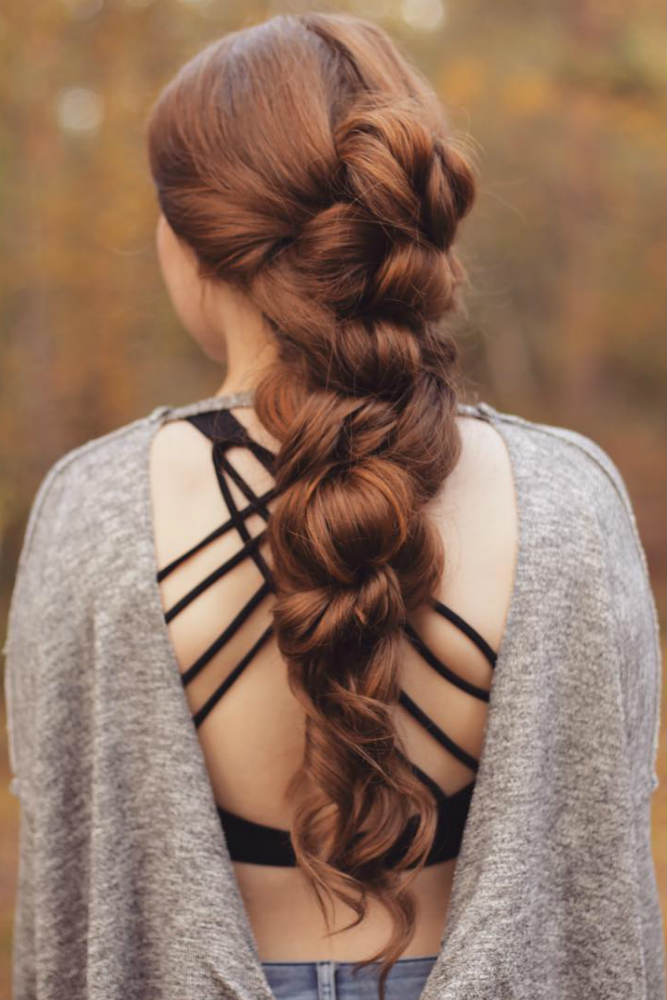 Braided hairdos know how to impress. Do you want to impress everyone around you? There's no need to tell you how unusual and gorgeous this hairstyle looks: it's gentle, it's stylish, it's lovely. Also, this half-up half-down can adorn literally any prom outfit, which is great.
Twisted Half Up Half Down For Medium Hair
Source: samoylenko_makeup via Instagram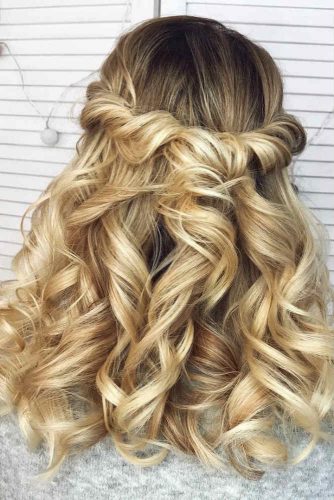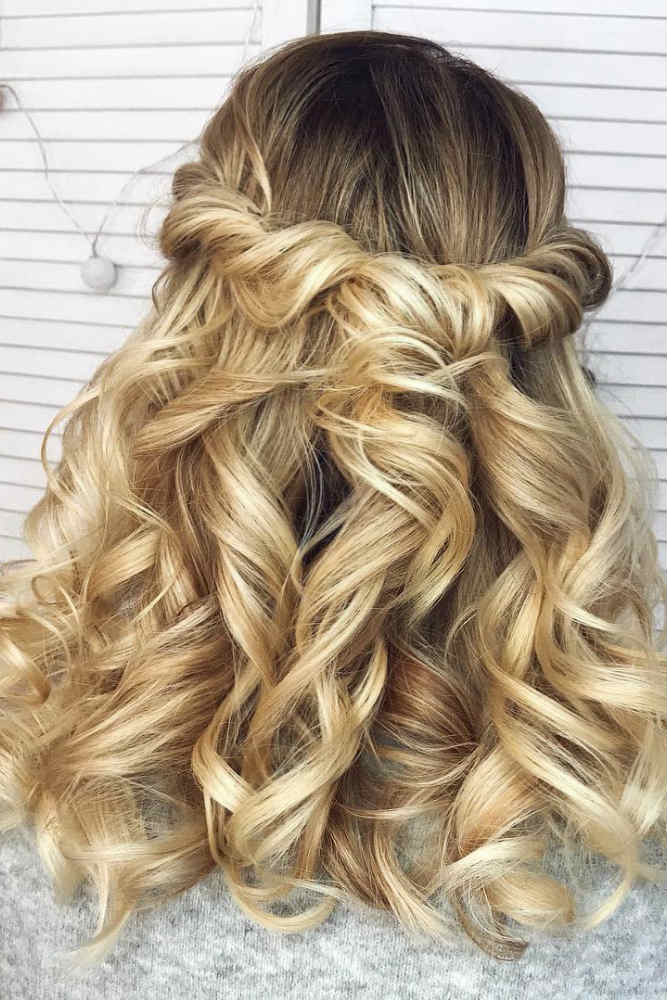 Don't panic if you think that there's nothing to do with your short hair, as you're actually wrong. Short hair has no limitations, and the best way to style it for a special ocassion is to get yourself a curly hairdo with a lovely twist around your head.