Green Streaks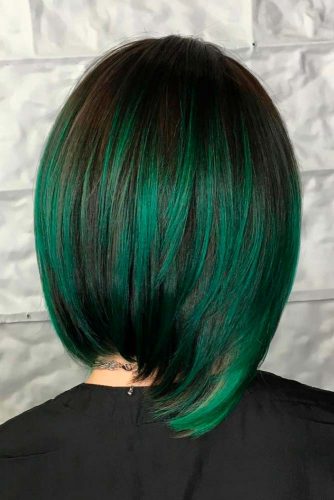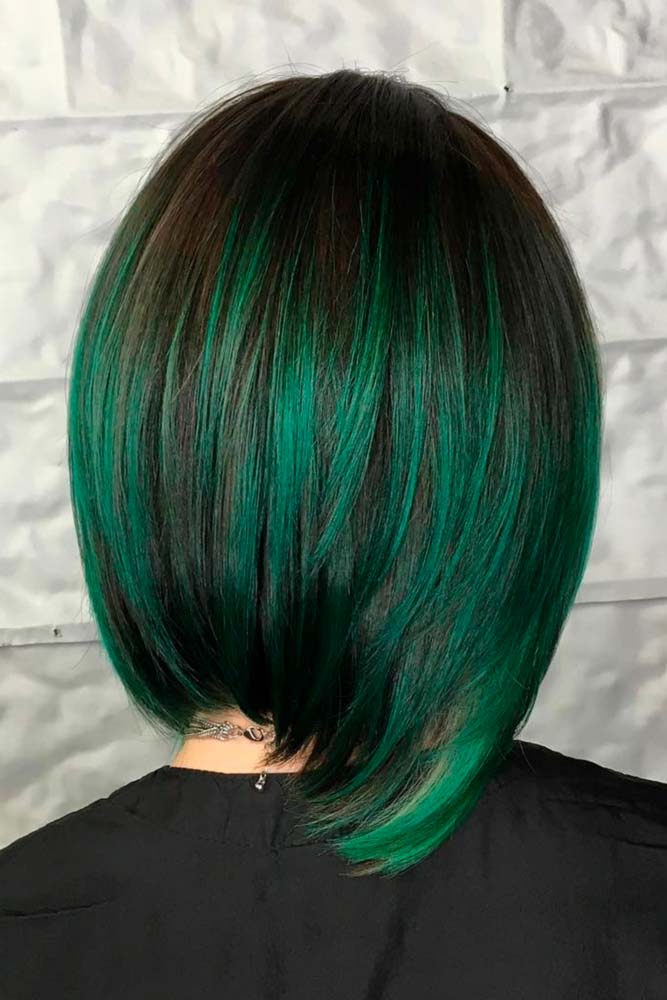 If you aren't feeling bold enough to dye your entire head, why not opt for a few green steaks? Even a few strategically placed green highlights can radically change your look without dying all of your tresses.
Source: justbhairatl via Instagram
Icy Green Princess Curls
If you were blessed with naturally curly ringlets, this look is just for you! The icy green tones with a silvery blonde base will totally make your curls pop!
Source: butterflyloftsalon via Instagram
Neon Green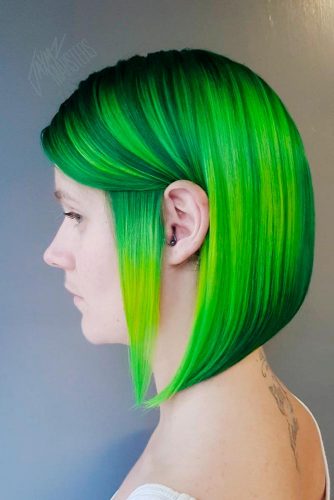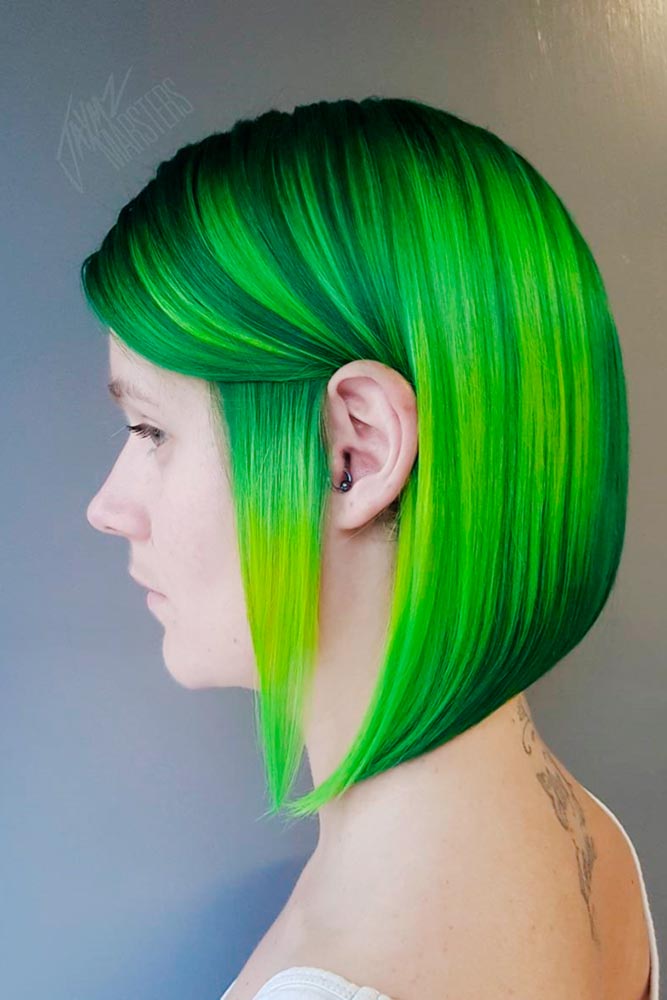 Neon shades are totally hip! This one is high maintenance though and requires frequent touch ups. However, we promise you that it's worth the effort. If you really want to make a bold statement, this is totally the look for you!
Source: jaymz.marsters via Instagram