Nowadays, good hair wax is an irreplaceable part of every modern gentleman set. Such products play an important role in men's care routine because, besides their great styling flexibility, they can bring a weak, dry chevelure into a shiny, healthy, and voluminous shape.
ADVERTISEMENT ‧ CONTINUE READING BELOW
Unlike many similar styling products, waxes have a countless number of benefits and capabilities. The today's guide is here to introduce them all to you: see how variously you can use wax, learn how to apply it right, and get to know the most-recommended products to find yourself a perfect one!
How To Apply Hair Wax Right
Though wax is a pretty solid and manageable substance that is easy to work with, it's crucial to know how to use hair wax correctly. One of the greatest things about the product is that it can be applied to both dry and wet hair; it depends on the look you want to achieve. Once you set your style goal, take some wax and distribute it across the palms of your hair: it will melt, thus becoming manageable for styling. To style your hair like a pro, make sure to keep in mind these basics:
It's very important to stick to the right amount of product as overdoing of wax can lead to a greasy look. A pea-sized amount is a good start for medium length manes.
If you rock a layered cut, apply wax to your ends only, twirling them between your fingertips. In this way, your layers will look alive.
For textured styles, whether you want to enhance natural or styled curls, nothing works better than wax: it can hold the texture in place while giving it a naturally shiny look. And, again, work the product through the ends only!
To boost some volume in your locks, apply a good amount of wax to your damp hair, working near the roots, and finish the style with blow dryer.
If you want to rock that popular messy look, work your wax through your hair, tousling it layer by layer.
Source: 4hairpleasure via Instagram
ADVERTISEMENT ‧ CONTINUE READING BELOW
5 Things To Keep In Mind Before Buying Hair Wax
Unfortunately, the best hair wax is not always found on the "the best products" aisles. All those attention-grabbing and promising styling products that lots of guys tend to buy without basic knowledge can end-up as a waste of money. To avoid common mistakes, consider these things:
If a slicked-back look is your aim, wax isn't the best choice as it doesn't give that super-shiny effect.
Hair waxes can provide you with an all-day-long hold, but keep in mind that its hold has nothing to do with hair gel characteristics. Yet, unlike pomades and gels, waxes allow you to re-style your hair through the day, so your task is to set your styling aim.
When it comes to choosing wax, don't be afraid to make an investment in yourself. If you go cheap, you can get a low-quality product that will get dry and leave flakes on your hair.
Every wax has its shine and hold ranges, so you should always pay attention to it in order achieve the desired look.
Waxes have lots of commercial names. It's better to rely on a product's ingredients to find out whether it's wax or not.
Source: 4hairpleasure via Instagram
American Crew Liquid Wax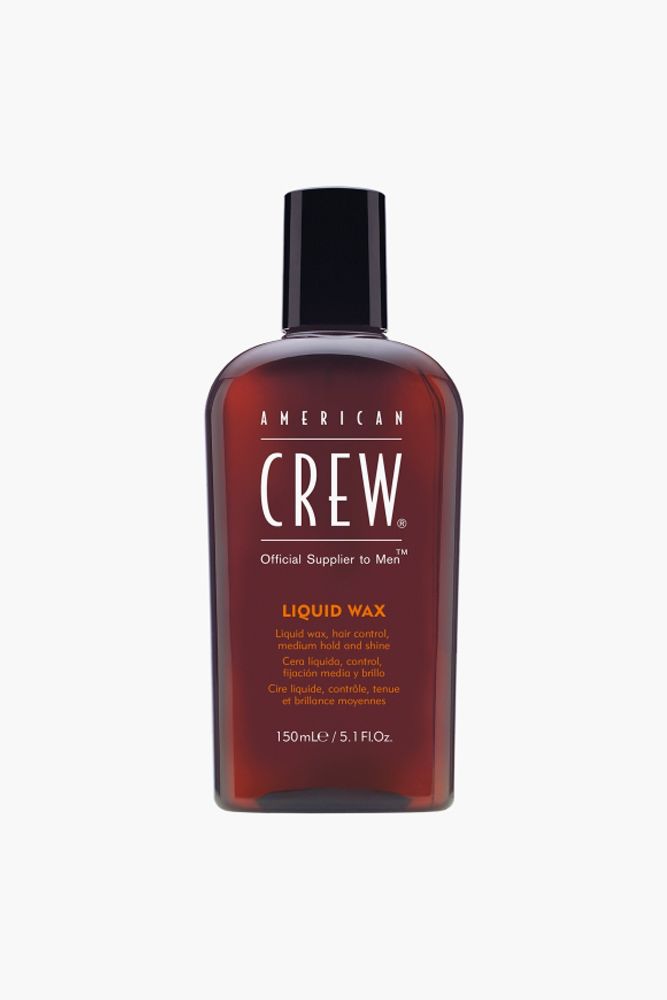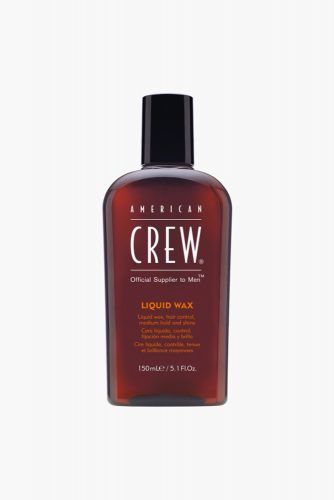 This liquid wax is a perfect idea for newbies: it has a gel-like consistency that gives a soft and smooth appearance of a medium-hold wax.
Buy on Amazon: $14.00
Source: Americancrew
ADVERTISEMENT ‧ CONTINUE READING BELOW
Matte Separation Workable Wax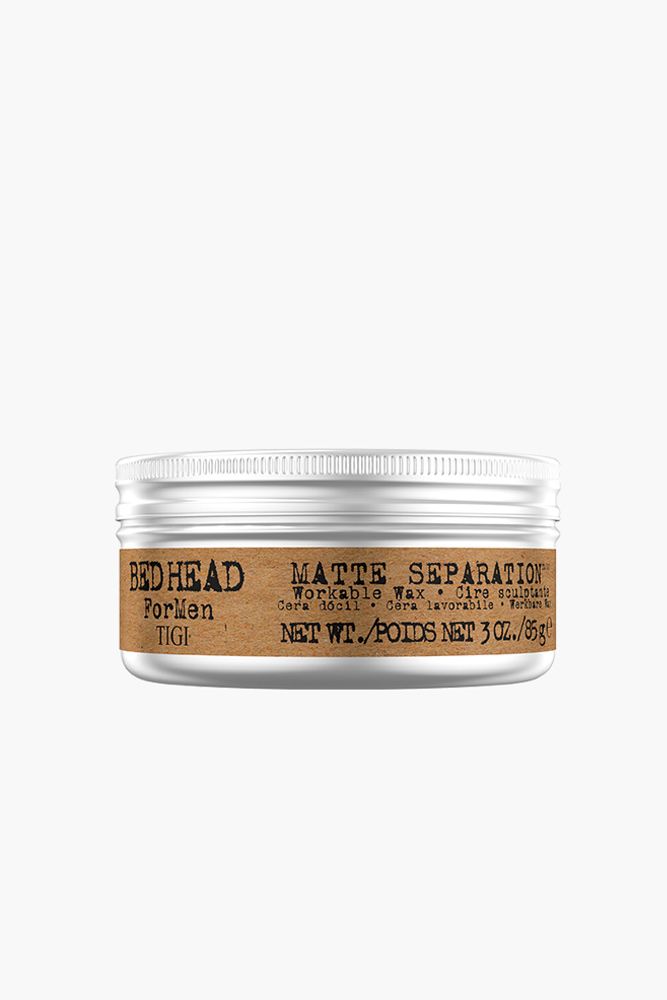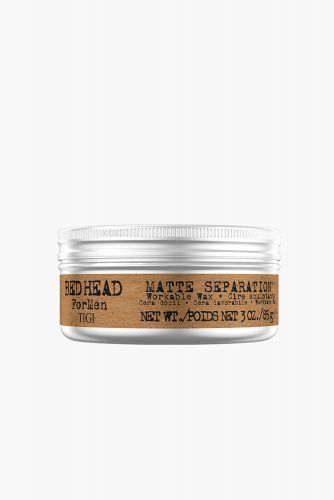 If you can't stand those fake, shiny finishes that are seen from a mile away, this product is a must. It provides a natural, matte finish for casual hairstyles.
Buy on Amazon: $12.49
Source: Tigi
Gatsby Moving Rubber Hair Wax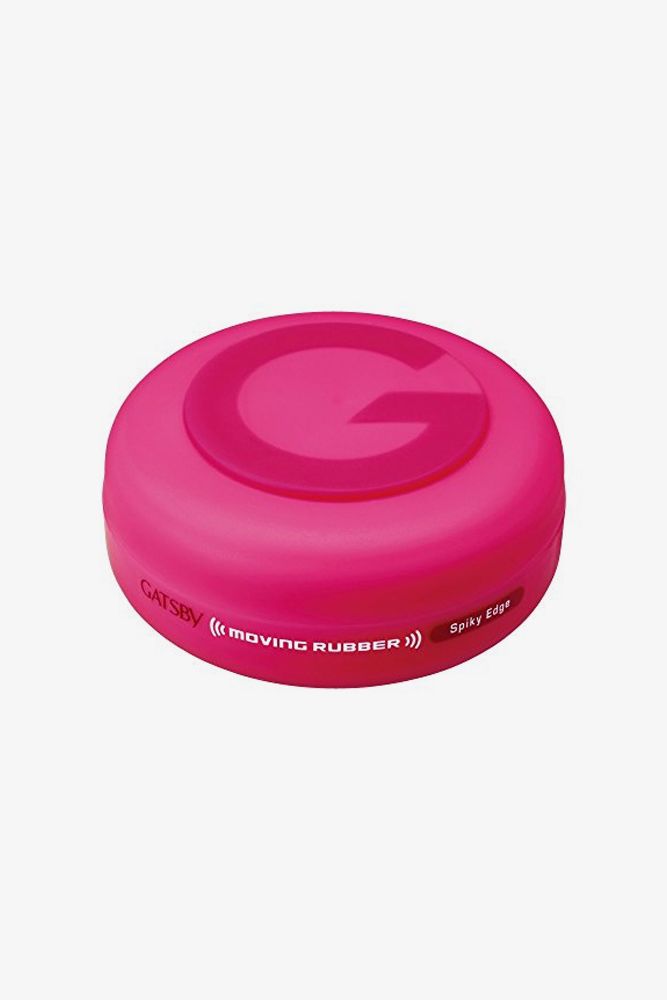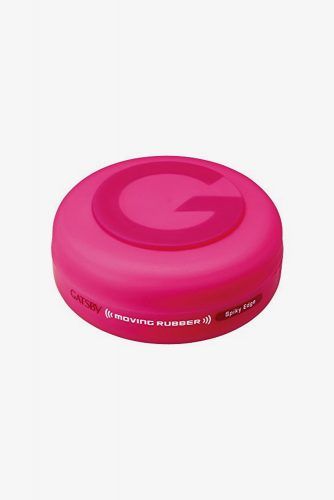 We've included this Gatsby hair wax in the list of the best products because it offers excellent value for money. It's a qualitative strong-hold wax that is designed for styling short hair.
Buy on Amazon: $10.83
Source: Gatsbyglobal
ADVERTISEMENT ‧ CONTINUE READING BELOW
Control Maniac Styling Wax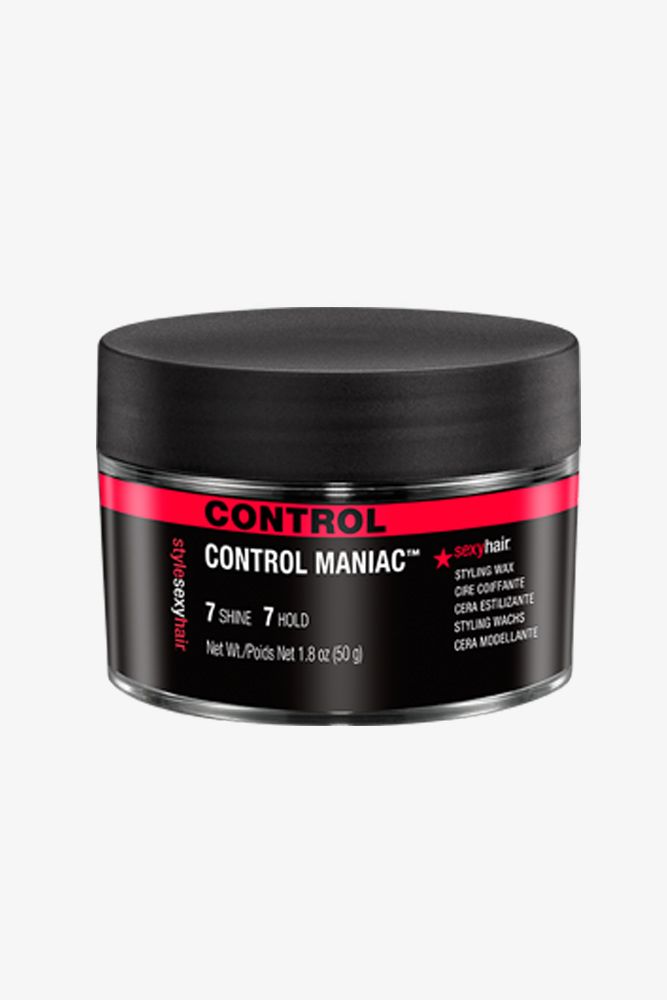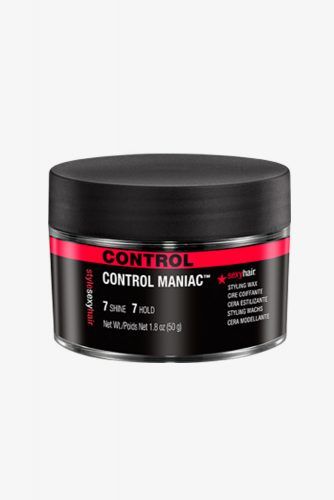 It's called Control Maniac, not for nothing. The product is suitable for all hair types and lengths and works awesome for hair that tends to get dry fast.
Buy on Amazon: $19.99
Source: Sexyhair
OSiS+ FLEXWAX Ultra Strong Cream Wax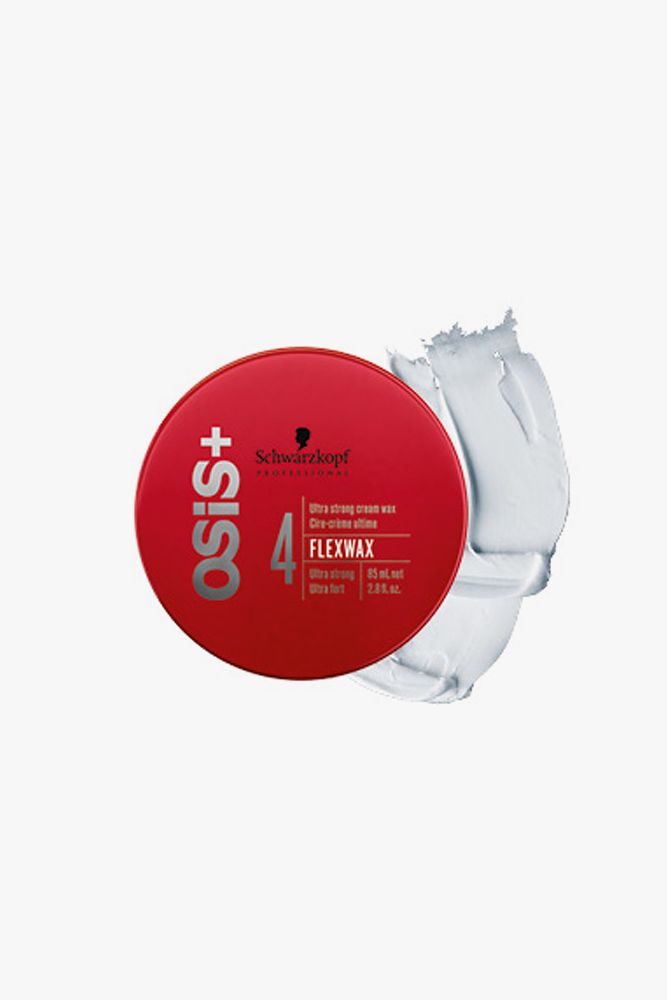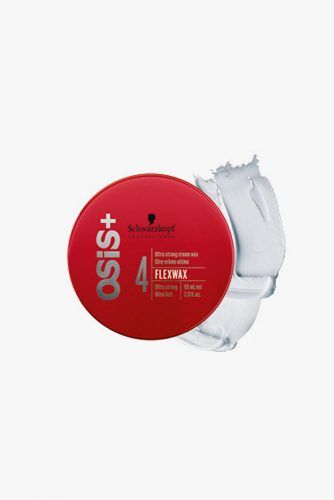 The best thing about this product is its lightweight texture that gets very strong once it's applied to hair. And, most importantly, this powerful effect washes out easily!
Buy on Amazon: $19.99
Source: Schwarzkopf professional
Dry Wax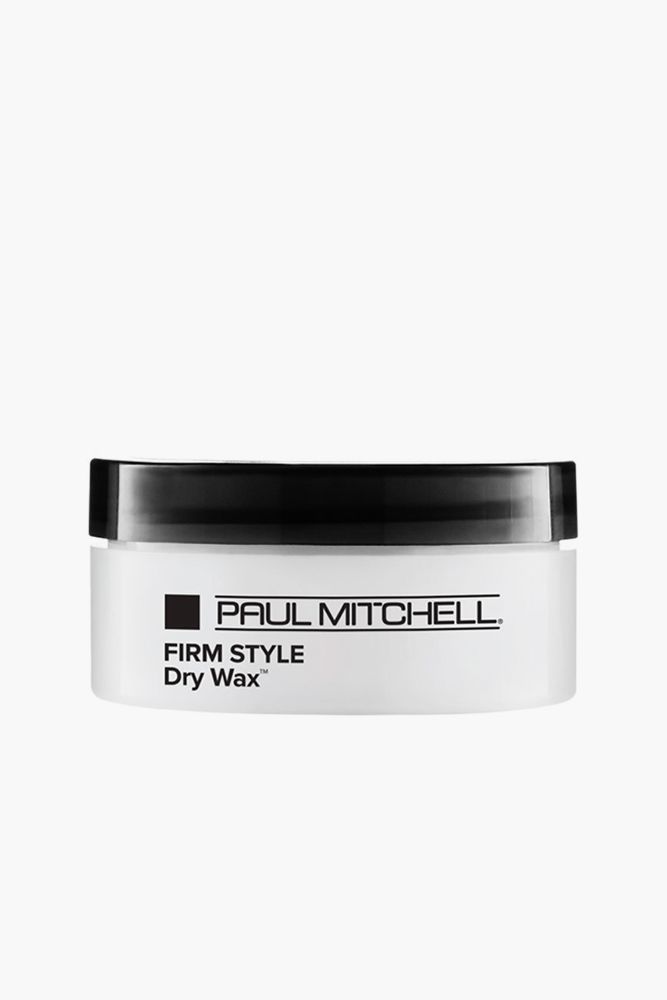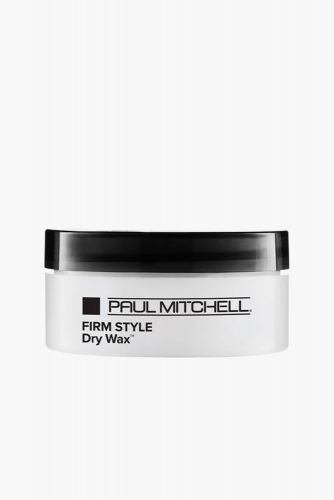 With a moldable wax like this, your hair will be anything you want it to be. The salon-quality product works ravishingly for both men and women, regardless of hair length and texture.
Buy on Amazon: $17.00
Source: Paul Mitchell
ADVERTISEMENT ‧ CONTINUE READING BELOW
L'oreal Force 2 Wax Definition Wax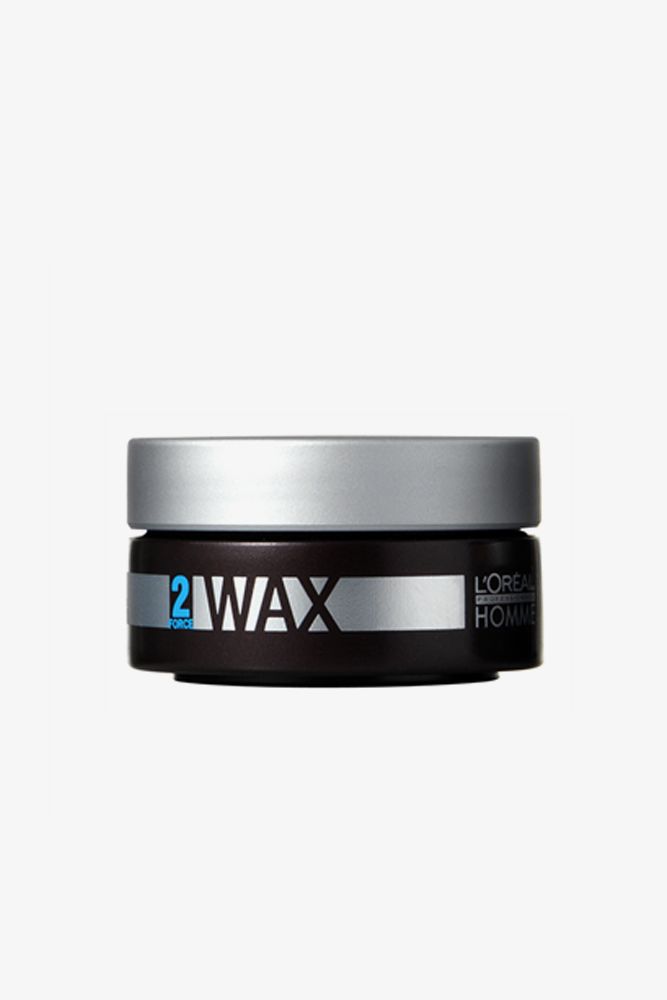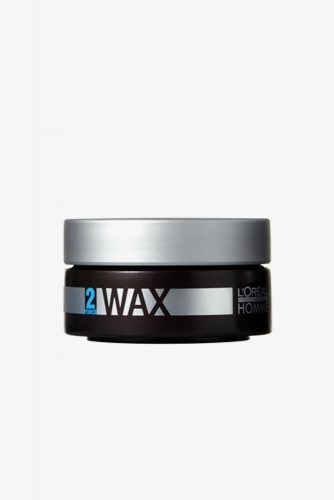 As the name suggests, this product is a good option for giving a more precise and natural look. It also deals well with dry hair, giving it a silky, effortless finish.
Buy on Amazon: $15.20
Source: Lorealprofessionnel
Spray Wax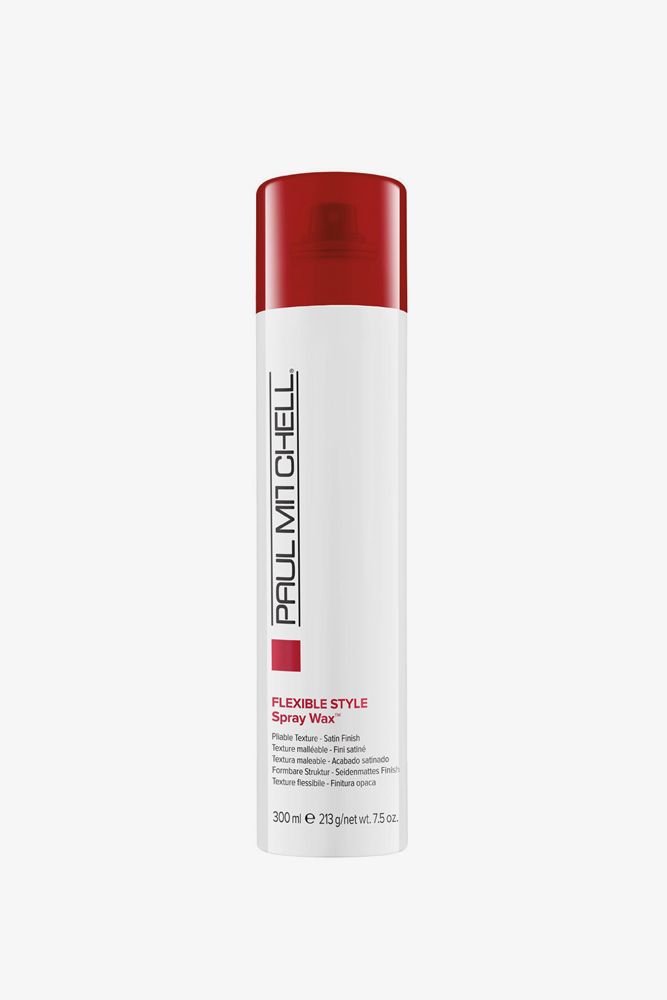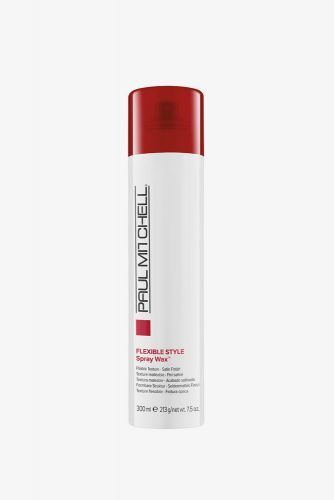 This spray wax hair product can satisfy all men's styling needs! A blendable texture and nicely shaped finish achieved with spray, who could ask for more?
Buy on Amazon: $17.00
Source: Paul Mitchell
Redken Water Wax
" alt="Redken Water Wax #hairwax #hairproducts " width="334" height="500" class="aligncenter size-medium wp-image-31995" />
If you're a pomade lover, you will find this styling product to be the best for you. It's a water-based pomade that acts like wax and keeps hair moisturized.
Buy on Amazon: $15.00
Source: Redken
ADVERTISEMENT ‧ CONTINUE READING BELOW
Play Dirty Dry Wax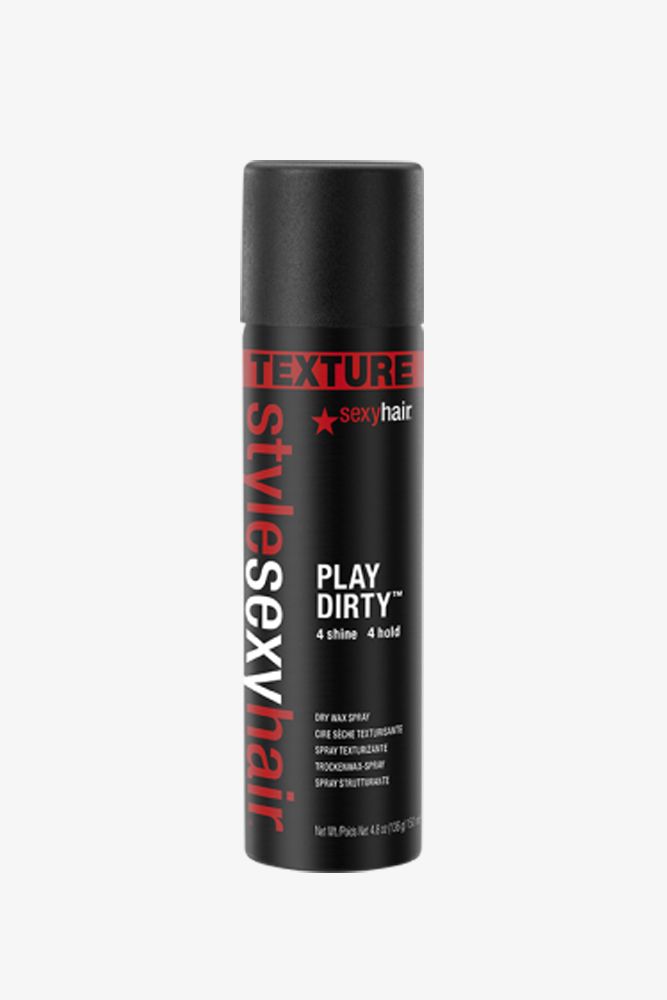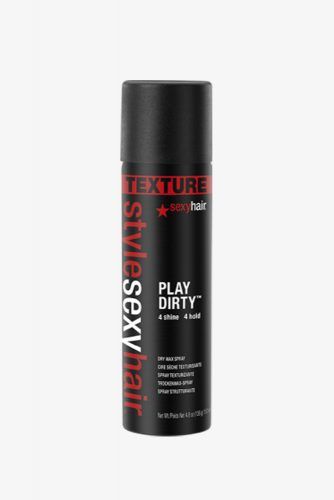 Since it's always easier to work with sprays, meet another cool wax that gives a lot of definition and dimension with just a couple of coats.
Buy on Amazon: $6.99
Source: Sexyhair
Wax Pomade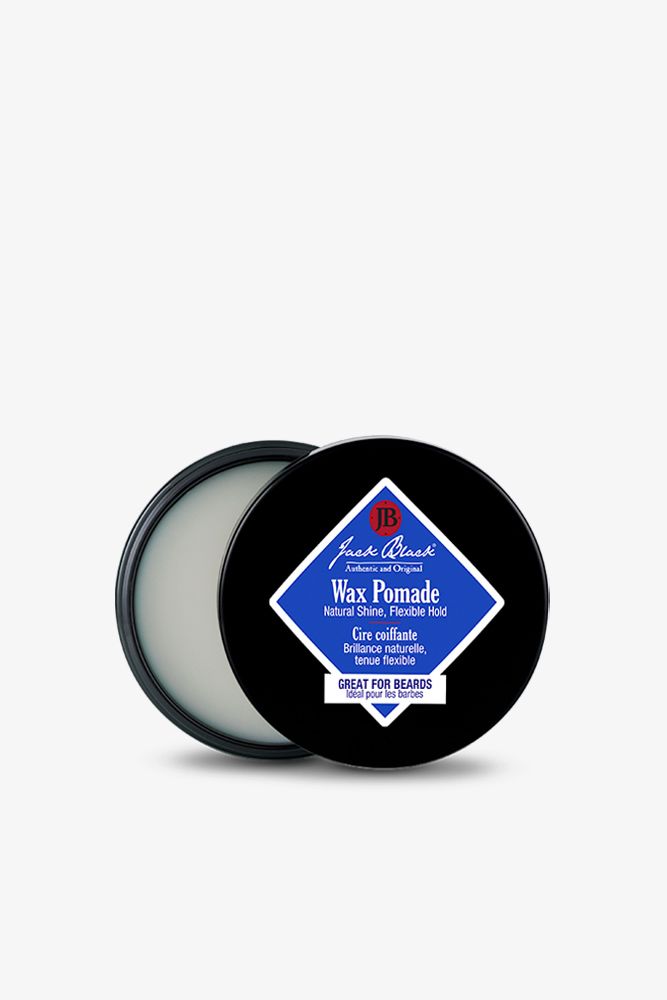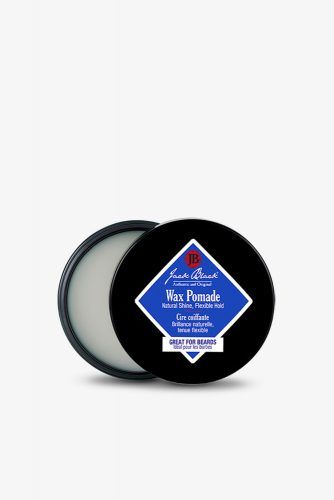 Maneuver Cream Pomade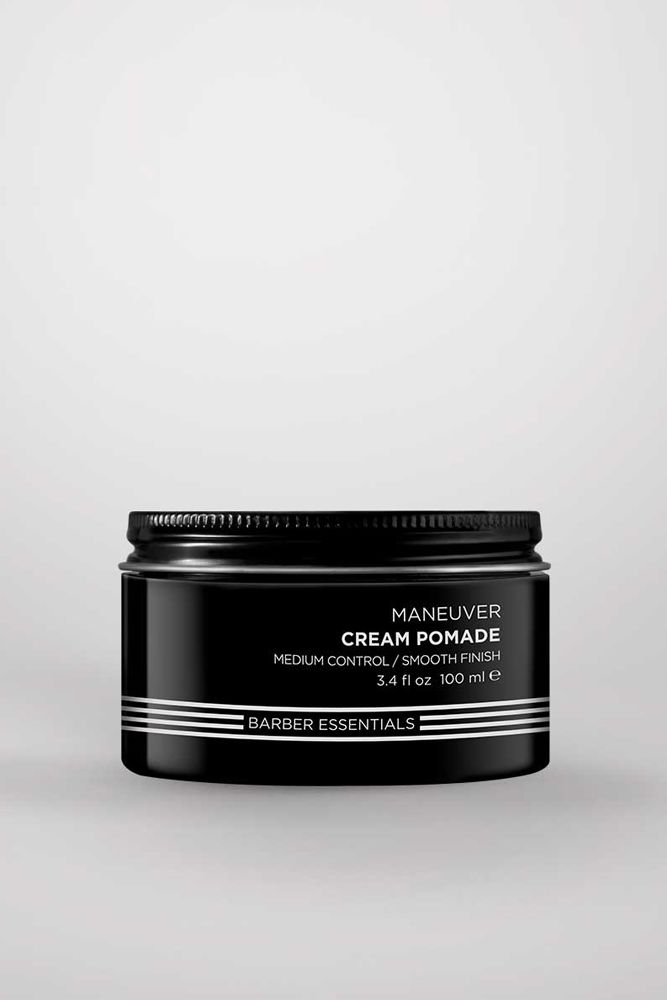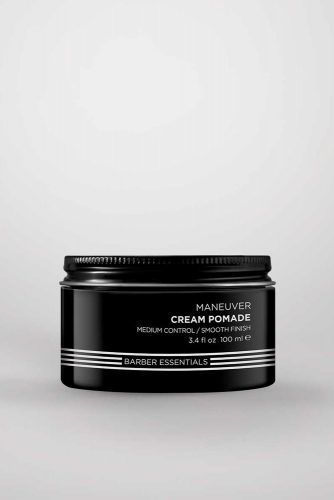 The main difference between pomade and wax is that the first one has a bit greasy texture, which is perfect for dry hair and sleek styling. So how about a product that can keep up with moisture without super shiny appearance?
Buy on Amazon: $34.99
Source: Redken
ADVERTISEMENT ‧ CONTINUE READING BELOW
Forming Cream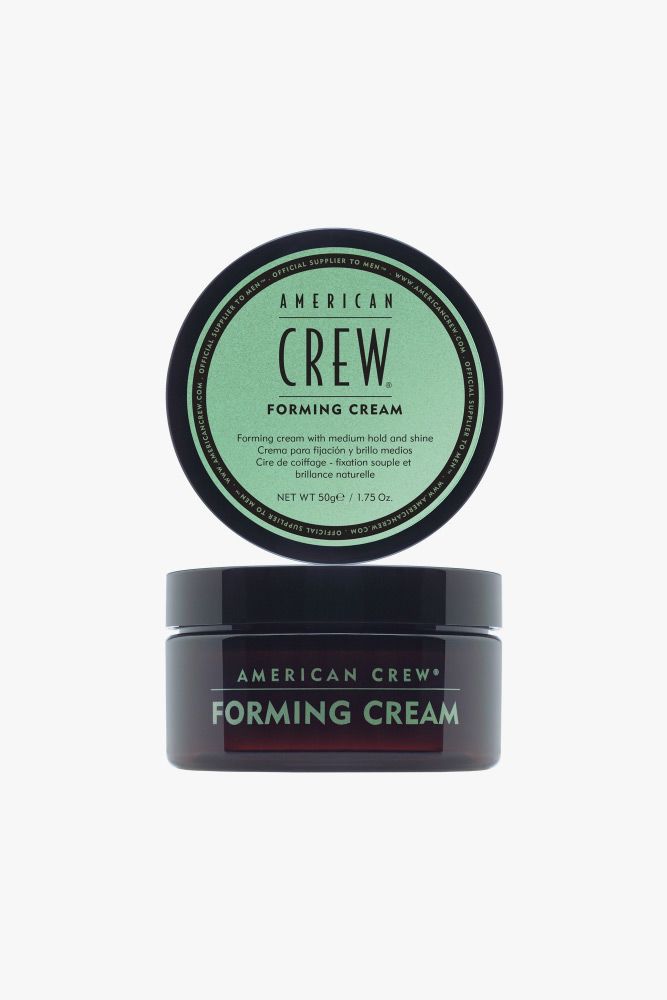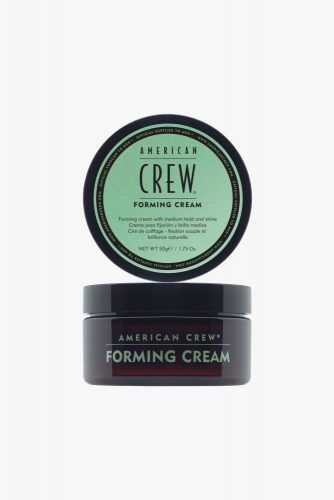 This product stands among versatile waxes that are perfect for everyone. It can condition and hydrate your hair and keep any length and texture in place all day long.
Source: Americancrew
Proof Wax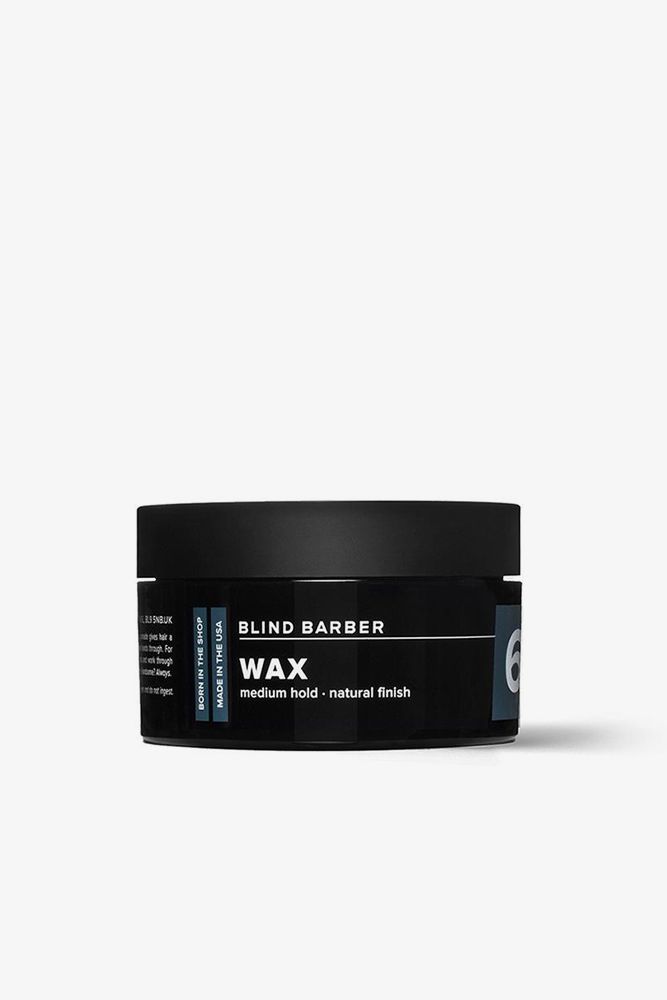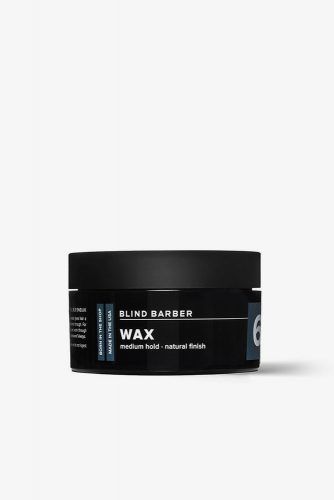 For messy, tousled looks, nothing works better than light-to-medium hold waxes. For example, this product can keep your strands flexible and lock in volume at once.
Buy on Amazon: $18.01
Source: Blindbarber
Sponge Wax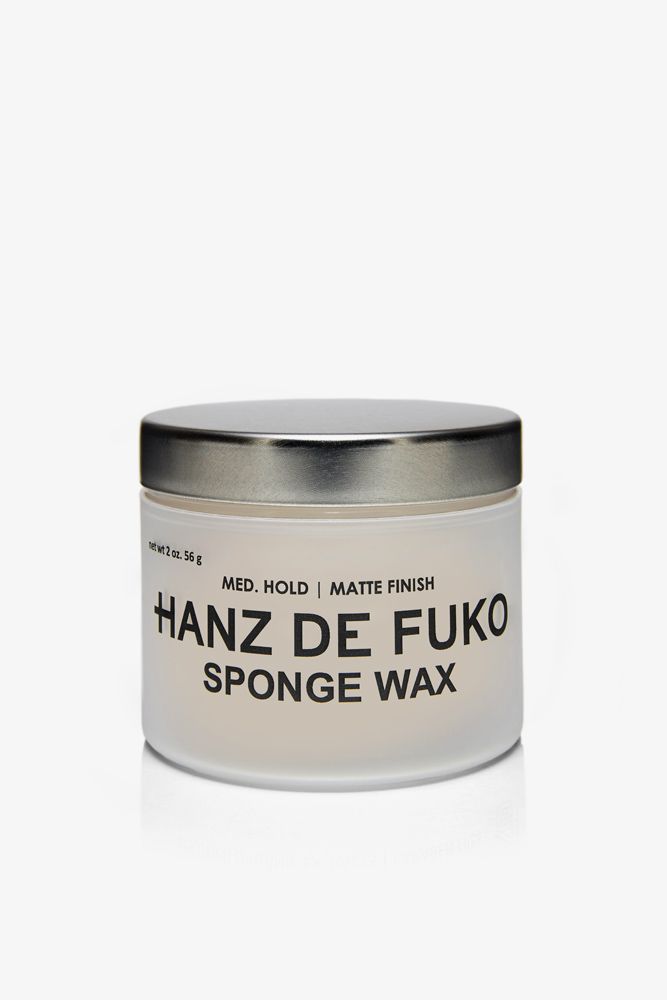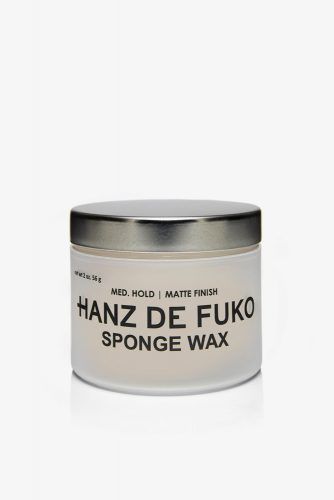 Men who stick to naturalness can't go wrong with this wax. It can provide you with a well-defined and immaculate look with absolutely no-shine, matte finish.
Buy on Amazon: $23.00
Source: Hanzdefuko
ADVERTISEMENT ‧ CONTINUE READING BELOW
Sumoclay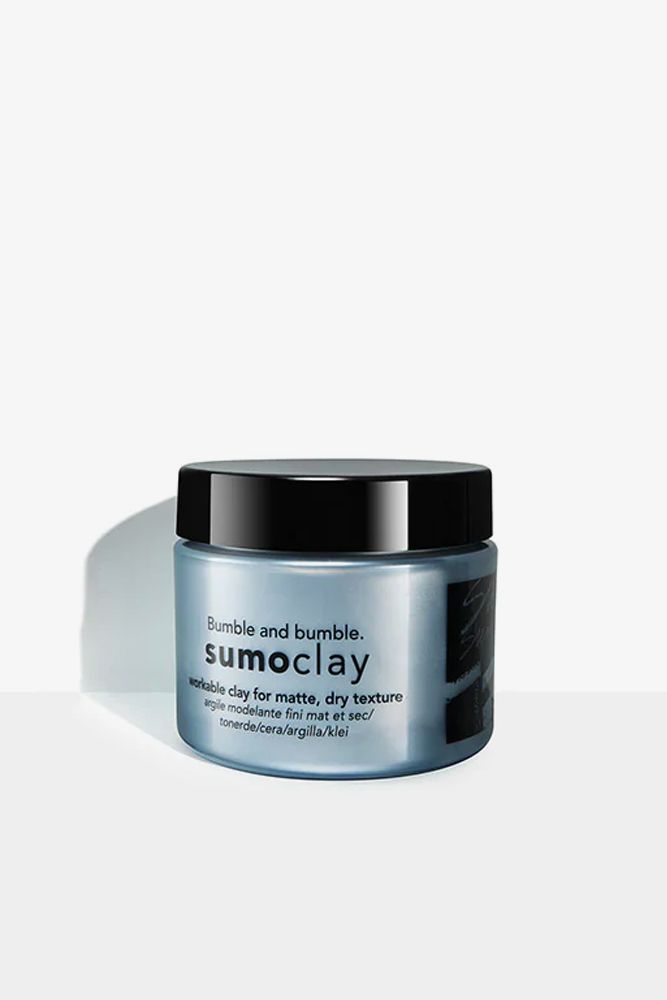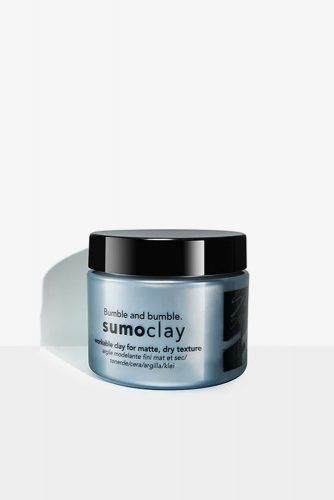 Here's a solution for fine and weak hair. If you need something that will hold the desired volume without giving the awful oily look, you should look no further than sumoclay.
Buy on Amazon: $27.99
Source: Bumbleandbumble
SACHAJUAN Hair Wax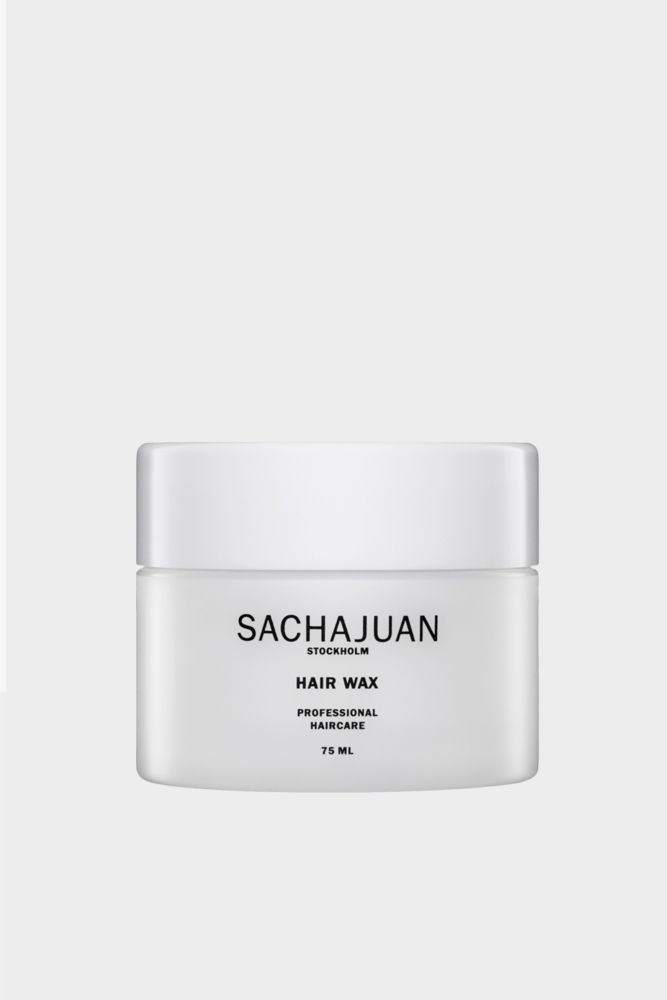 This hair wax for men is nothing but a stylish grooming aid. Not only does the product conditions and moisturizes hair but also makes it flexible without weighing it down.
Buy on Amazon: $28.00
Source: Sachajuan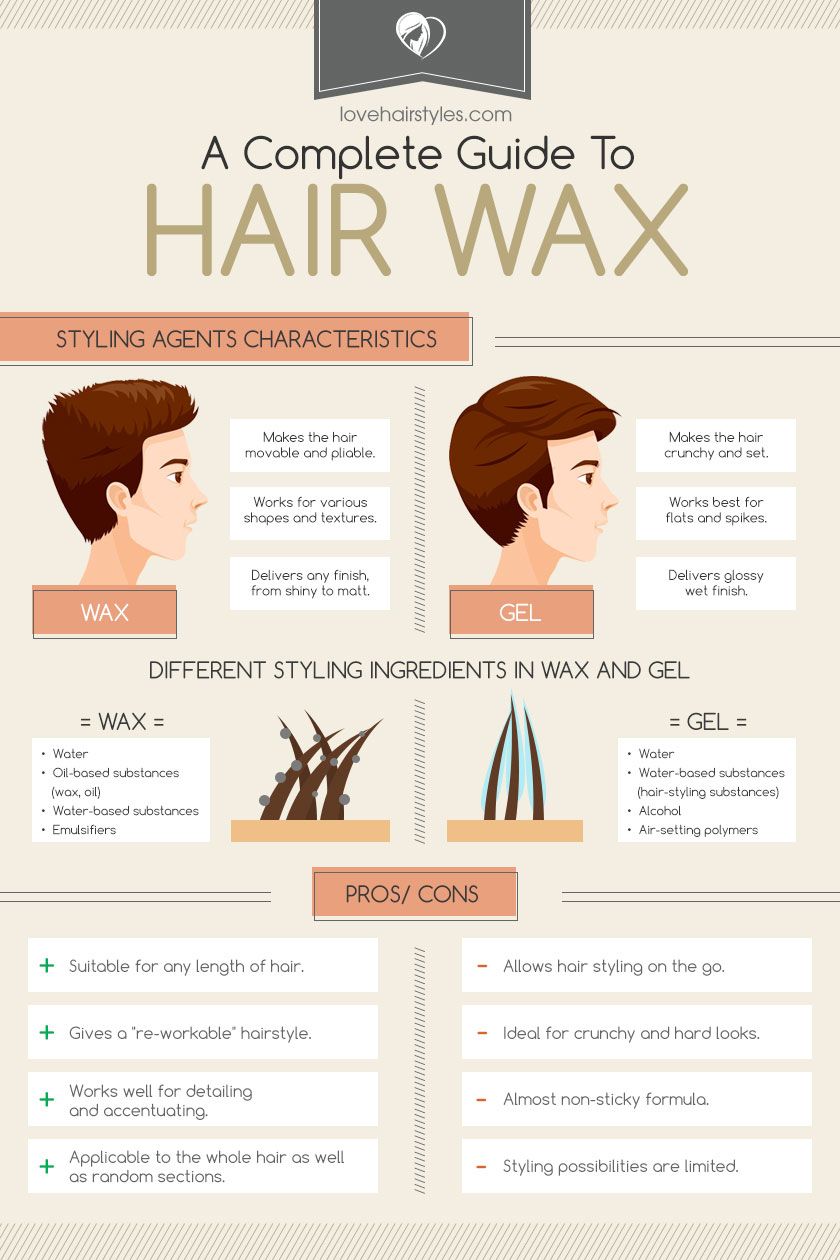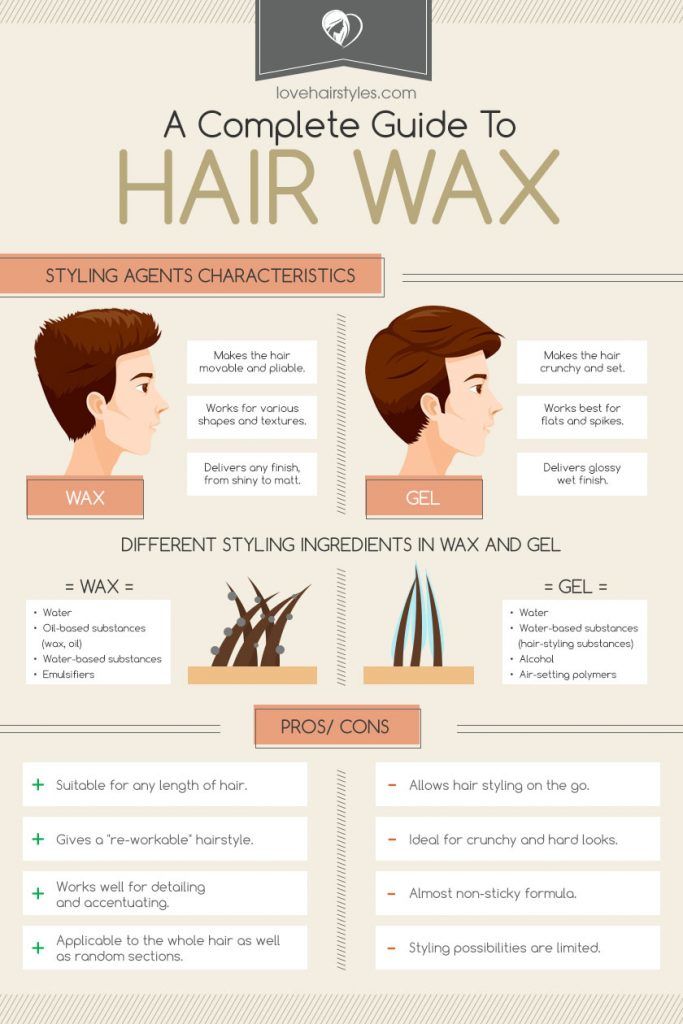 Having the right hair wax is enough to always look well-groomed and natural. Now you know how to choose the product today and what things to consider before buying it. Well, it seems like you know everything you should know about waxes, so it's time to try them out and see how they work!
ADVERTISEMENT ‧ CONTINUE READING BELOW