By:

Glaminati Media

| Updated:

03/24/2019
Henna Hair Dye: What Is It Made Of?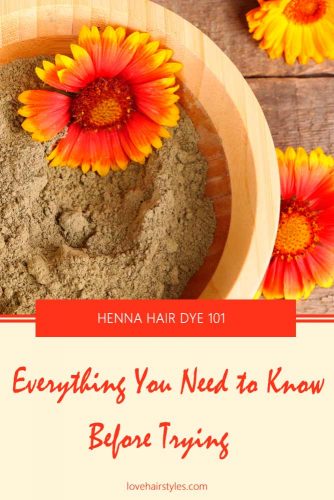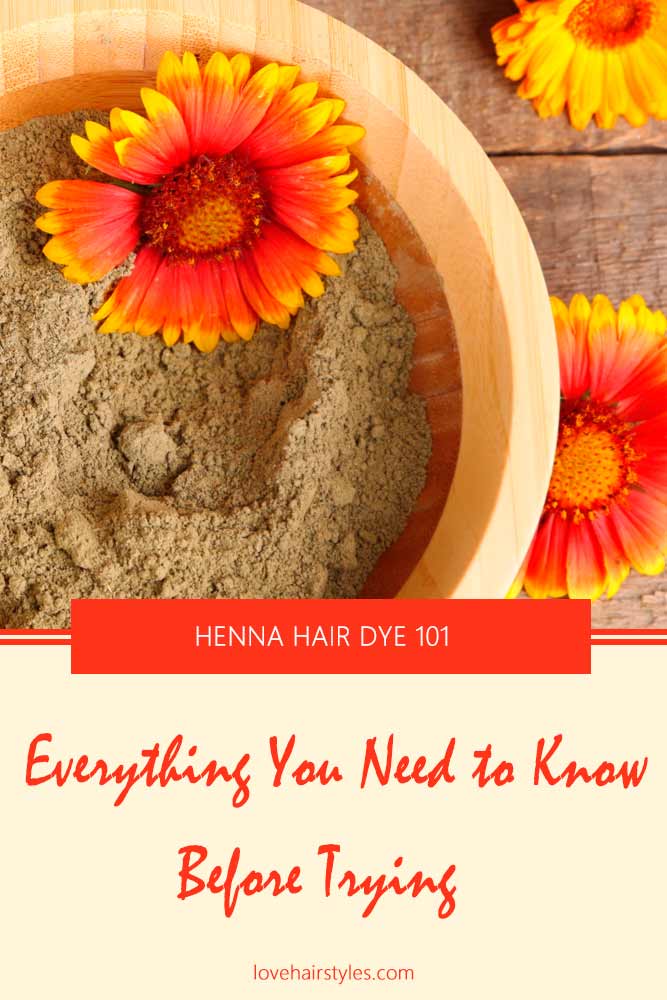 "What is henna hair dye and where does it come from?"
is the top question bothering all ladies on the way to working with the dye. That's why we'd like to start the rising action of this henna story with the answers.
First of all, henna is a plant. Growing in hot, dry climates, it produces leaves that soon get harvested and dried, resulting in a powder. As many ladies know, the powder transforms in a paste which is suitable for dyeing hair, skin, and even nails.
In contrast to regular dyes, henna is an all-natural hair dye that contains no chemicals or sulfates that can damage or lighten your locks.
The Variety of Henna Dye Colors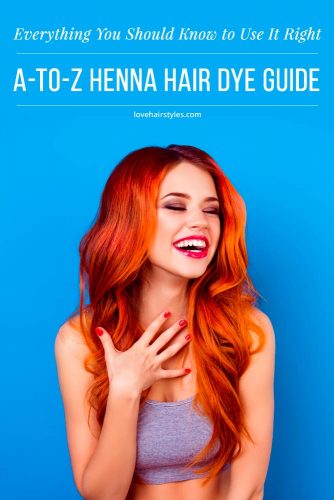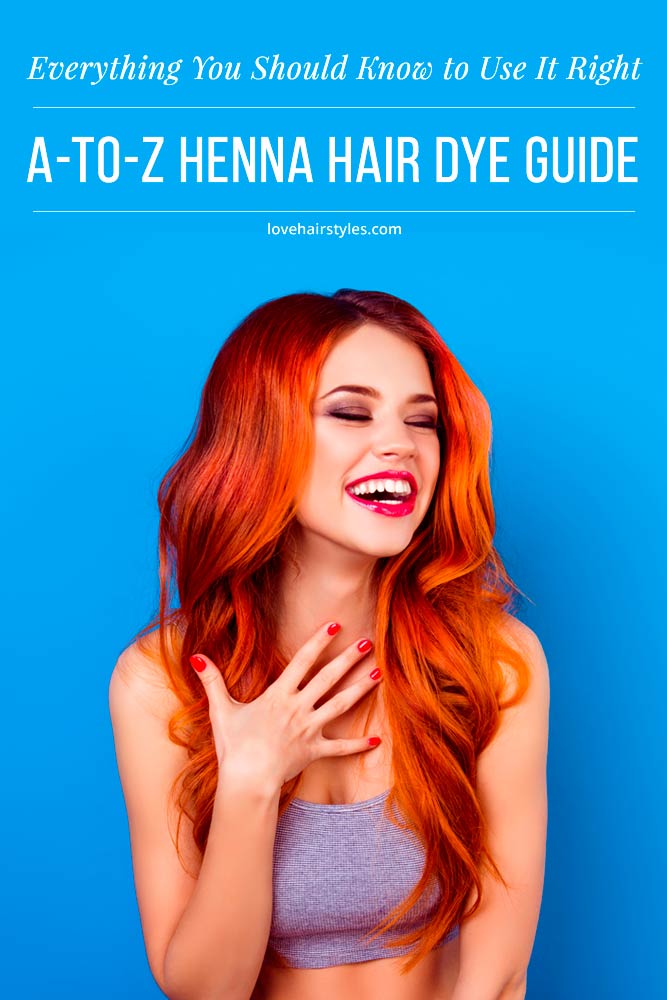 Henna is a chemically-free all natural hair dye. It doesn't contain chemicals, or bleaching ingredients that would lighten your hair
When looking for henna, ladies often come across a wide variety of henna hair dye colors. The truth is, as we've mentioned before, henna is a plant; it has nothing to do with ink or chemicals. Since plants don't give more than one color, the only natural tone this plant gives is orange-reddish.
Natural henna hair dye gives only reddish-orange tones. Pay attention to ingredients of 'colorful' henna boxes you may come across so as not to damage your mane.
Still, henna powder hair dye isn't the only natural-based option. There is a couple of more similar plant extracts that can work as dyes designed for specific color needs. Make sure to get familiar with them when choosing what pigment to achieve.
Neutral henna. Also known as Cassia obovata, the plant has a slight yellow dye molecule that can work for light and grey hair. When used on dark hair, the herb doesn't produce any color. In this way, brunettes can soak henna hair dye benefits yet without going for a new hue.
Black henna. This plant is often referred to as indigo henna hair dye, and it's mainly used to dye the hair dark tones such as brown and grey. But keep in mind that to achieve the result, you should mix black henna hair dye with regular henna. Otherwise, the color won't show up.