By:

Glaminati Media

| Updated:

03/24/2019
Does Henna Hair Dye Work Well for All Hair Types?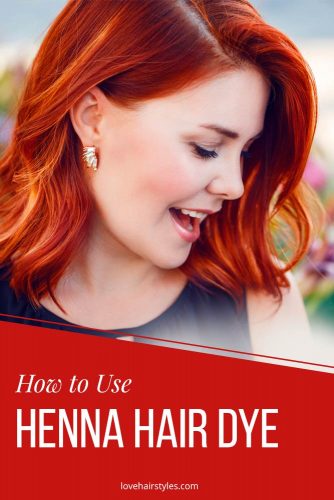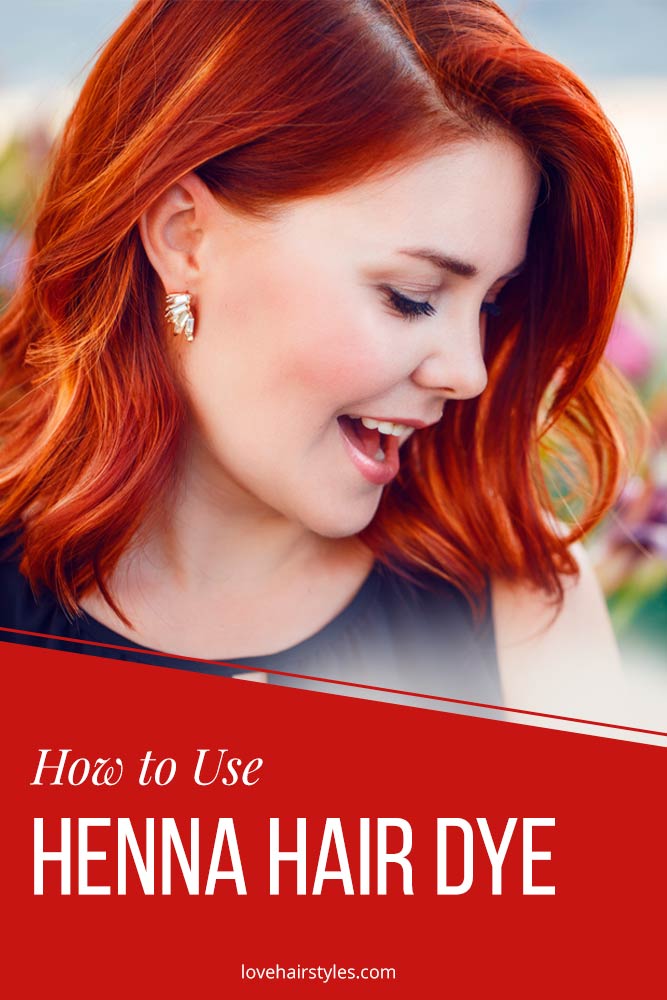 "
How does henna hair dye work
for my hair type?" is another question that, sooner or later, will pop in your head. Luckily for all ladies, it works universally well for straight and curly, thick and thin hair types. Due to its natural composition, it works as a deep conditioner, leaving the hair smooth and silky. For coarse and fragile hair types, it's a crucial benefit.
Henna can nicely soften your hair, which might be a problem for curly-haired girls. To keep up with your curl pattern, add some amla powder in your henna recipe.
Apart from softening the hair, red henna hair dye has some more health benefits to offer. Ladies with weak or thinning hair find it to be an irreplaceable hair-loss treatment. Henna can contribute to a stronger scalp and stimulate hair growth. So, in simple words, it can bring natural volume and fullness to your locks.

How to Use Henna Hair Dye
Since the market offers several types of henna, your task is to focus on 100% natural ones. As you know, it's important to check the list of ingredients. You should seek Lawsonia Inermis – the Latin name of henna. Once you get equipped with the right, organic pack, you'll be ready to follow our guide on how to use henna hair dye. Let's go!
Tools You Will Need
When you are about to spice up your color with henna, don't forget to have these tools at your fingertips:
A hair-dyeing brush to apply henna;
A wide-toothed comb to prevent your hair from breakage;
A pair of gloves to keep your skin away from herbal pigments;
A plastic, wooden or ceramic spoon to mix the dye;
A disposable shower cap to keep your hair in a high humidity rate;
A wool hat, as the color releases best when humidity and heat work as one;
A glass or ceramic bowl to mix henna.
Don't use plastic bowls! Plastic is a porous material, so the herbs may stain the bowl.