High Ponytail With Side Dutch Braid
Source: missysueblog via Instagram

Ponytail hairstyles seem to be so simple. But in reality, it is not easy to achieve a sleek look without any bumps. Besides, how to keep your ponytail in place during the whole day? Believe it or not, it is possible.
Ponytail For Fine Hair
Source: Hairbymarissasue via Instagram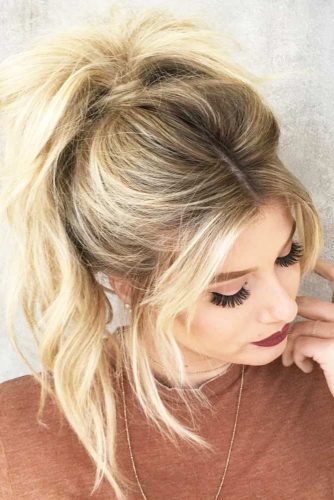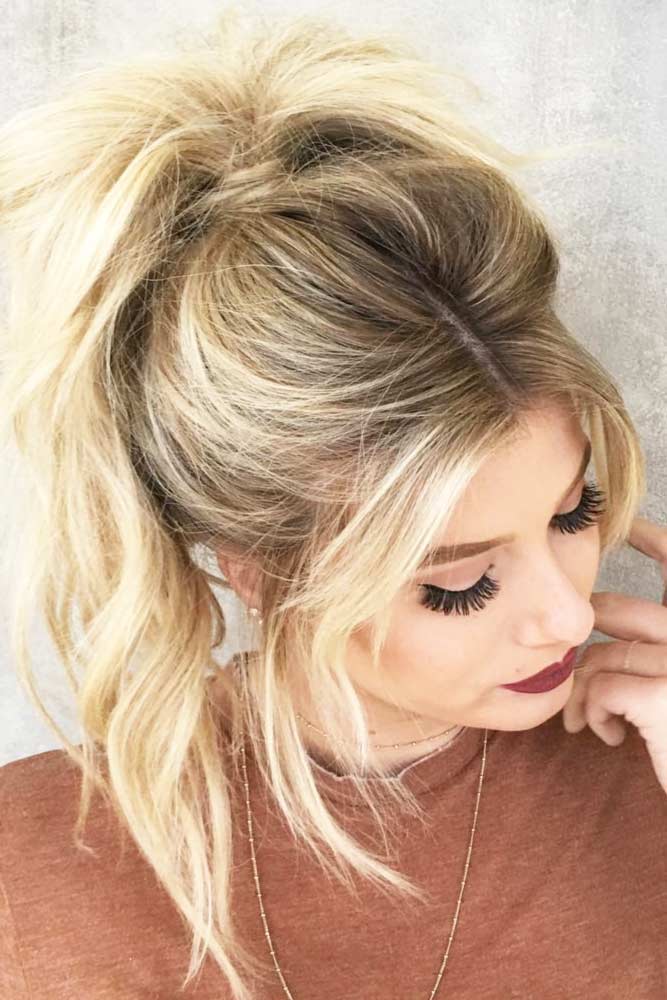 For the flawless ponytail styles, always part the hair before you start. Next, divide it in halves, bottom and top. Flip the latter over the face and spray the hair with a hairspray for a tighter effect. Thus, your ponytail will last longer.
Spiral Braided Ponytail
Source: Ffashionails via Instagram

Now, taking the hair from the bottom, gather it into a pony and brush it properly. Take a small rubber band to secure the pony. The top of your hair remains loose, remember?