Pumpkin Mask
Pumpkin is rich in A and C vitamins, zinc, potassium, and beta-carotene. This mask will hydrate your hair.
Source: Andreaschoice via Instagram, Carlibel via Instagram, Phildoeshair via Instagram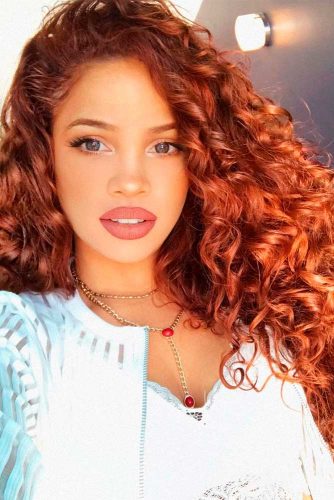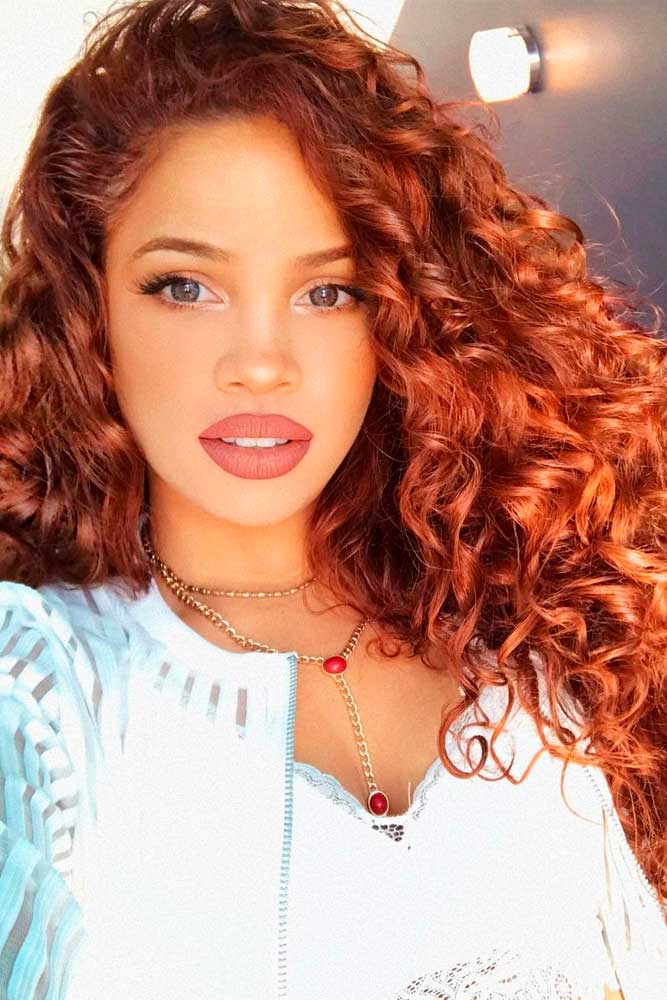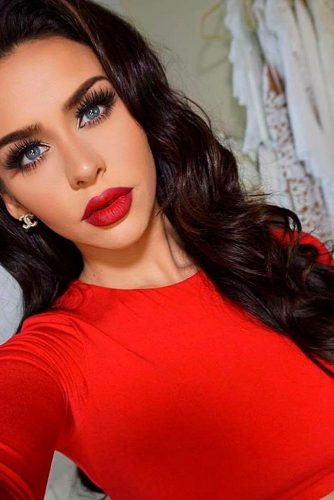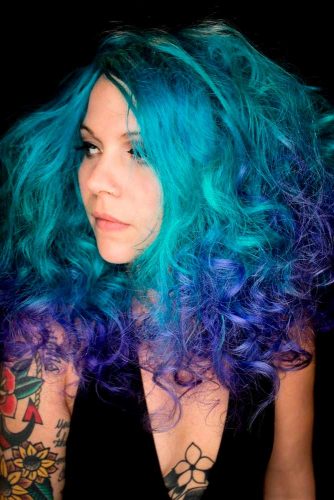 Ingredients:
1 cup pumpkin puree
2 tbsp honey
Directions:
Mix the honey and pumpkin together.
Apply to your hair and scalp.
Wrap your hair in saran wrap or wear a shower cap to keep it from dripping.
Allow the mask to stay for 15 minutes and then rinse thoroughly.