Parted 'Fro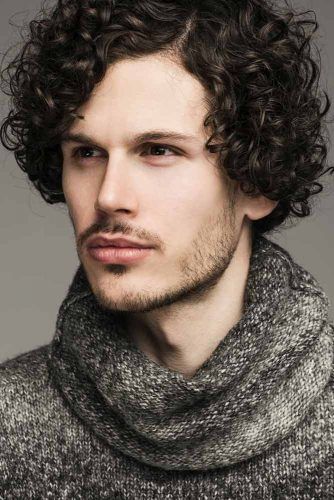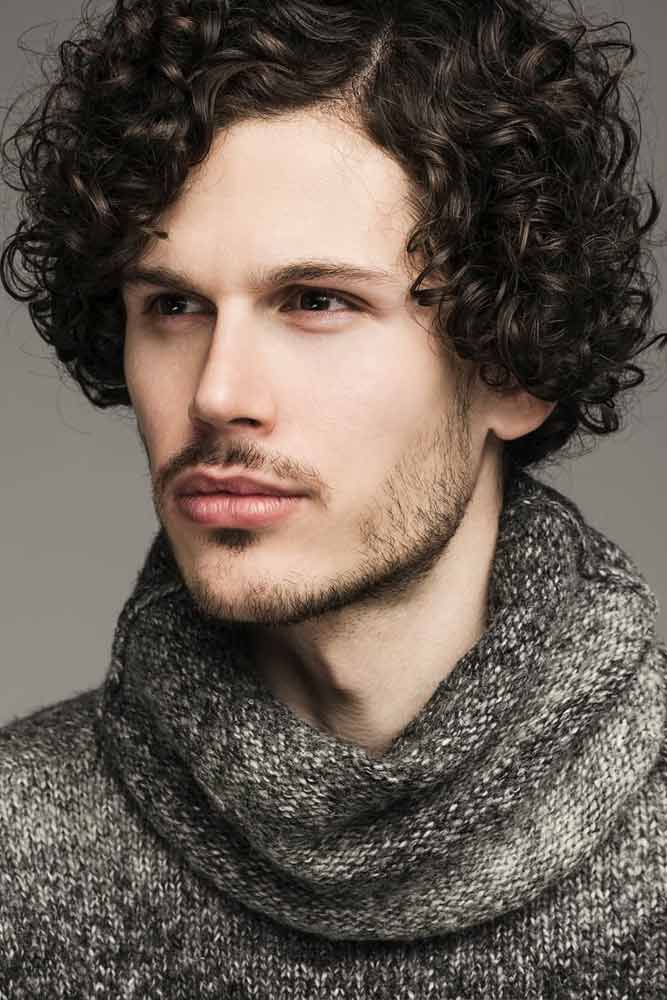 Side parts create a very elegant and refined look to Jewfro styles. Yet, you will probably need to ask your barber to razor it out: in most cases, thick hair is impossible to brush to one side accurately.
Source: spartanac7 via Instagram

Big Jewfro Hairstyle With Defined Curls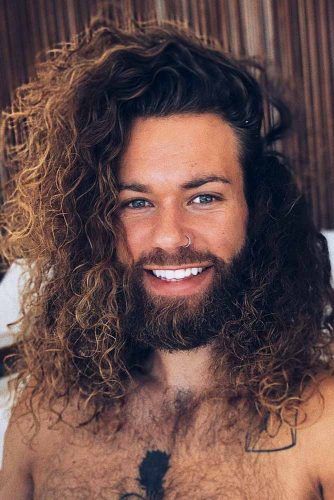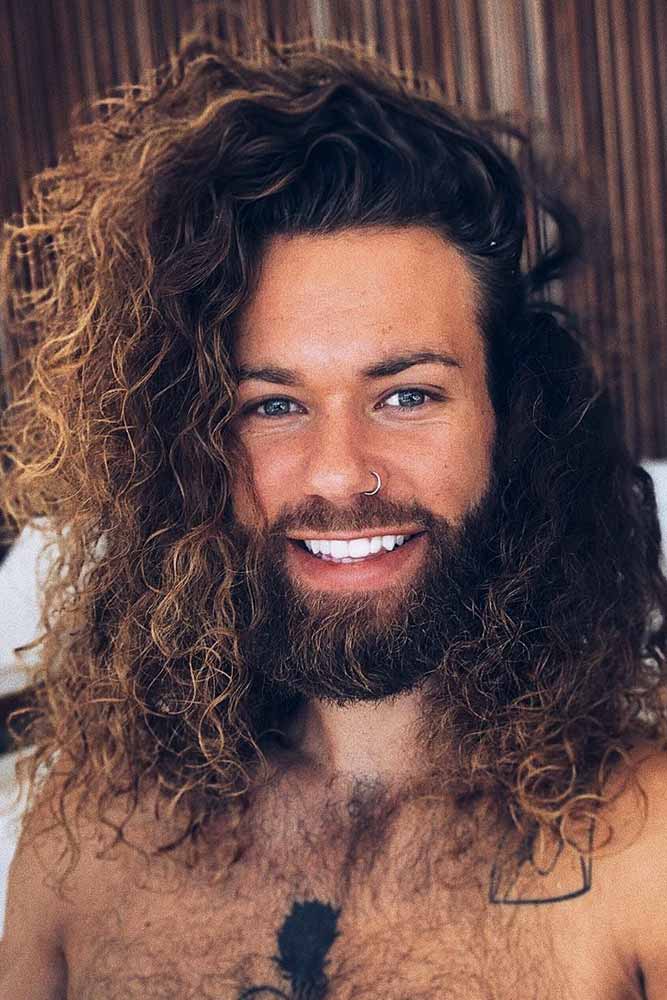 These curls are long, huge, and so thick! Actually, this is how well-moisturized and conditioned curls look like. Don't ever neglect the right upkeep routine and your 'fro will be on point.
Source: hank_ge via Instagram

Teased Jewfro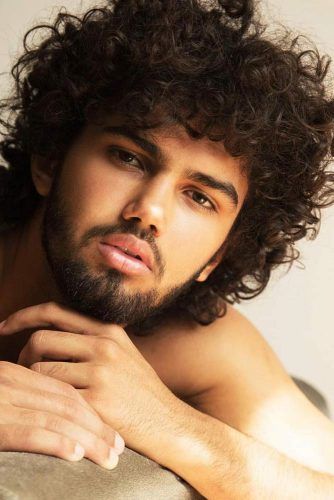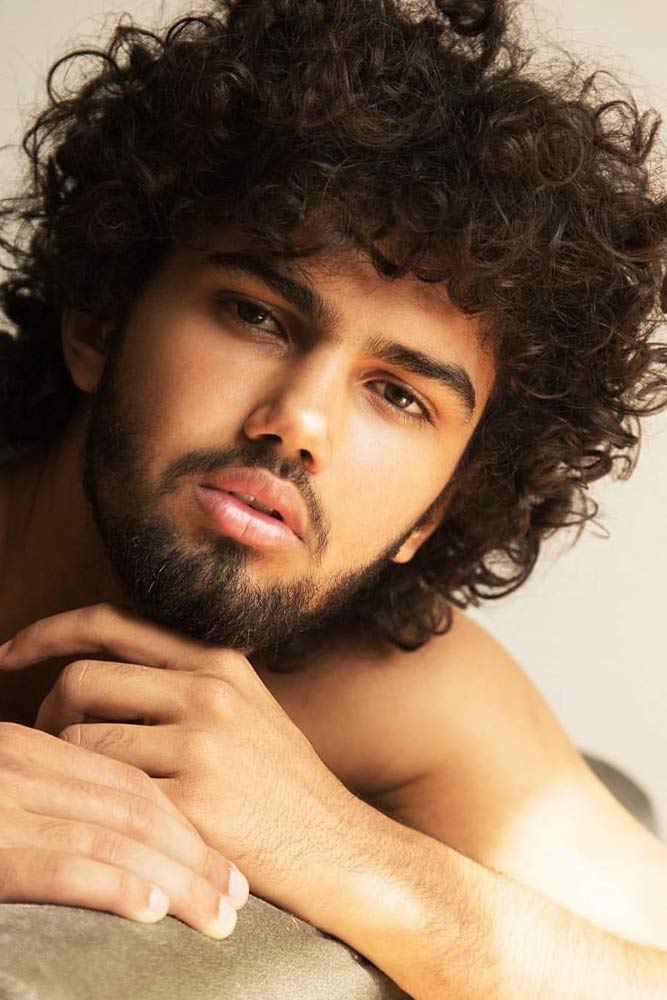 Those sporting 'fro styles can't have too much of volume! And when they need some more (or even more) boost, they go for teasing their locks. Just tease your hair outwards to give them a more relaxed and volumetric body.
Source: patrickluvise via Instagram