Kérastase Paris Resistance Ciment Thermique Conditioner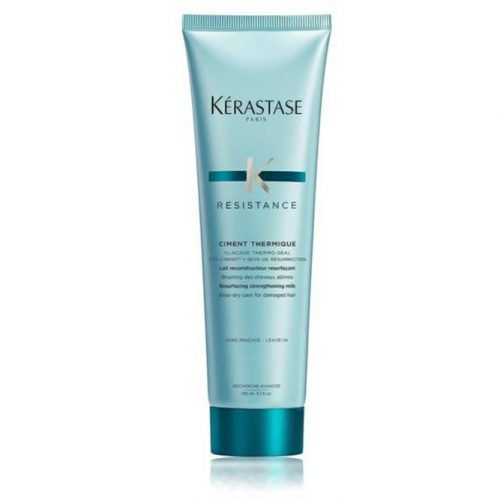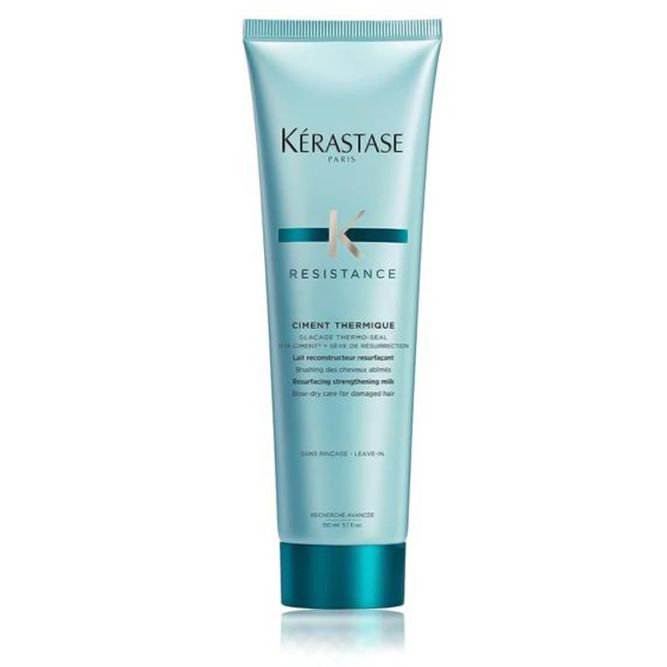 Here's an irreplaceable smoother that you can use for heat styling. Of course, it also protects your hair from damage!
Buy on Amazon
Source: kerastase
Keratin Complex Kera Whip Hydrating Cream Conditioner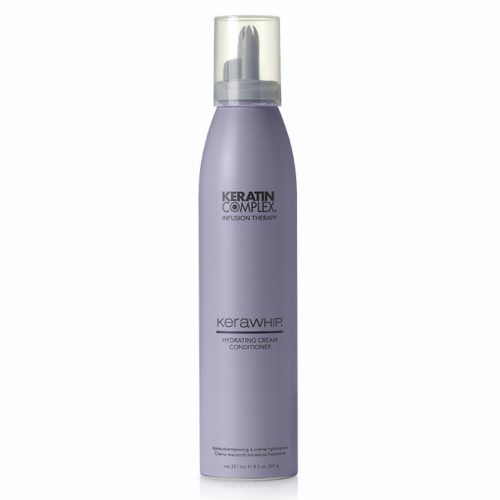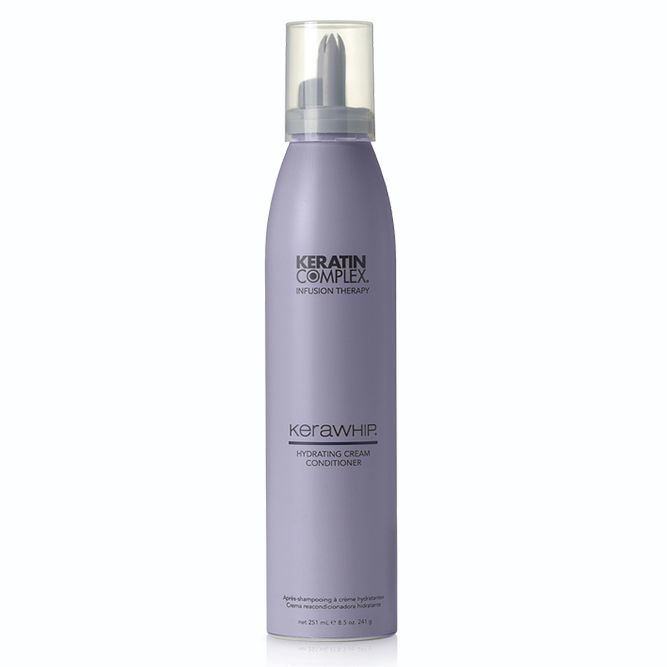 Using this dense, rich conditioner that contains coconut and safflower seed oils is enough to control breakage and get your hair hydrated at once.
Buy on Amazon
Source: keratincomplex
OGX Anti-Breakage Keratin Oil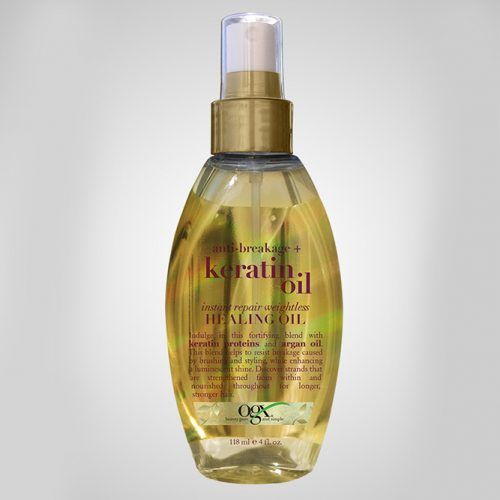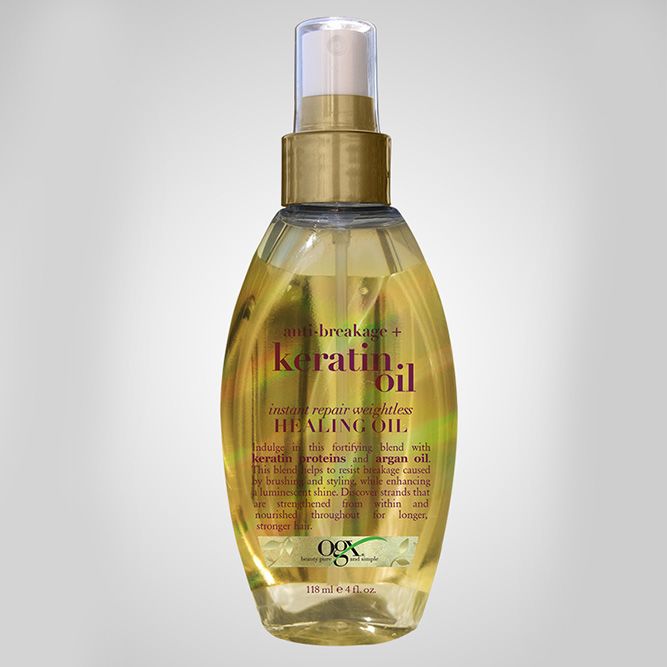 Those suffering from hair prone to damage can breathe a sigh of relief: this frizz-free, nourishing product is the needed solution.
Buy on Amazon
Source: ogxbeauty
CHI Keratin Silk Infusion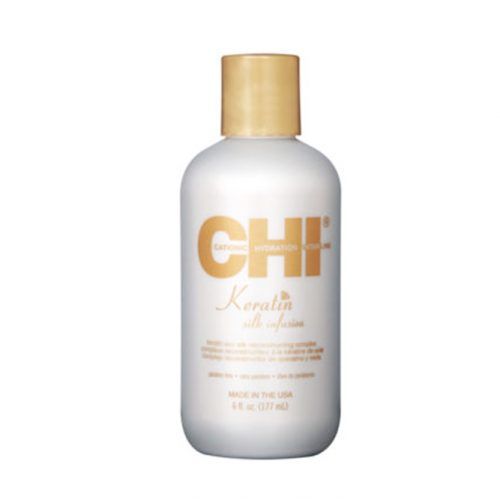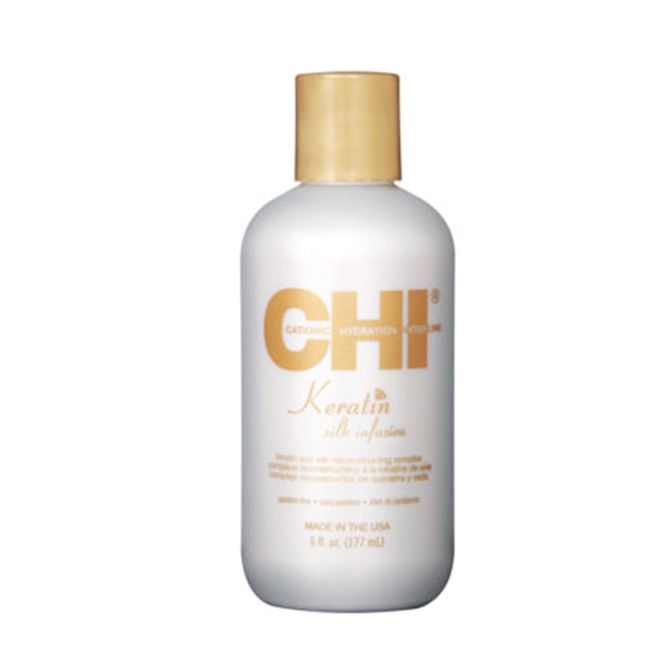 If you want to take your hair to the next keratin level, let this gentle replenisher be your guide.
Buy on Amazon
Source: chi
Unlike many similar options, including chemical relaxers, keratin smoothing treatment leads not to damage but to enviable results. Nevertheless, there are many things to consider to get the best keratin treatment effect, especially if you're a newbie. Today you've read everything you should know about the treatment. And if you keep in mind today's products and tips, you won't go wrong!