Long Sleek Layers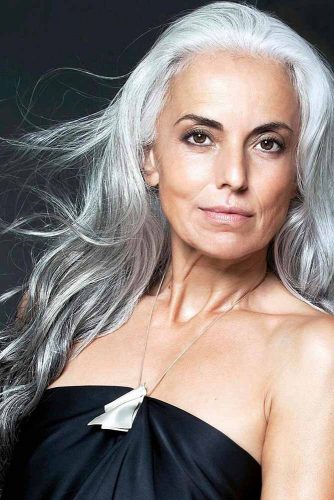 Who said that long sleek hair is only for young generation? Demi Moore is a living proof of that. She hasn't changed her hairstyle throughout her career. Her devotion is paying off. Long shiny looks look extremely good.
Source: yasmina.rossi via Instagram

Cherry Layered Bob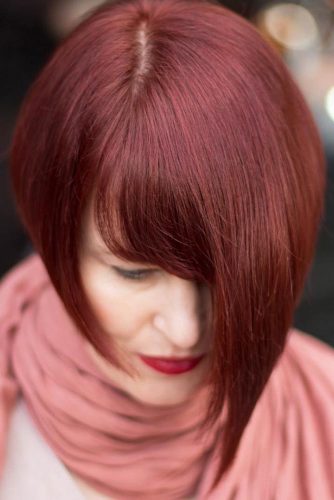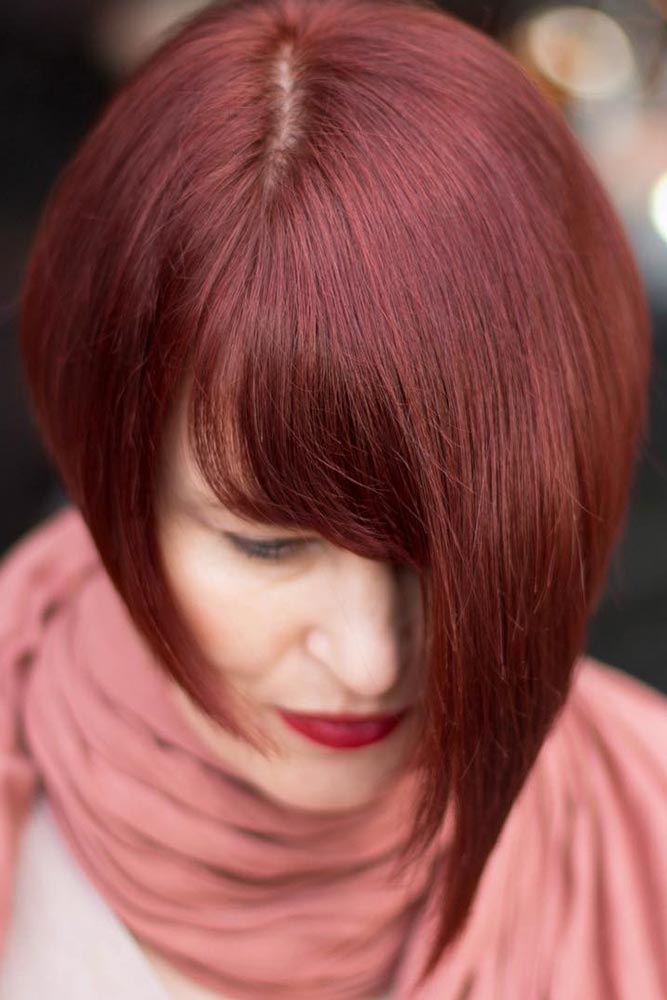 It is a signature look of Sharon Osborne. She looks gorgeous with this hairstyle. This messy style of pixie is for all ages, not just mature women. It is one of those boyish styles with which you will be definitely in trend.
Source: alexanderscotthair via Instagram