Classy Graduated Bob With The Low Fade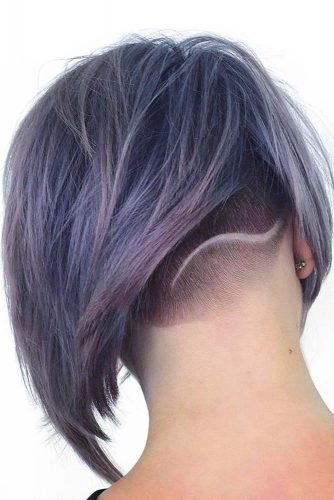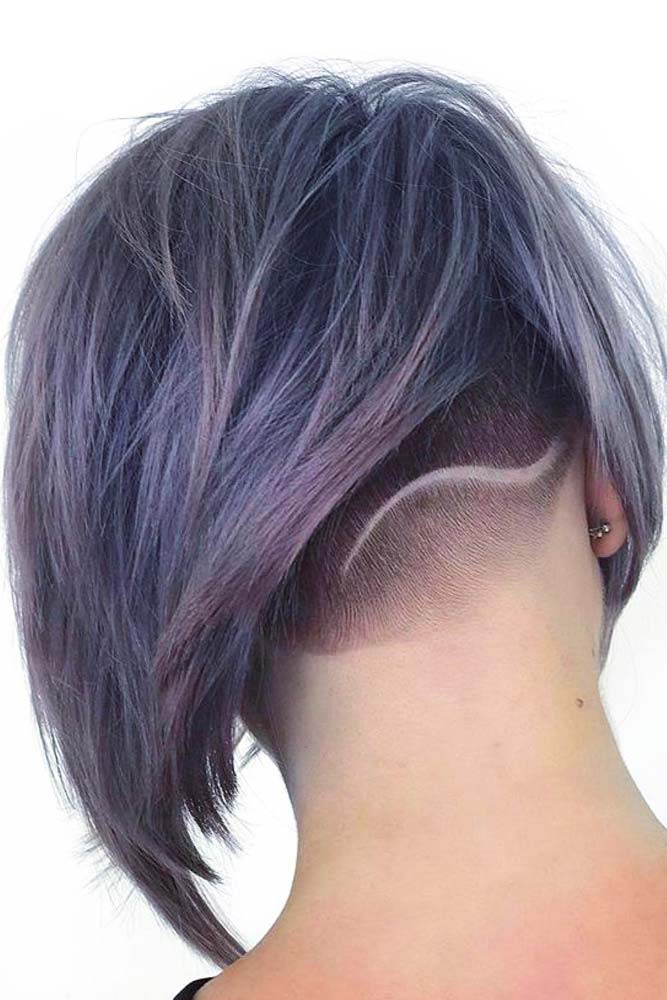 The low fade can be added to any haircut you want. It's a neat element that will make your hairstyle look well-groomed and absolutely clean. Everyone knows that medium length is not an obstacle for the bob, so you can be creative: embellish your graduated bob with an exquisite low fade haircut on the back. A bit messy hair on the top and a neat silhouette on the back, isn't that a contrast to die for?
Source: hairgod_zito via Instagram

Choppy Pixie With Taper Fade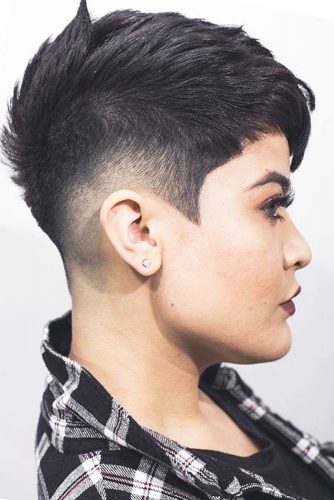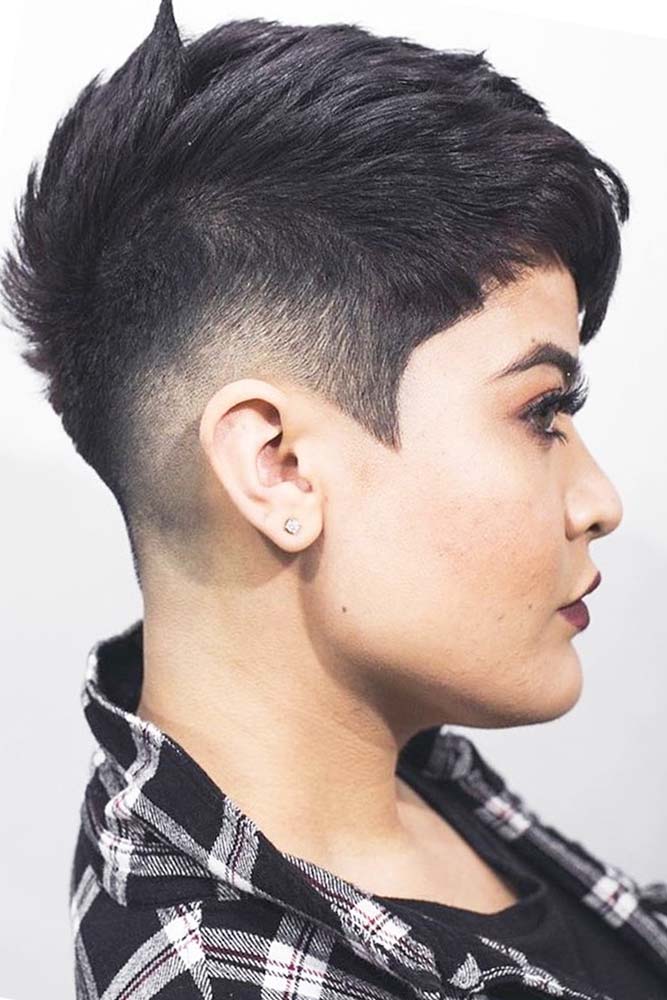 We all love the transition of the fade: the hair length gradually melts with our skin, going all way down to it. Even if you can't imagine a cut better, there is something that you'd like to go for, too. Here comes the taper fade, a fade that is meant to steal the show. The hair is faded only around the neckline, so you can easily emphasize the beauty of your choppy pixie.
Source: kimberlytucci via Instagram

Side Part Pixie With Low Fade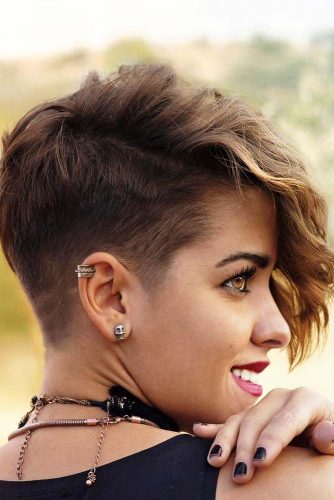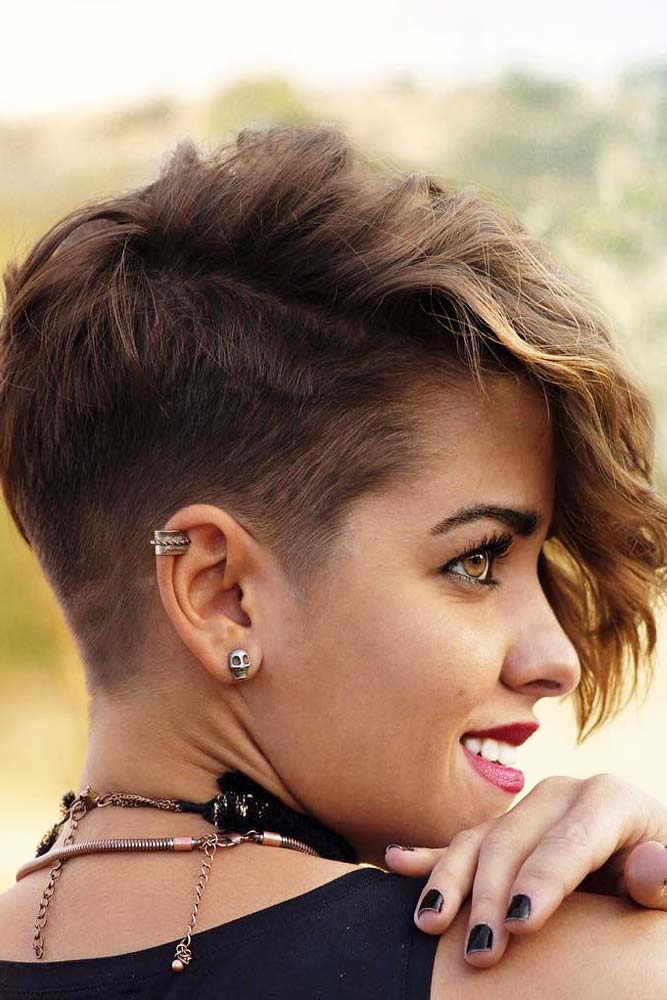 We will never get tired of pixies. And the best thing that we can do is to embellish them with a low fade. You can style your pixie on the side you want and wave the hair on top to create a bit dramatic look. Low fade will accentuate the silhouette of your hairstyle, showing off your sense of style.
Source: snchezrebeca via Instagram