Side Parted Curly Pixie With Low Fade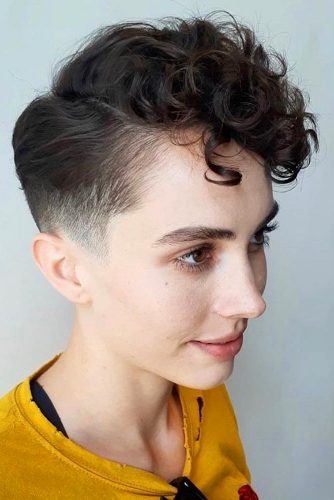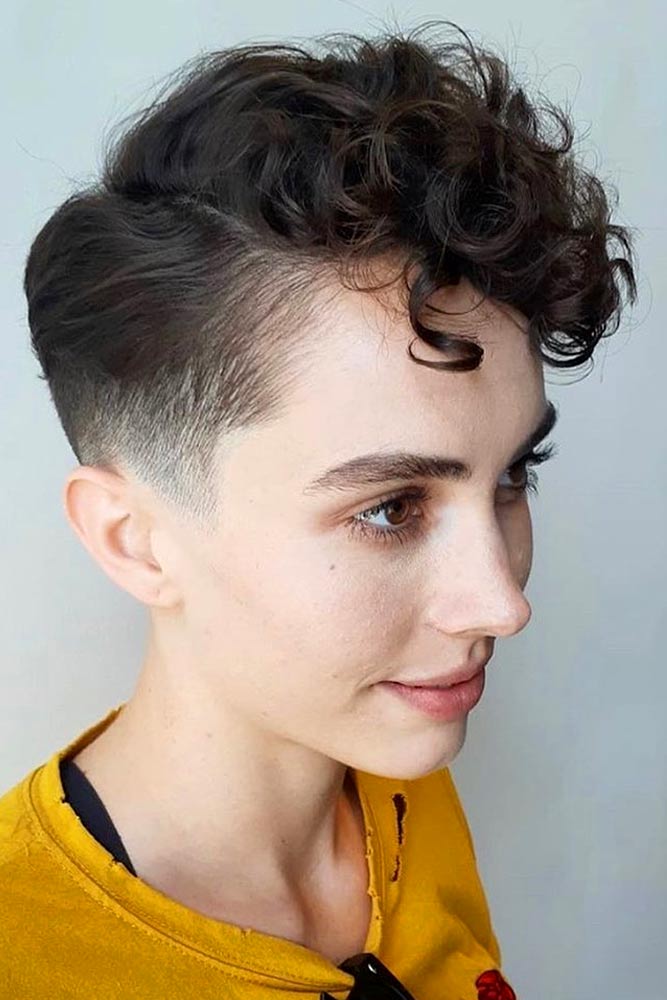 Wearing curls is a huge commitment only when you flaunt with a chevelure full of them. Yet, if your curls are whipped into shape with a side-parted pixie, it's not only a cool hipster-like way to pull them off; it's salvation for your styling mornings. How do you like the seamless transition from the pixie's sides to a low fade? It's just gorgeous.
Source: scissor_s.bae via Instagram

Bowl Cut With Low Fade And Shaved Stripes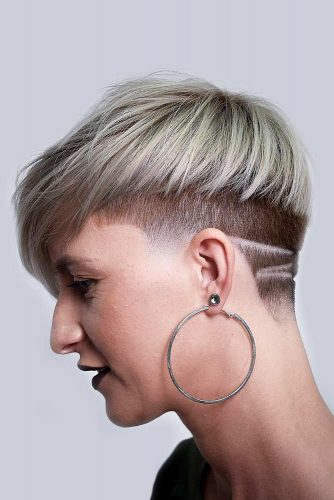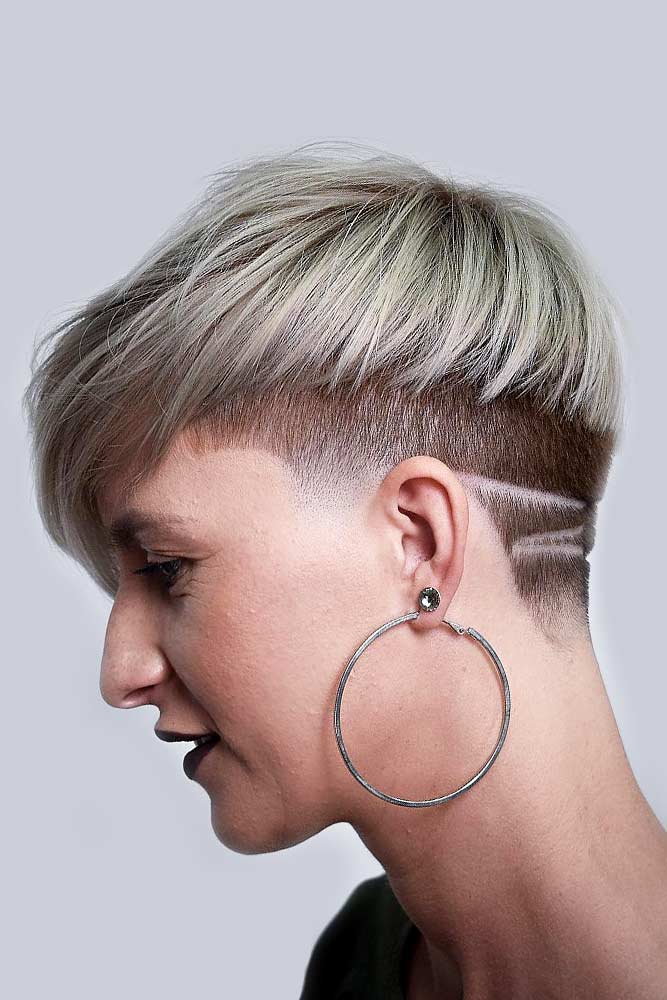 A bowl cut that you may remember as a pageboy haircut from your brother's school days has changed a lot. First off, nowadays it's a stylish, versatile one-length cut that features soft straight bangs. Secondly, it works well with the iconic low fade haircut that you can customize with your own shaved design.
Source: bosnea_barber via Instagram

Messy Faded Mohawk With Shaved Stripes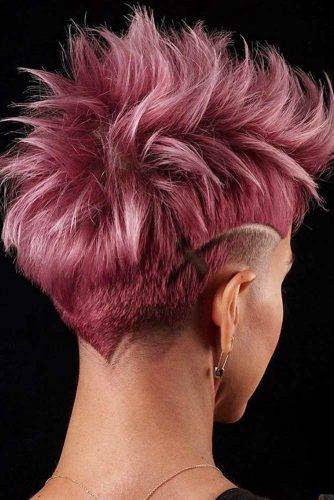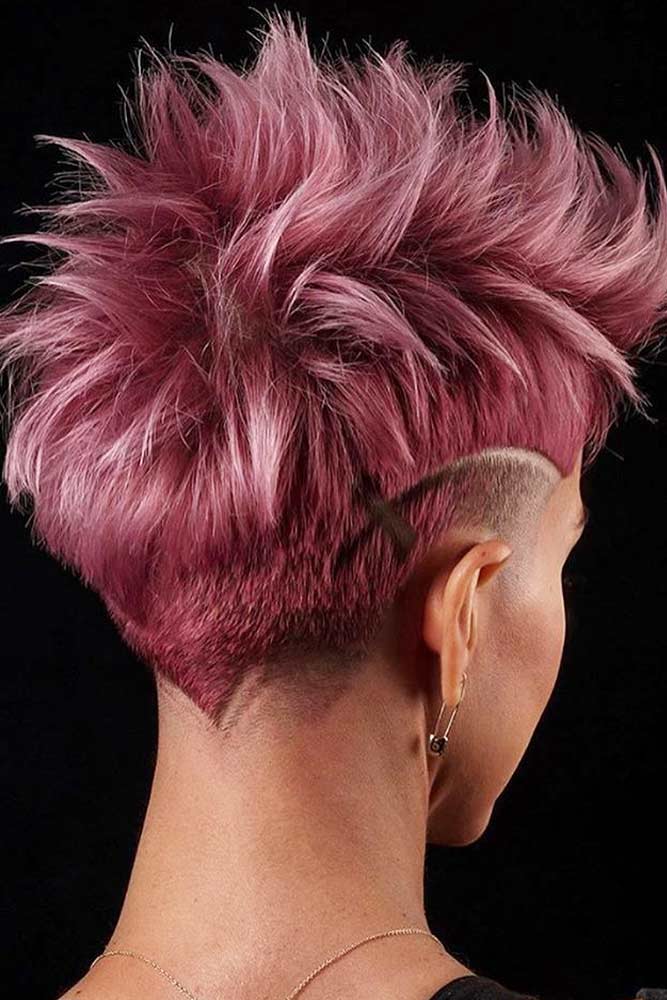 If you want a truly dramatic, wild mohawk, don't look any further than this mind-blowing idea. First, it was a long pixie. Then, the daring soul took it over and turned it into a crazy spiky masterpiece, coloring it pink and shaving edgy stripes over the low fade cut. Does it appeals to you? Try to steal the look!
Source: alineh_a via Instagram

Main photo by
Diego_djdgaf