Medium length hairstyles are the most common. And on Valentine's Day, every woman wants to look unique and sweet at the same time because there is no other romantic day in the year as this one. No matter where you and your bae are planning to spend this day, casually chilling at home or going out for a dinner to a fancy restaurant, with the help of our ideas you will be stunning and ready for an unexpected turn of events. Who knows? Maybe you are getting proposed.
Twisted And Braided Hairstyles For Medium Length
Source: michaelgrayhair via Instagram, hair_by_zolotaya via Instagram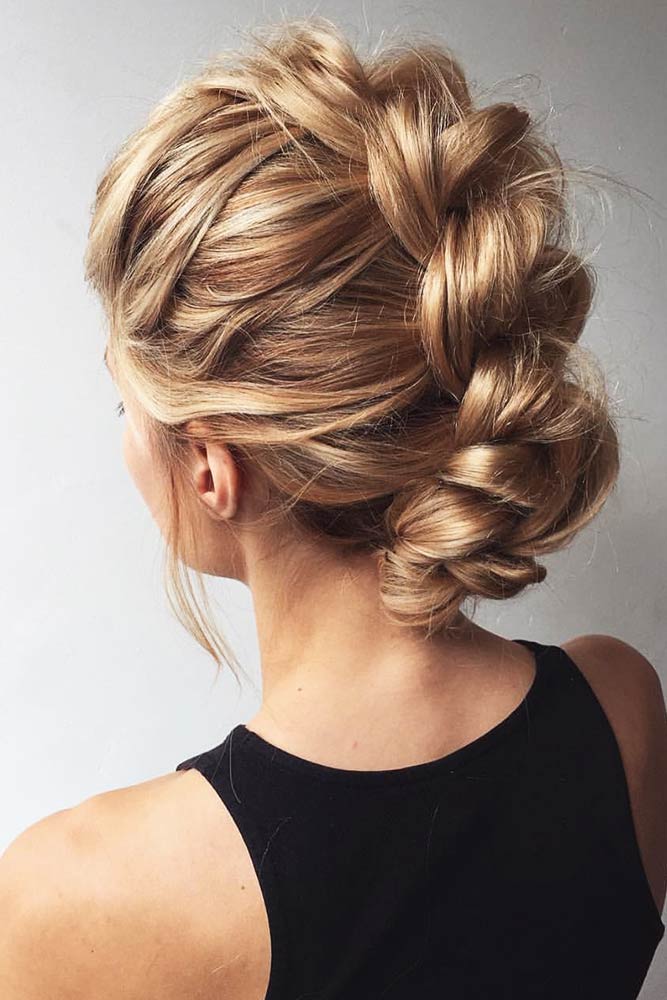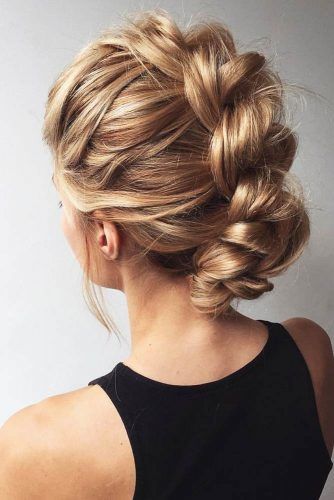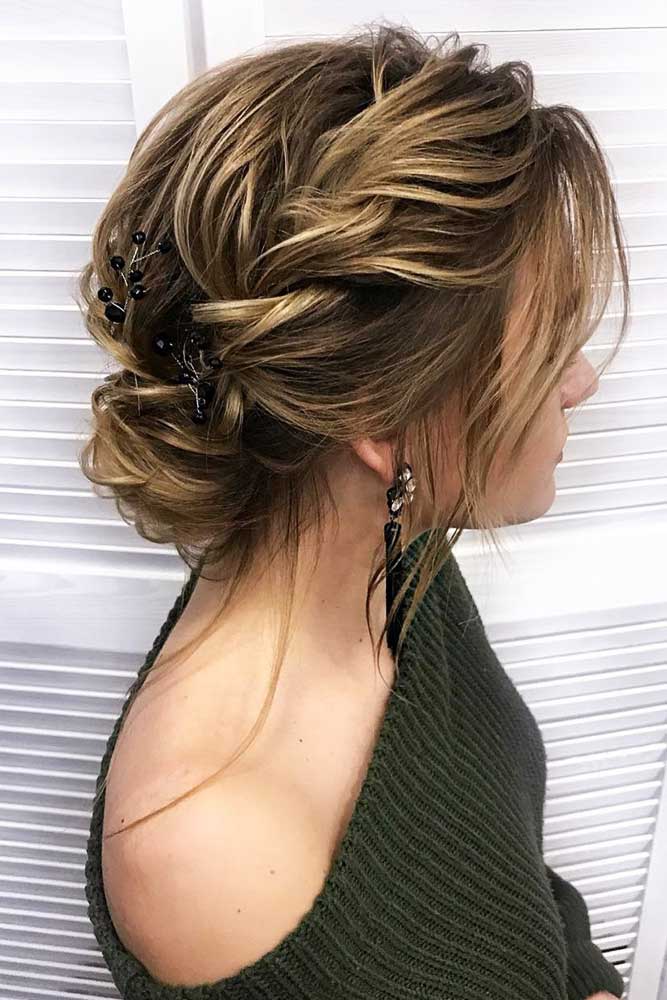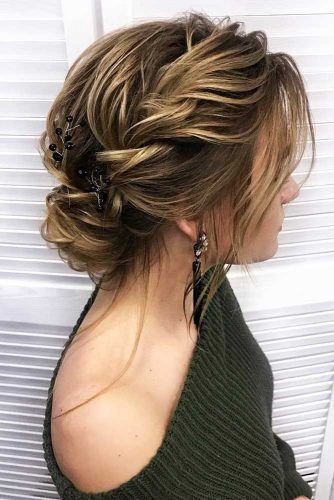 Master easy hairstyles and success is granted. They include waves or curls with texture, straight hair with a little bit of volume, simple braids and updos with braids. Wearing them will make you look charming from head to toes.
Romantic Medium Length Hairstyles
Source: hairdreams_ via Instagram, hairdreams_ via Instagram, Jane_hahaeva via Instagram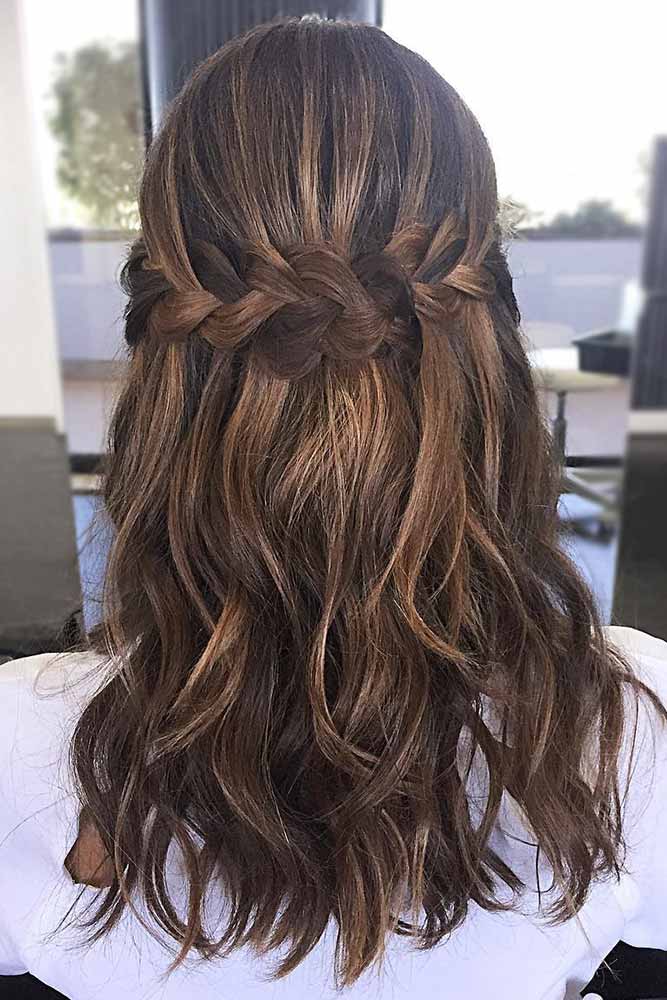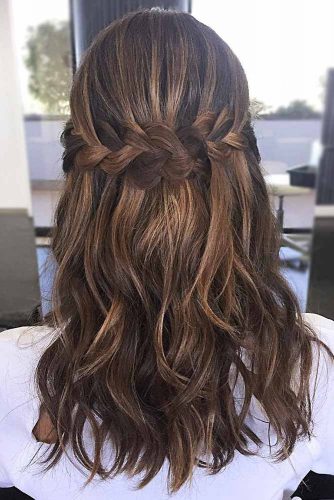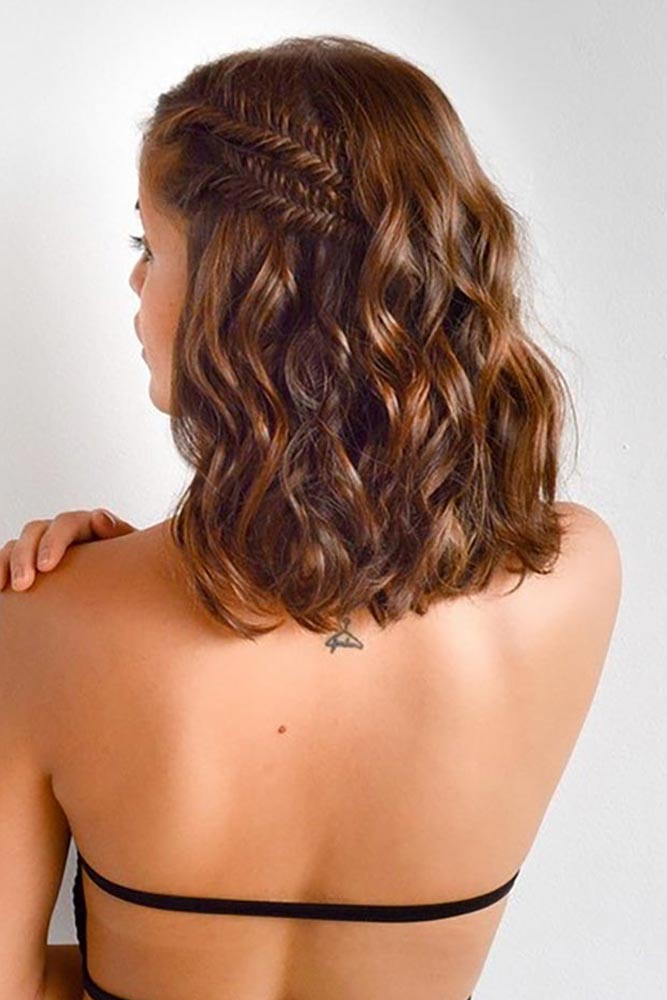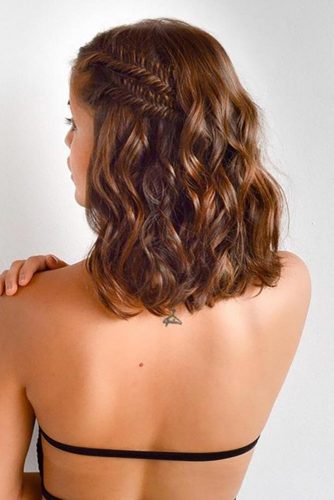 These ideas will also look lovely as hairstyles for long hair. Try to keep your 'do simple and effortless. Men don't like ingenious and way too complicated stuff going on their girlfriends' heads.
Charming Updos To Wear At Date Night
Source: tonyastylist via Instagram, hair_vera via Instagram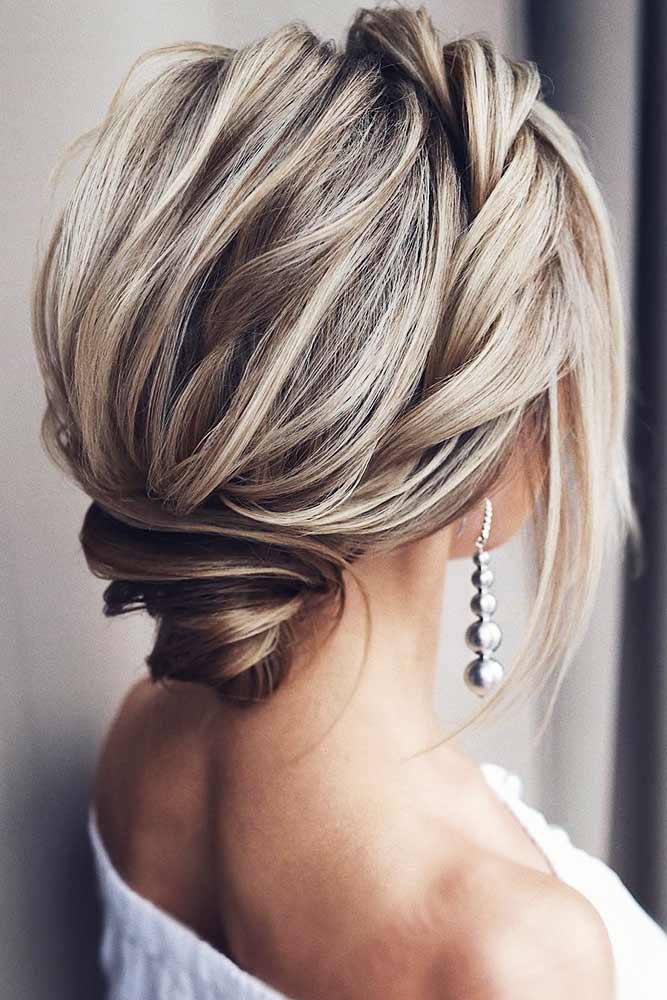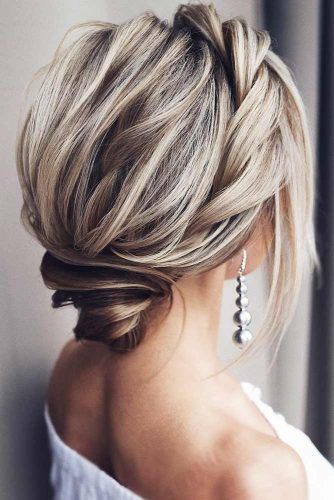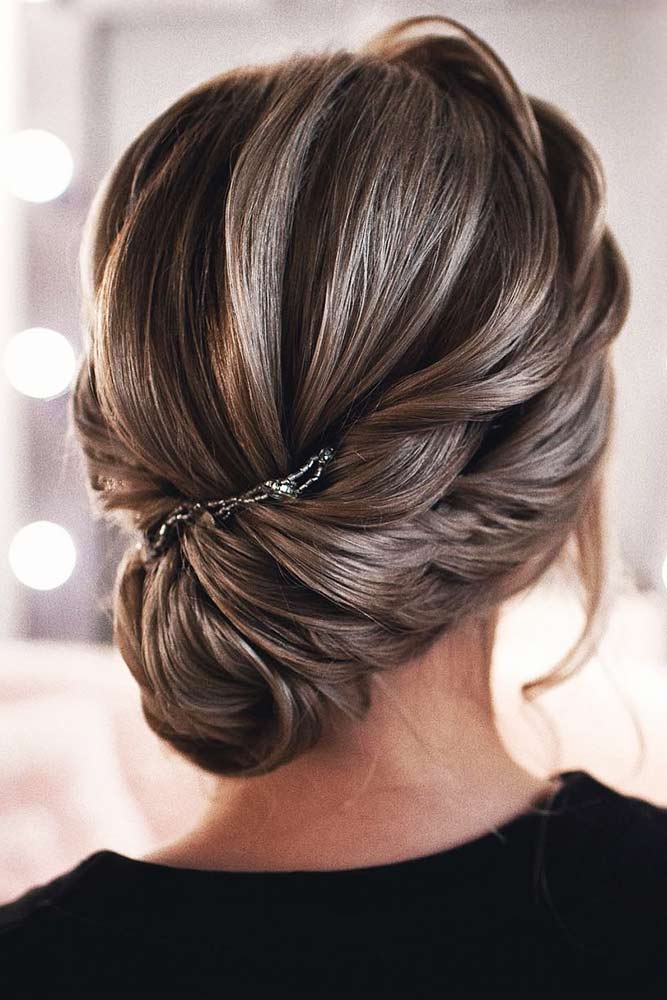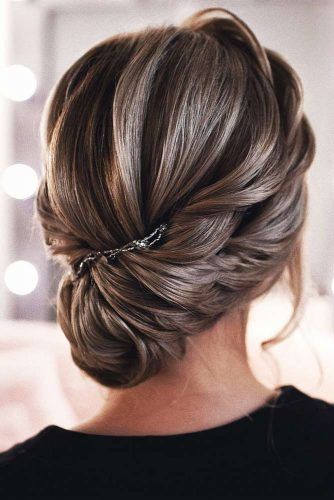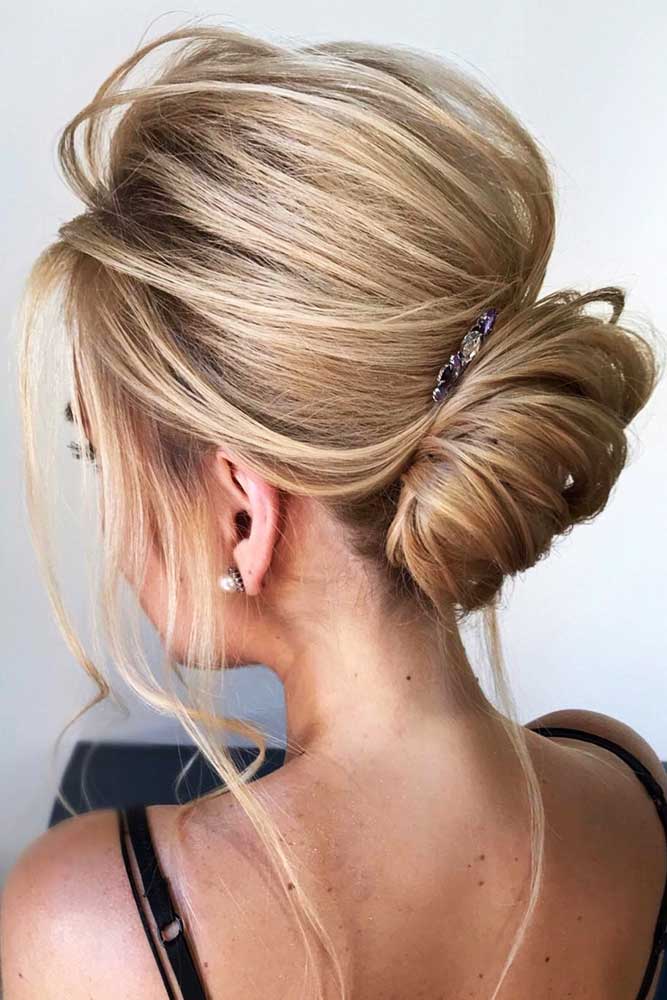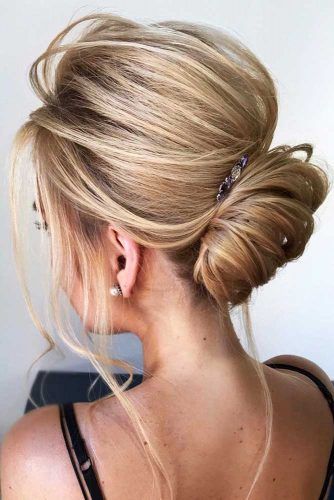 Or, opt for a messy, voluminous updo, which is totally perfect for a night out with your honey. This hairstyle is super sexy. It goes best with medium length hair that is wavy, curly, or straight.
Cute Little Buns
Source: tonyastylist via Instagram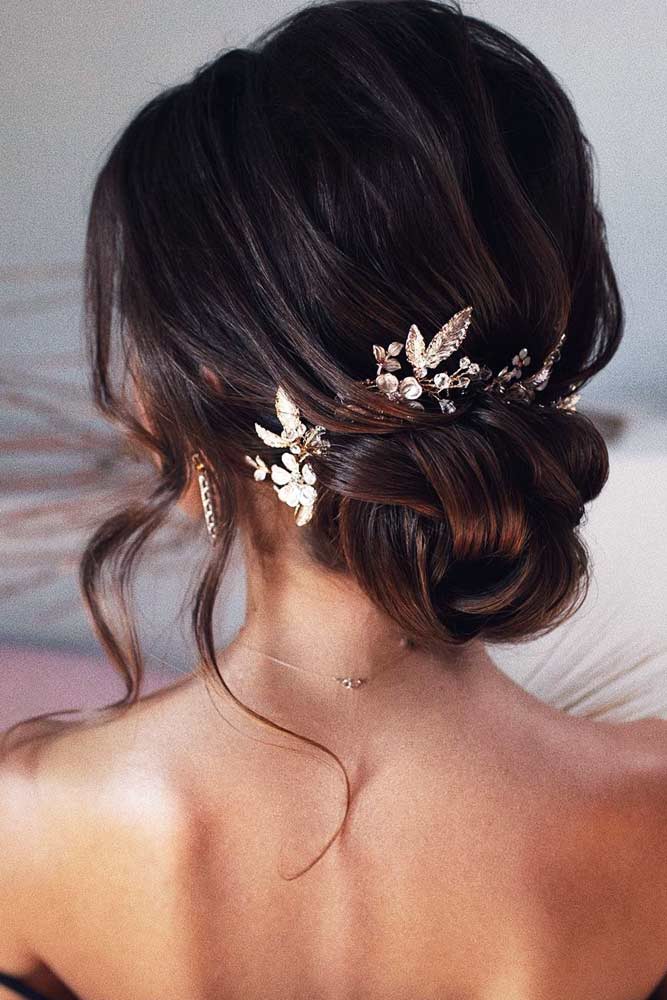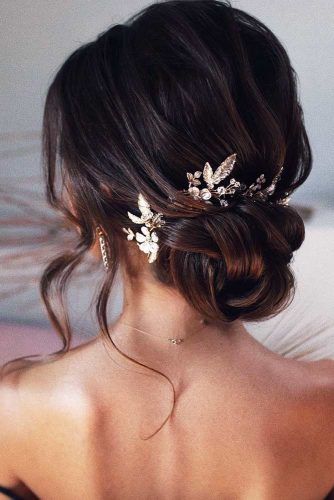 Such hairstyle can be created in just 4 simple steps. First of all, shampoo your hair and towel dry it. Next, apply styling hairspray, separate and then blow dry and comb your hair up with a rubber bands or bobby pins.
Beautiful Updo Hairstyles
Source: lee4you via Instagram, ashpettyhair via Instagram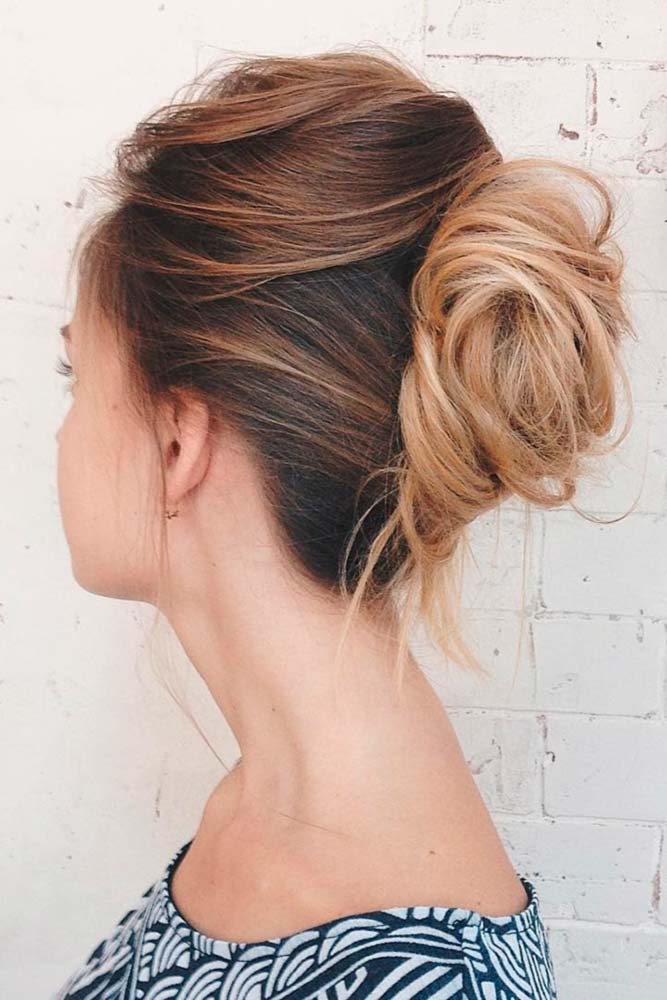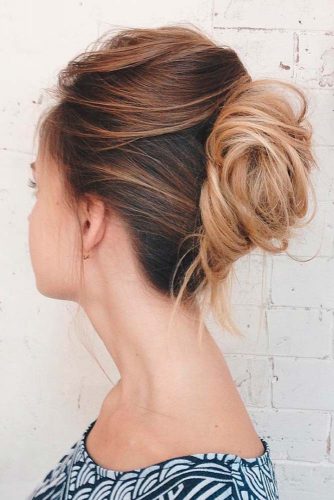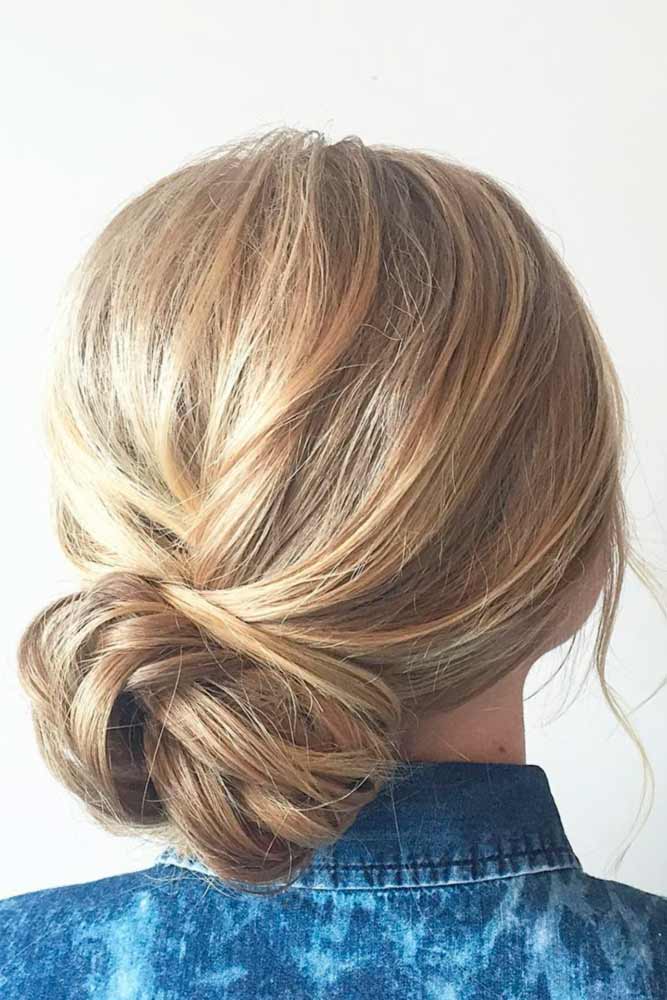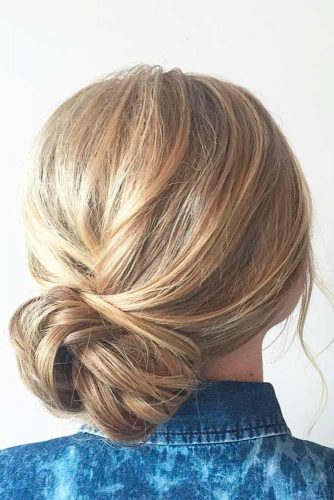 The updo hairstyle always leaves a touch of romance, and you will be charming like a princess with it. Add some accessory and sparkle!
Half Up Half Down Medium Hairstyles
Source: braidzzfordayzz via Instagram, hair_by_zolotaya via Instagram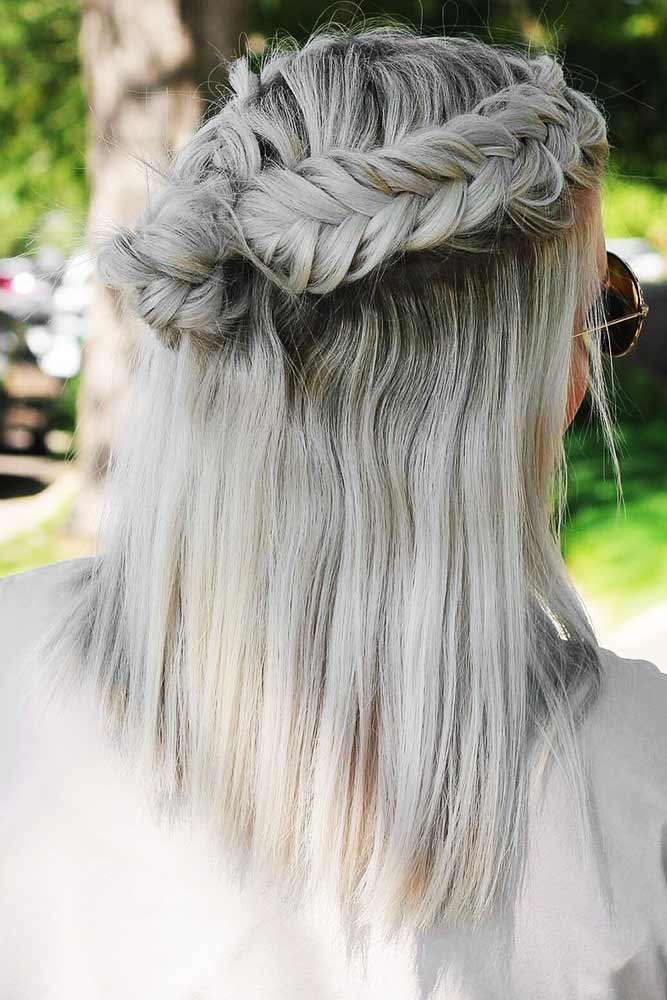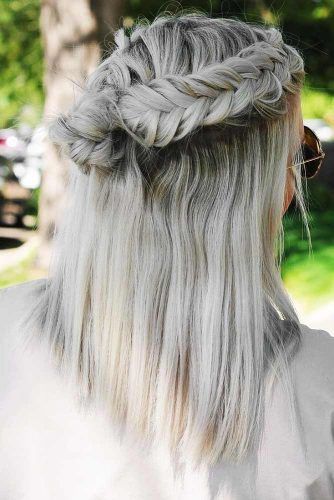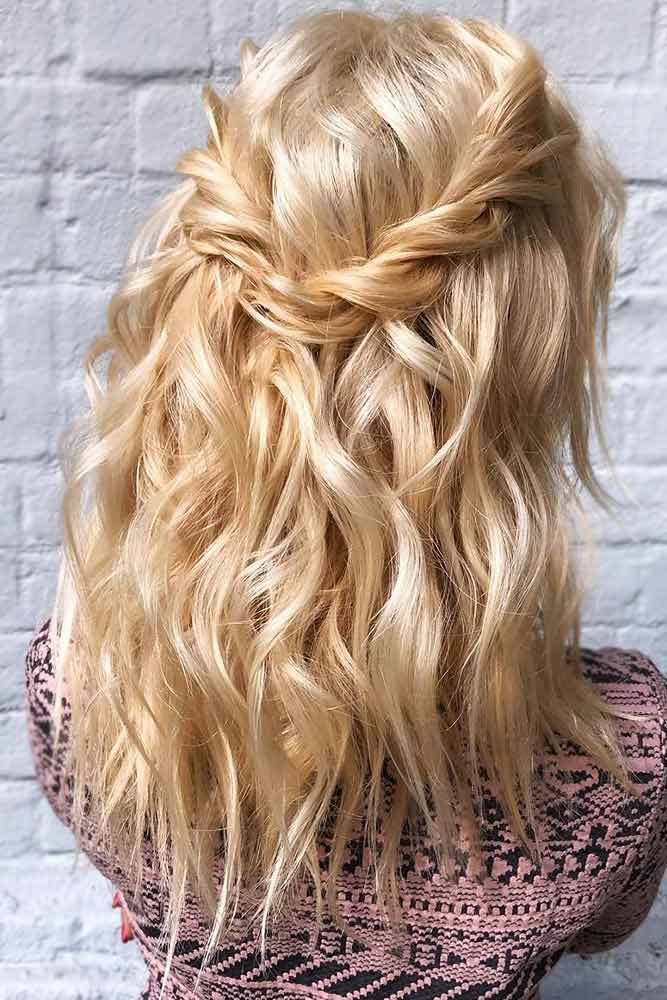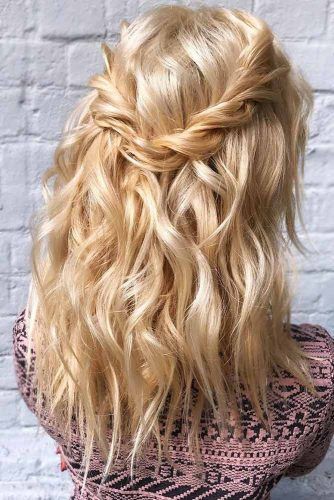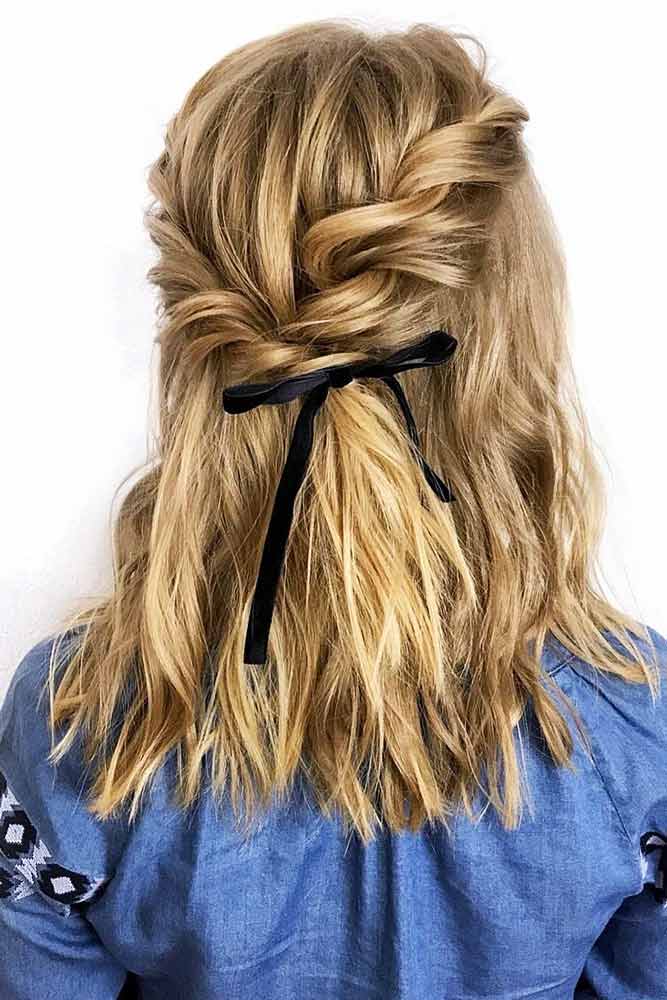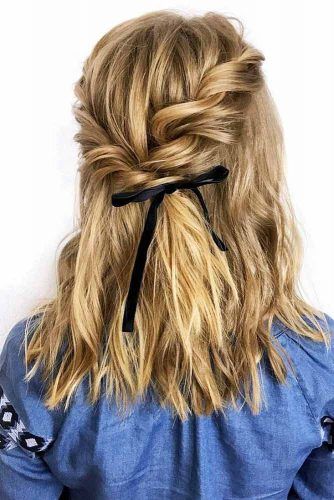 Half up half down hairstyles for medium length hair are simply perfect because they allow you to show off your locks and also move away hair from your beautiful face.
French Braid On Short To Medium Hair
Source: crisferreira23 via Instagram, crisferreira23 via Instagram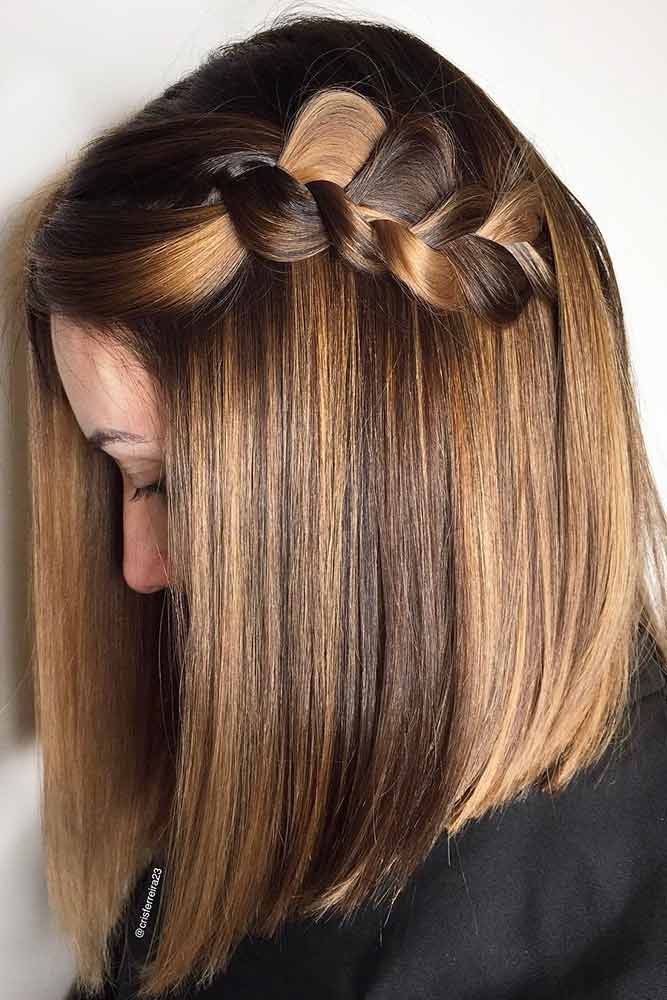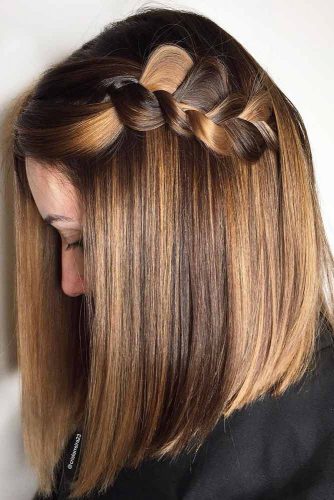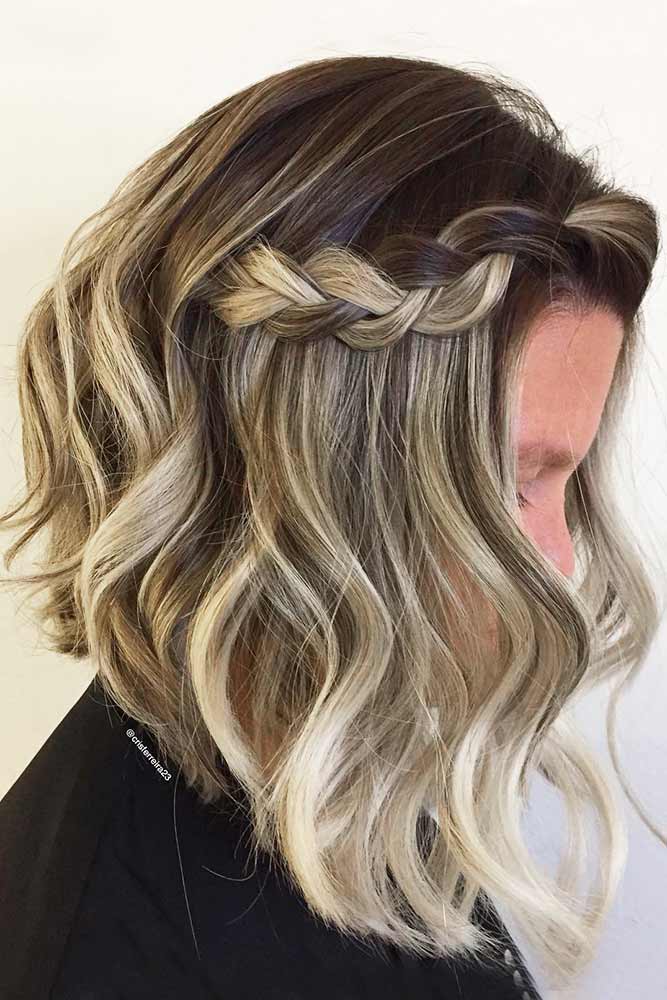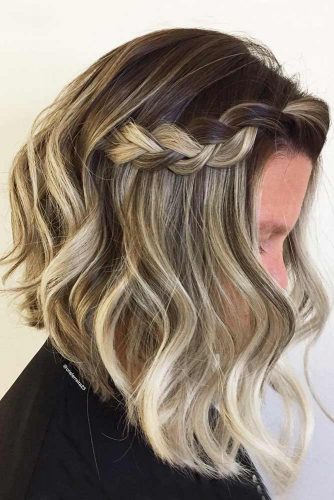 This half-up braided looks is sure to put a holiday in your life. Liven up a short or medium cut with a French braid. This braid are frames the face while keeping the fringe pulled back.Apply pomade to the ends of your curls or straight layers by separating and gently tugging down for a piece, mussed-up texture.
enable