By:

Glaminati Media

| Updated:

02/04/2019
Tapered Curls
Source: lovebritmarie via Instagram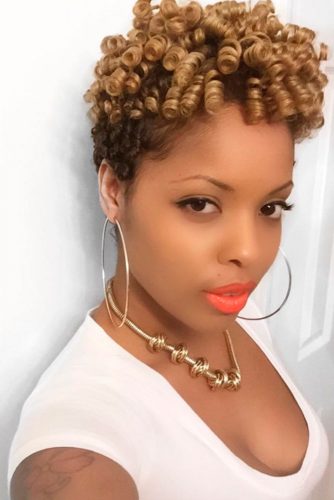 This style is great for those with natural curls. With its tapered front and a brilliant burst of color, this look is versatile and ultra-chic.
Darling Dreads
Source: astavaresoficial via Instagram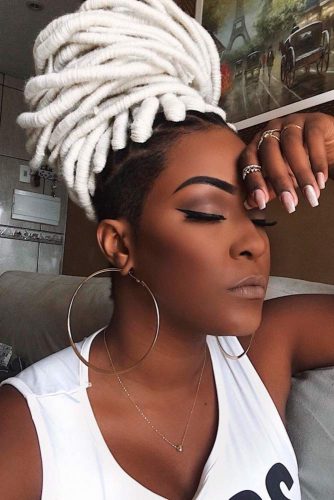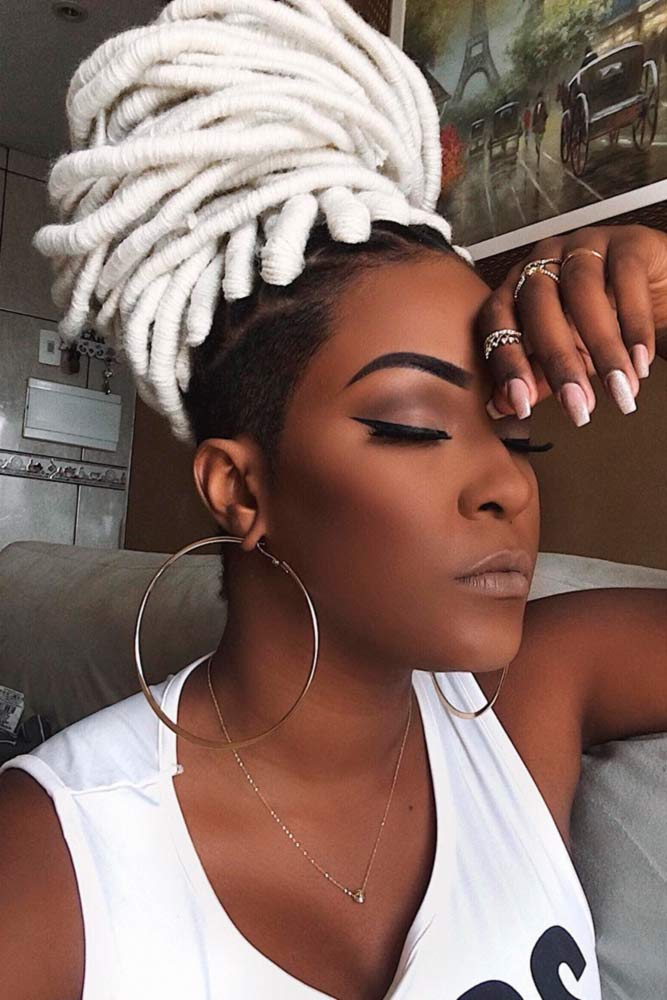 Dreadlocks are always in style. And when you add them to a mohawk, you will be sure to turn heads wherever you go. With its tucked and rolled flat twisted sides and rounded bangs, you can easily rock this style at the office or a formal occasion.
Tips for Caring for Natural Hair Mohawks:
If you are going for a spiked mohawk, don't spike your hair every single day. Give it a rest so it doesn't dry out.
Don't wash too frequently! A conditioner and dry shampoo are your best friends when it comes to keeping a mohawk healthy.
Use shampoos designed for fine or colored hair as they are gentler.
Trim your dead ends at least once every 6 weeks.
If you're using a hair gel, apply it when your hair is still fairly damp.
Main photo Astoldbybrittanyd