Long Top Short Sides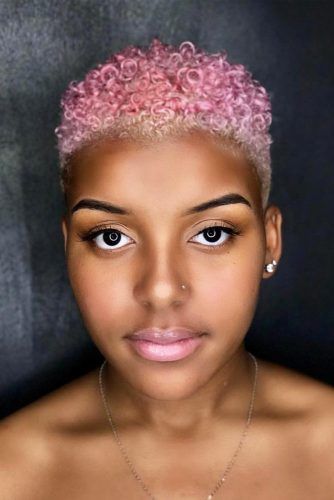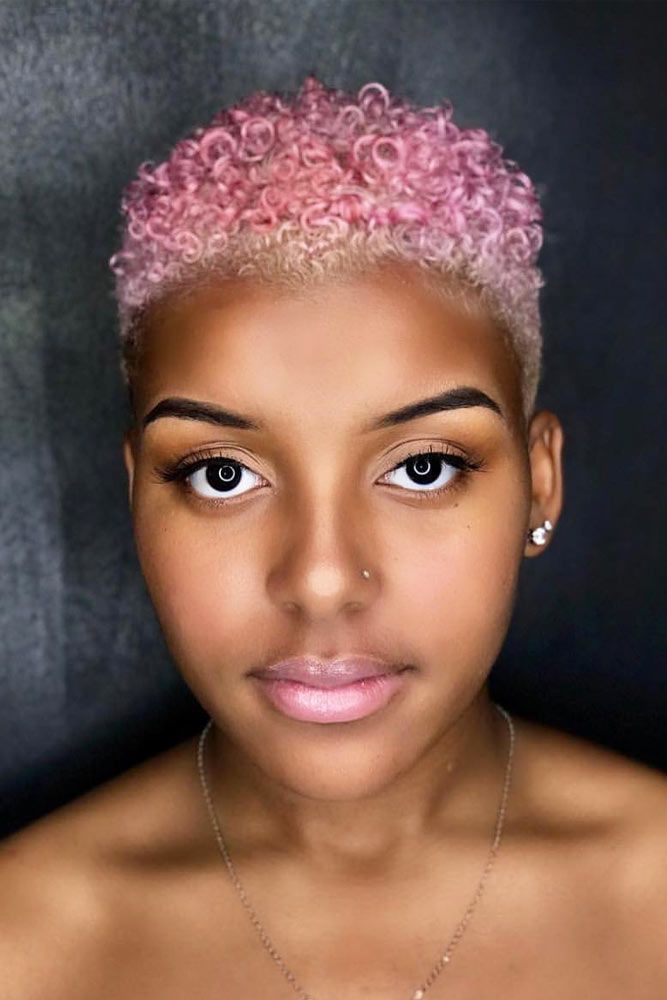 The number of TWA tapered hairstyles seems to be countless. Still, there's one idea that always stands on the top of the natural-hair charts. Short sides, long top: modern hairstylists are no strangers to this phrase. Well, not for nothing! The chic sides put the top in the spotlight, thus elongating the whole silhouette. Who doesn't want to wear a fashionable and face-flattering haircut?
Classic Blonde TWA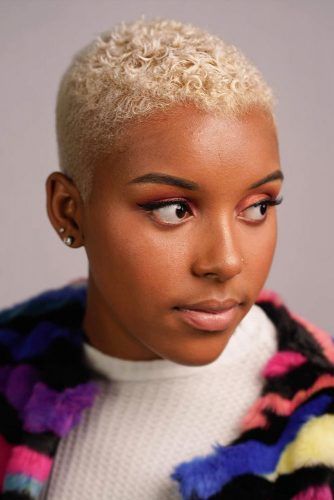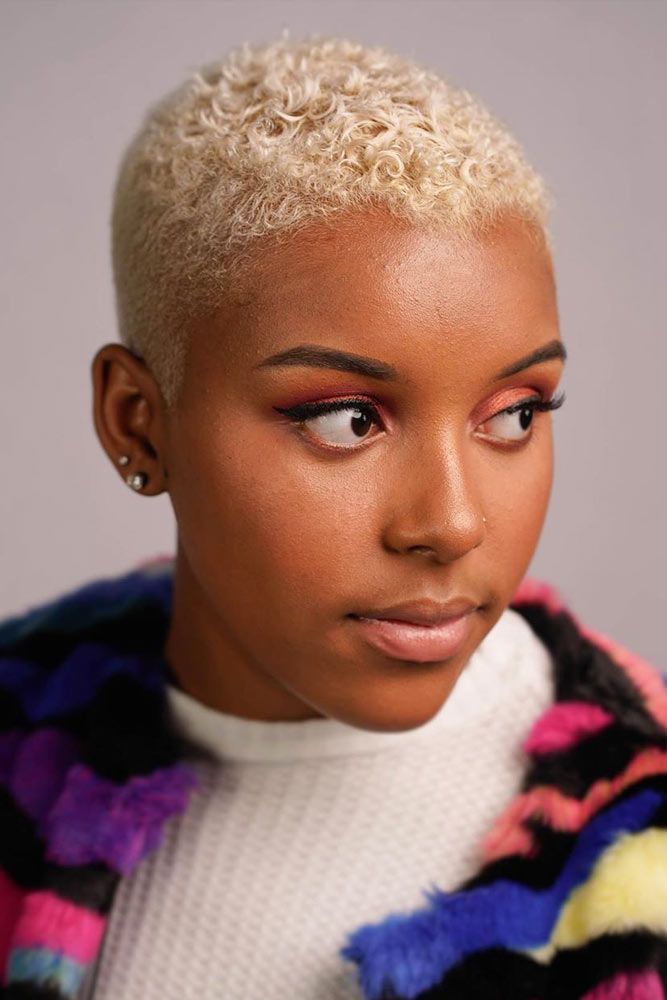 Meet the classiest classic ever. Most short TWA hairstyles look like this when the haircuts are done for the first time. While some women prefer to let their natural locks do their own thing, others keep up with the fancy modern length. If you'd like to diversify the classic idea, why don't leave it up to a contrastive color?
Finger Waves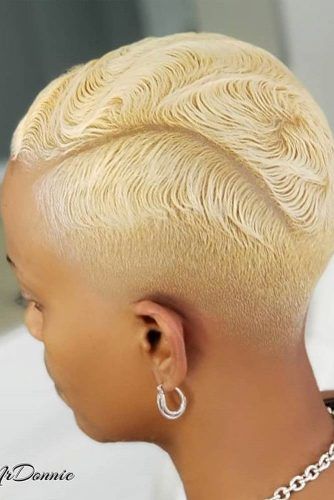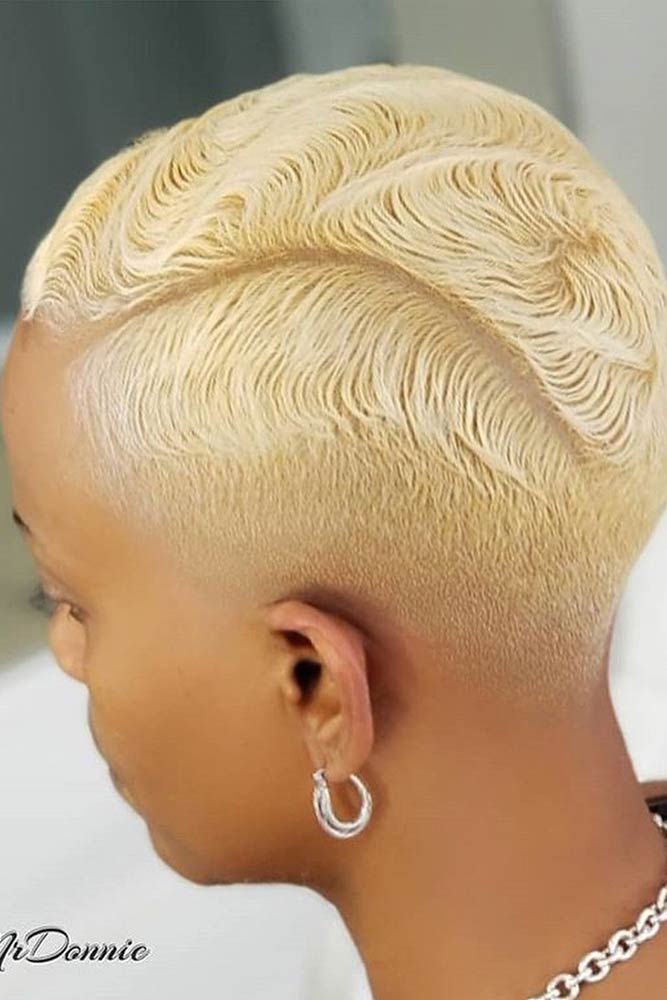 Finger waves were all the rage in the jazzy and swingy 30s'. Then, they made a great comeback during the rise of the MTV era in the shakedown 90s'. Now, how about you to make the popular hairstyle great again? A modern shaved twist won't hurt too!
Source: mrdonnie via Instagram