Reddish Brown TWA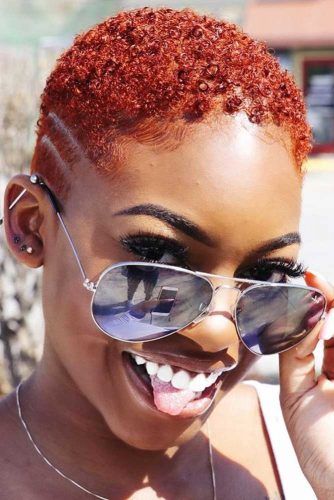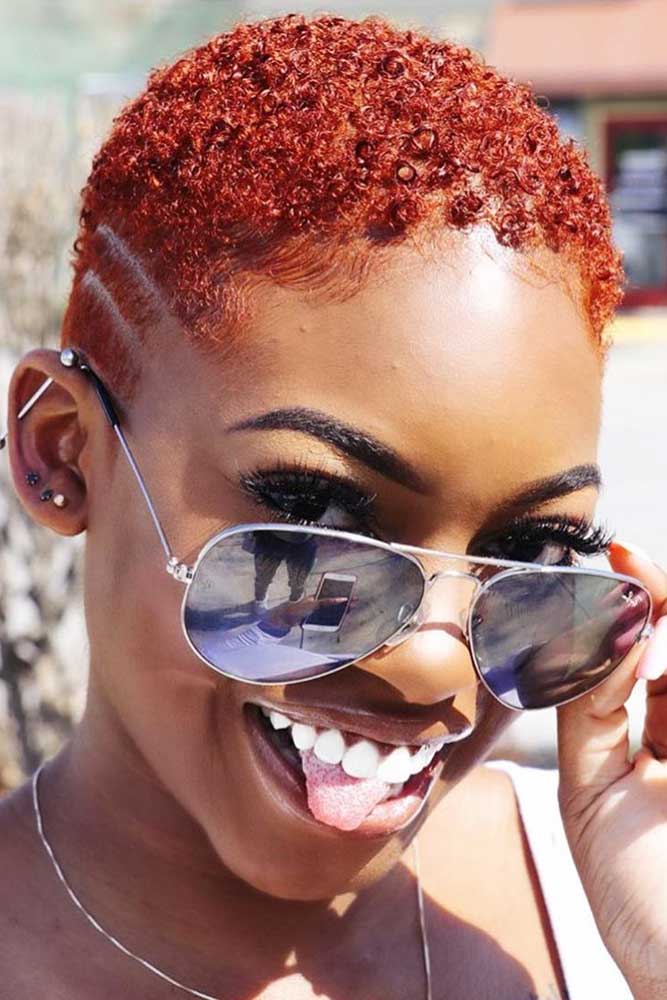 Want to play with bright colors so bad but don't want to let commitment and damage into your life? Don't you forget about henna! The TWA length is short enough for home experiments, so you can feed two birds with one scone: such color job will be not only damage-free but also absolutely swanky.
Source: _kaicealea via Instagram

TWA With Side Part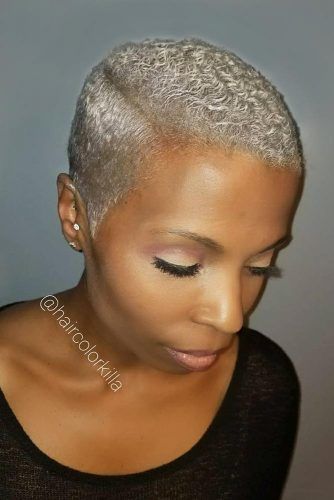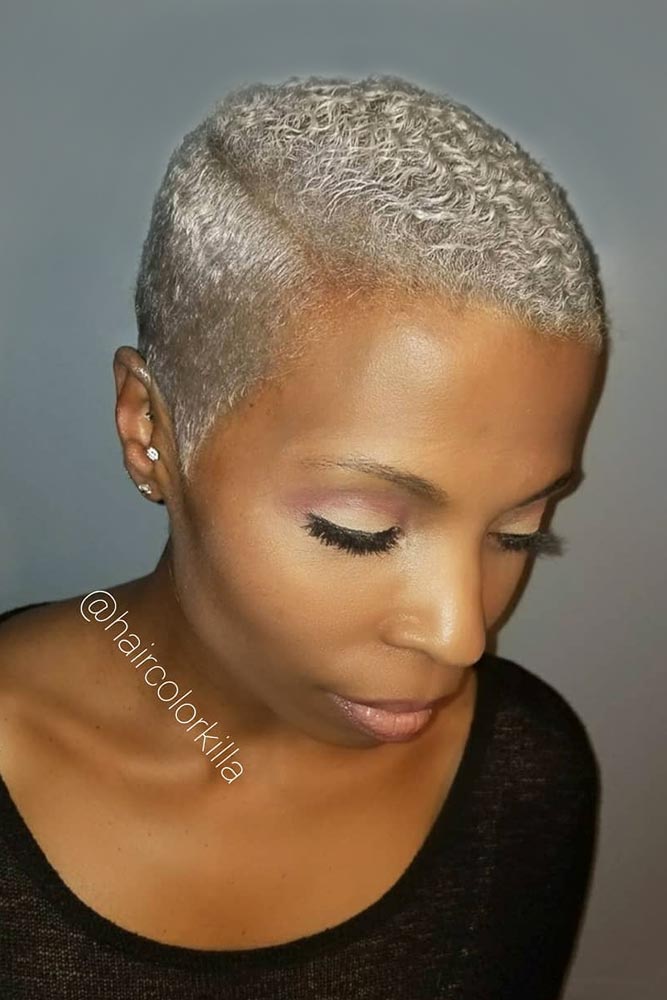 Side parted looks are great at any length! And the good news is, you can simply ask your hairstylist to shave it. Such a twist will allow you to rock your days with an amazing wash and go that won't require much of upkeep.
Source: haircolorkilla via Instagram

Faux Hawk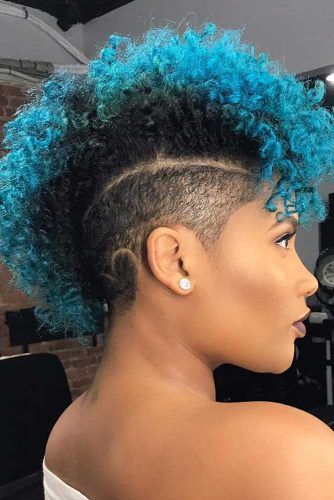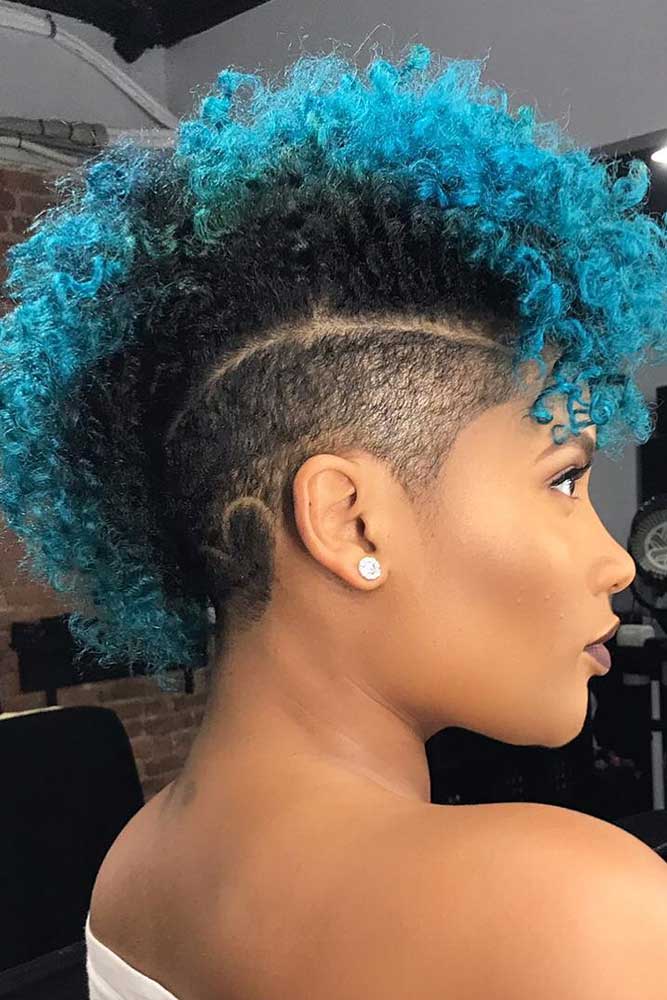 The look of tapered TWA natural hair can be different; as different as you want it to be. This faux hawk, for example, is a result of a TWA gone wild. As we said already, the haircut looks equally awesome on all lengths. And when you reach the medium stage, you can turn the top into a colorful strip of hair. For the best results, don't forget about the taper!
Source: nelly_mane via Instagram