Blossom Purple
Purple and pink go perfectly together not only because they stand close to one another in the color wheel. They're both are trends that have become extremely popular with women of all ages recently. So why don't create your own palette of trends? Dark hues that slowly transit into purple and then turn to pink is a pretty nice start.
Source: bescene via Instagram
Bright Coral & Baby Pink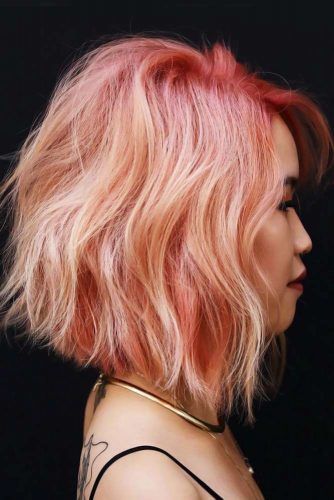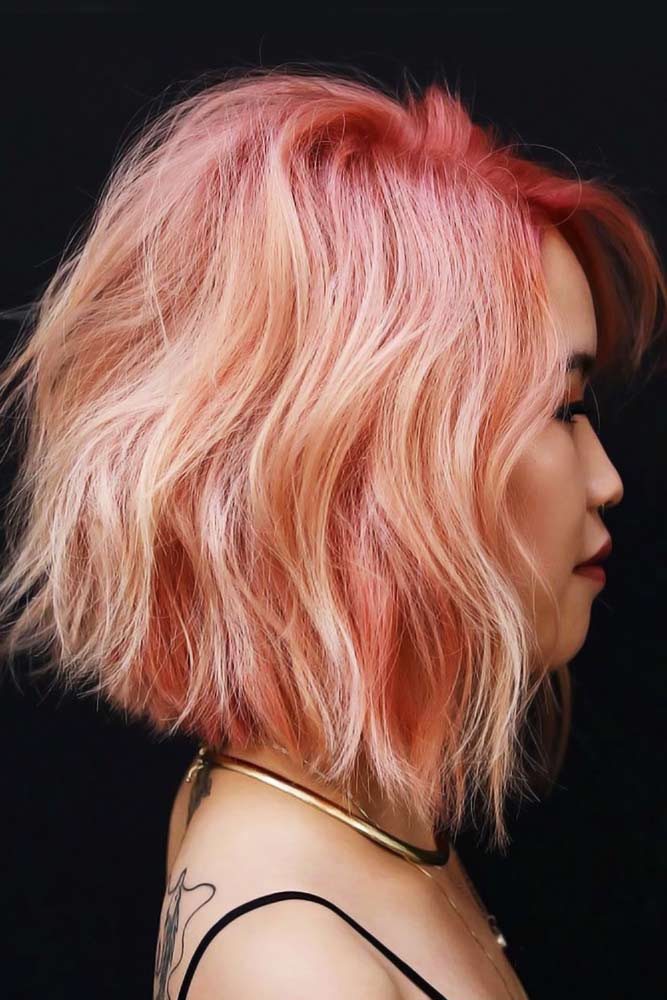 Since coral may live for thousands of years, you won't go wrong if you pick a coral shade for your next experiment. And if you are afraid it would look too drastic and unnatural, you can finish it with pastel pink strands that will add tons of movement to the hair look.
Source: bescene via Instagram
Antique Pastel Pink
Even if every single girl paints her hair pink, you will still be able to stand out in the crowd, as the variety of pastel pink hair palette is endless. How about that funky nostalgic shade of pink known as an icon of Tumblr aesthetics? Whatever your complexion is, this cutie will work ravishingly.
Source: bescene via Instagram