Fancy Pink Highlights Underneath Hair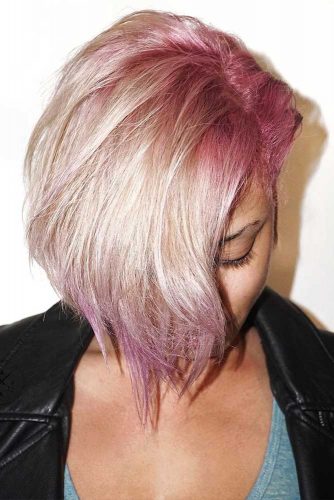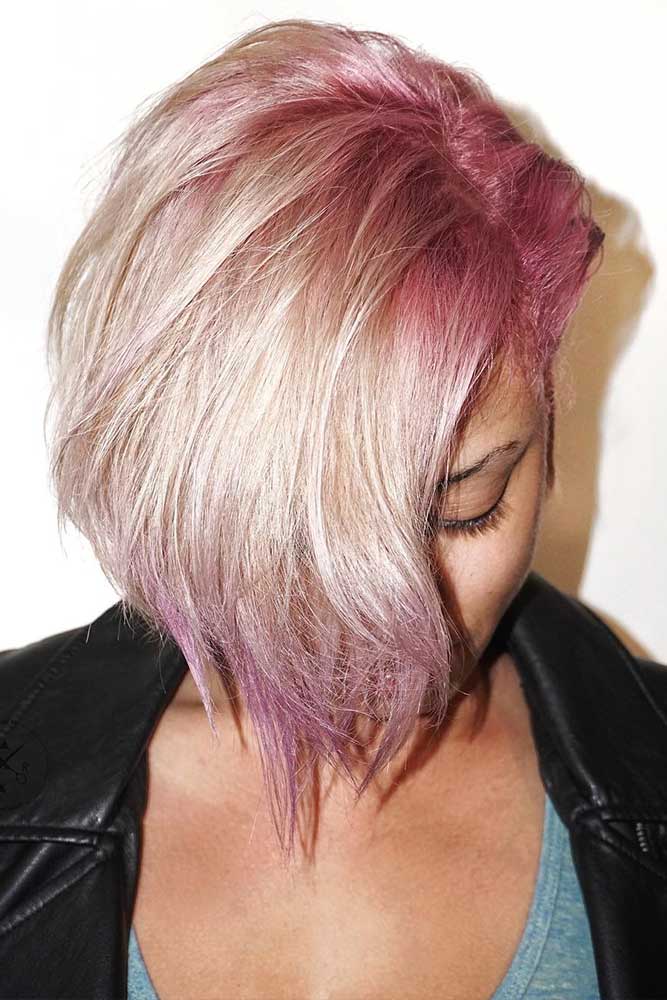 Not all the accents should be on the top! You can ask your colorist for pink highlights pink highlights underneath hair where the brighter strands will be on the lower layers of your hairdo, adding a lively movement to your hair. To reach perfection, try going for a pale peachy pink base with baby pink highlights.
Source: jeffreyrobert_ via Instagram
Noble Platinum-To-Pink Lob
Another trendy duo is here to steal the show! There's no need to tell you how requested platinum blonde is these days. And when it's paired with pink highlights, it's even more elegant, even more beautiful. These unbelievable pink highlights for short hair will make you fall in love with your own hair. Isn't that the effect you are looking for?
Source: rossmichaelssalon via Instagram
Funky Blushed Bahamas Ombre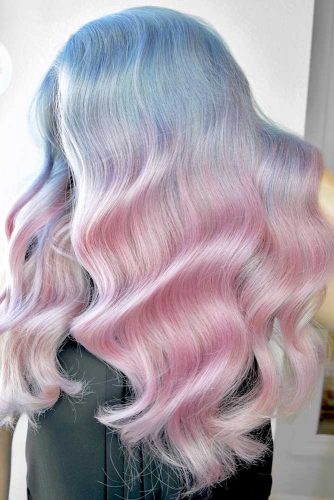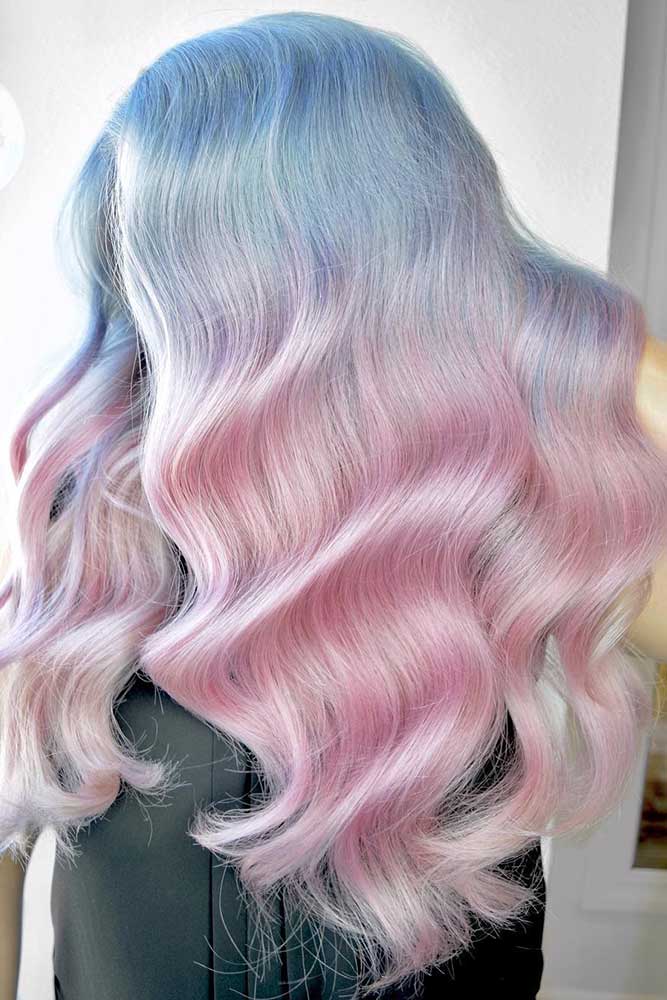 Remember when you dreamed of turning into a mermaid? Those who think that hair color can't make dreams come true, have never seen this magical light pink ombre hair! The bluish top that transits to soft pink ends is your chance to find yourself in a fairytale.
Source: rossmichaelssalon via Instagram