13. Shaved Pixie
Source: alexadawnhair via Instagram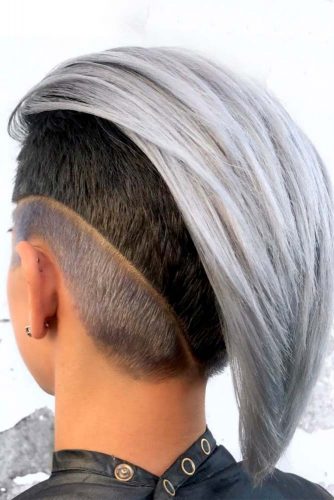 This is the kind of haircut that not everyone will be bold enough to pull off. Only a woman who is in control of her life and any situation will have courage to go for it. Who knows, maybe it is you?
14. Colorful Pixie
Source: stephygnarstagram via Instagram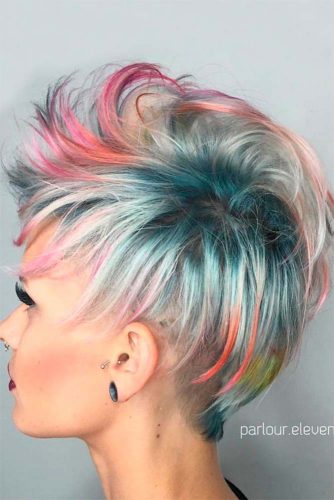 What is the best way to enhance the beauty of your new haircut? Of course, with your hair color. And the mixture of bright colors looks great not only on long hair, you can pull it off perfectly well with your new pixie!