Scene Hair Cuts With Layered Side Bangs
In general, scene hair cutting involves sharp layers that fall distinctively on one another and get edgy at the ends, but you can always play by your own rules. Many girls prefer to wear the haircut with bangs, as they make the whole look appear cuter. As for this idea, it's layered but layers are muted, which makes the style appropriate not only for bright events.
Source: teddygraham97 via Instagram
High Pony With Long Bangs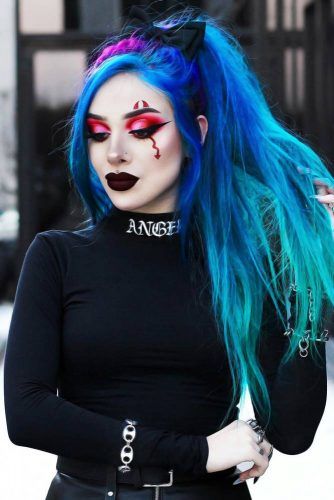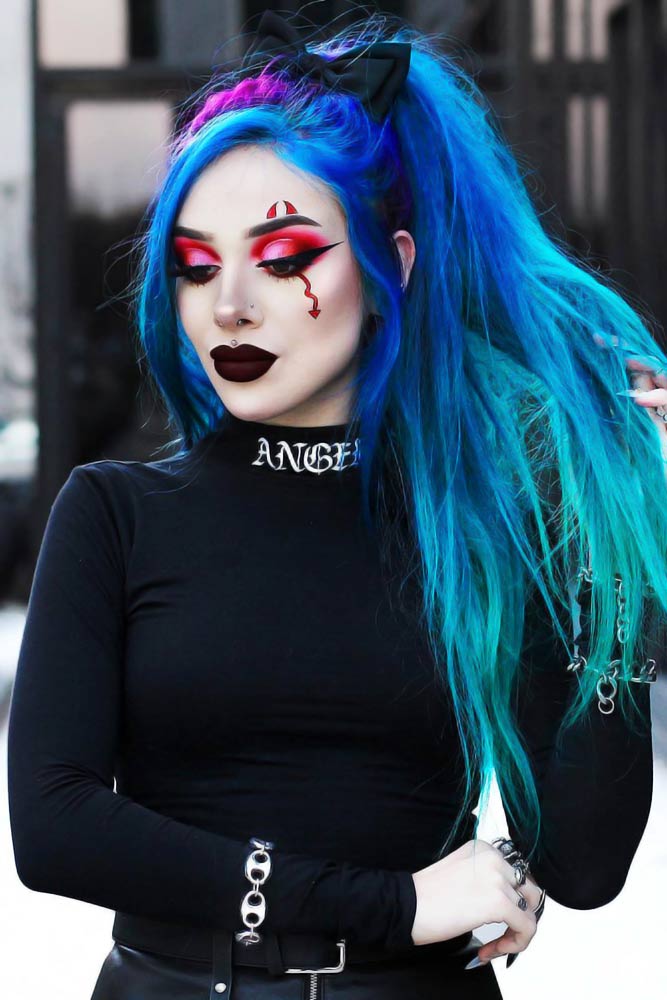 The structure of scene hair cuts usually consists of two parts: the top and the bottom. The two layers give great styling freedom for scene kids, allowing them to wear updos while still having a face-framing effect. This pony, for example, is a gorgeous idea of rocking a long scene.
Source: sandrarclemente via Instagram
Pony Scene Hairstyles With Headband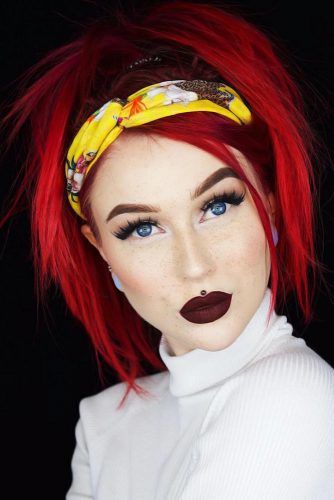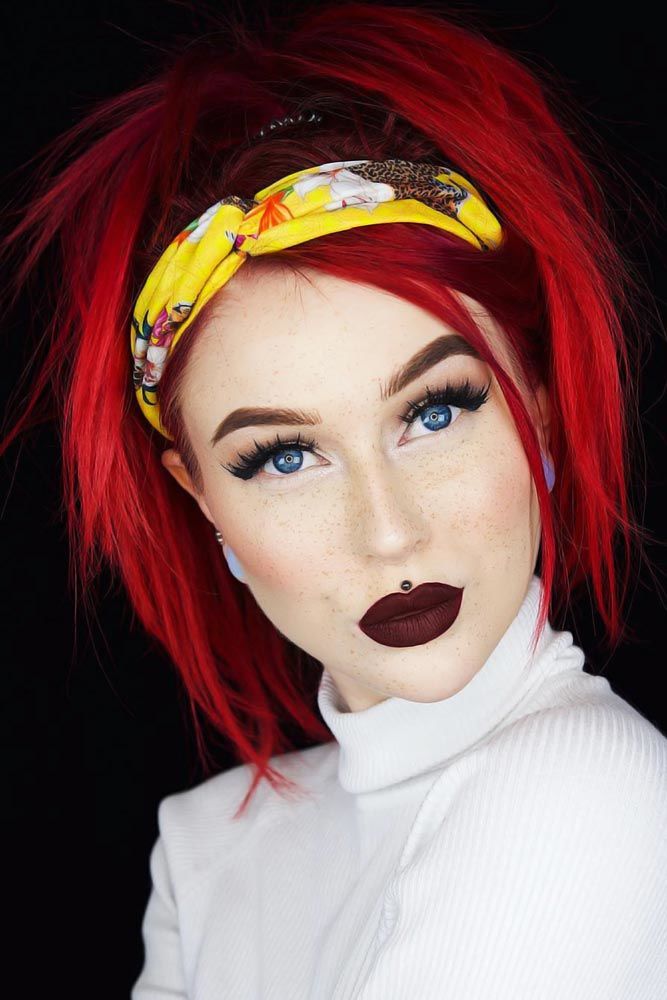 Colors do matter. What makes scene styles so special is the unique combinations that every scene girl hair flaunts with. Without a bright, head-turning color mixture on your locks, the look won't reach its highest. Hair accessories, however, may come in handy when customizing your updos, ponytails, and braids.
Source: evelina.forsell via Instagram