Long, Messy & Colored Waves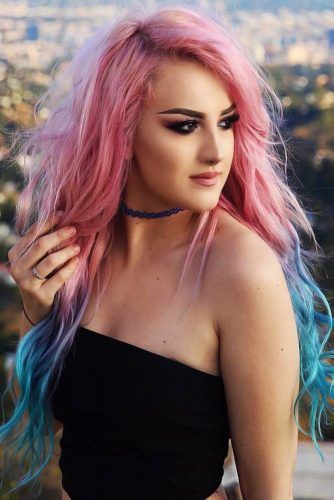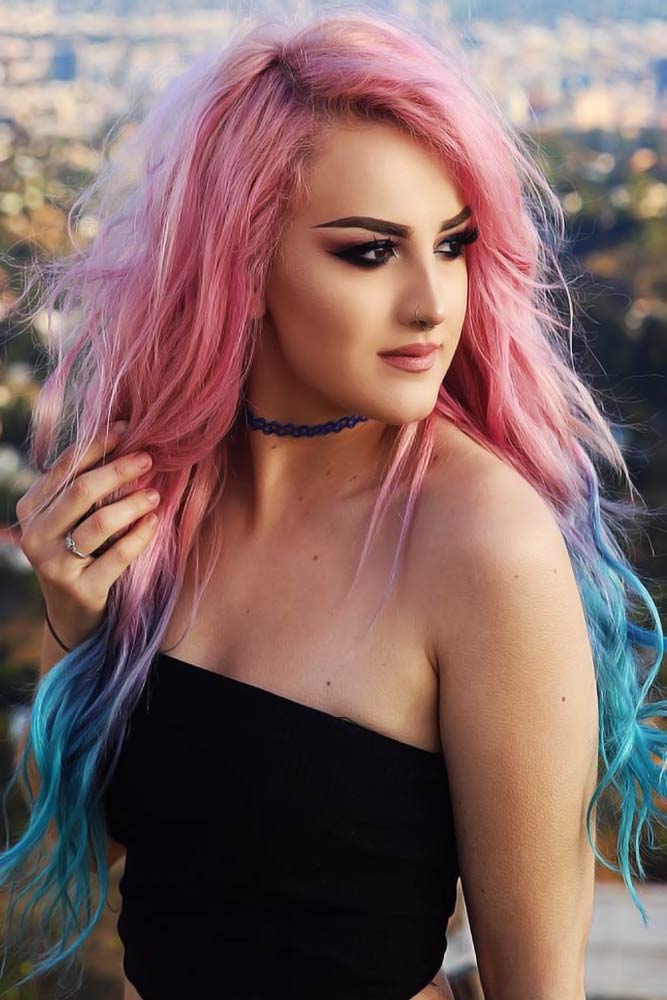 Today, more and more girls are diversifying the common ideas of scene styles by playing around with subtle colors and relaxed textures. Instead of going too bright and courageous with colors, they opt for pastel variations. Soft, effortless waves replace the pointed edges of the classic ideas. Yes, this idea has nothing to do with those drastic emo scene hair looks!
Source: teddygraham97 via Instagram
Sleek & Straight Layers With Scene Hair Coloring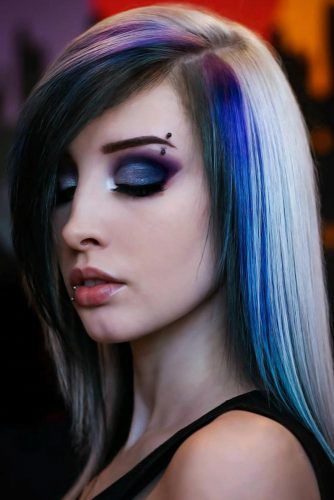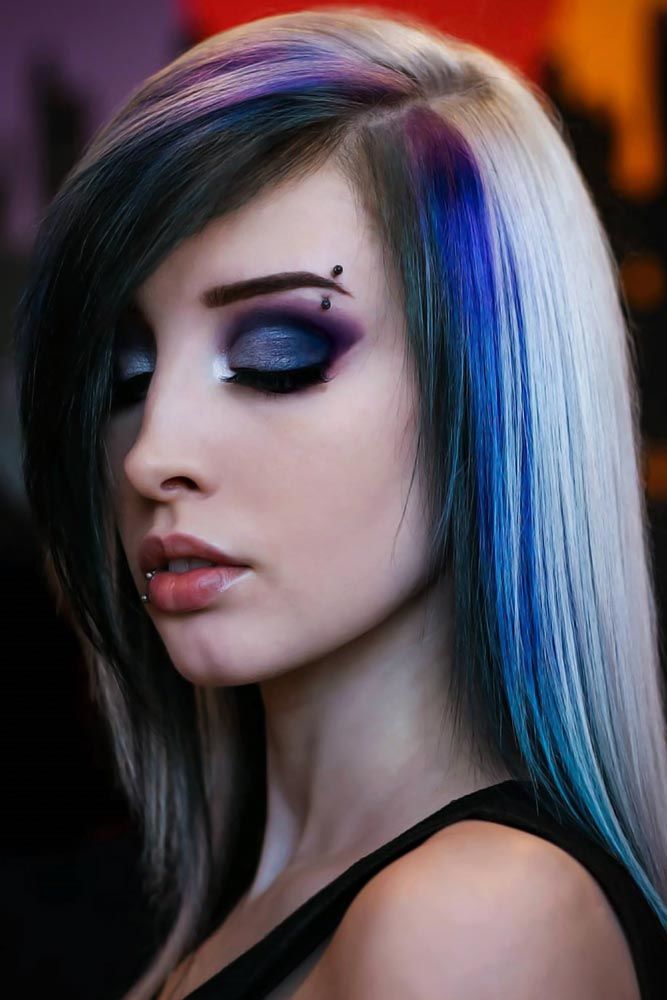 Sometimes the right play of colors is enough to turn your mane into a scene! Various colorful streaks that roughly blend with one another is a gorgeous option for those afraid of scissors. Scene hair coloring does wonders!
Source: tks_100 via Instagram
Layered Style With Cat Ears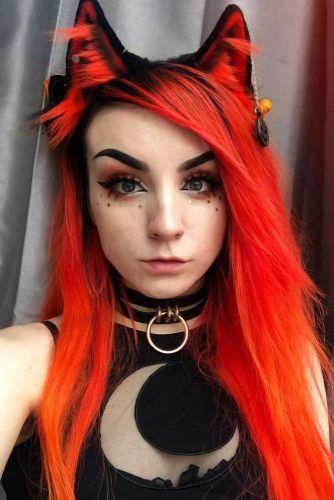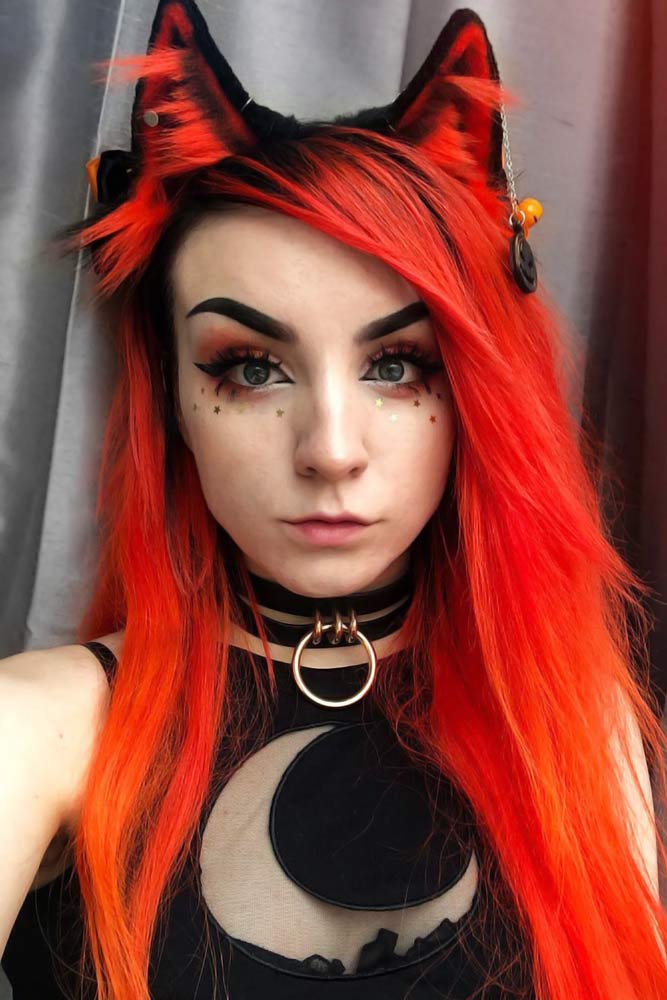 Now, it's time for special occasions. Besides giving a striking visual impact to your casual look, scene cut will be there for you when you're about to stand out at a costume party. Be it Halloween or Comic-Con knocking at the door, you won't go wrong with chic layers wrapped around cat ears headband.
Source: p273 via Instagram