Everyday and Formal Hairstyles for Long Hair
42. Bow Hairstyle for Unicorn Princess
Source: jbraidsandbows via Instagram

Love pink and purple but can't decide which you prefer most? Why not try this pale blonde base with both fuchsia and lavender tones for a unicorn effect. The pretty braided updo is salty, and the ribbon effect at the top will give you more volume.
43. Fantastic Thick Braid
Source: i_pasechnik via Instagram

We love this super-thick fishtail braid. It makes your hair look full. The pretty shades of darker and warmer brown are the perfect blend for a pretty fall shade!
44. Braided Updos
Source: prettyhairstyleess via Instagram

Braided updos have a tendency to look super elegant and super complex. But it is pretty easy to replicate. Try it out!
45. Carefree Messy Bun
Source: Lenabogucharskaya via Instagram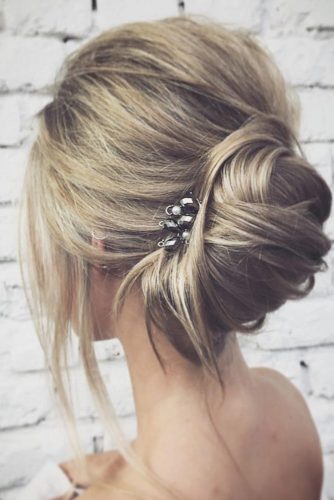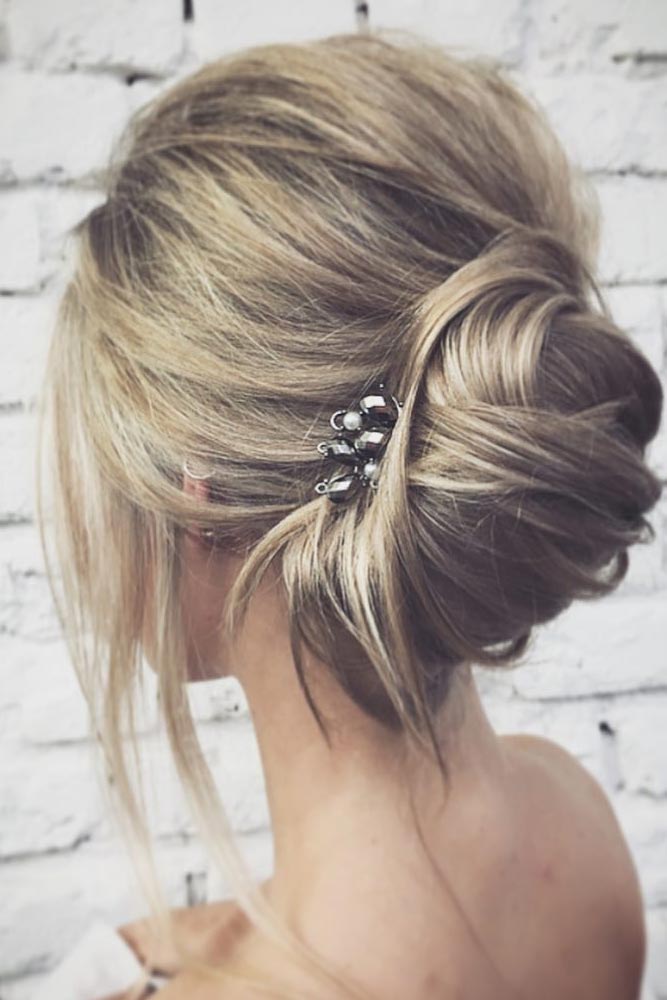 Buns are timeless and romantic. But this messy bun is perfect because of its loose and carefree style! Messy buns are the perfect fit for a bad hair day!
46. Scarf Updo
Source: Keikolynn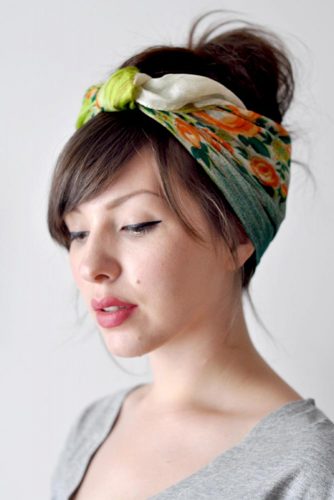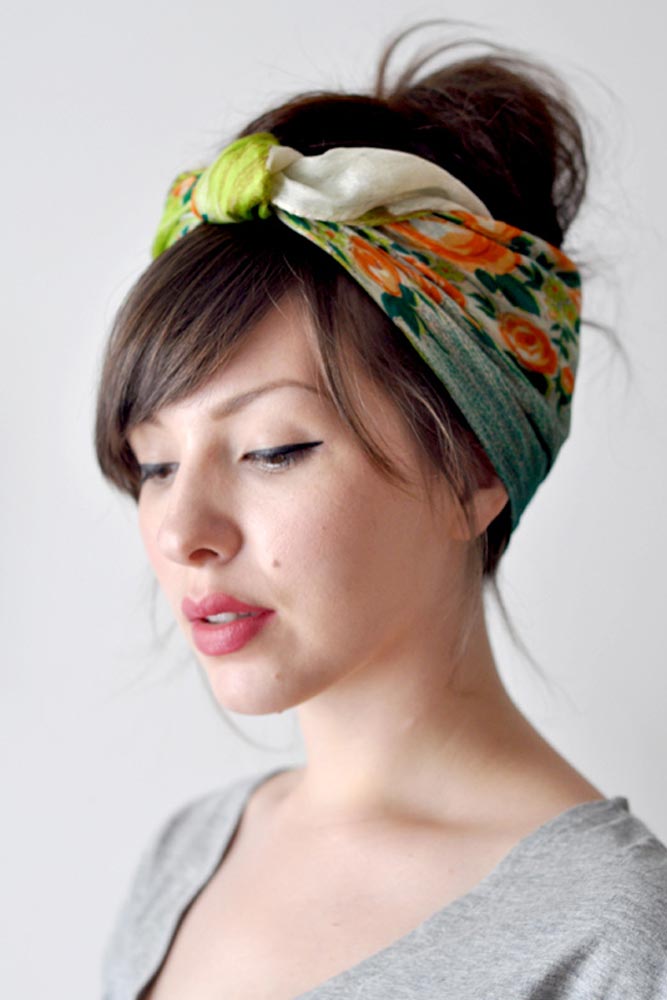 This look is timeless and romantic. With this fancy updo adorned with a colorful scarf, you will look like you stepped out of a movie from the 1940s. Look out Audrey Hepburn!
47. Elegant Updo
Source: Lenabogucharskaya via Instagram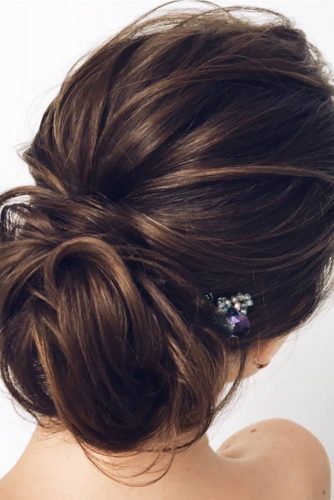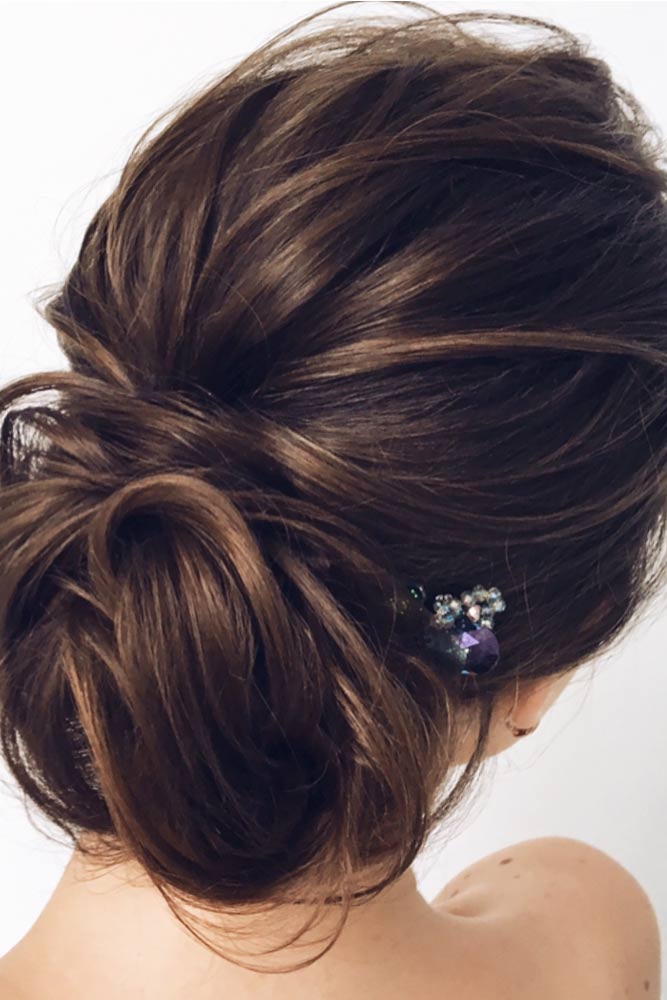 If you like feminine hairstyles, try this low updo to look like a princess.
Aren't you psyched about trying one of these super trendy and fun long hairstyles? We think you'll totally rock one of these sexy looks!
Main photo by Karindragos