The Burgundy Color Is A Temptation You Can't Resist
What do you associate with the burgundy color? A glass of good wine, a sexy girl with long beautiful hair flattering in the wind, a picturesque sunset. Yes, only the most aesthetically pleasing things come to our minds when we think about this color. And no wonder: it seems that this color is a gift for girls that was sent from above. Sometimes it feels that there is a lack of colors in our lives, as everyone knows that the routine has only one color. What if we tell you that today you will enrich your life palette? Believe it or not, it's impossible to get big changes without little ones. Let this color be your little change on the way to brighter days!You can't even imagine how many ways to shake up your life there are. Fortunately, this color can do this for you. We know that life tends to fade, that's why we prepared absolutely stunning ideas to beautify your days. A new color is about to change your life for the better. How about you to drink with us a glass of inspiration?
Burgundy Color
Source: flukeofmakeup via Instagram, ryabchik.moscow via Instagram, guy_tang via Instagram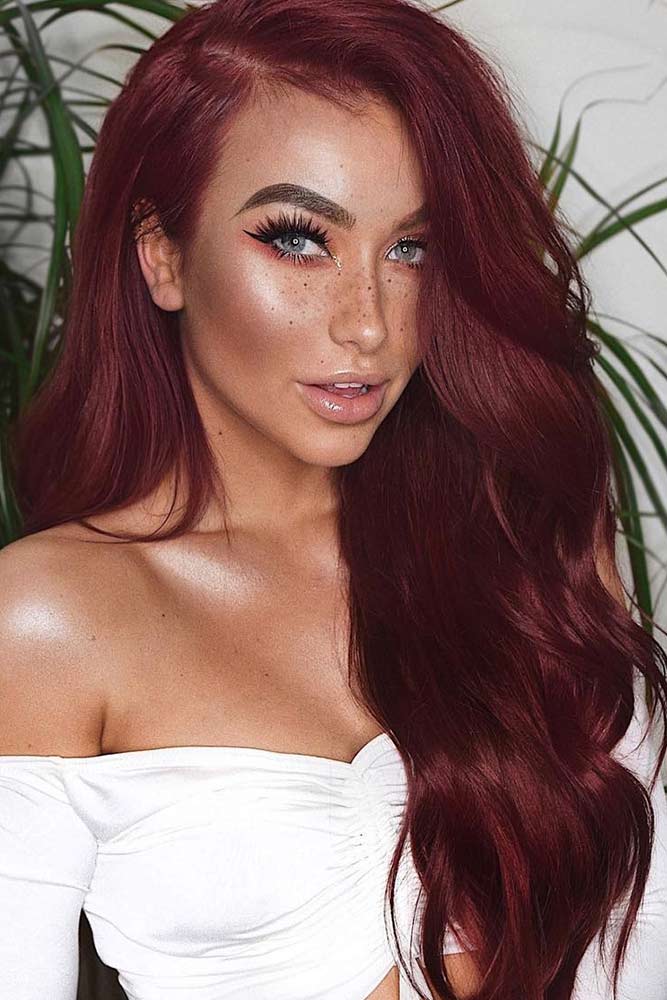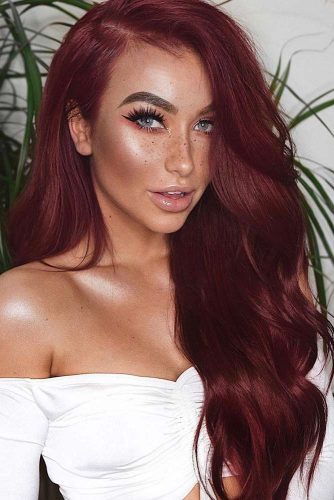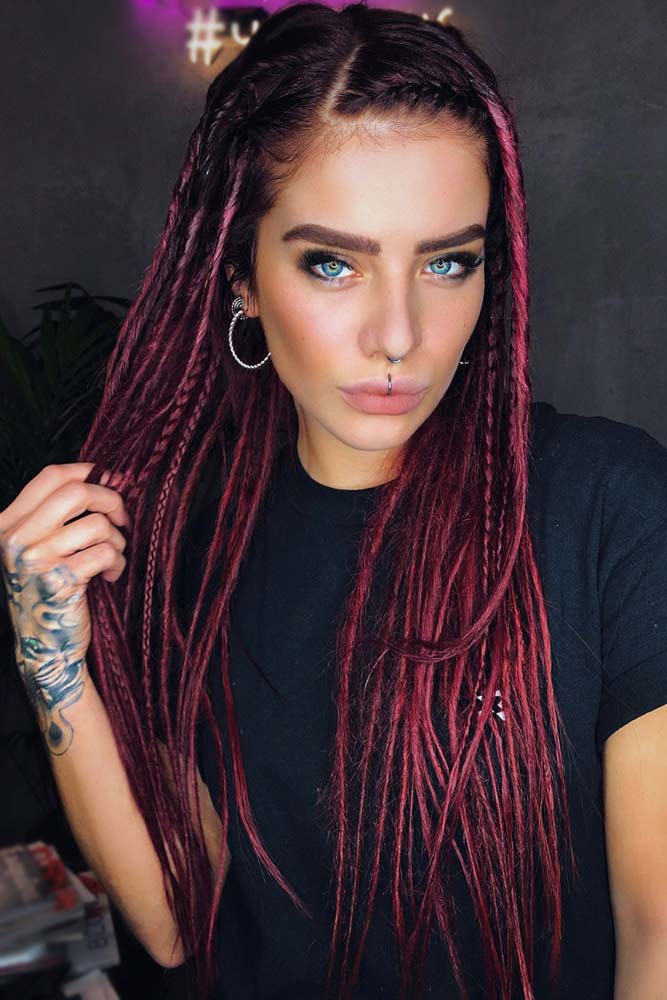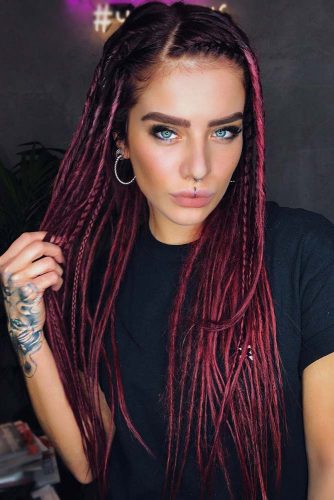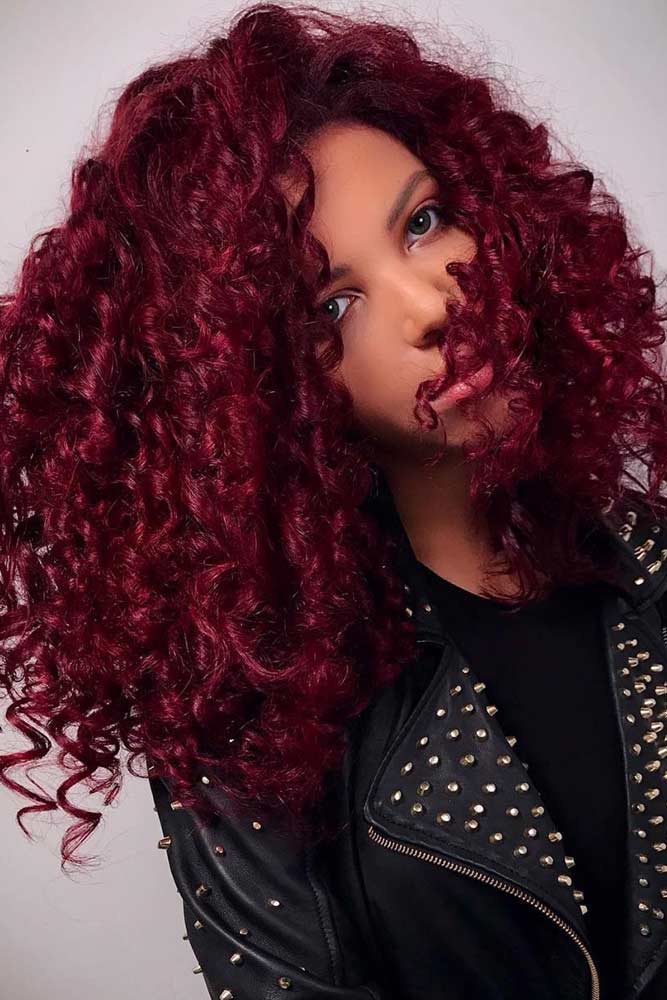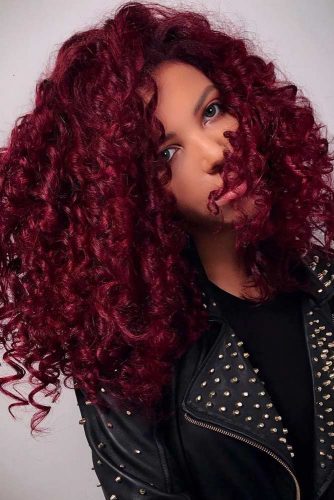 There's no way you won't fall in love with these
burgundy hair
ideas. Nobody can't resist the beauty of this color. When it comes to changing something in life, every woman, no matter how old she is, starts with her hair. Our hair means the world to us, so once we change our haircut or hair color, everything around us will appear in new lights. If you feel that your life becomes less satisfying, it's a sign that you need an upgrade. How about coloring your hair in a magnificent color? Just imagine that every time you look in the mirror, you will see such a beauty. These pictures leave you no choice but to steal these looks. Any haircut or hairstyle will look absolutely amazing with this color! Voluminous waves, afro braids with tresses, curly hairstyles: the burgundy color knows how to embellish anything you want.
ADVERTISEMENT ‧ CONTINUE READING BELOW
Burgundy Hair - Is It For You?
Source: guy_tang via Instagram, xostylistxo via Instagram, kimwasabi via Instagram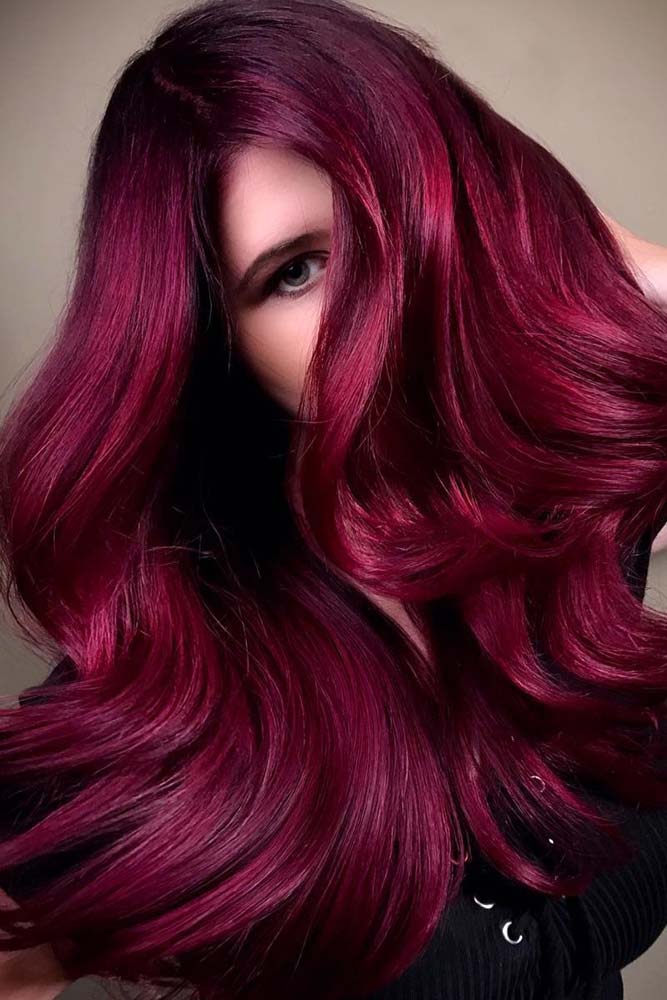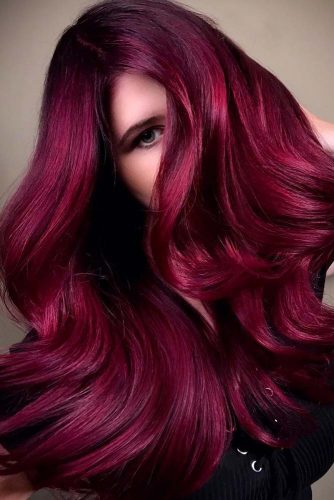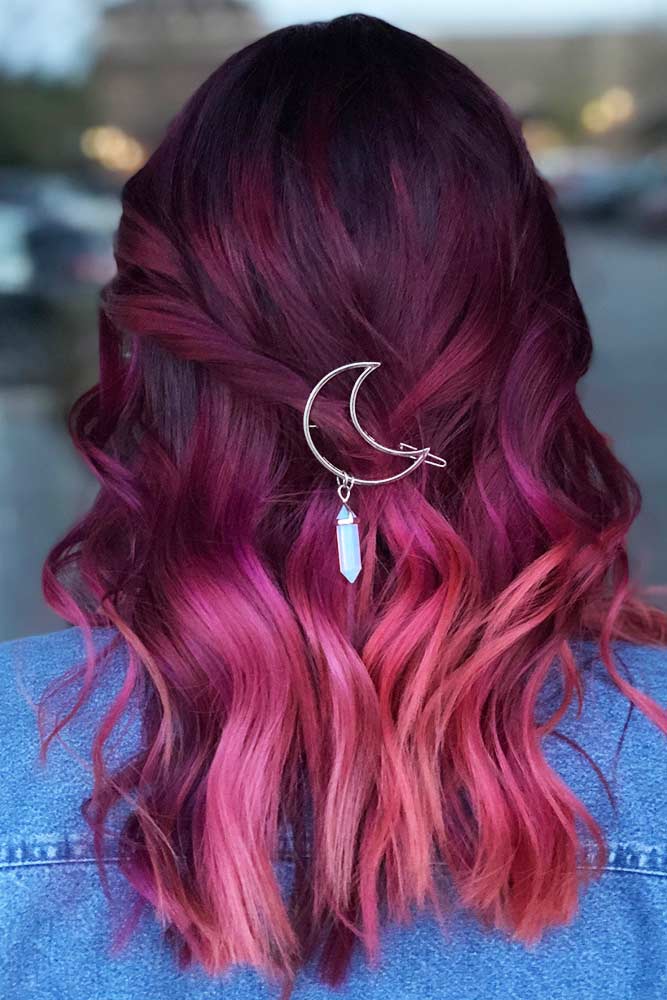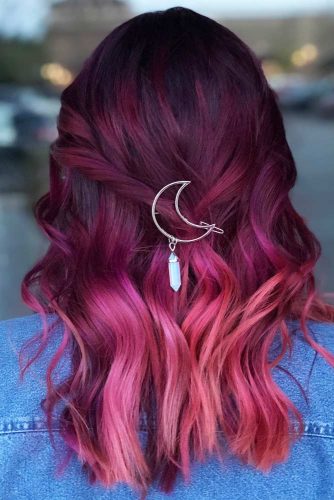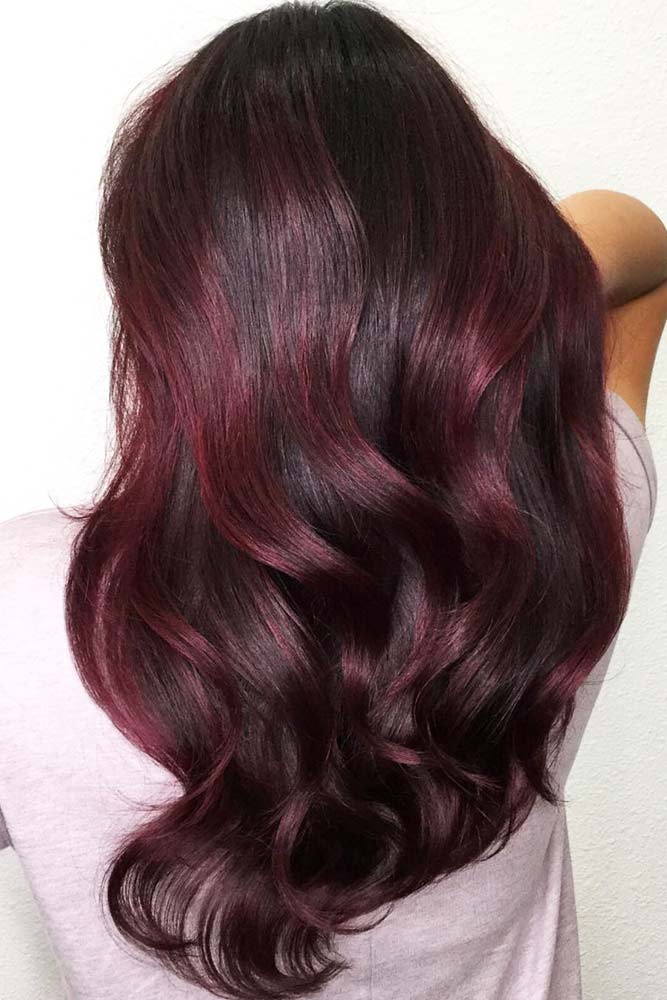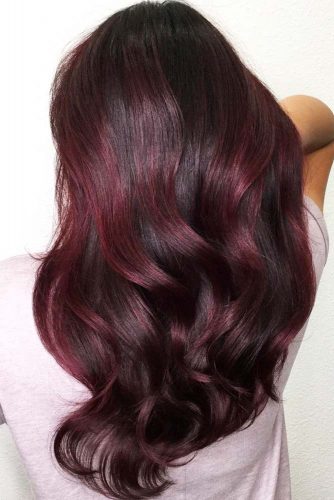 If you think that this color won't suit you for some reason, you have never been so wrong. The truth is, the power of the burgundy color is just infinite. Don't make things complicated, girl! Don't panic if you think that your hair is too thin and your skin tone is not so good. This color will make you remember it once and for all: you just need a personal approach. Burgundy hair is like a little black dress, it will suit any girl. So your skin tone is not an obstacle, as well as your thin hair. You can add some volume to your thin hair, just opt for a burgundy balayage and forget about all the hair troubles. See? There's nothing impossible about this hair color. As for its variety: you can let your imagination run wild, as there are lots of shades of this color. A little tip for those who have set their mood for burgundy hair: don't waste your time comparing burgundy vs maroon. Just mix them all to get a unique look!
ADVERTISEMENT ‧ CONTINUE READING BELOW
Shades Of Burgundy Ombre
Source: joicointensity via Instagram, joicointensity via Instagram, xostylistxo via Instagram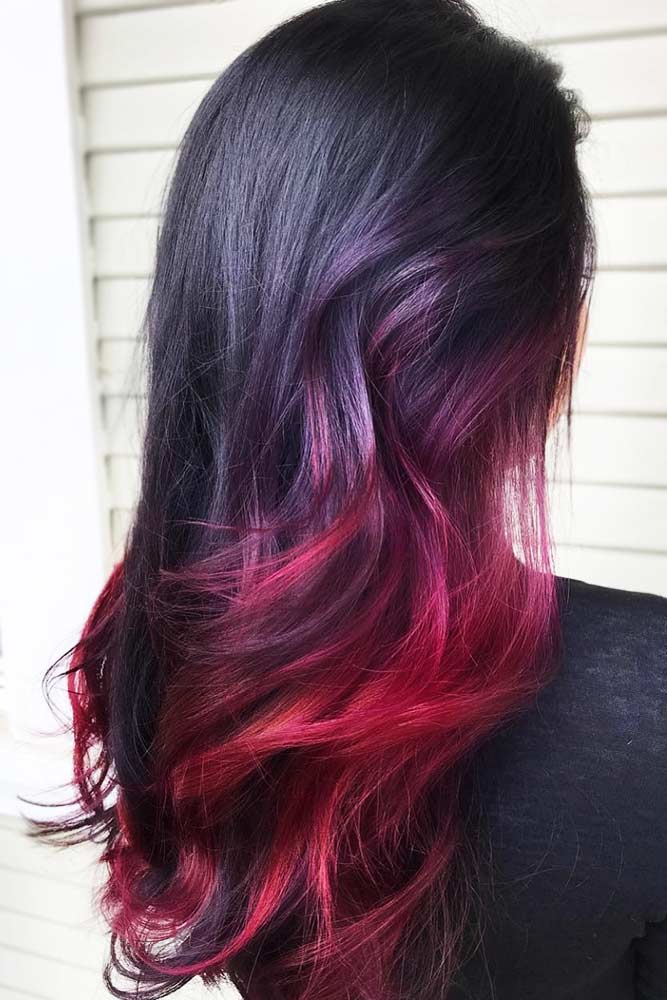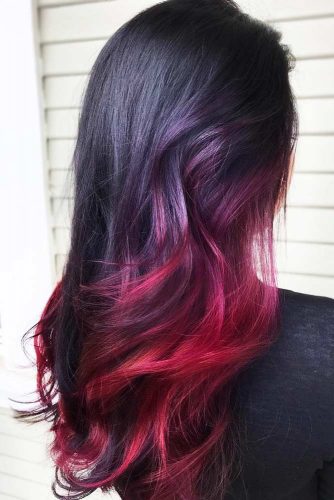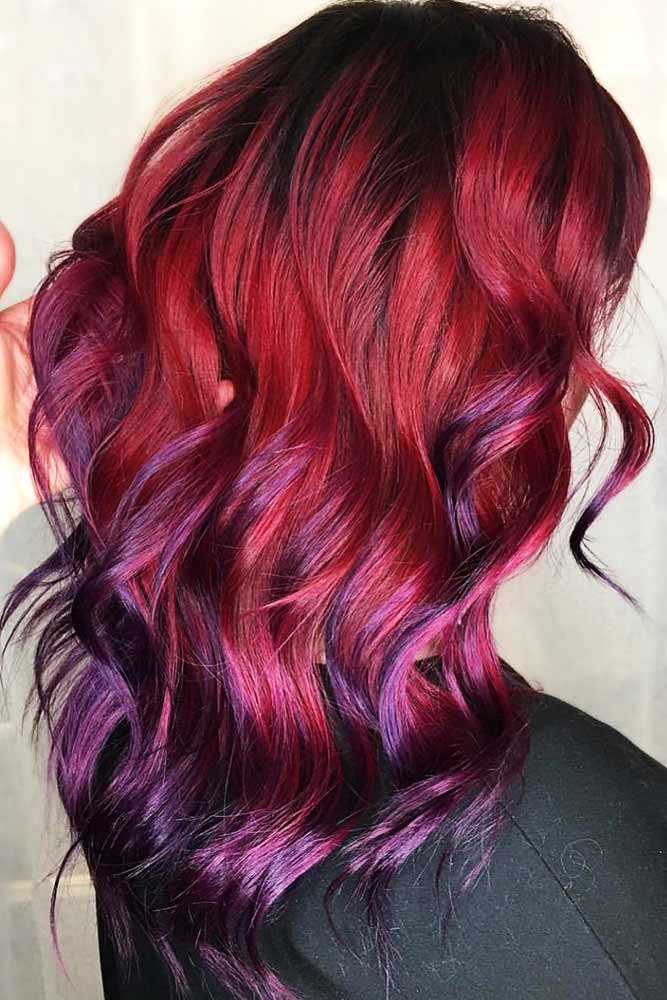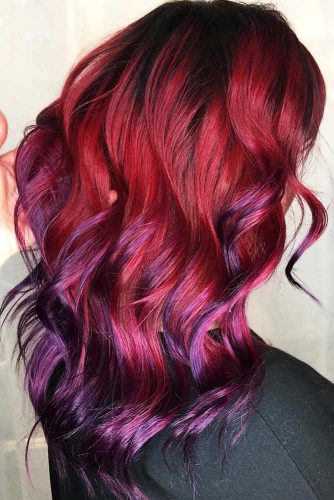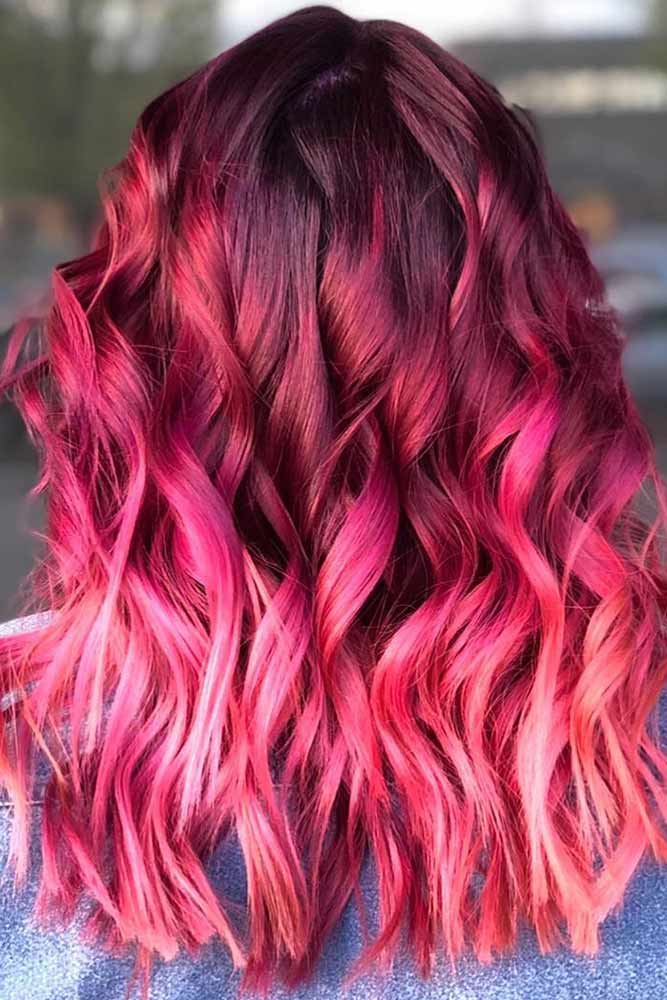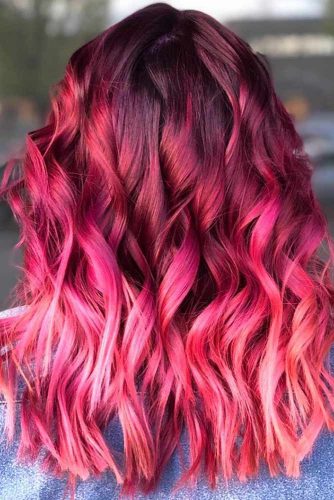 Every burgundy ombre you may come up with is a seductive color combination that can take your hair to the next level. You can forget about the time when people didn't stare at the unbelievable dimension and burst of deep colors in your hair once you let your imagination fly. It can be an accentuating red-wine touch on your ends, a new color mix of two burgundy shades or a sophisticated ombre with some highlighted strands. Seeing such beauty in the mirror every day is a good way to add more colors to your life palette!
ADVERTISEMENT ‧ CONTINUE READING BELOW
Burgundy Color Lipstick
Source: andreaschoice via Instagram, auroramakeup via Instagram, realbarbarapalvin via Instagram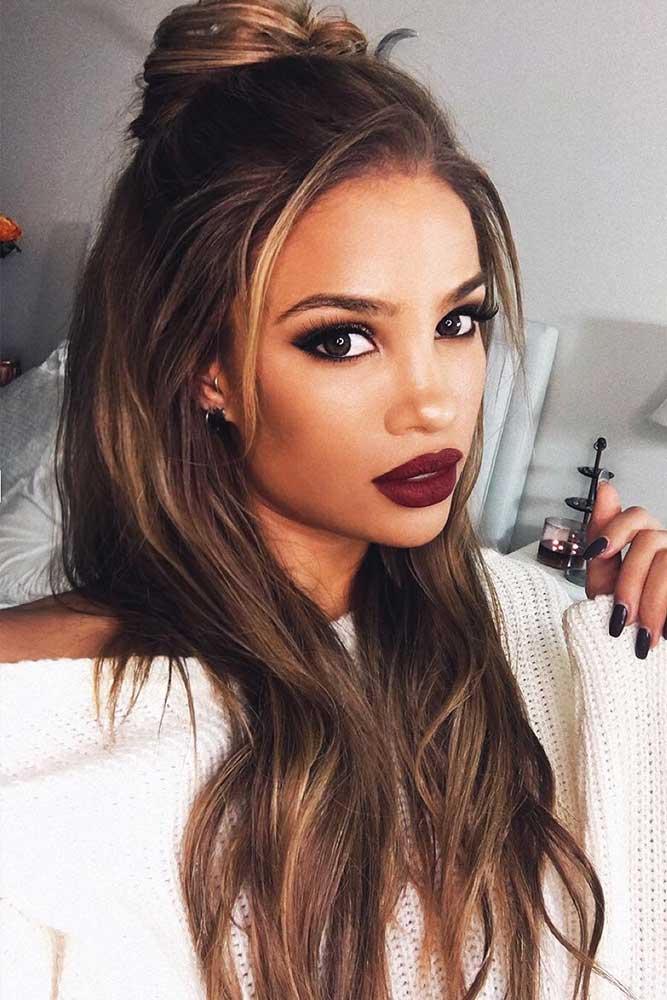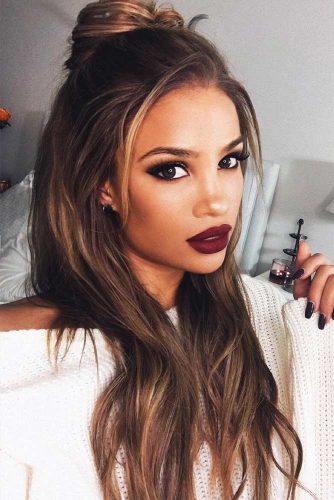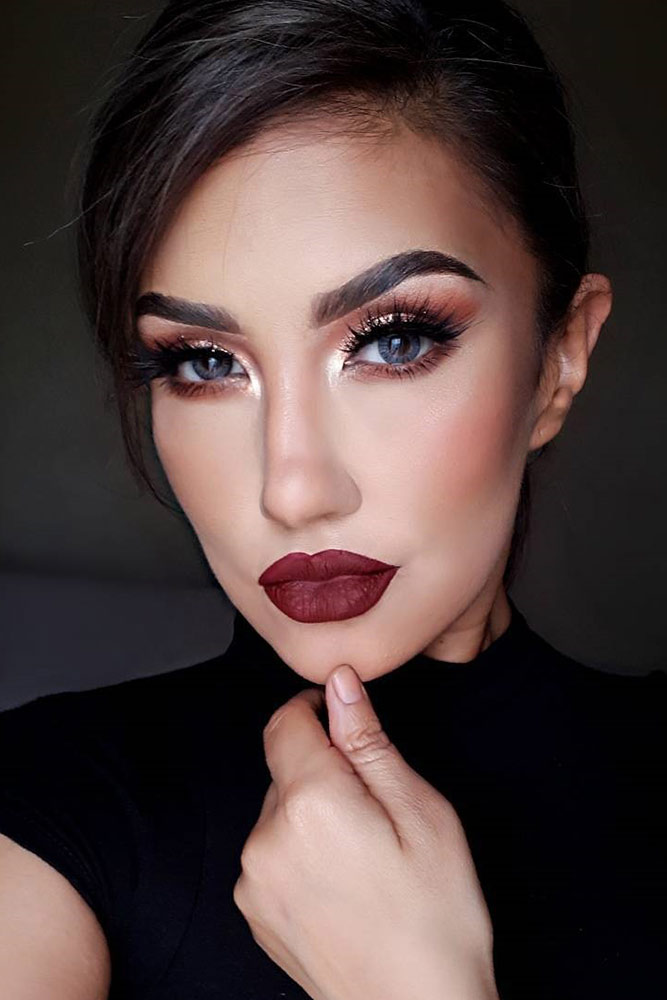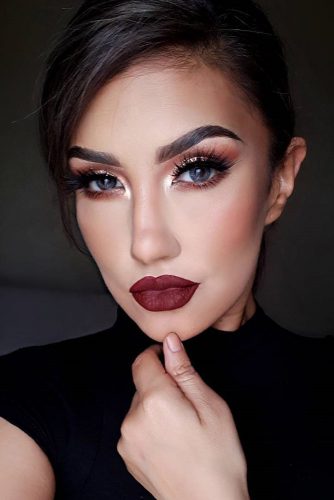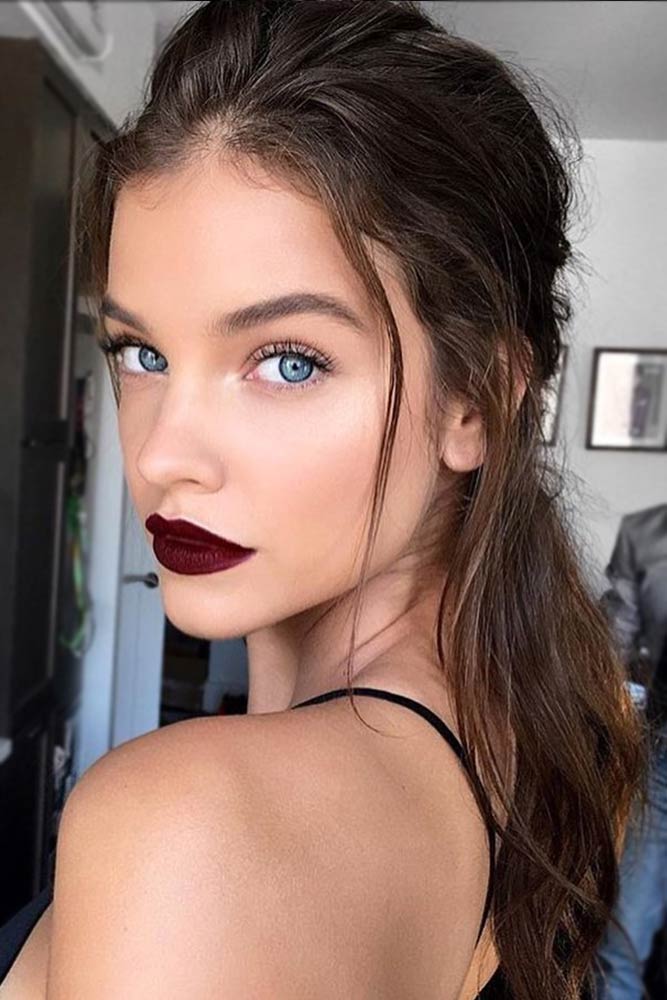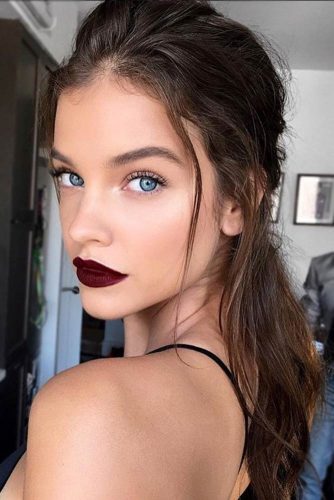 Let's be honest, only brave women can easily change their hair color to such an unusual one. We don't blame them! There's nothing bad about loving your hair just the way it is. But life still needs some changes, right? If your hair doesn't take part, let your lips tell everyone that your life is changing! How do you like the idea of burgundy color lipstick? Sometimes there's no need to open your mouth to tell something about yourself. The color of your lipstick will show what kind of women you are. Are you a woman of a good taste? Don't be shy to show it! Tasteful makeup won't hurt: you can add this awesome color to your daily look with a matte lipstick or create a really breathtaking evening makeup with a glossy one. A new lipstick is enough to feel the changes. It's time to update your makeup bag!
ADVERTISEMENT ‧ CONTINUE READING BELOW
Burgundy Shades In Makeup
Source: auroramakeup via Instagram, beautybyoliviasz via Instagram, makeupbyalinna via Instagram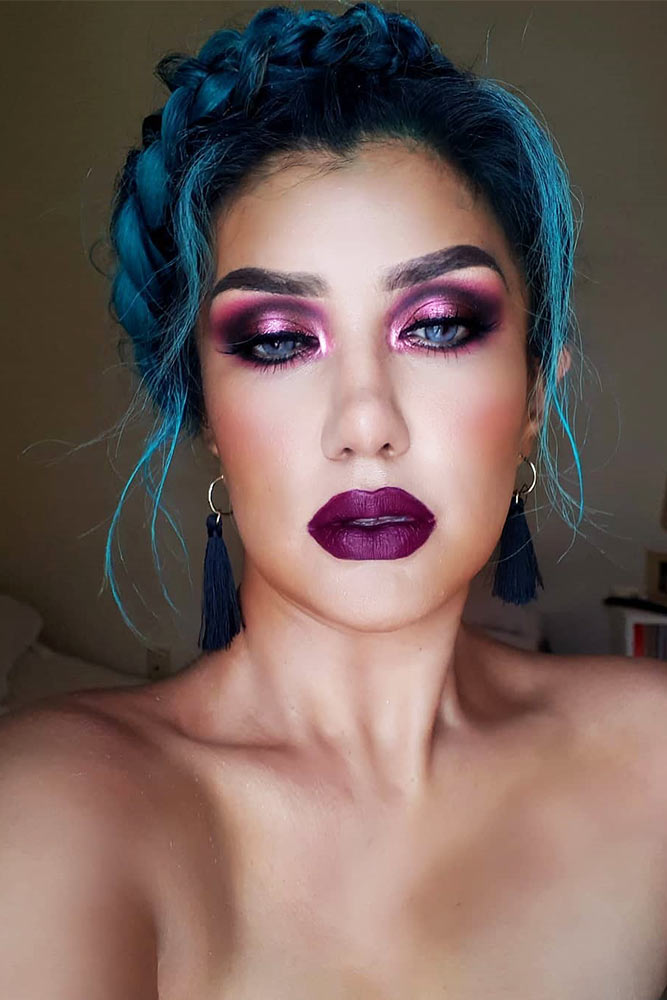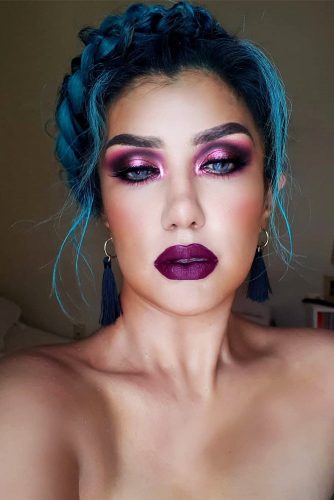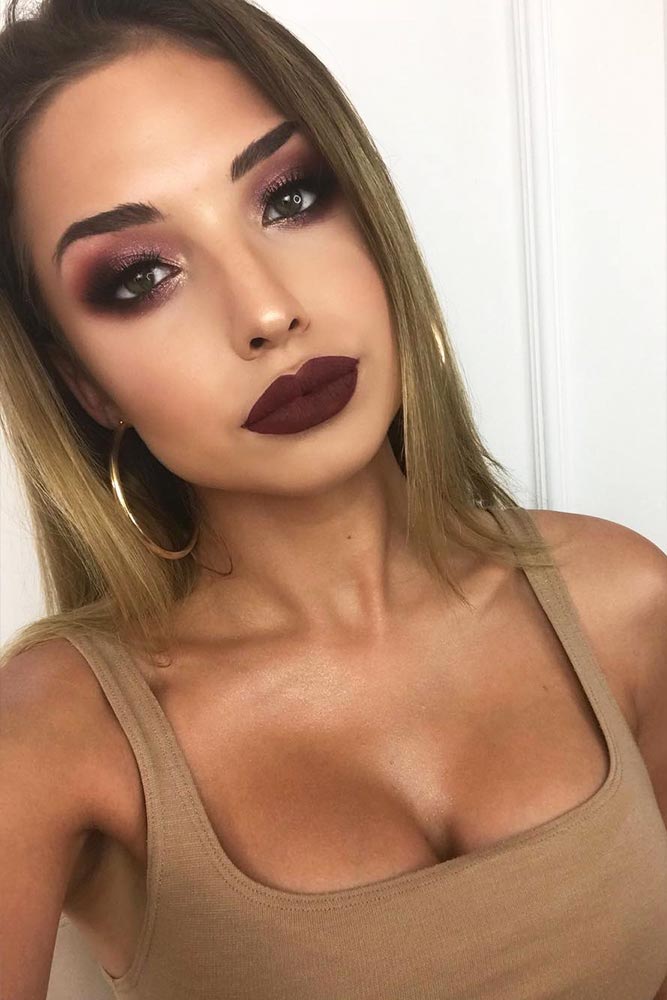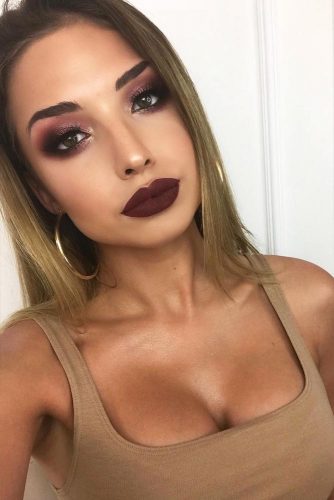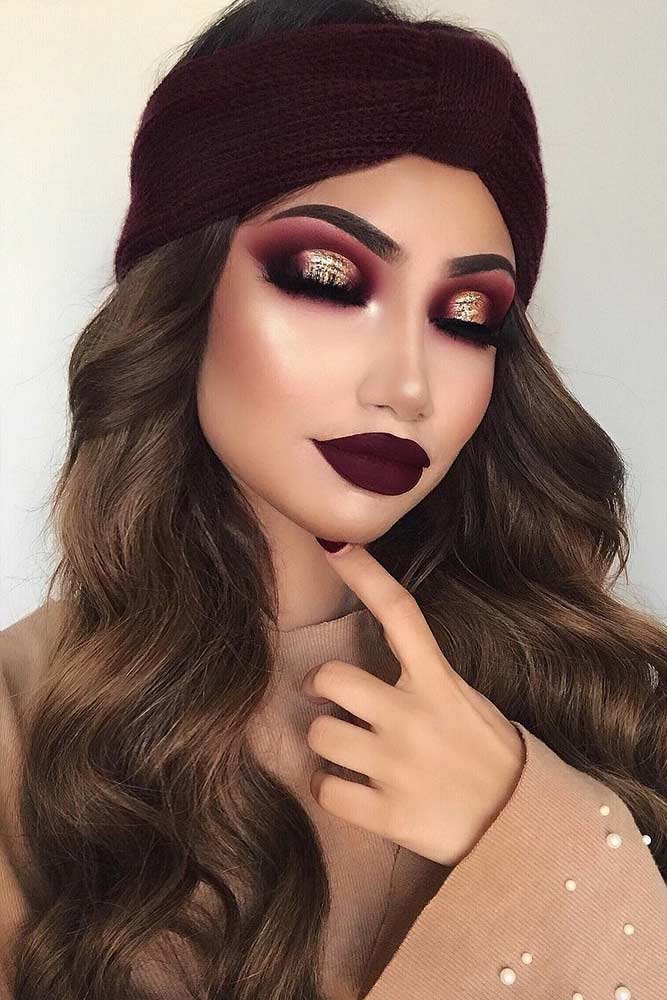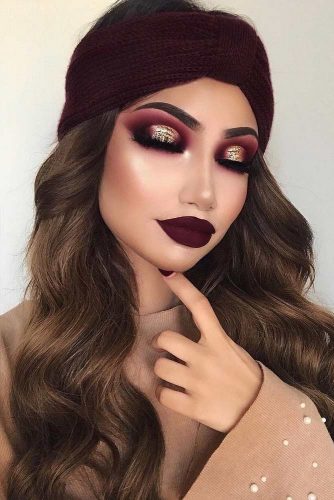 The ways of getting more attractive through your makeups are countless, and the more red and bold colors they feature the more outstanding they appear. Deep, burgundy red matte lipsticks or glossy ideas with a purple tint, accompanied by burgundy or dark nude glitters and shiny liquid eyeshadow are something that will help your makeup to steal the show.
Burgundy Color Dress
Source: gerda.jlewis via Instagram, madisonallen__ via Instagram, stephanie_danielle via Instagram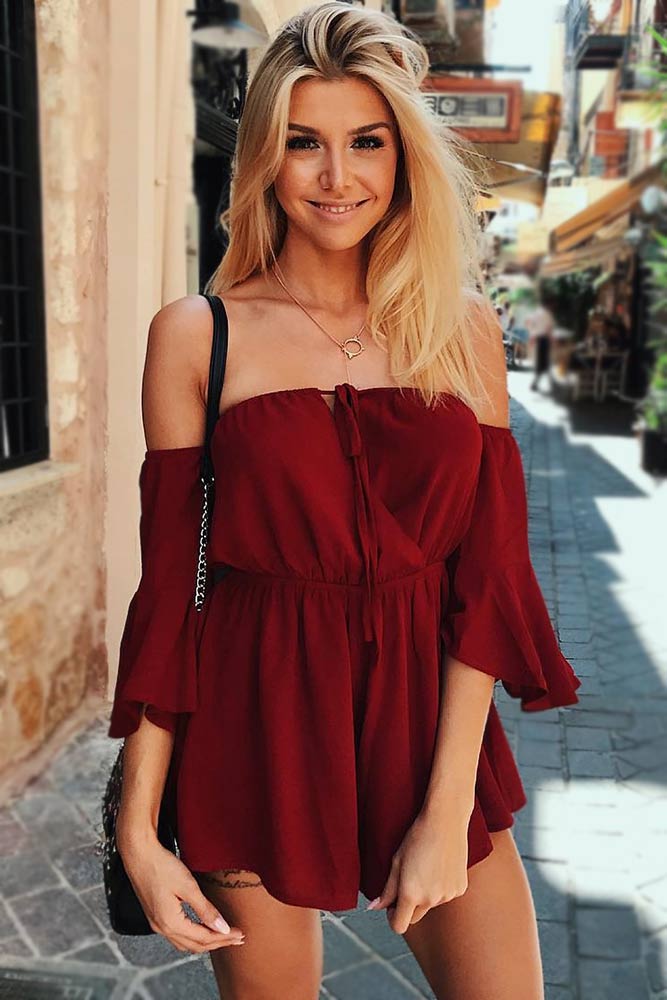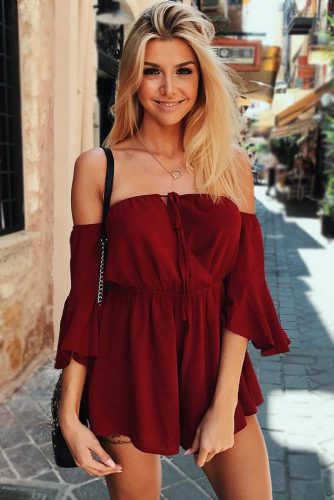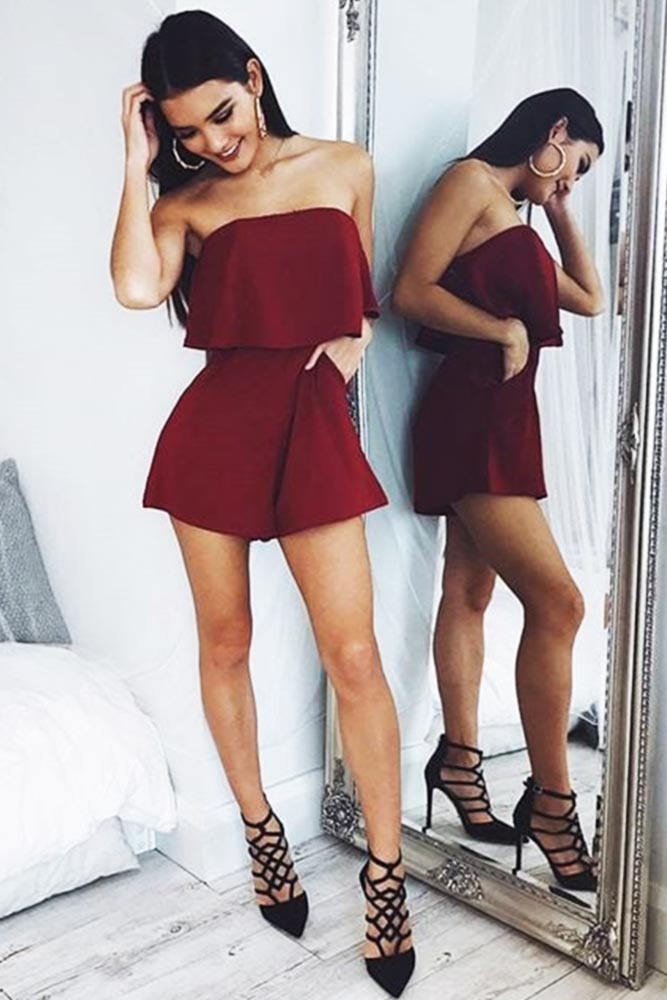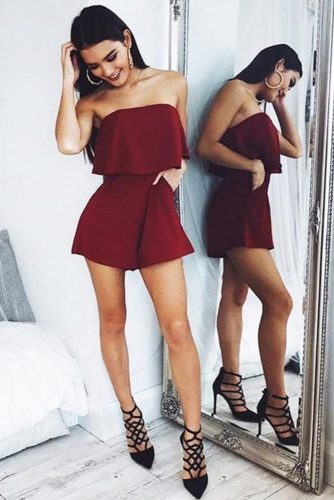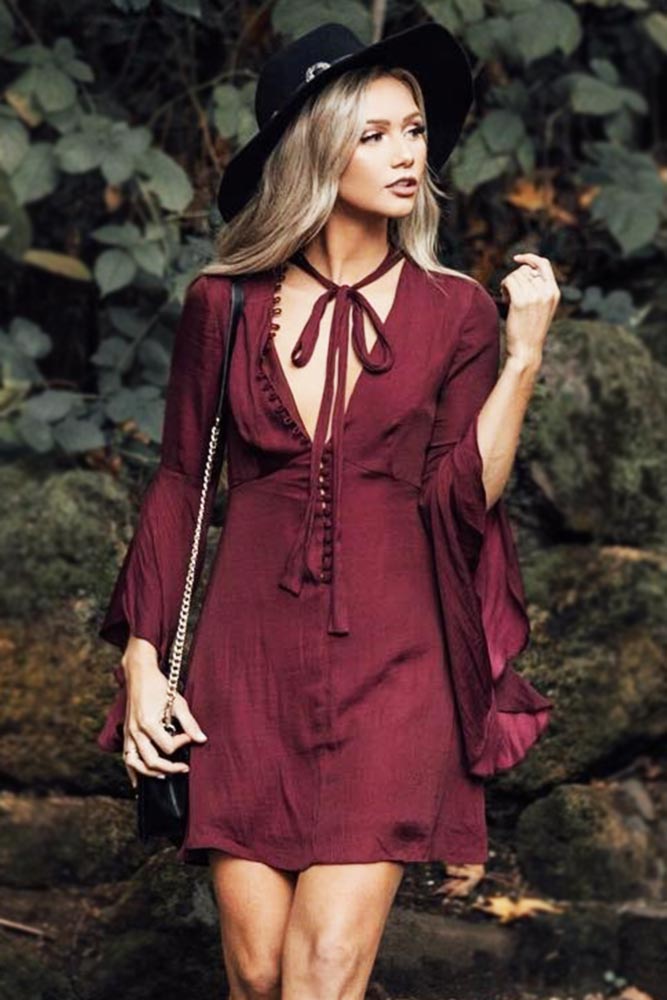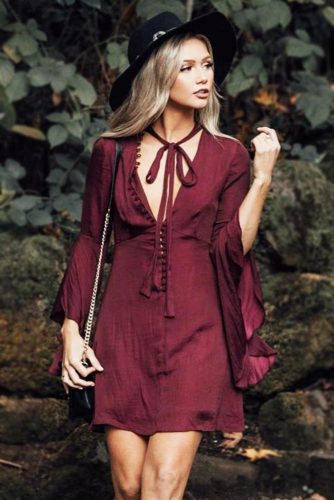 There is no better way to brighten your daily look than buying some new colorful clothes. Do you know that your mood directly depends on the colors you see every day? So if you want to rock your days with a sense of lightness, add some bright colors to your wardrobe! You're only as good as your dress, just keep that in mind. Look at these burgundy colour dresses. They give so many positive vibes to these girls, do you want to feel the same? A loose shift dress or a lively jumpsuit is something that can bring happiness to your life. You know how it's important to feel confident when you appear in public, and your new dress is your key to look absolutely flawless. There's always a place for the burgundy color, you can see it with your own eyes.
Burgundy Color Accessories
Source: birteko via Instagram, negin_mirsalehi via Instagram, stephanie_danielle via Instagram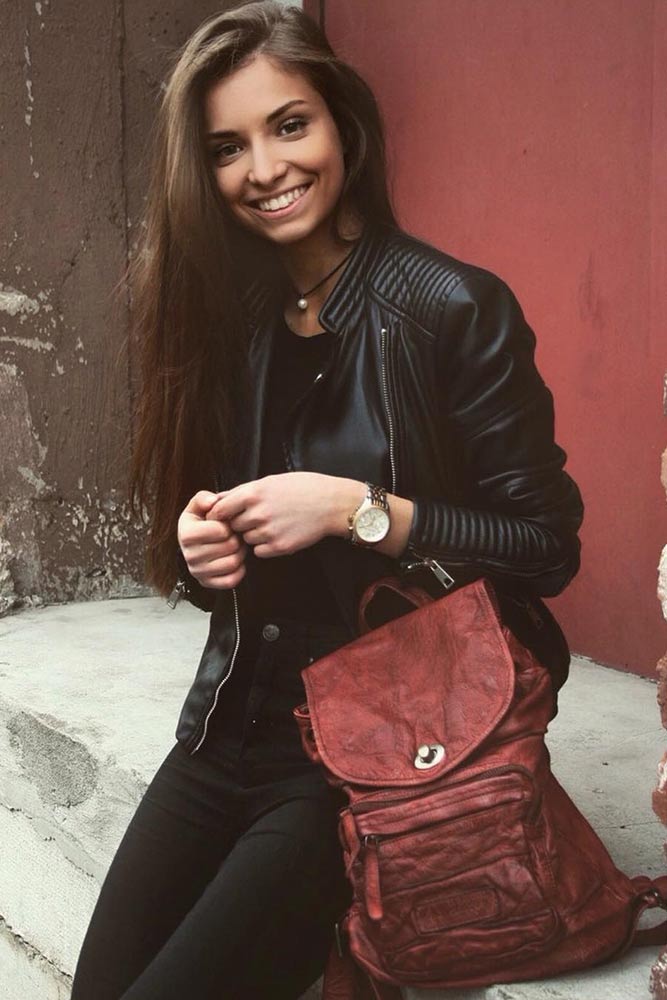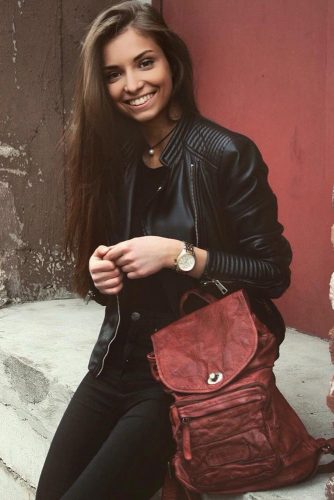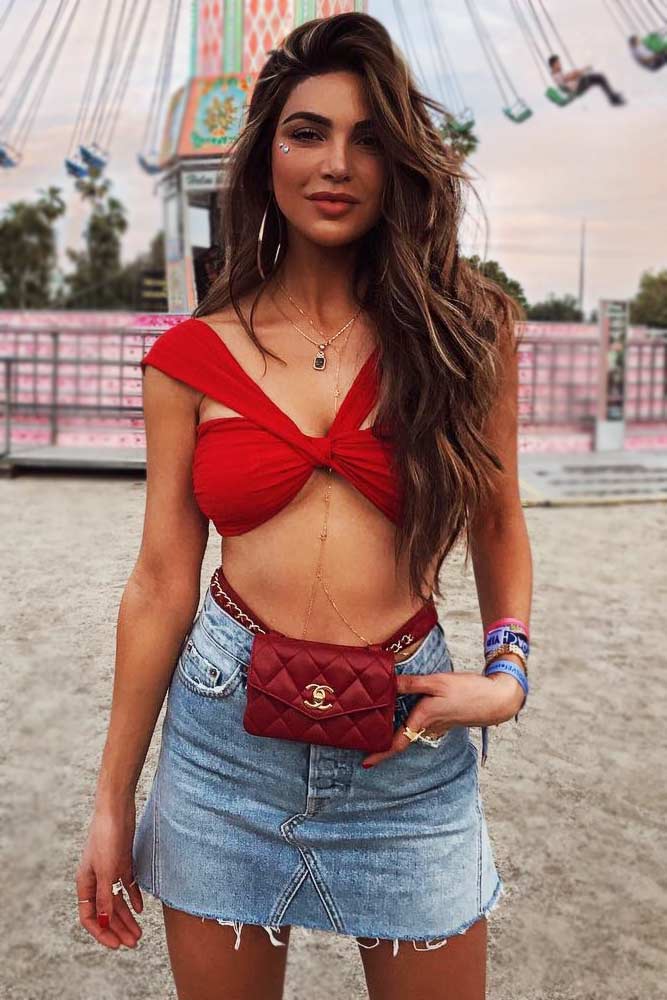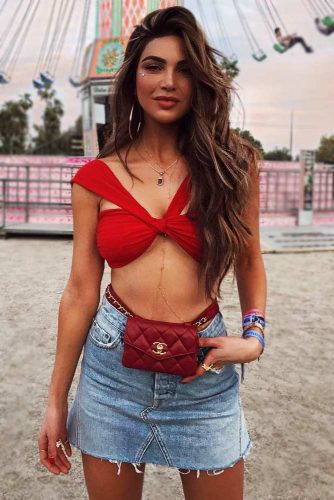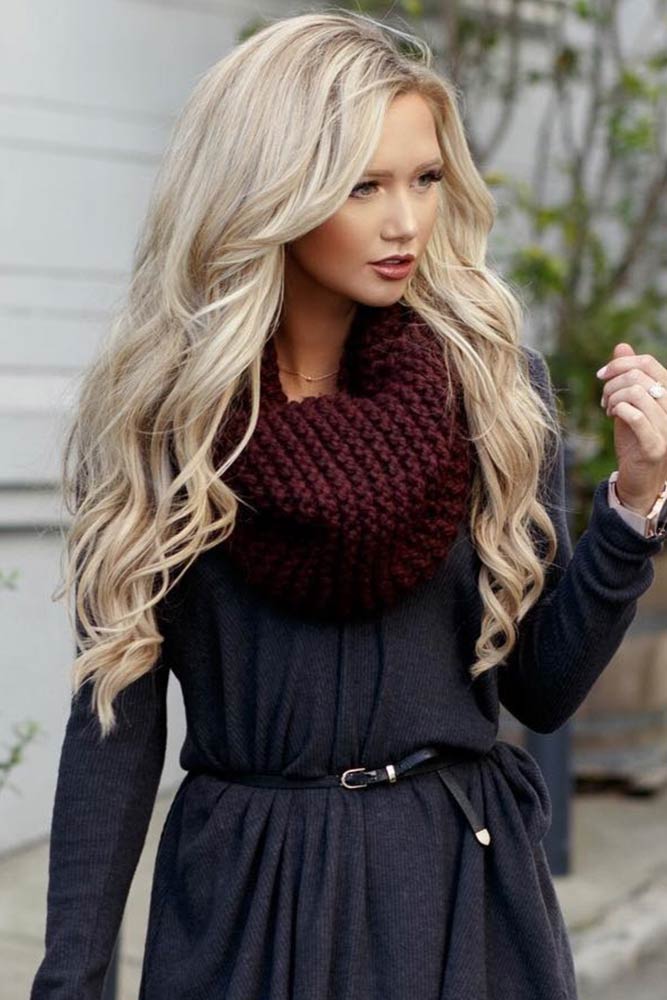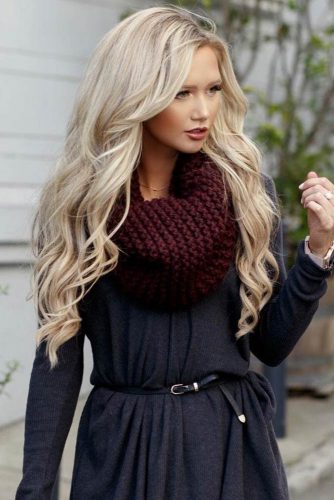 Don't disregard the role of accessories in your look! We want you to always remember that accessories are the first things that people pay attention to. They are meant to complement your look, emphasizing your sense of style. And you know that they should not only match your clothes, your accessories should also match your inner self. If you are about to show off your perfect taste, these burgundy color accessories are a must-have for you. It can be a stylish backpack, a cute tiny purse, a scarf, it can be anything you want! Every style needs a detail that will make it complete, and this color will help you to reach perfection.
ADVERTISEMENT ‧ CONTINUE READING BELOW
Burgundy Nail Designs
Source: amur_nails via Instagram, _stephsnails_ via Instagram, amur_nails via Instagram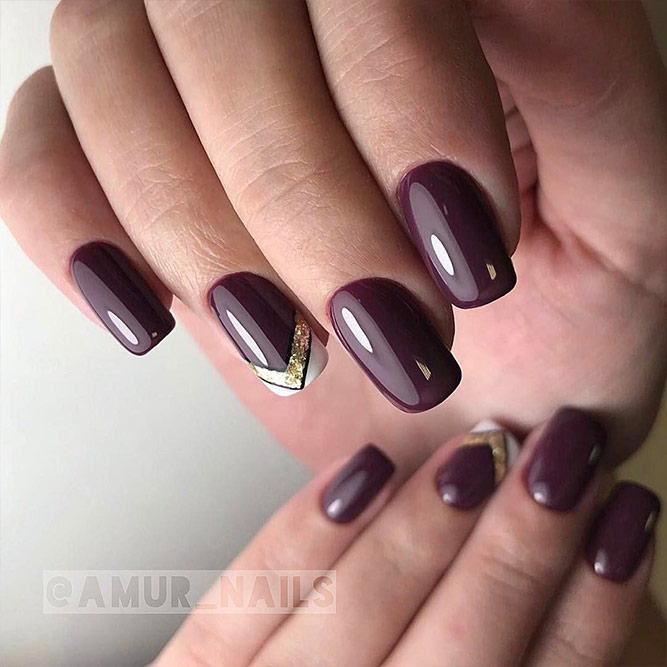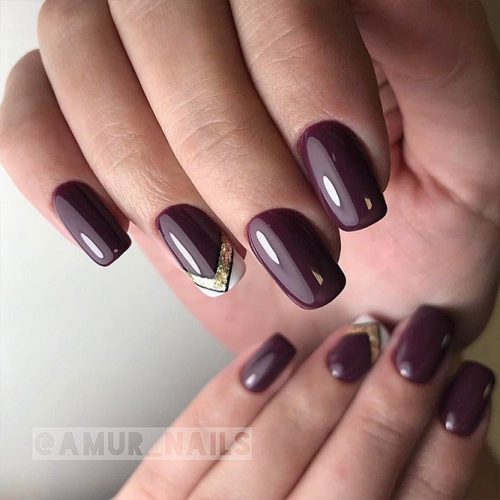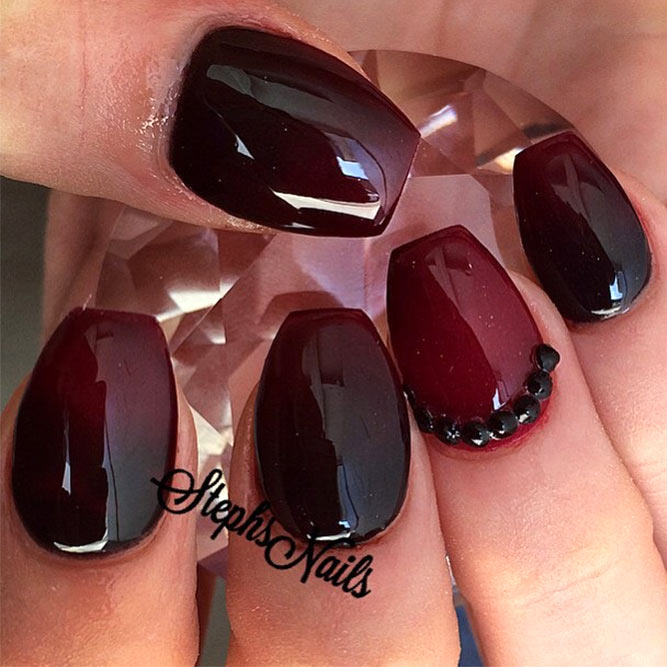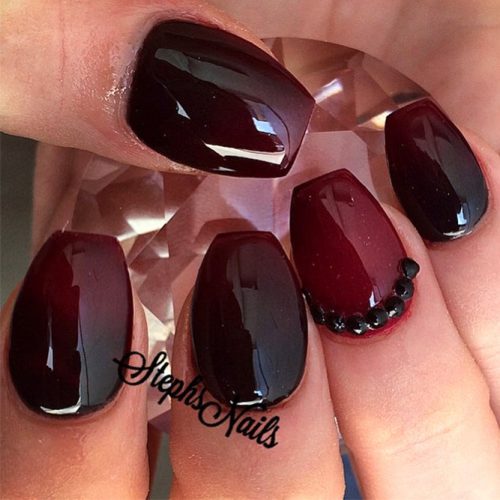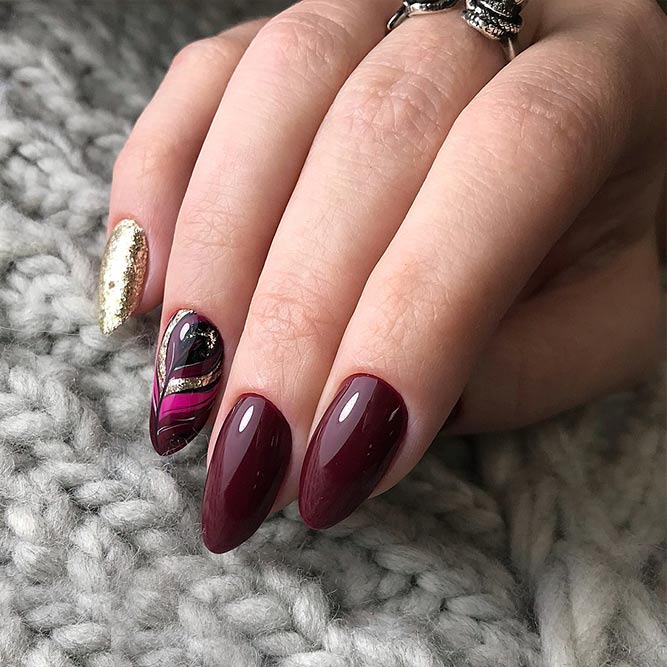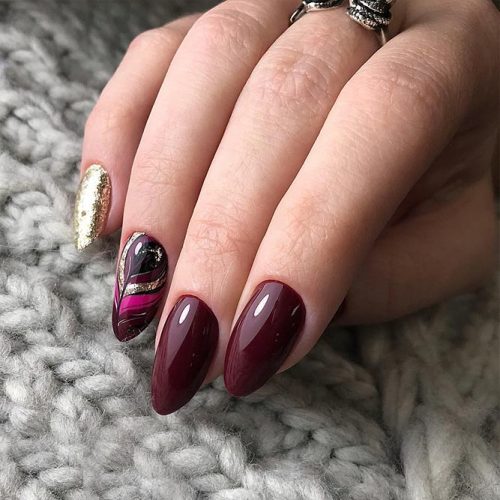 There's something that also reflects your personality. The way a girl chooses a nail design is an entire philosophy. Whether you are happy or you feel upset, your nails always display that. So don't forget that a new nail design can also freshen up your days. Let's be honest, we always look at our nails, that's a common girly habit. Once you leave your manicurist, you feel a sense of relief: you got the best psychological input, you got your brand new nails. Who could ask for more? Admit it, these burgundy red nail designs are to die for! It's hard to take your eyes off such a bold, saturated color, isn't it? One of these nail ideas can be yours. Call your manicurist right now, tell her that it's all about burgundy colors!
Gorgeous Burgundy Color Flowers
Source: lisamarie_schiffner via Instagram, birteko via Instagram, queenofjetlags via Instagram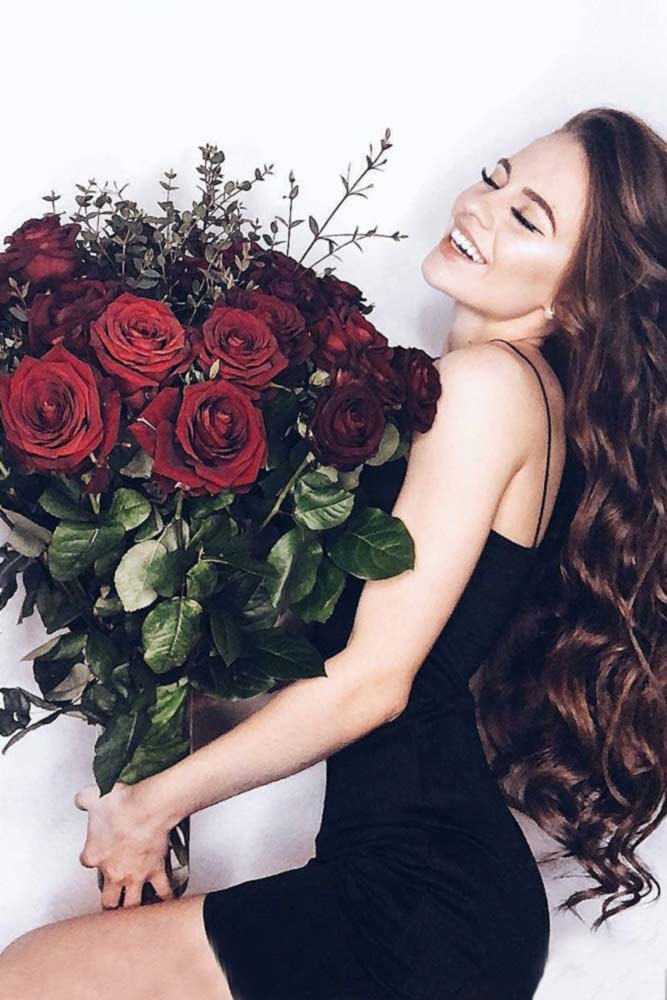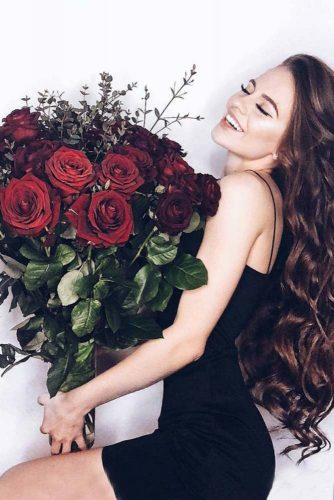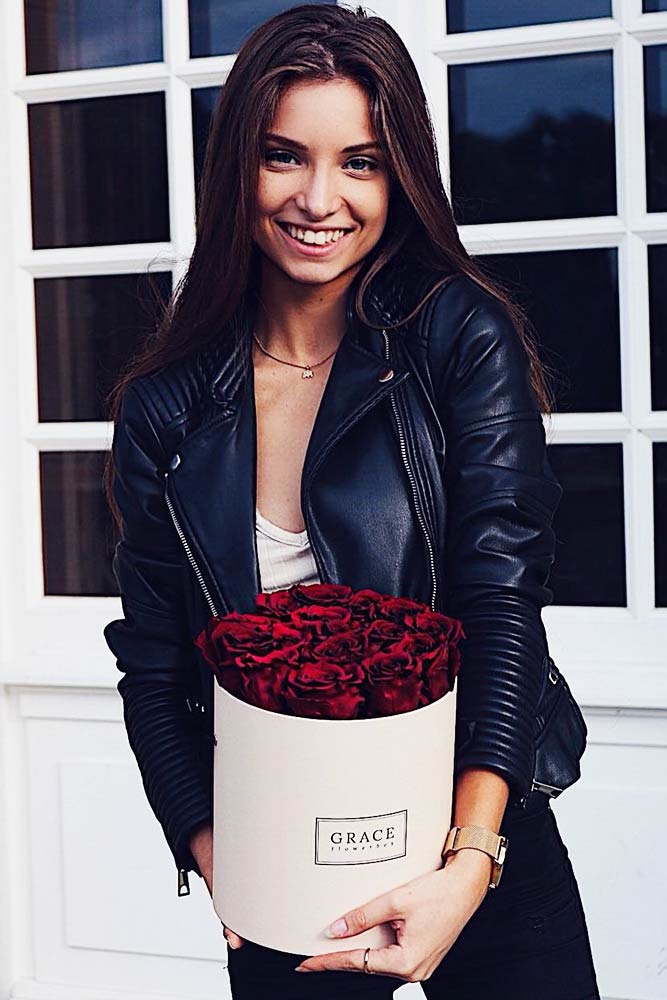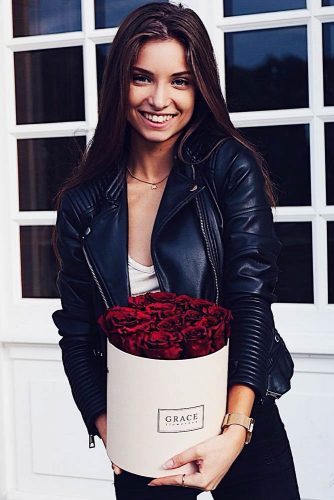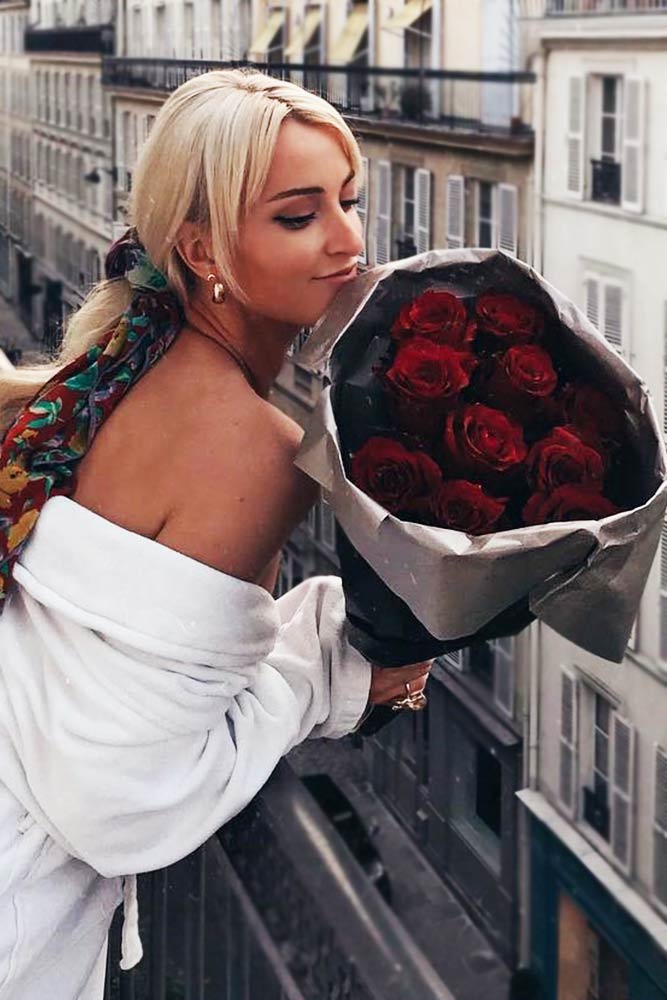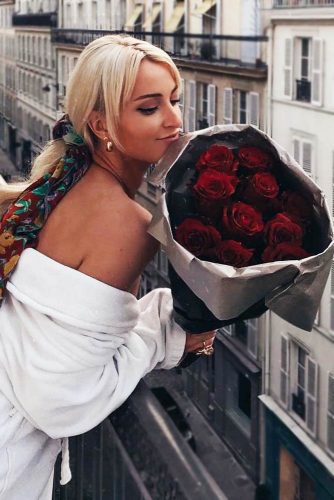 We can't have too much of a good thing, right? Women never get tired of flowers, everybody knows that. If we had our way, we would put these cuties just everywhere. Flowers make us feel happier, they remind us of the best moments of our lives, they fill our houses with unbelievably fresh odors. Just imagine: your man asks you out for a romantic walk, giving you a bouquet of burgundy wine color flowers as an invitation. Isn't that perfect? One of the best ways to surround yourself with pleasant things is to embellish your home with flowers. If you feel that there's no need to go radical and color your hair or change your clothes, flowers are a good idea to make your life even better.
ADVERTISEMENT ‧ CONTINUE READING BELOW
ADVERTISEMENT ‧ CONTINUE READING BELOW