The Best Shampoo Bar Products
Now, it's time for you to see the top-rated products based on the latest shampoo bar reviews. Check out the compilation of the most recommended items to find the best bar shampoos for you.
Neem & Tea Body And Hair Shampoo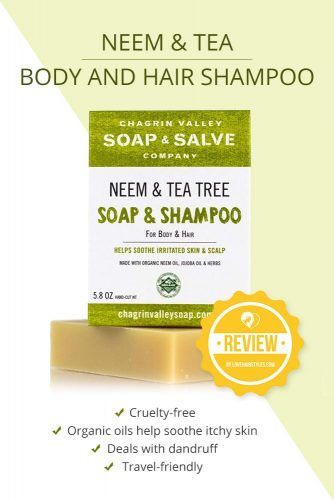 Having such active ingredients as tea tree and neem leaf oils, this product will give you not only clean but also moisturized feel.
Source: chagrinvalleysoap via Instagram

Hydrating Shampoo Bar With Aloe Vera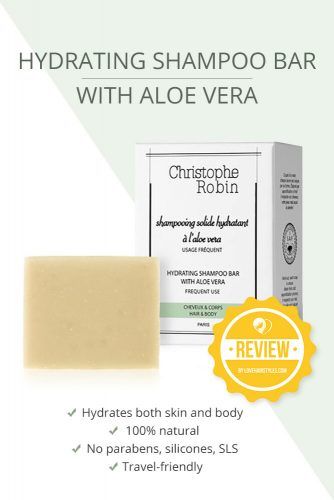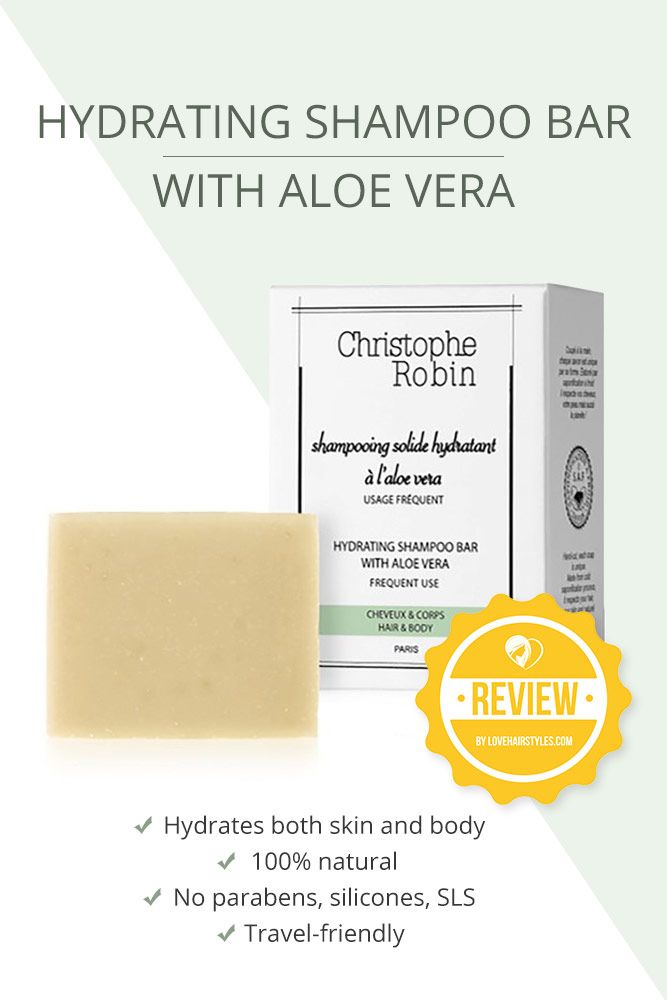 Morning Glory Shampoo Bar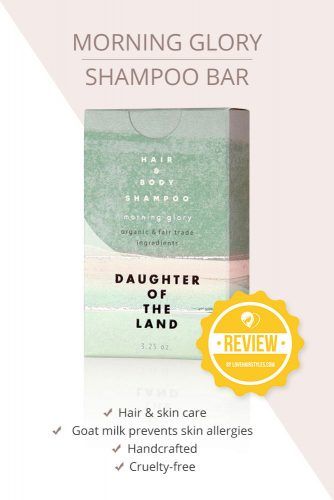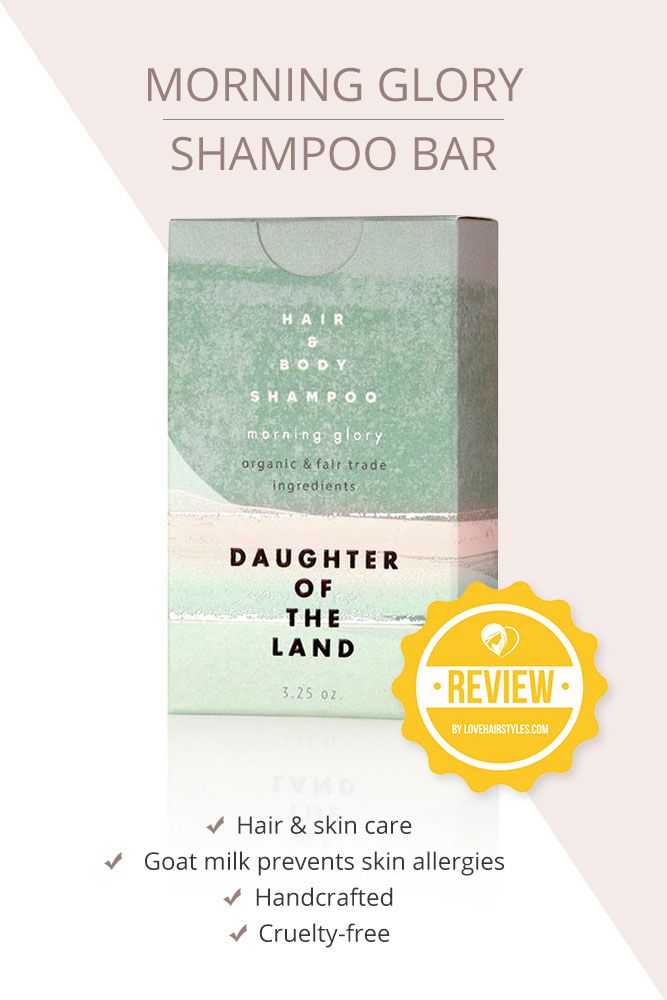 Another hair and skin care product that will provide you with a dose of crucial nutrients.
Source: Daughter Of The Land