Best Ideas Of Short Haircuts For Women Over 40
If you are a lady turning over 40 and love short hairstyles, then you should check out some short haircuts for women over 40, and choose the one that best fits your personality and style. Entering a new decade in your life can be both exciting and a bit scary, but it also means you can take on some new experiments with your appearance.
ADVERTISEMENT ‧ CONTINUE READING BELOW
Short haircuts for women over 50 can also be innovative and daring. In the long run, every age is beautiful and perfect in its own way.
Wavy Bob Haircuts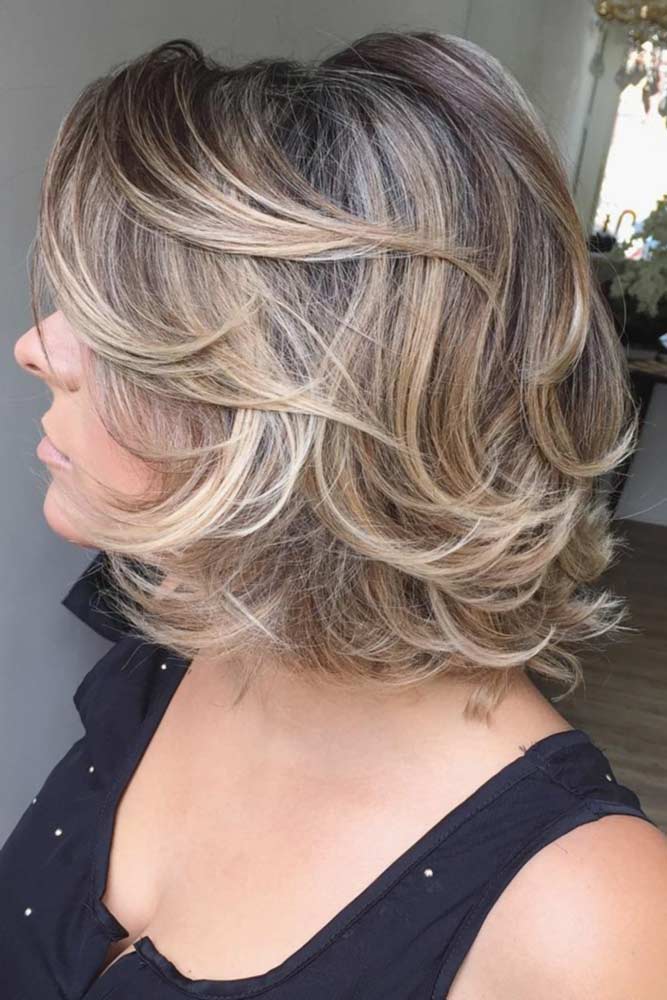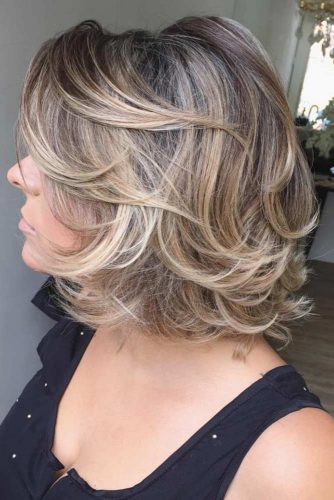 Source: jeffersonbolina via Instagram
Add some waves to a short bob haircut, and you will have this carefree youthful look. At the same time, this hairstyle can look perfect when you have an office job or simply enjoy an evening out with your friends.
ADVERTISEMENT ‧ CONTINUE READING BELOW
Short Haircuts for Women Over 50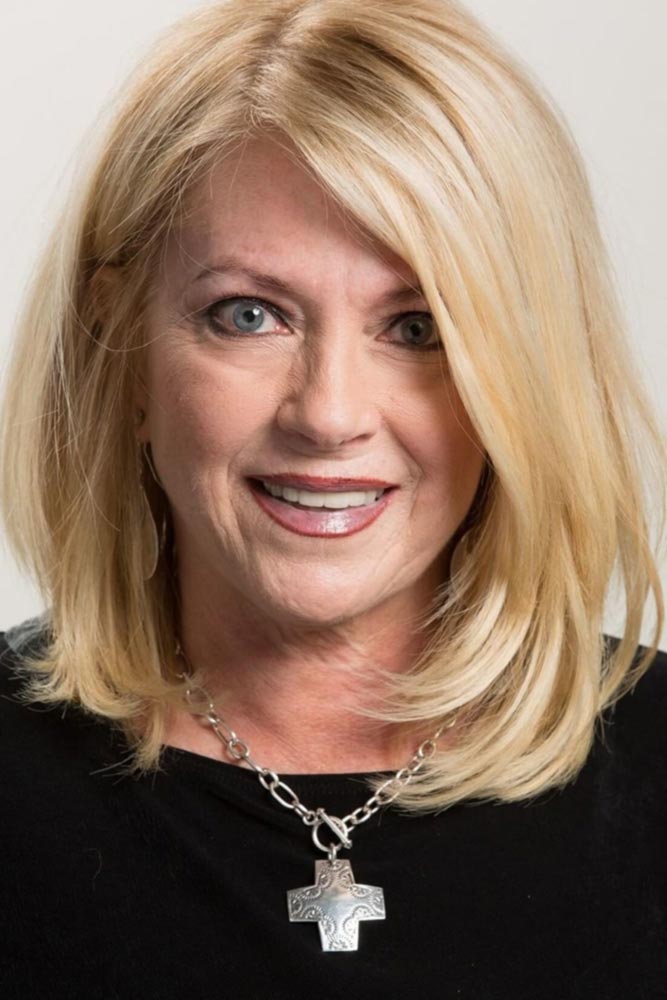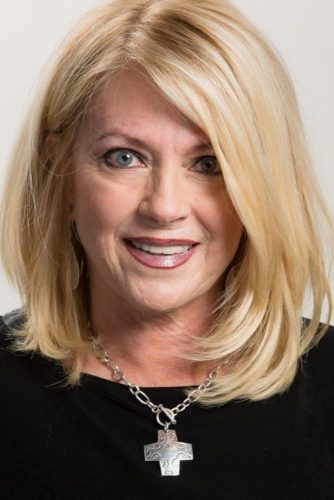 Source: crownbeautybar via Instagram
If you are over 50 and love a classy lady look, then lob haircut will suit you well. Add some layers to create more volume and emphasize you beautiful face shape. Find some jewelry that would go well with your haircut and enjoy this beautiful page of your life!
Layered Curly Bob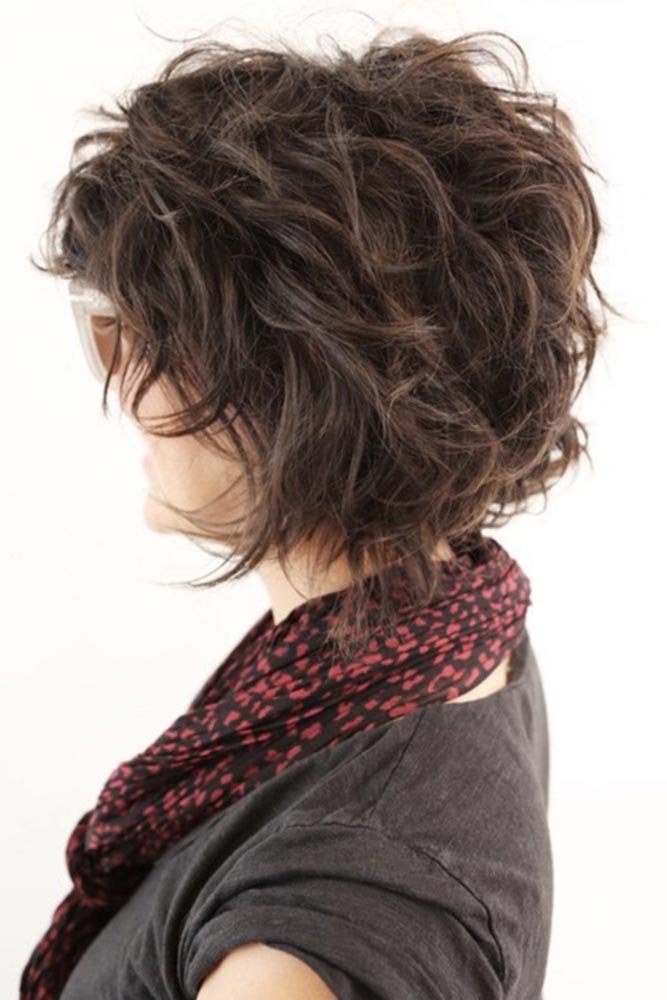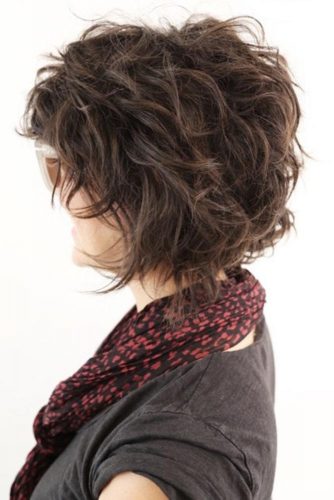 Source: anhcotran via Instagram
Curly bob with the layers is a perfect choice for women who are more on a creative side. No matter whether you do or don't have a creative job, all that matters is who you are as a person. If you feel like showing your creativity, then surely go for this type of hairstyle.
ADVERTISEMENT ‧ CONTINUE READING BELOW
Side Swept Bangs Lob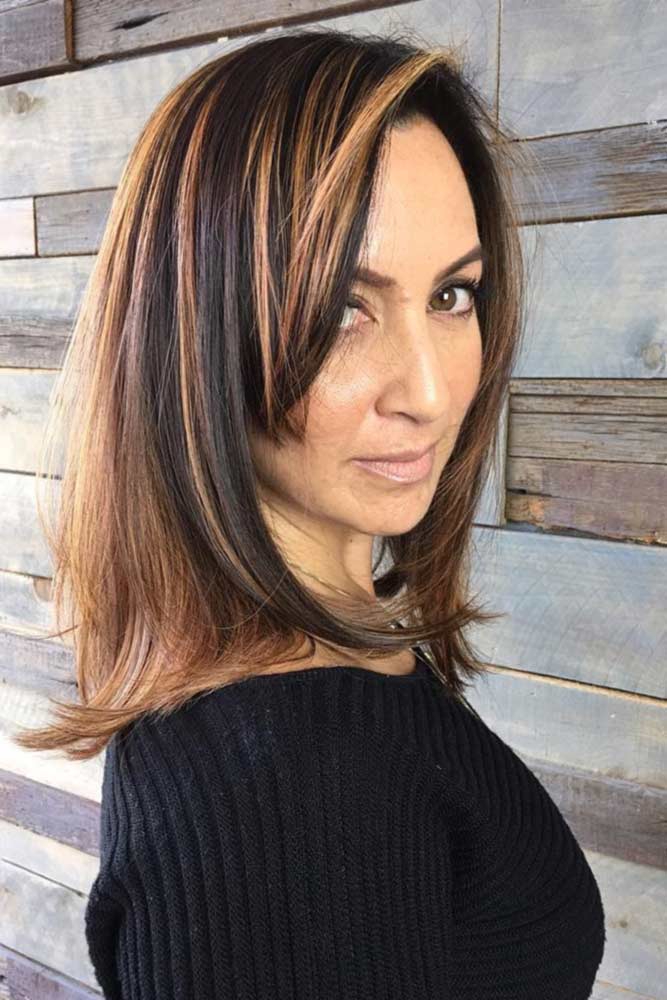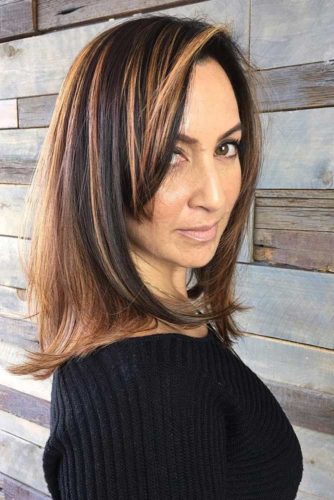 Source: richardatkuthaus via Instagram
If you have beautiful forehead, leave it open and wear side swept bangs. In such a way, all the emphasis will be on your beautiful deep eyes and eyebrows. Such hairstyle will look beautiful with or without some highlights added.
Chic Blonde Curls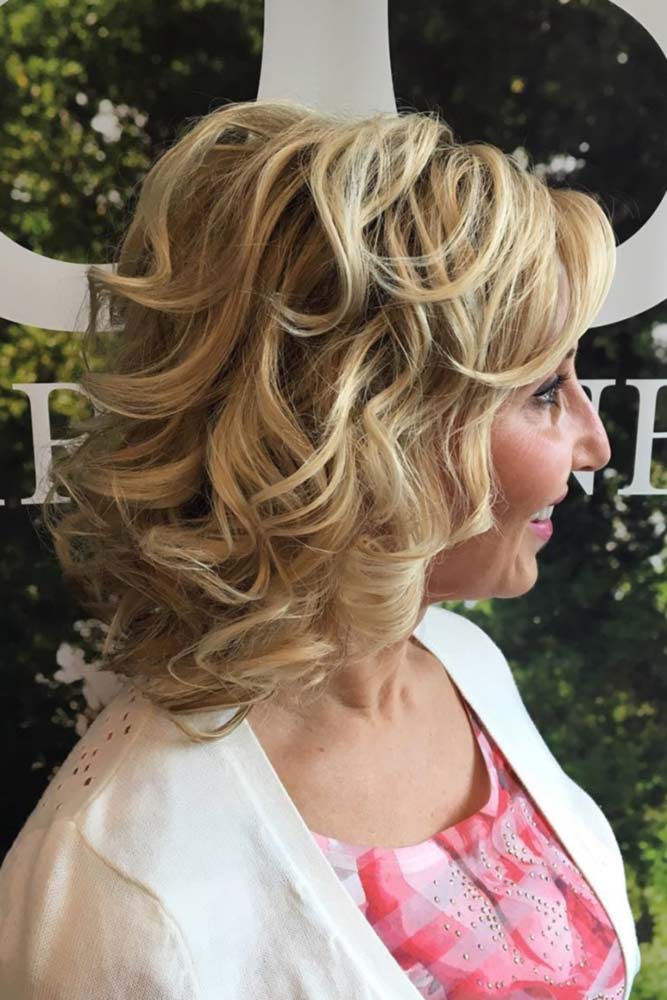 Source: dolcevitaspasalon via Instagram
Do you have natural blonde hair? How lucky you are! Add some curls to your hairstyle and enjoy getting lots of compliments.
ADVERTISEMENT ‧ CONTINUE READING BELOW
Classic Bob with Balayage Hair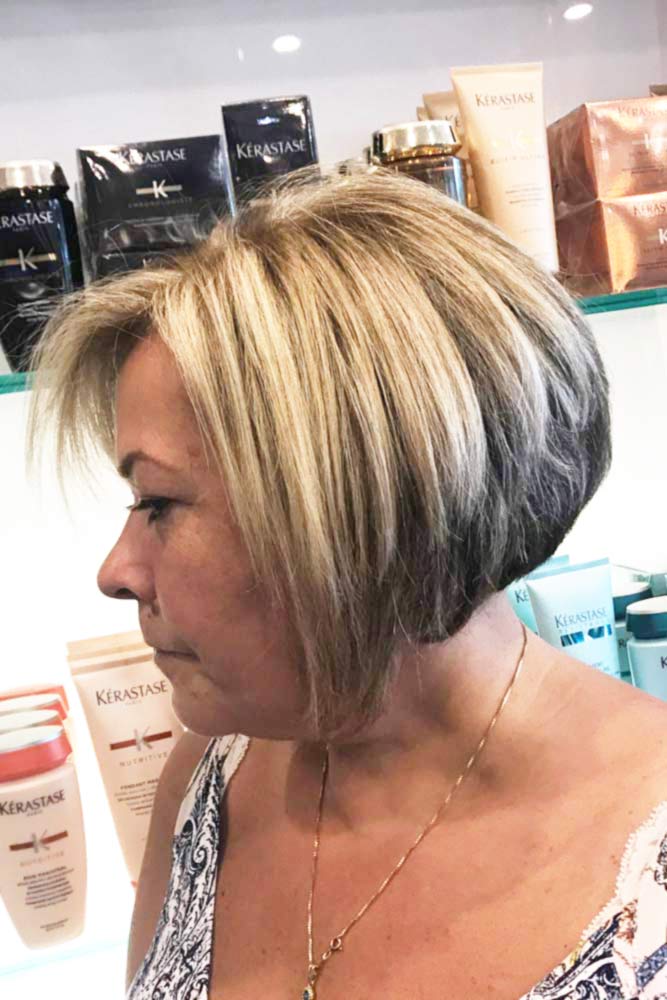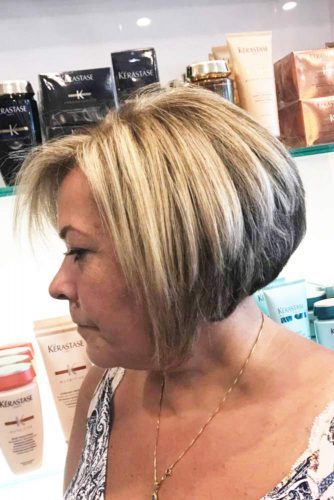 Source: dolcevitaspasalon via Instagram
Short haircuts for women over 40 can be so different! As an example, classic bob haircut will look quite differently when you apply balayage technique to it. And here you go, - now you look classy and so fashionable!
Graduated A-line Bob with Natural Highlights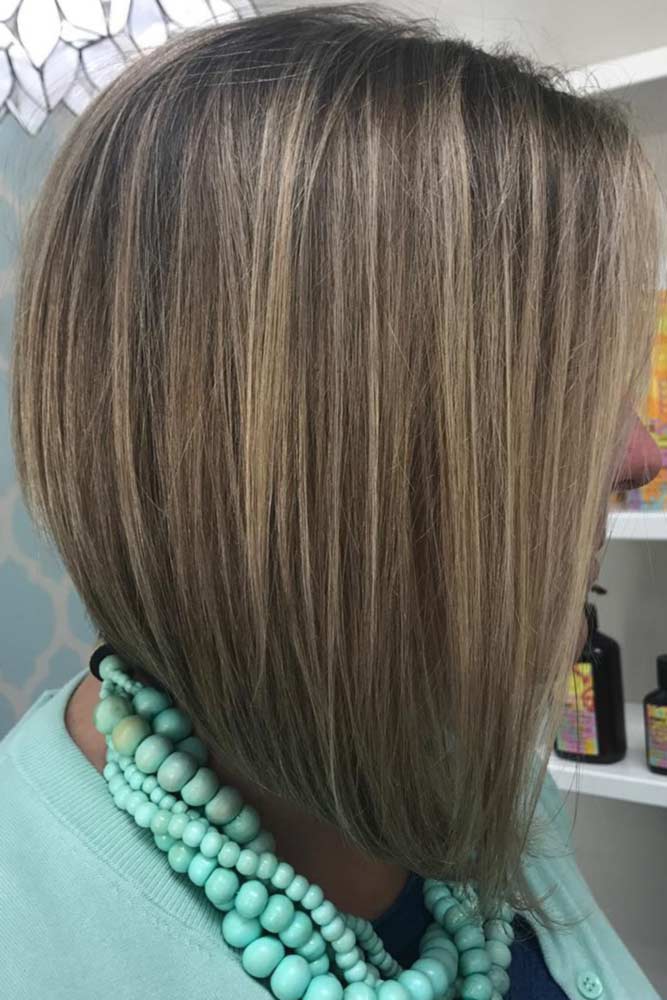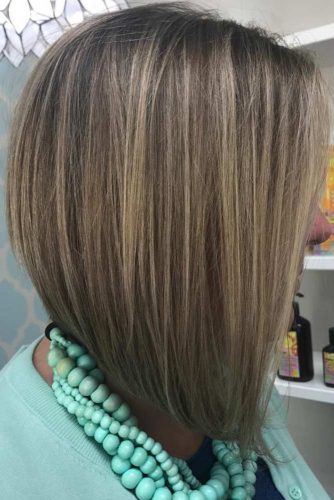 Source: shades.of.blonde via Instagram
A-line bob will suit all the women who are striving to combine chic classy look with a present-day interesting style. With some natural highlights added, you will surely look very contemporary and beautiful at the same time.
Multi Layered Short Haircut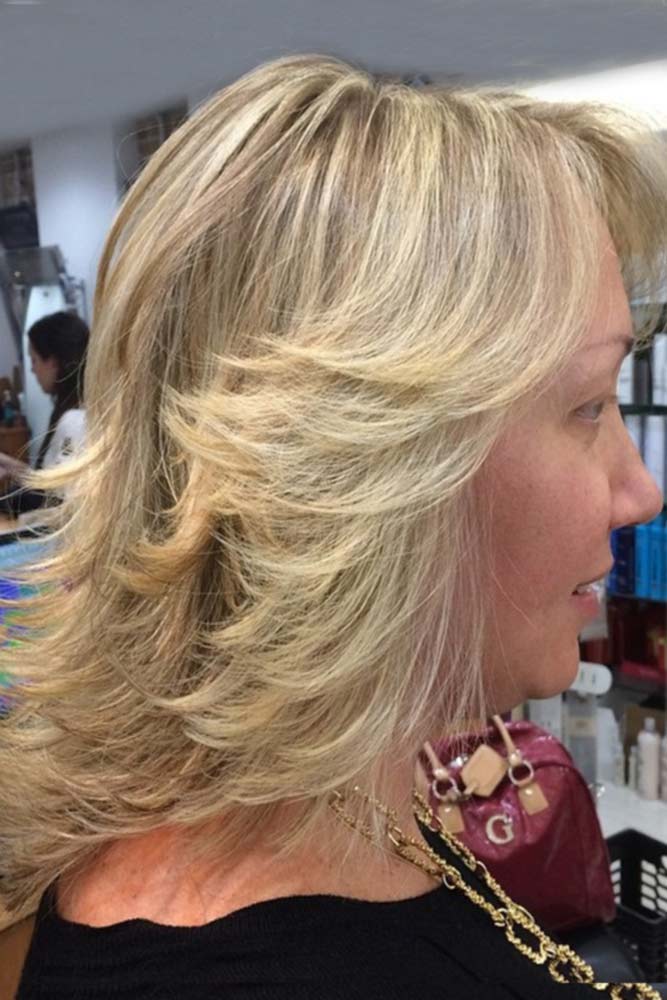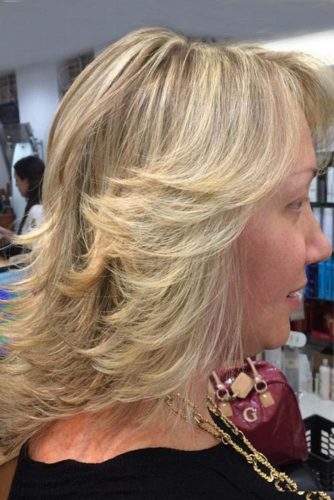 Source: robertdanielssalon via Instagram
Adding multiple layers to your haircut will not only help your hair get the so much wanted volume, but will also look very unique and, thus, will help you stand out from the crowd.
ADVERTISEMENT ‧ CONTINUE READING BELOW
Grey and Lavender Balayage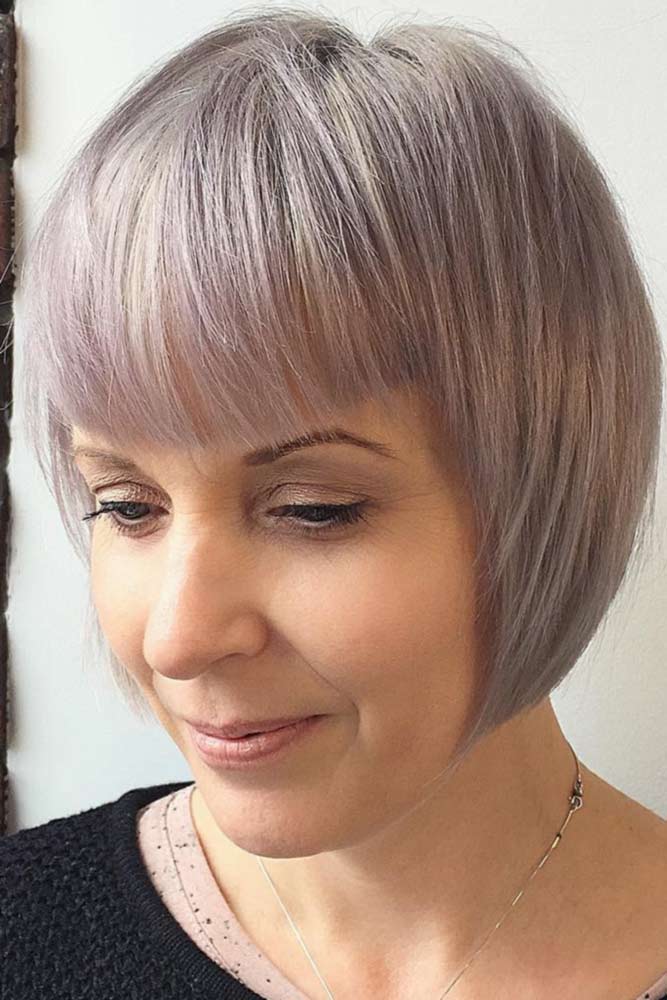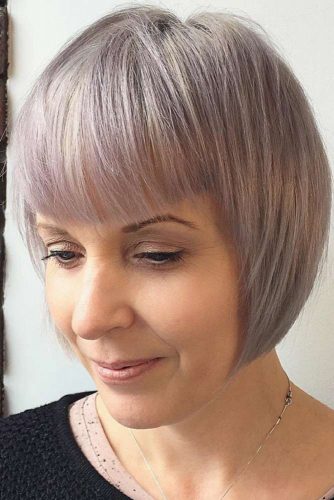 Source: chrisweberhair via Instagram
Is your hair getting grey? Don't rush to dye it into a solid color, - you could simply add some lavender tint to it, and you'll achieve the incredibly distinctive look!
Textured Platinum Bob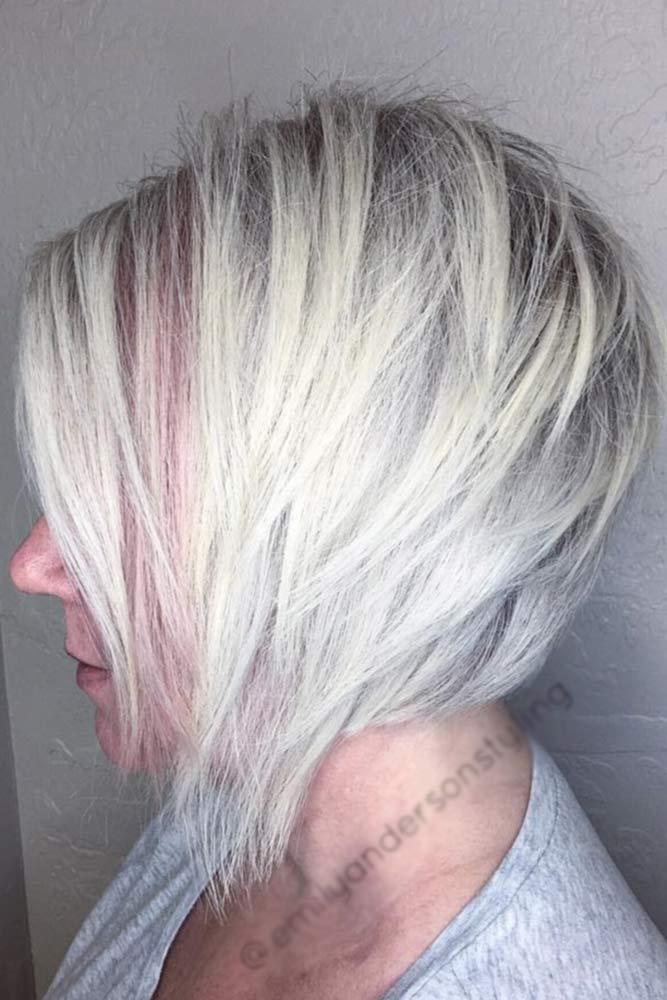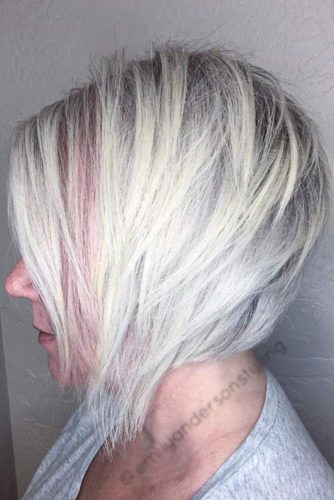 Source: emilyandersonstyling via Instagram
Platinum hair color is very trendy these days, so you can have such a color if you opt for a modern look. Ad some texture to your bob haircut, and everyone will wonder if you are a model from some fashionable magazine.
Chopped Long Bob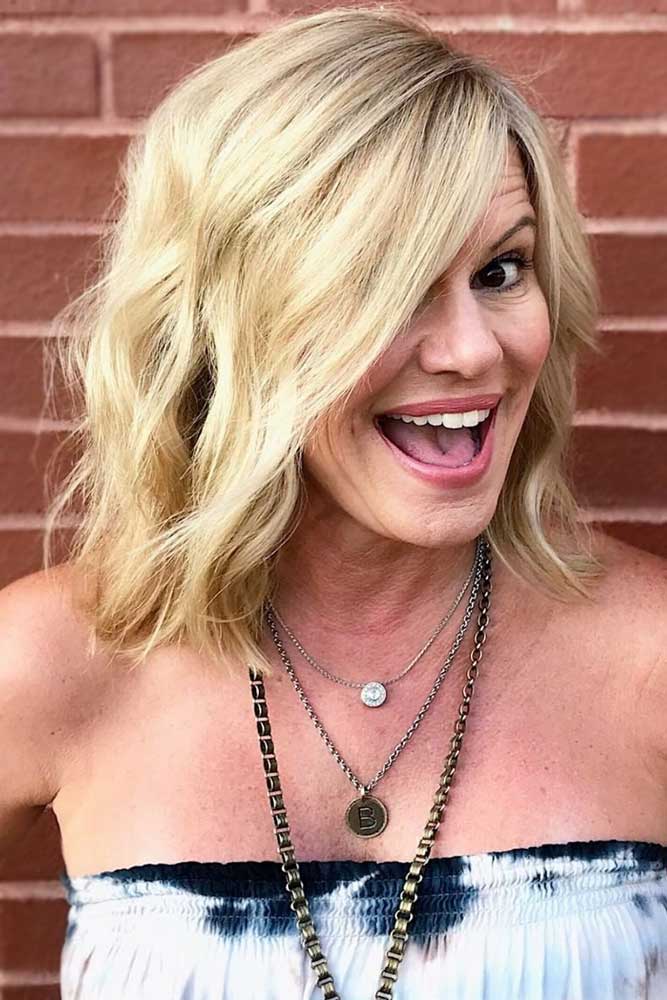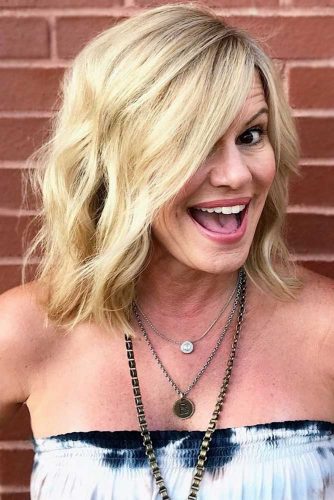 Source: crownbeautybar via Instagram
Who would've thought that a bit of a choppy charm can turn your simple long bob into a lovely, youthful hairstyle? Going for layers or soft feathers at the ends has always been a good refreshing idea.
ADVERTISEMENT ‧ CONTINUE READING BELOW
Jagged Bob Haircut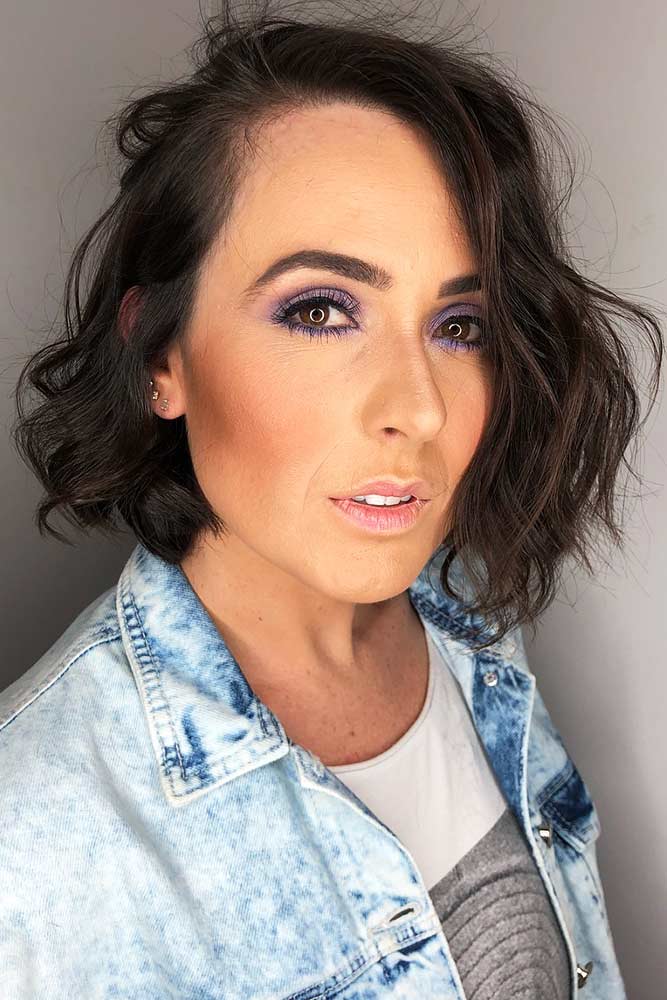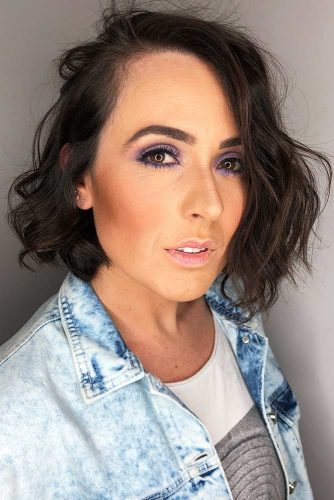 Source: jeffersonbolina via Instagram
A jagged bob, where the edges of your hair are cut in the way they standout can also add some modernity to your casual style.
A-Line Bob Cut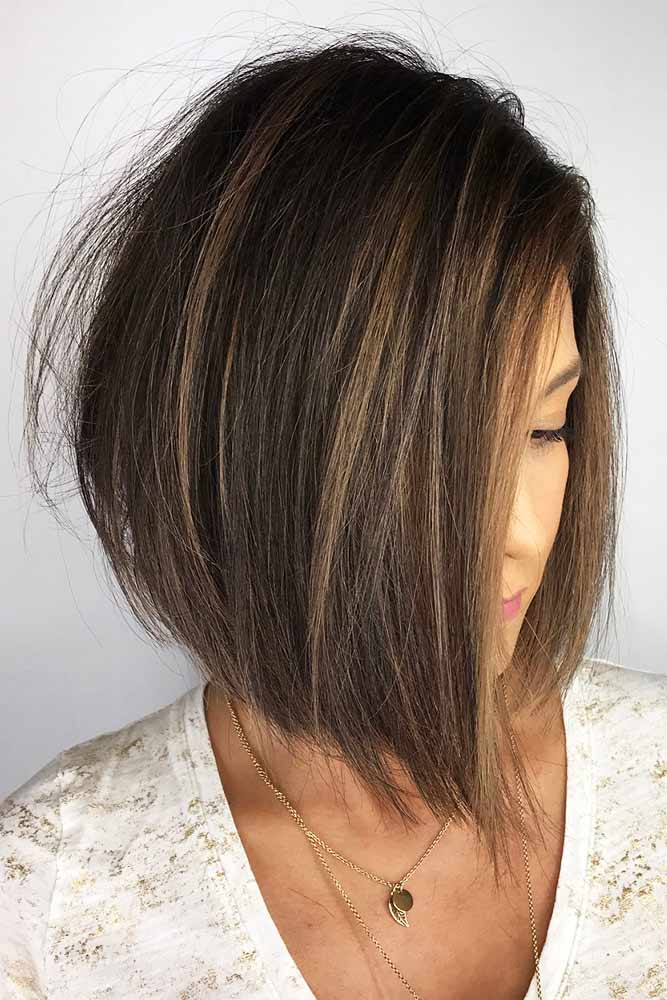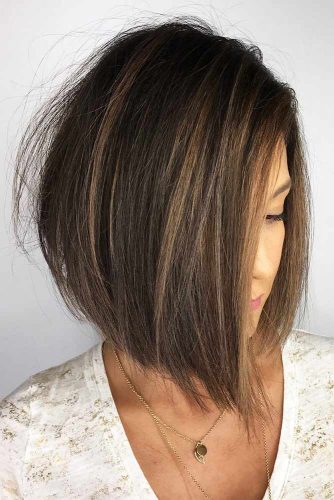 Source: hairbyedwin via Instagram
The perfect, well-groomed silhouette of the A-line bob is the style sophistication that will never go out of fashion. Ladies who want their styles to be elegant and simple at once will love it, that's for sure.
Pixie Undercut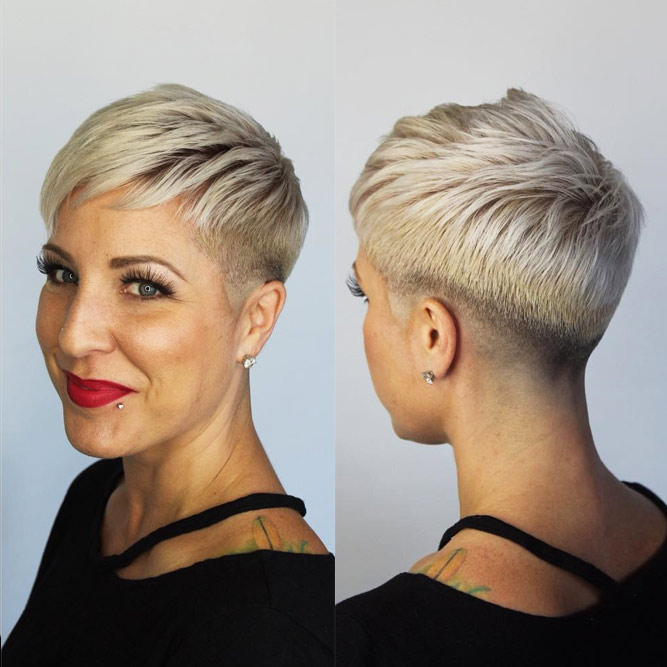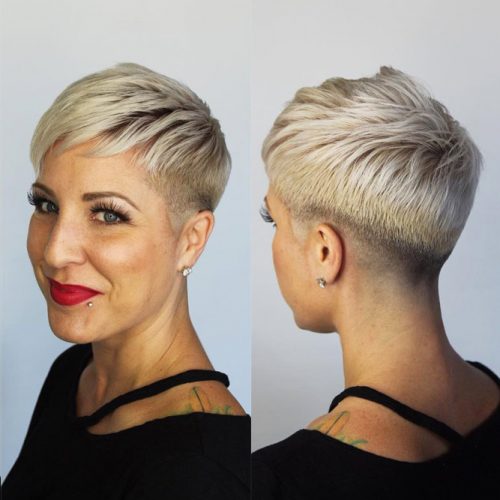 Source: dillahajhair via Instagram
Think that wearing pixie is too common for your creative soul? Combine it with the popular undercut to make it unique, then! The neat body and the eye-catching top is the best duo ever.
ADVERTISEMENT ‧ CONTINUE READING BELOW
Shaggy Pixie Cut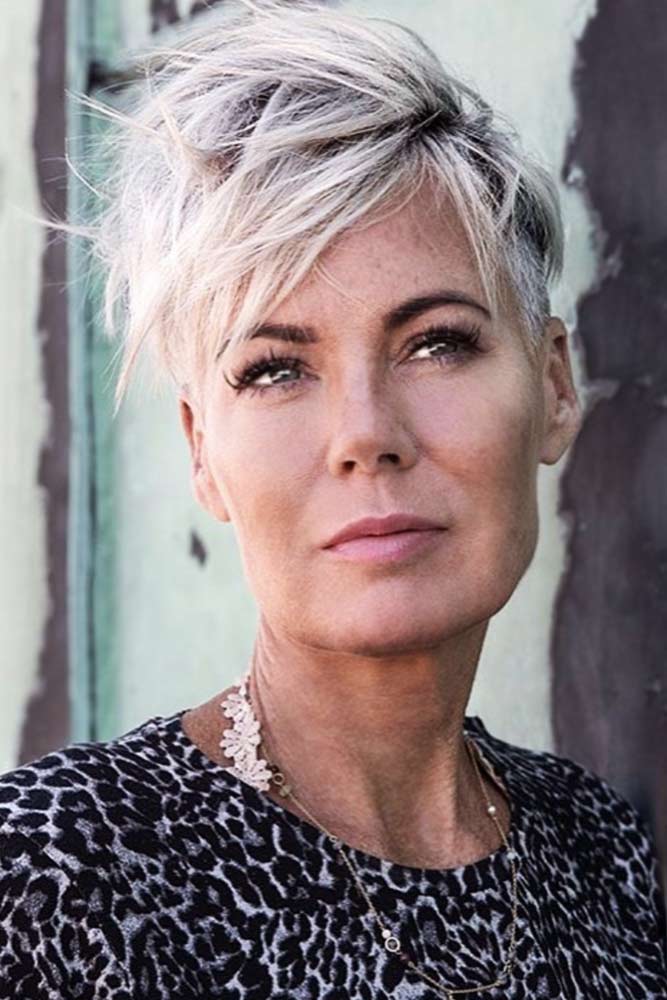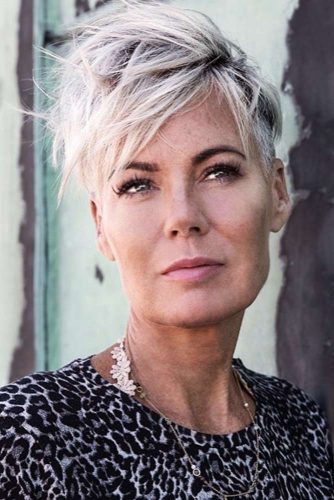 Source: ronnilund via Instagram
Ladies who rock short hair and want to add some volume to their styles should never underestimate the power of layers. Once you ask for soft texturizing all over the ends, you won't be able to resist the beauty of your brand-new shaggy silhouette.
Bob With Layered Thin Bang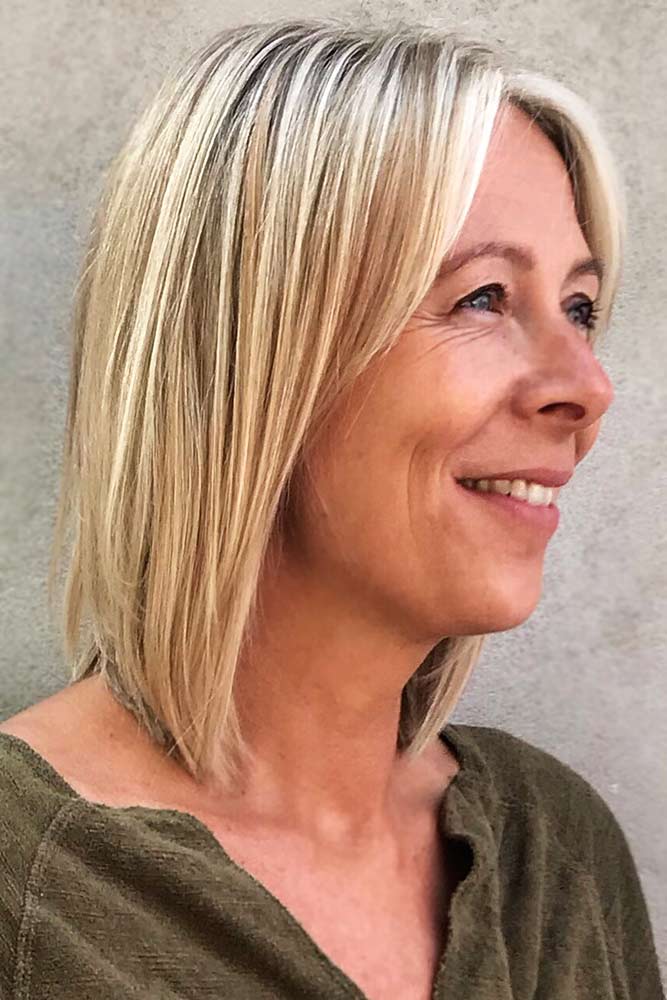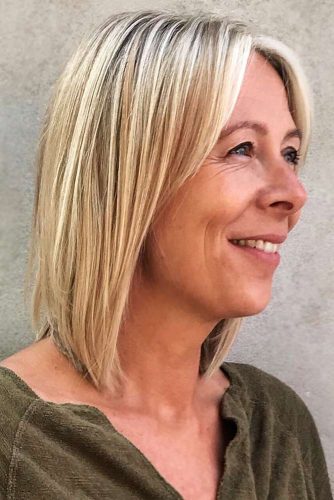 Source: nordichairconcept via Instagram
When dealing with thin hair troubles, layers are the number one salvation. But keep in mind that not all of your hair must be layered! It can be a volumetric hint on your bangs that will work on the whole body.
Messy Center Parted Wavy Bob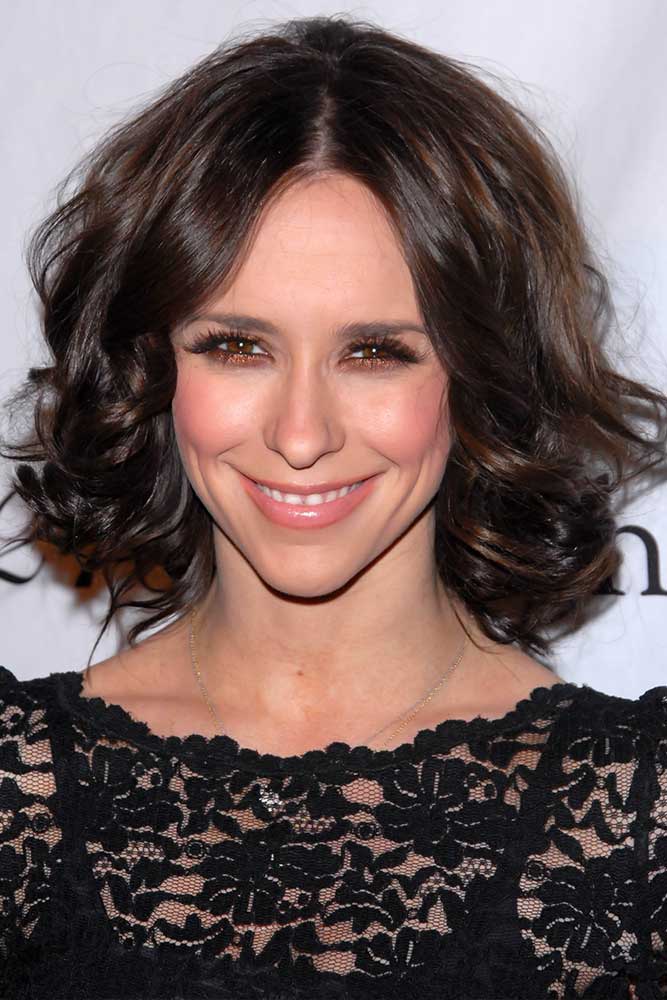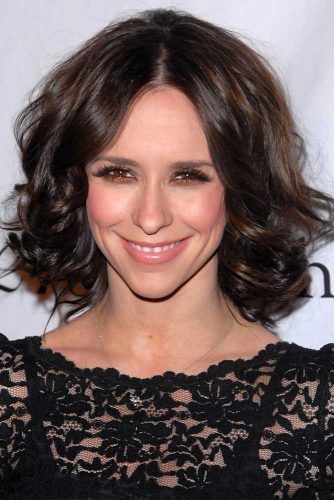 Source: s_bukley/Shutterstock
There are short haircuts for women over 40 that even celebrities can't resist! Well, there's no wonder why, as a properly chosen haircut can drastically change the way a woman looks. For the better, of course! And here, you can see Jennifer Love Hewitt in a totally new light with her beautifying center-parted bob finished with slight waves. The actress knows that her facial features may appear too sharp so she styles her hair to the middle and gives it a slight framing touch with the help of waves. Voila! The perfectly balanced look is ready.
ADVERTISEMENT ‧ CONTINUE READING BELOW
Side Swept Layered Long Bang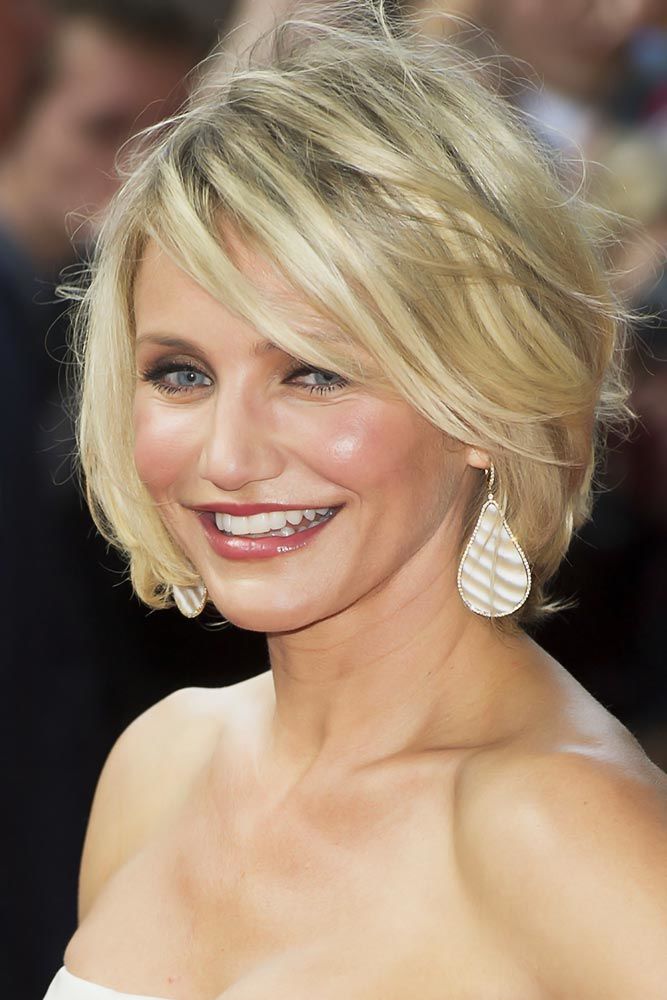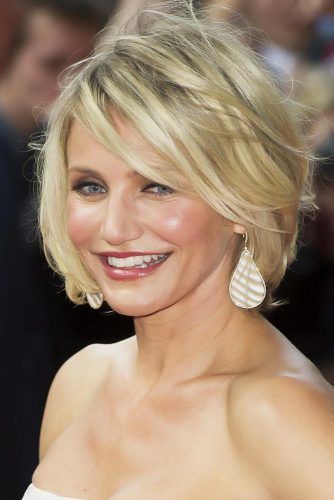 Source: Featureflash Photo Agency/Shutterstock
Cameron Diaz is probably the most prominent example of the immaculate fight with thin hair. Indeed, her hair is naturally fine and weak, so it tends to fall flat if styled wrong. But, needless to say, the actress looks radiant wherever she is thanks to layers and bangs! Still think that nothing can whip your thin locks into shape? Look at this amazing volumetric bob with sharp layers and before jumping to conclusions!
Chin Length Bob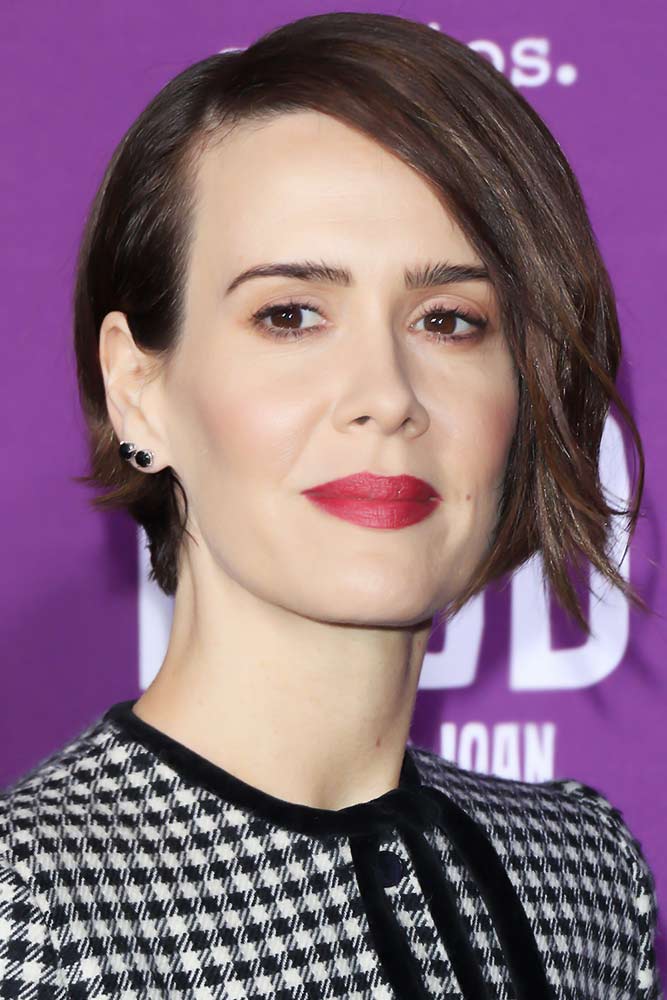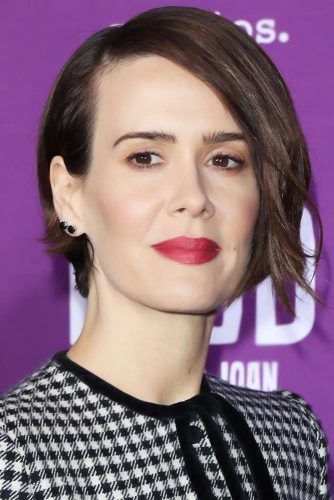 Source: Kathy Hutchins/Shutterstock
Sarah Paulson tried lots of lengths and styles until she realized that nothing flattered her better than short haircuts. With short hair, the actress looks more mature and sophisticated. Sarah herself tells how much she loves her image today, as the can style her bob variously according to different occasions, events, and even moods.
Side Parted Straight Long Bob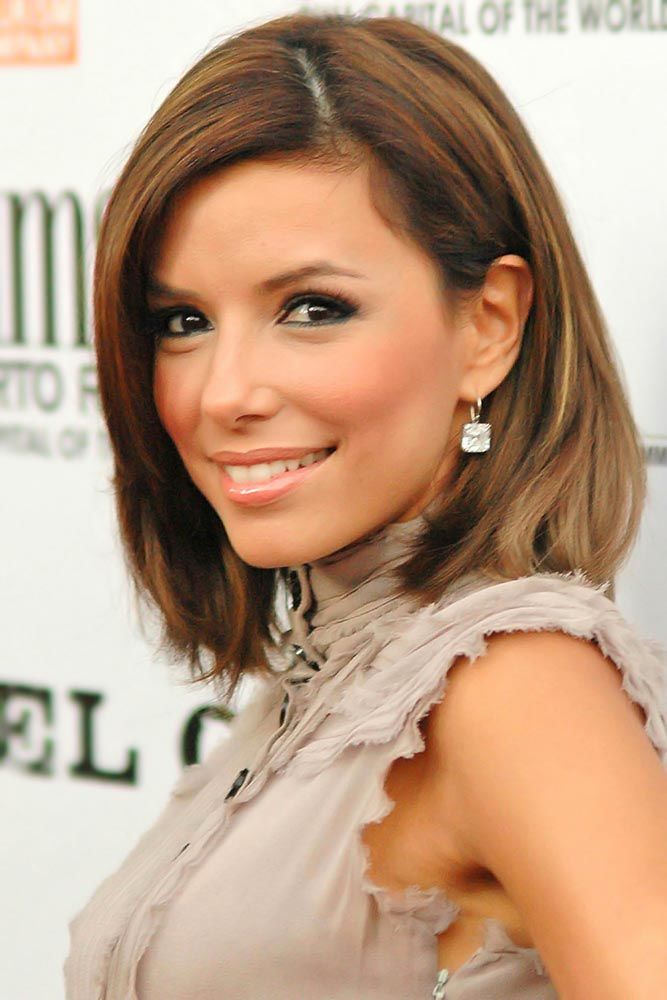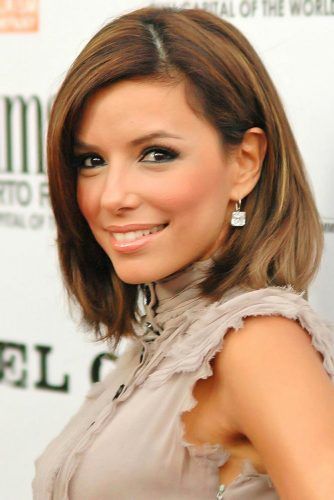 Source: s_bukley/Shutterstock
Although Eva Longoria's hair has always been thick enough, she seems to be the very first fan of layers (after Jennifer Aniston, of course). For her dense mane, the actress asks her stylist for a slight layering at the ends to make her bob curvy and well-shaped. This lady has walked down the red carpet with all the lengths possible, making her side-parted straight bob the final station. Why? It's extremely versatile, ageless, and stylish!
ADVERTISEMENT ‧ CONTINUE READING BELOW