Pixie – Short Hairstyles for Women
Source: lisacimorelli via Instagram, shorthair.losangeles via Instagram, lisacimorelli via Instagram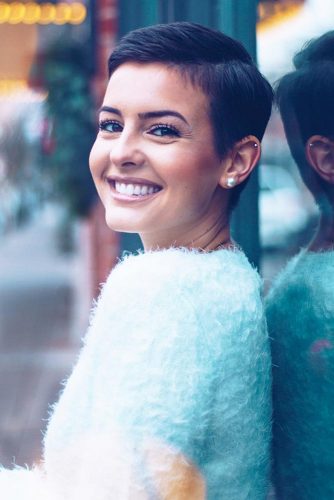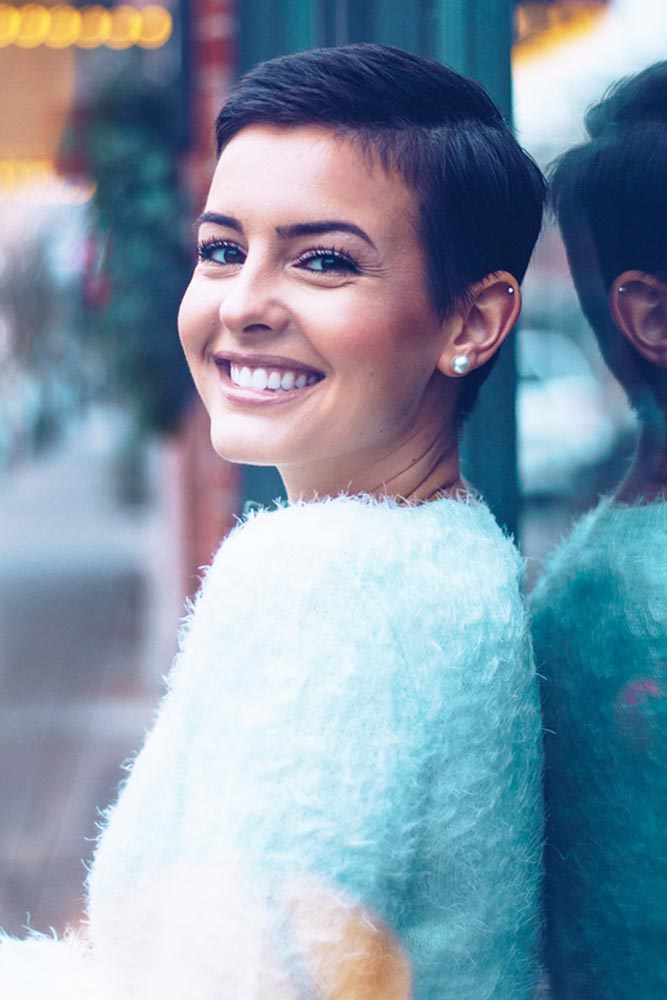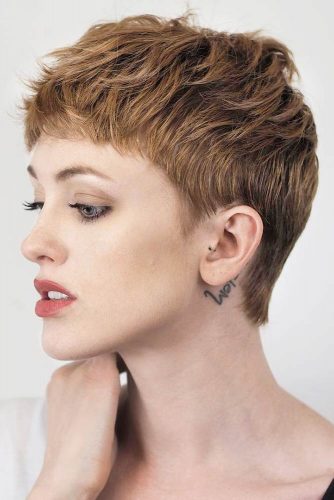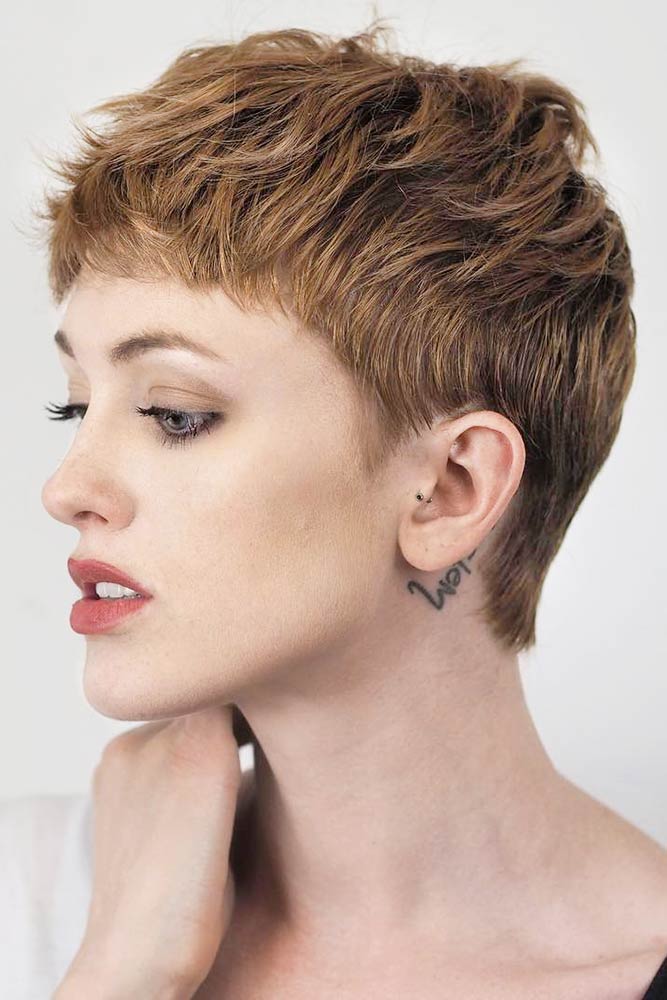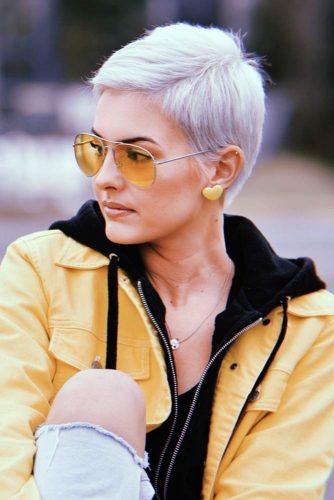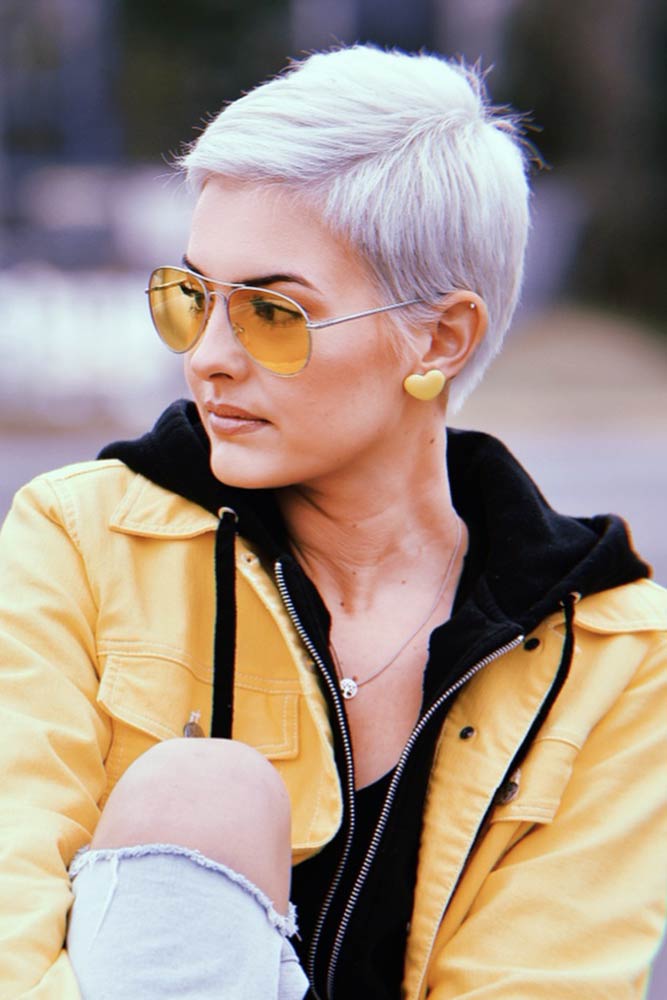 With the likes of Scarlett Johannson, Kristen Stewart, and Judi Dench being ardent fans of this hairstyle, pixie cuts have become one of the most popular short haircuts for women today. We have seen Scarlett sport this haircut for the last three years now and she seems to be super comfy with it as we have not seen her go back to her long hair.
Coming to the haircut, a pixie haircut is one such hairstyle that suits all face shapes and obviously, you can add highlights or any other color to make your hair look luscious and vibrant. With even length hair on most part of the head and slightly shorter hair at the nape of the neck, this is an easy maintenance short haircut for older women as well.
While it might give a more tomboyish appearance, do not be intimidated by this length. Add some cute earrings and a dainty pendant for a feminine touch to your look. The side-swept hair on one side can also make the look more feminine. If you're a blonde, add sunshine-bright highlights and see your hair glow. For brunettes, opt for softer brown highlights or even go one step further and get the entire hair colored with an offbeat color like platinum blonde like Anne Hathaway.