Top Differences: Spiral Perm VS Regular Perm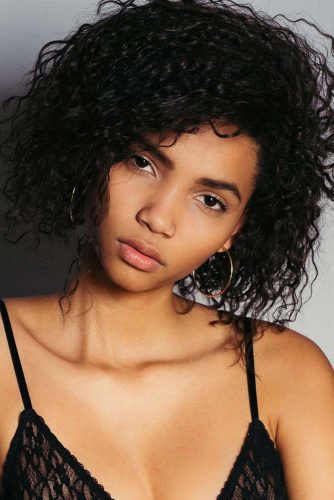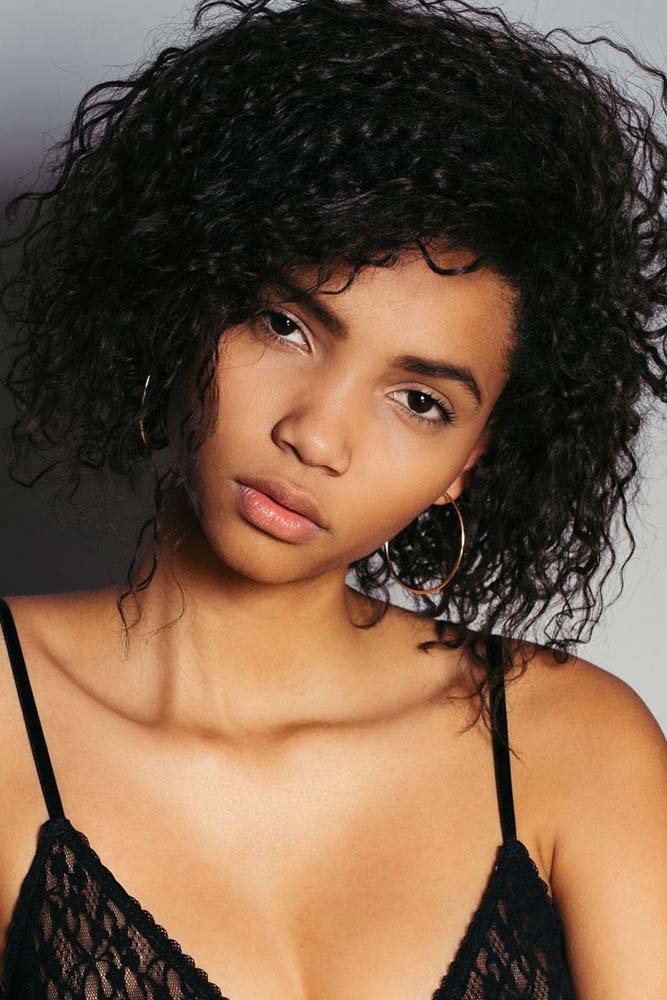 Before jumping into the pool of curly inspiration, you should get to know its main features. So let's start with the spiral perm vs regular perm comparison!
Shape & Size
While the size and shape of curls achieved with the regular perm are uniform, with the spiral perm you can customize every detail of your style. The thickness of your curls and spiral perm rods placement are up to you.
Length
Your hair length is the factor that determines what type of perm you can go for. For example, there are no length restrictions for regular perm. As for the spiral type, there's no spiral perm short hair can fit in. It just won't adapt, unless your hair is at least 8 inches in length.
Depth & Volume
Decide what effect you want to achieve from your curls. If you're going to provide your hair with a slight boost and curly texture, the regular perm will be enough. For more dramatic, voluminous silhouettes, look no further than the spiral type.
Style Choice
Since both types of perm come from the era of retro vibes, one of them will definitely give you a retro look. Though the spiral perm is more flexible, it gives an 80's-inspired appearance, whereas the regular perm adds a certain sense of modernity.
Rods Placement
When giving you a spiral chevelure, your hairstylist sets thin spiral perm rods for long hair vertically. And if you are about to get the regular perm, different rods will be placed flat against your head. Just let your stylist know what type of curls you want to rock.
Source: lennynuness via Instagram

Classic Spiral Perm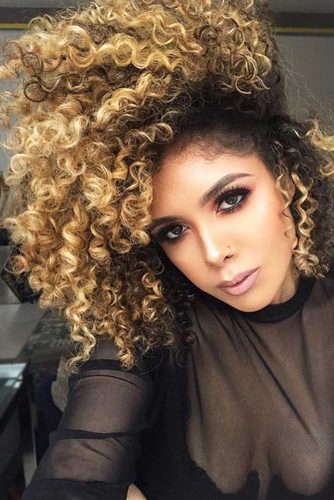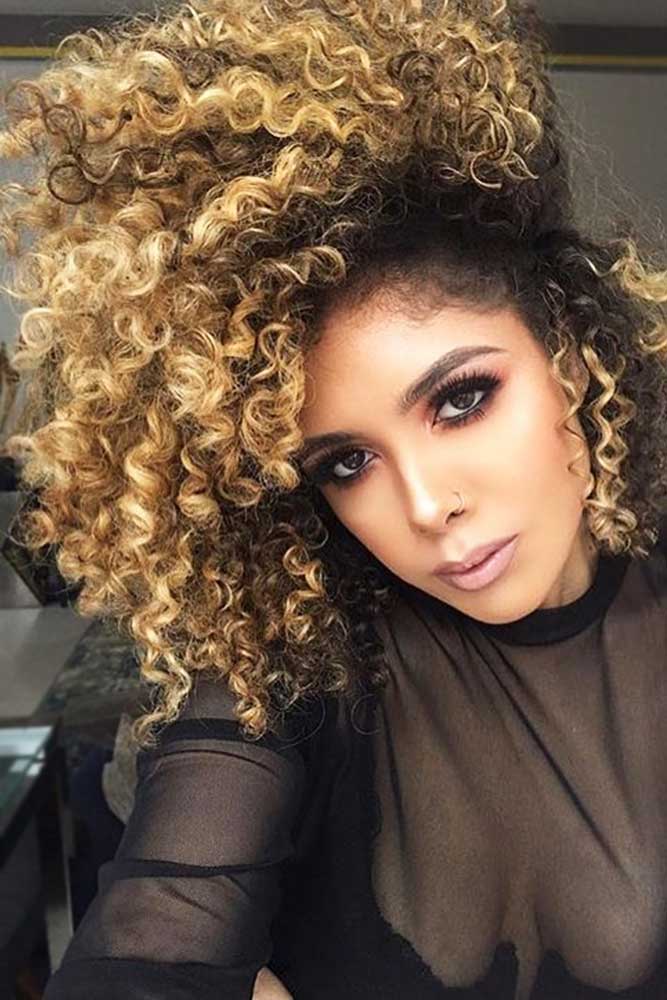 Meet the classic spiral perm medium length hair can easily bring to life. The burst of volume and the dimension of texture can't be described in words, as the contrast of colors leaves us speechless.
Source: rachael_devacurl via Instagram
Thick & Bouncy Curls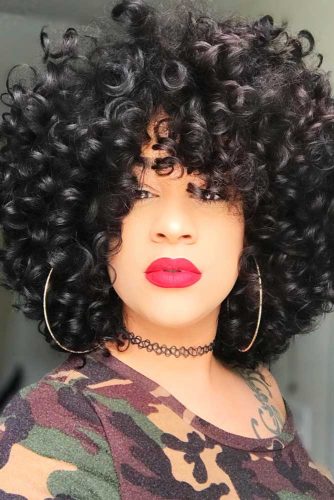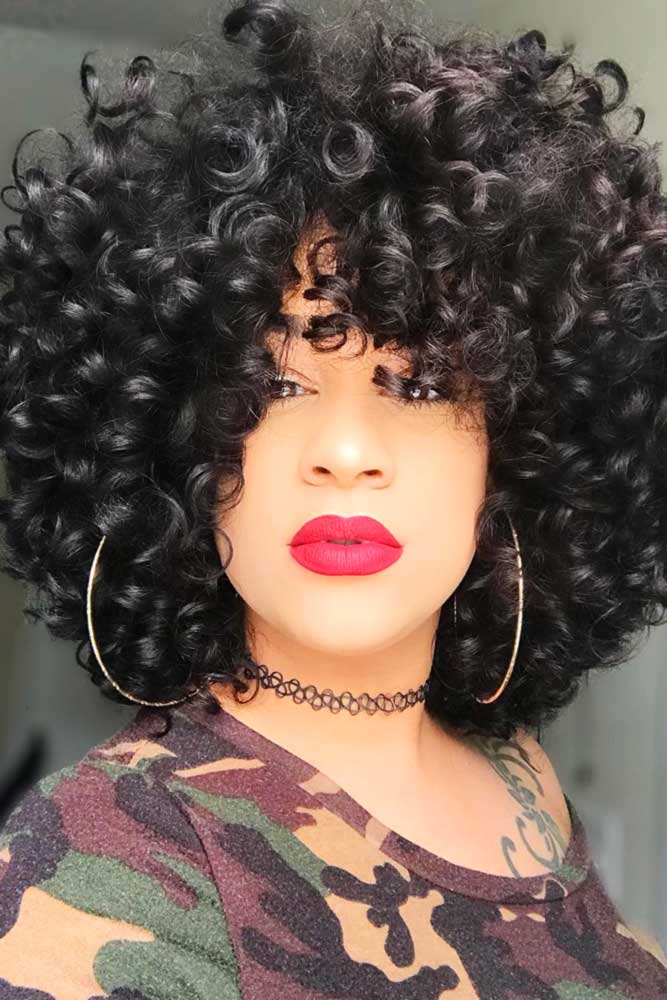 This is how bouncy your chevelure can be if you ask for digital spiral hair perm that involves hot rods. Afraid of harm? Don't be! The shiny, structured curls are worth sacrificing!
Source: naliabaybee via Instagram