Black Blue Curls
Source: glamiris via Instagram

Those who seek the ways to make a statement will appreciate this stunning and edgy blue style. Dark and bright go perfect together, there is no doubt about that, but adding some messy curls will only intensify the charms.
Cold Ice
Source: hairgod_zito via Instagram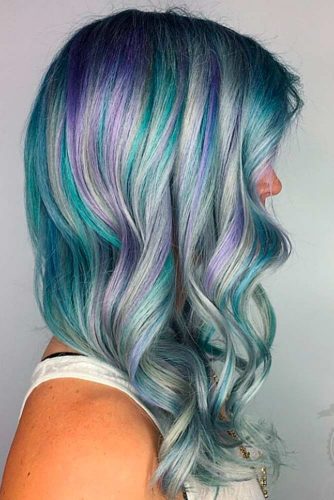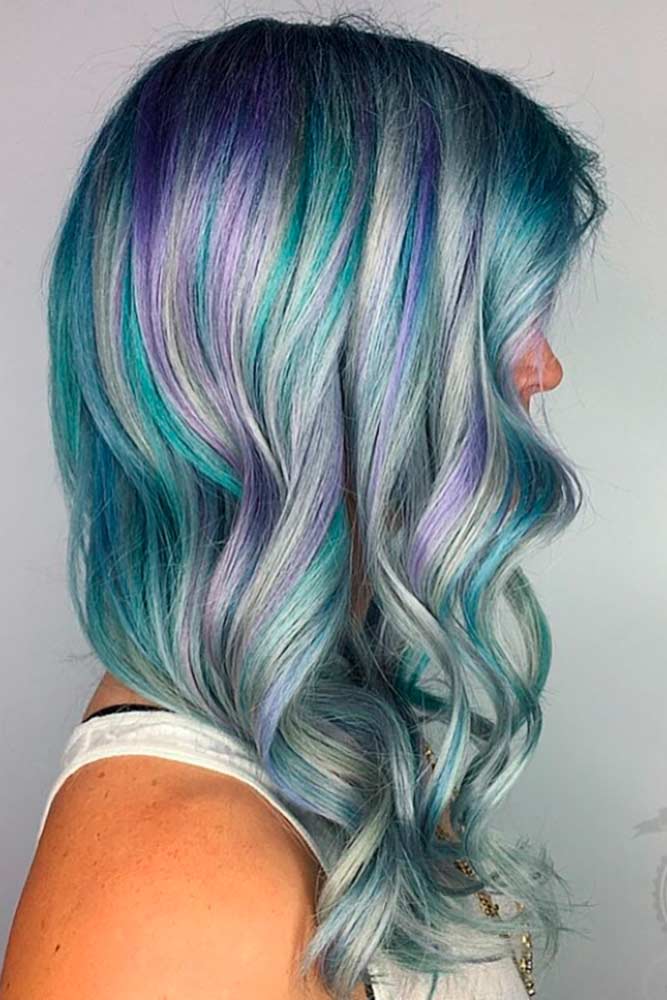 This is the style for those who are looking for the fairy-like hair. The mixture of ice-cold silver tones and blues and purples will definitely do that trick. Beware of the magic it will bring into your life!
Dark Night Ombre
Source: alexisbutterflyloft via Instagram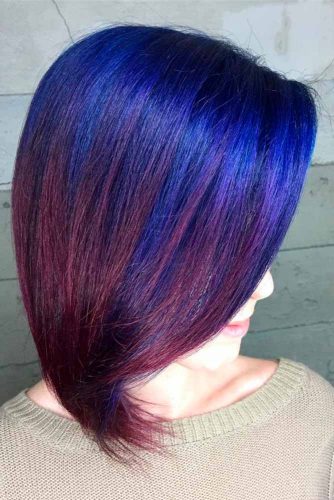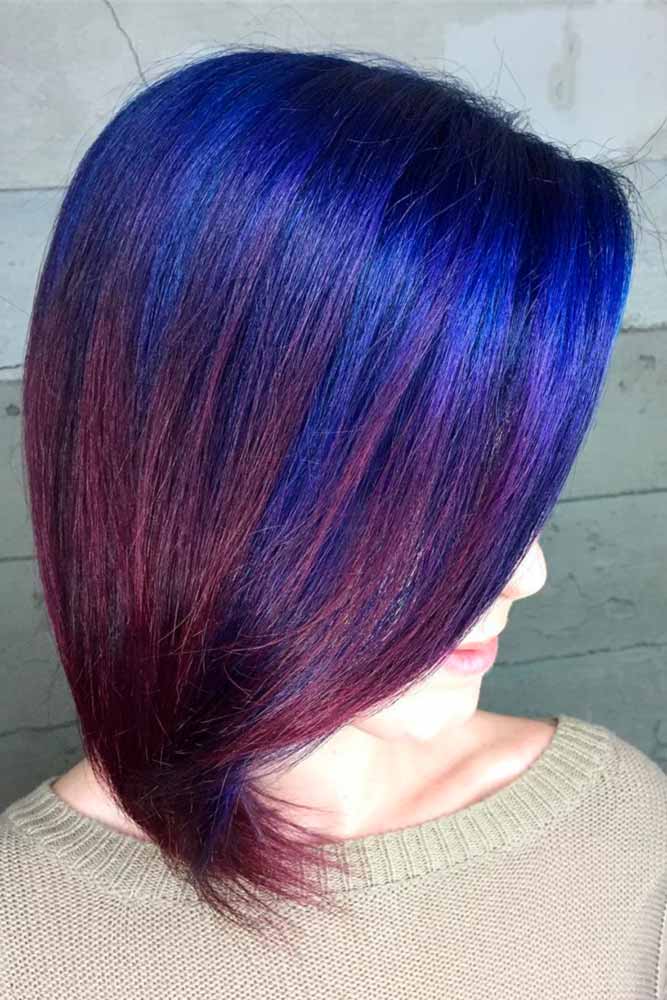 The power of space will be granted to you with this hair color. Not only it is sweet and unusual, but also if you stare at it long enough you will be able to see the unknown galaxies and universes. Do not believe us? Try it yourself!