Day 2: Sexy 90's Swoop
Source: jbraidsandbows via Instagram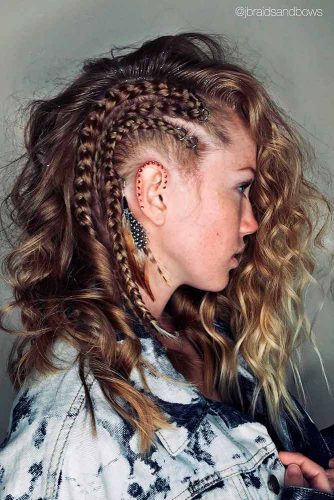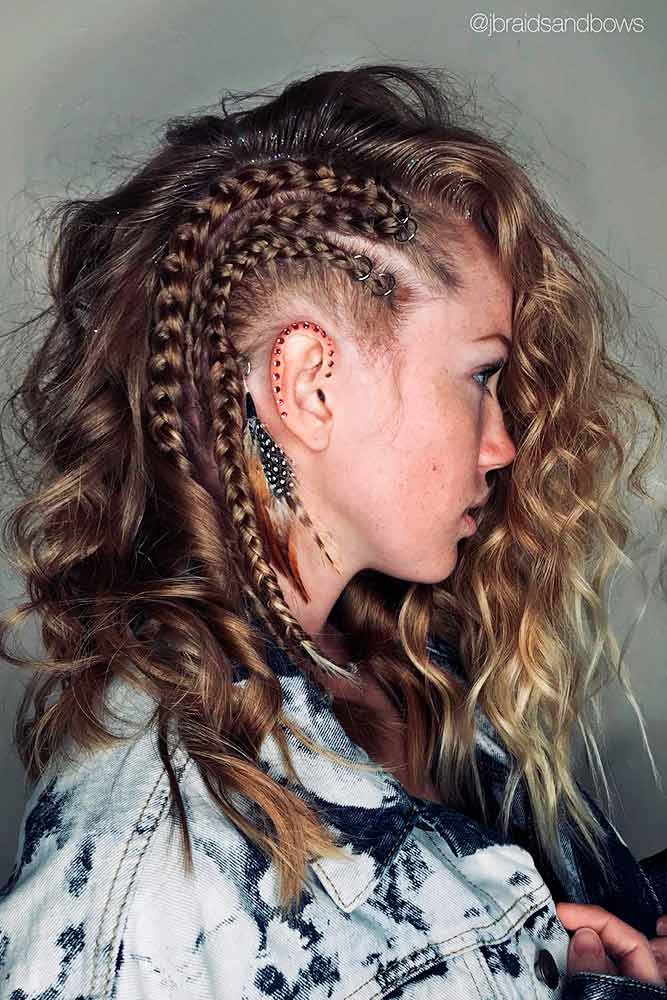 If you woke up on day 2 with frizzy hair, simply mist it with water and blow dry to smooth out.
Spray random sections of your hair with a dry texturizing spray to add fullness.
Make a deep side part.
On the parted side, braid a 2-inch section into a tight, small braid.
Tease the ends of the braid with a fine-tooth comb and secure with a hair tie.
Secure the braid in place with bobby pins making an "X" shape over the tip of the braid.
Rock this retro 90's style! You can add a fun hair accessory such a flower pin or cute clip for a feminine, chic look!
Day 3: Funky, Twisted Knots
Source: Riawnacapri via Instagram

By day 3, your hair might feel a little dirty or greasy, but that's ok. Slightly dirty hair can easily be twisted into cute mini-buns that work great for either a work event or a weekend getaway.
Brush your hair with a nylon or boar brush to evenly distribute oils and any remaining hair products throughout your hair.
Use your fingers to remove any tangles.
Apply dry shampoo or dry texture spray to boost volume.
Divide your hair into 2 back and 2 front sections, they do not have to be perfect.
Starting in the back, twist the first section into s small bun, above the nape of the neck (about 1-2 inches). Add bobby pins needed to secure in place.
Make a 2nd mini-bun with the second section of hair right next to the first bun.
In the front, slightly twist one section backward till it is halfway between the first and second buns and set it in place with bobby pins as you go.
Twist your hair into a bun, pinning as you go.
Repeat this look on the other side.
Pull out short layers to form sexy tresses to frame your face.
Note, the bun does not have to look perfect, it's supposed to be a slightly playful, yet elegant look!
Have fun with this 3 Day Style Guide for long bob hairstyles. You can experiment and try your own variations! Go wild and rock those locks!