The Trendiest Balayage Hair Colors You Have Not Tried Yet
When we think about balayage hair colors, each and every one of us has something different in mind. And there is no wonder why, since our tastes and preferences differ. Yet, we should in no case leave out such a fact that there are trends to follow. It does not matter if we like it or not, we are all bound by fashion. The only difference is that these days you can make your own choices without the fear of being misunderstood or judged by others.
ADVERTISEMENT ‧ CONTINUE READING BELOW
Blonde ombre hair is not that plain as it may sound at first. With the range of options you can choose from, there is a slight chance that you will look like someone else even if you wear something that is commonly called blonde ombre. Not to mention that the notion of 'blonde' is not that limited. These days there are countless shades of blonde that can be used in any combination that comes to your mind. All you need to do is have an idea of what you like.
When it comes to platinum blonde hair, we should mention that it is the shade that attracts the most attention. Besides, this is the style that seems to never go out of fashion. In case you are not ready to the full commitment, you can always opt for ombre or platinum highlights. The choice is always yours, we are just pointing you in the trendiest directions.
Blonde Ombre Hair
Source: sebastian_marshall via Instagram, hairbypris via Instagram, leahhofffhair via Instagram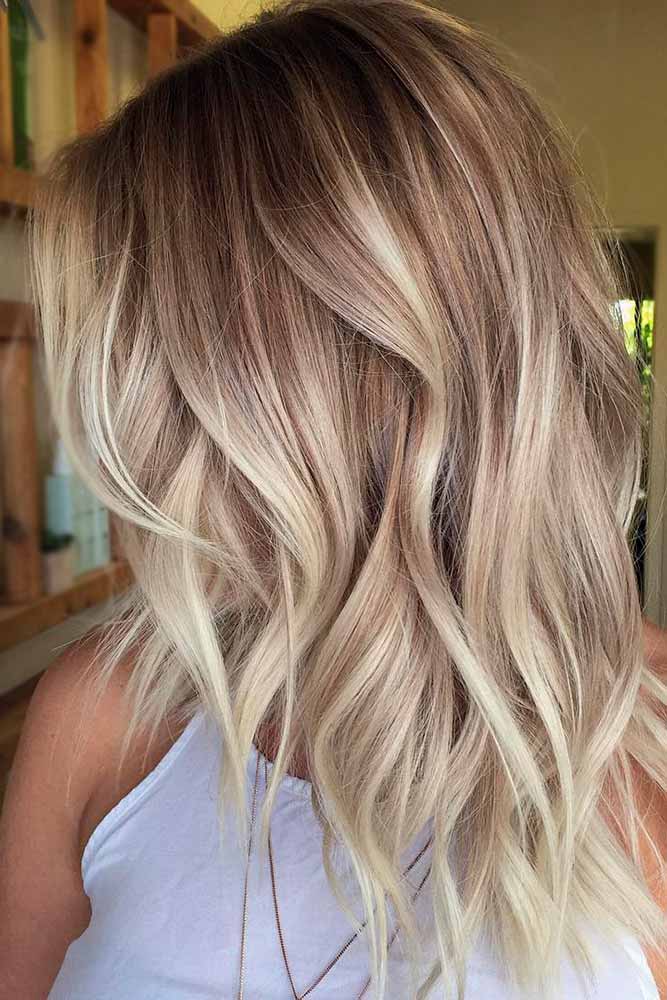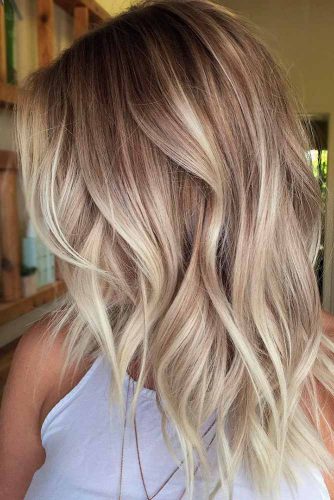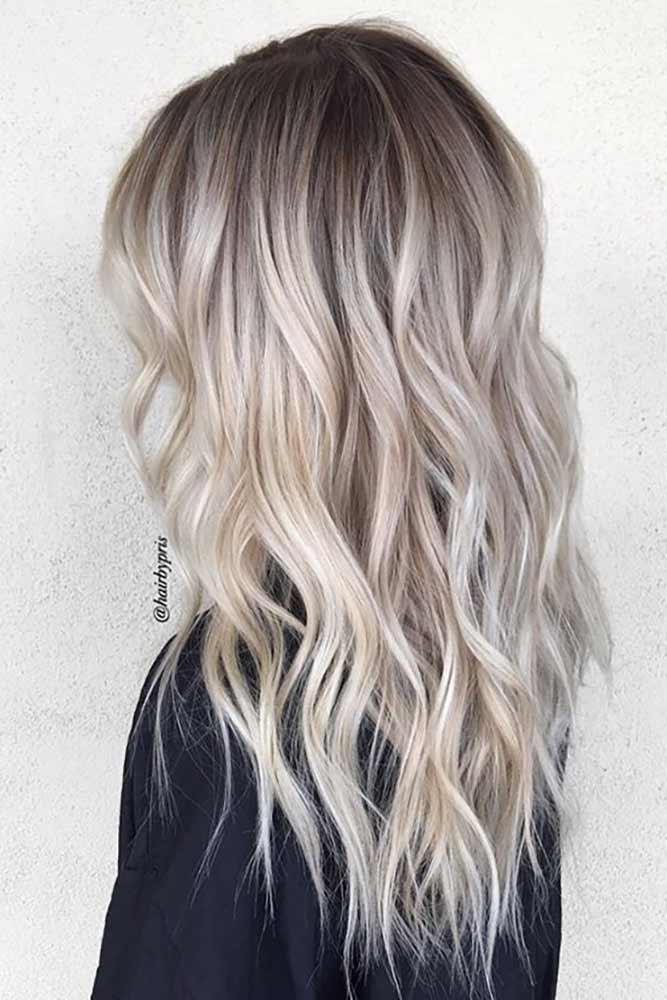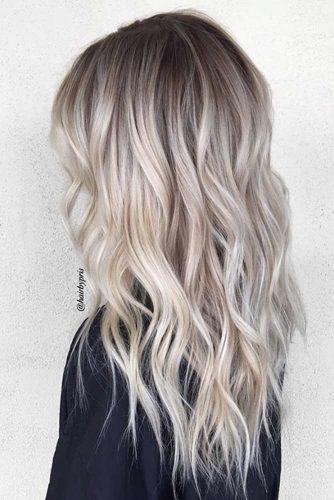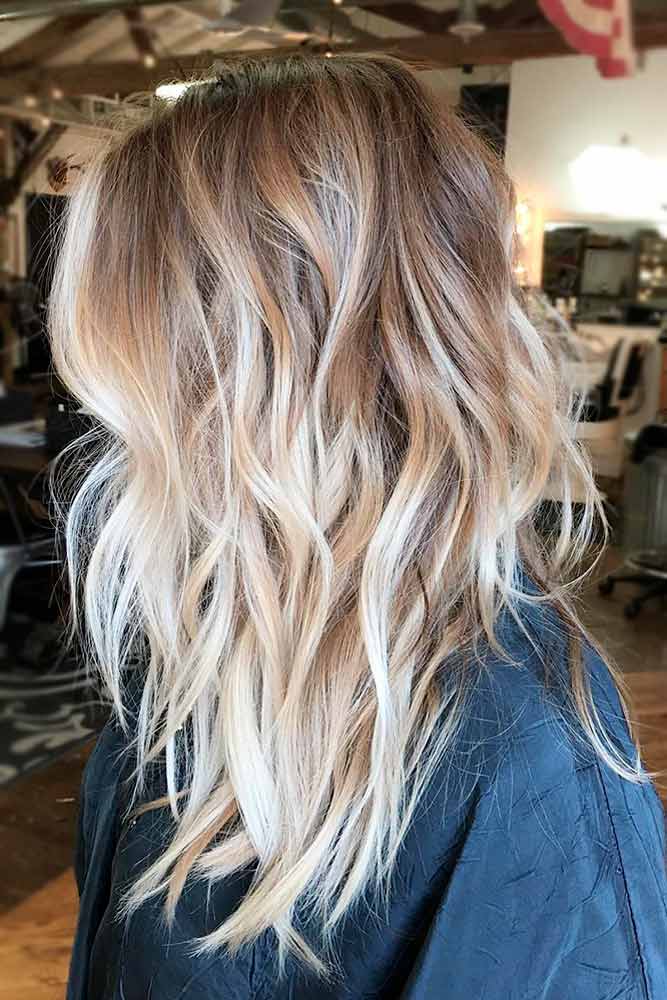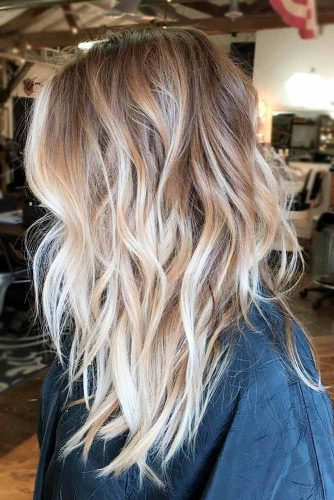 Those of you who want to look cute and stylish should always opt for blonde ombre hair. Besides, if you are seeking something edgier, then you should leave the roots outgrown. Add some beach waves for the greater effect.
ADVERTISEMENT ‧ CONTINUE READING BELOW
Platinum Blonde Hair
Source: hairbykimtran via Instagram, jilmorrishair via Instagram, tressesbytress via Instagram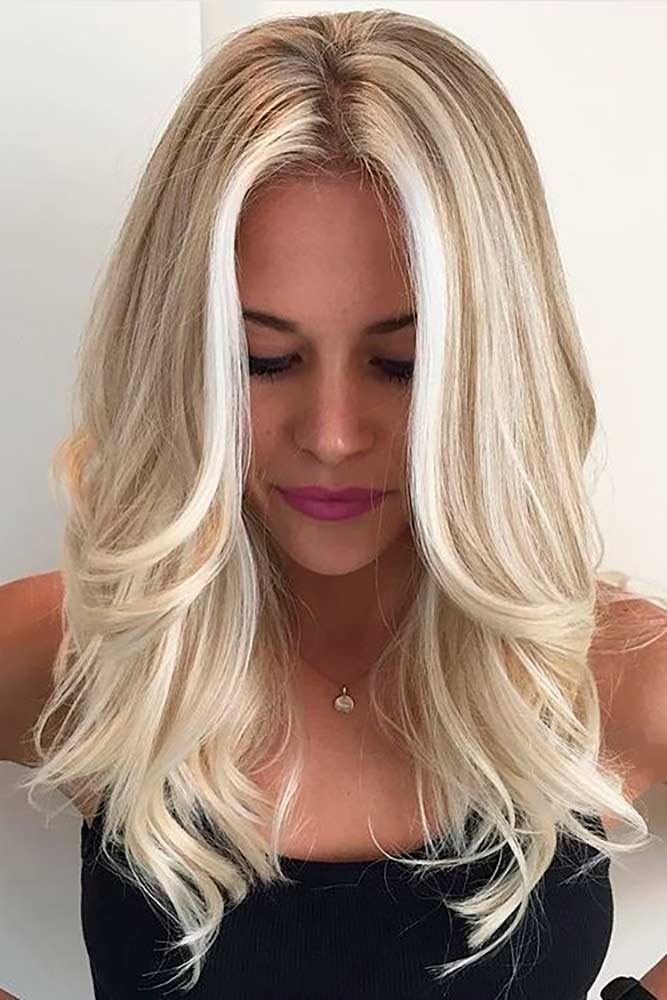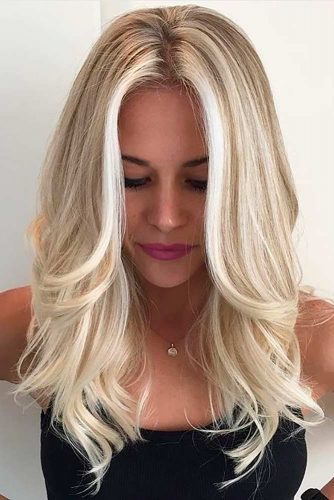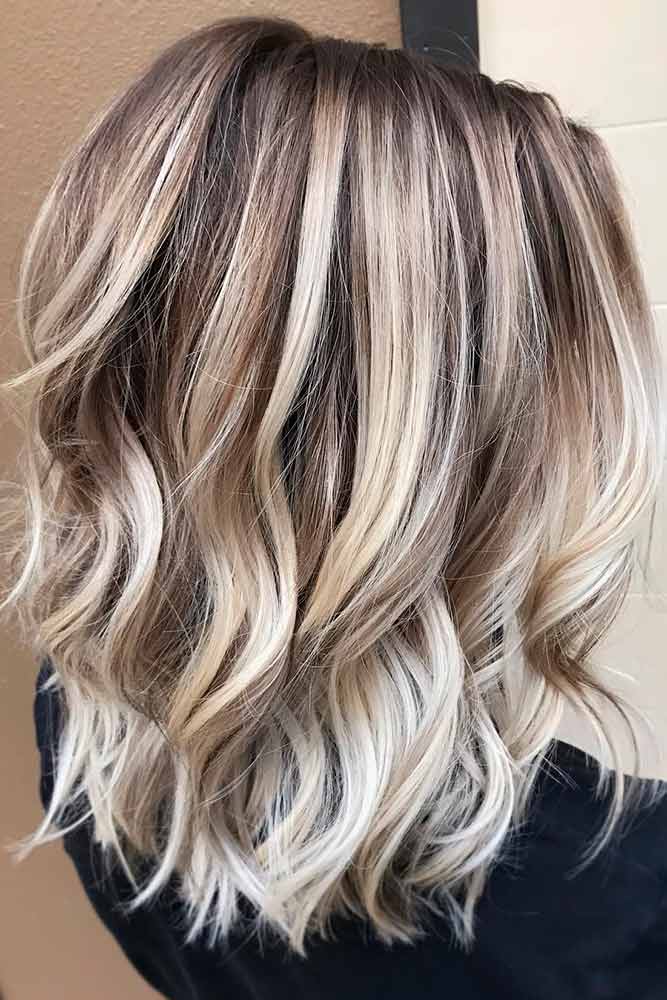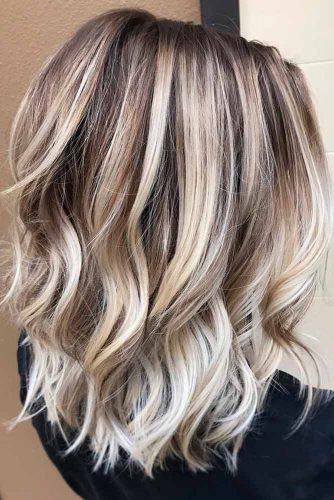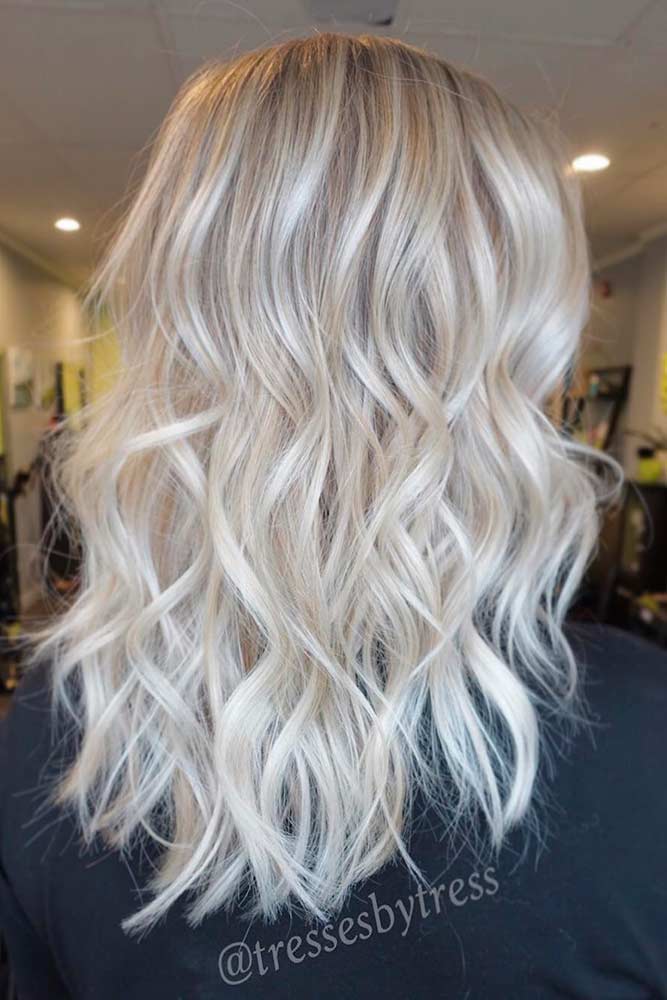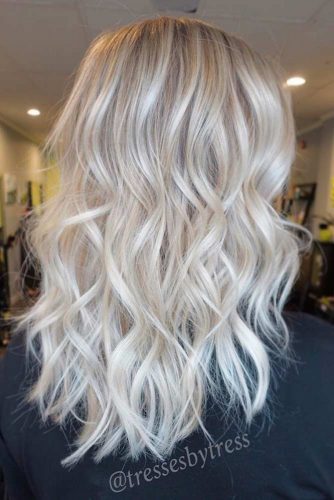 The thing about platinum blonde hair is that you can always make it look almost natural. Who knows, maybe you are a true Norwegian, with these icy blonde locks? Wave them up a little and a sweet feminine look is granted.
ADVERTISEMENT ‧ CONTINUE READING BELOW
Dark Blonde Hair Ideas
Source: romeufelipe via Instagram, dianashin via Instagram, behindthechair_com via Instagram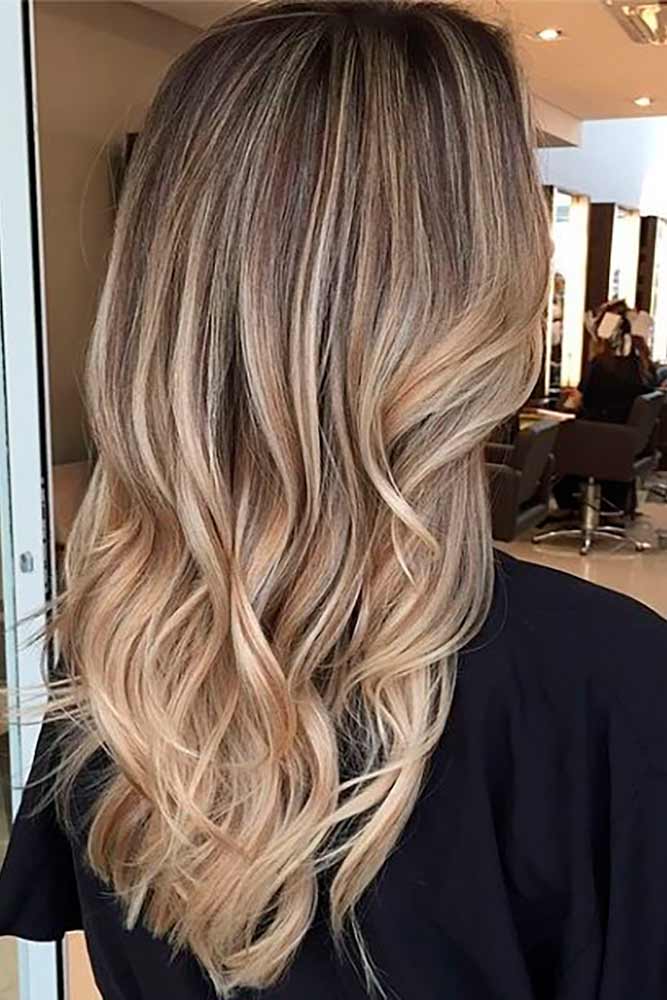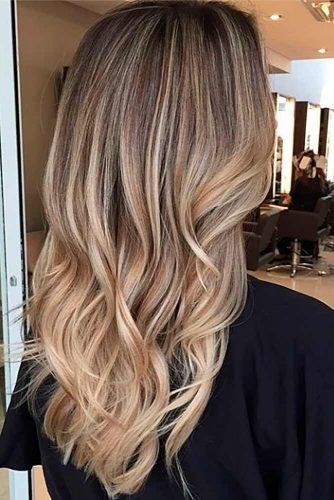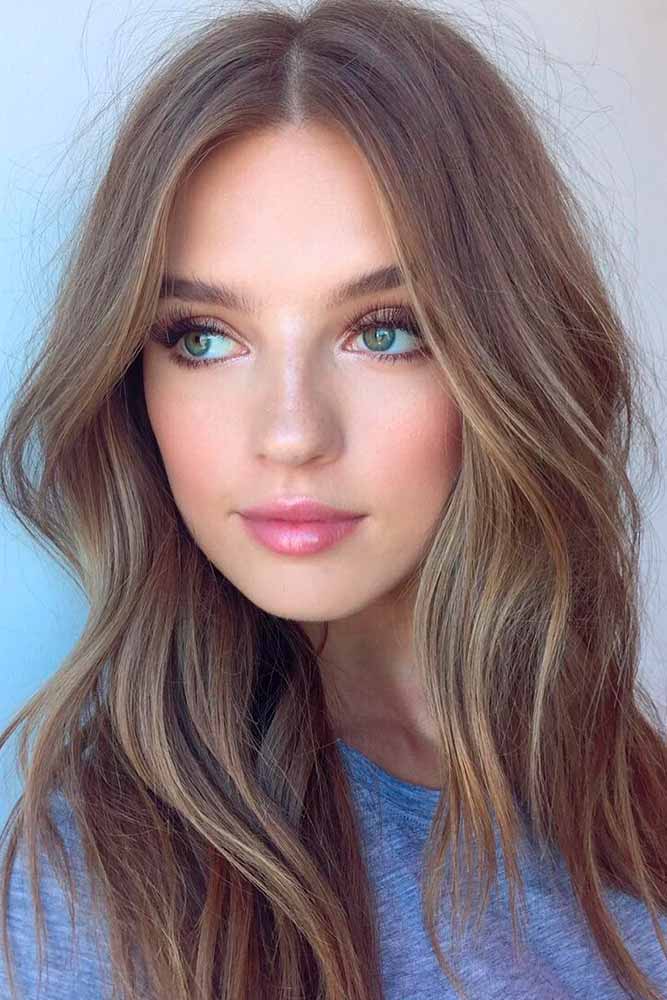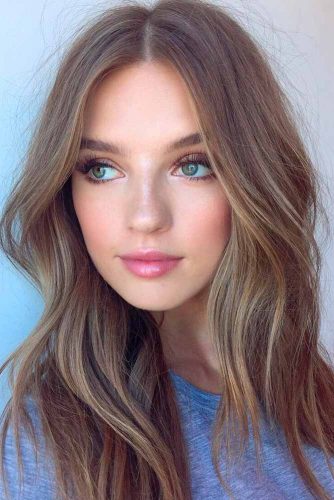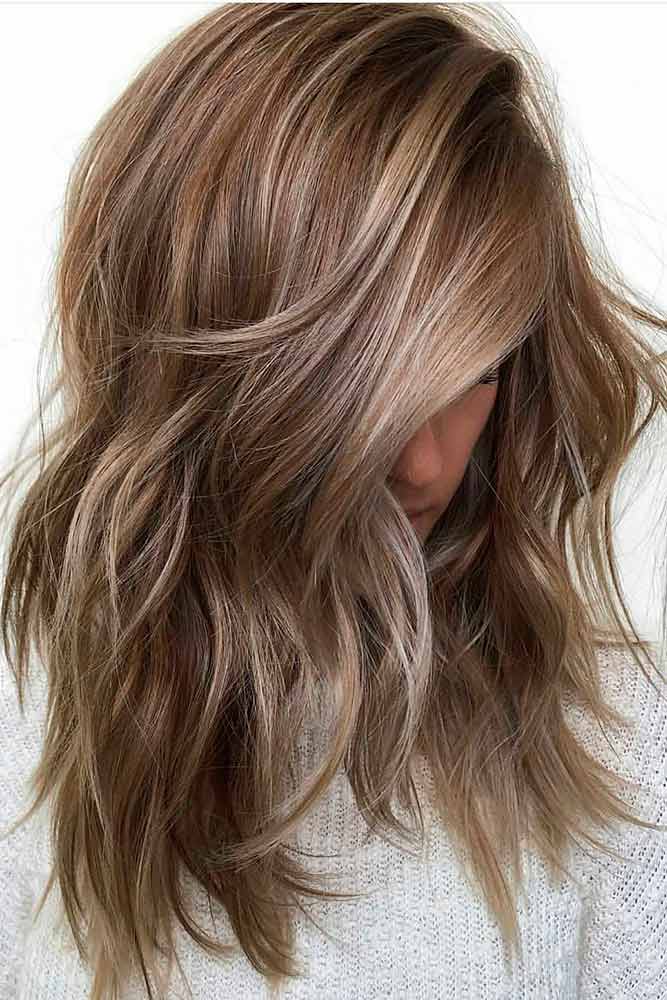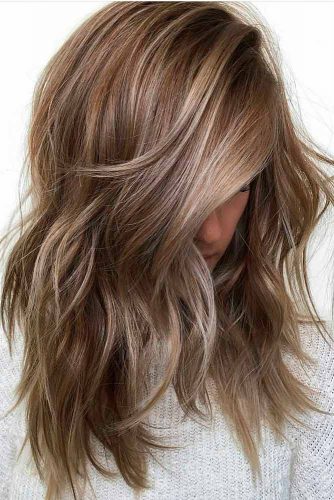 In case a long-term commitment to some bright color is not about you, you can always go for something more natural-looking. What we have in mind is dark blonde hair. Add up a few lighter highlights so that your hair shines brighter. Done!
ADVERTISEMENT ‧ CONTINUE READING BELOW
Silver Hair Colors
Source: evalam_ via Instagram, loveisinthehair_byjanet via Instagram, taitkieuapril05 via Instagram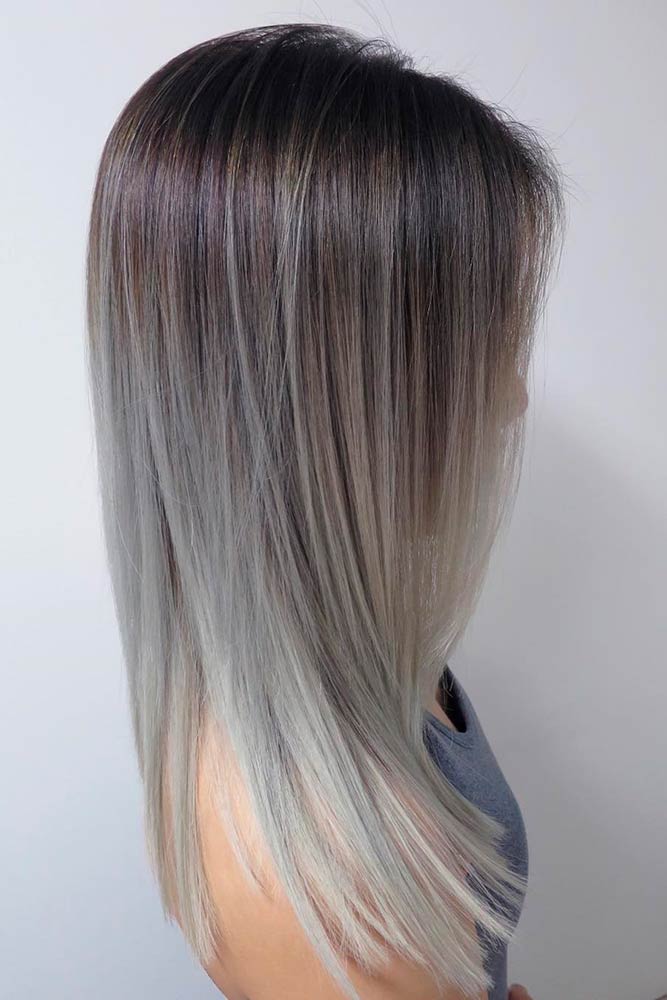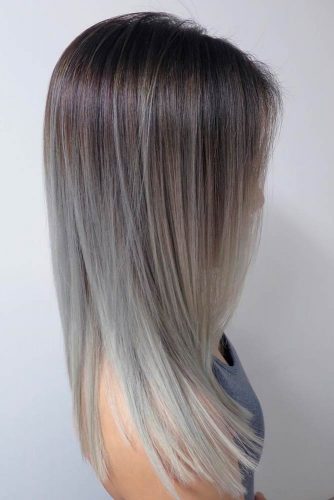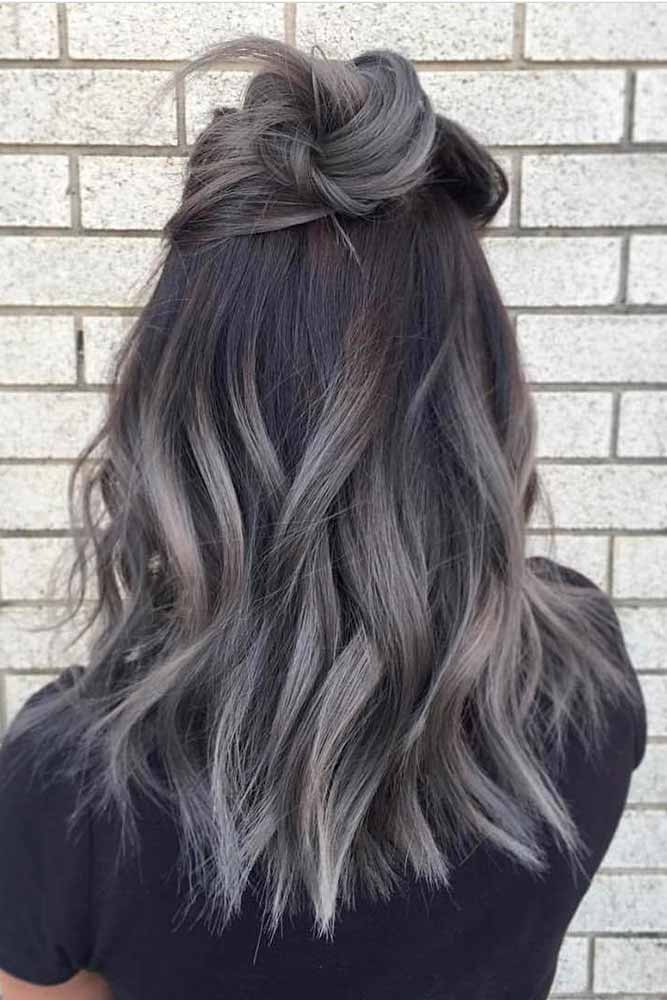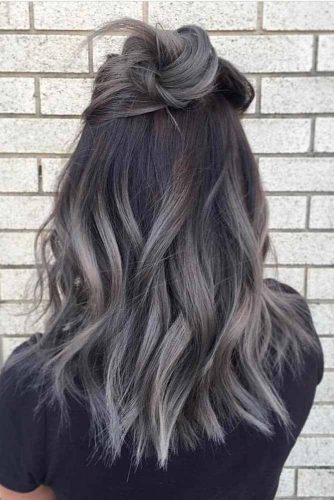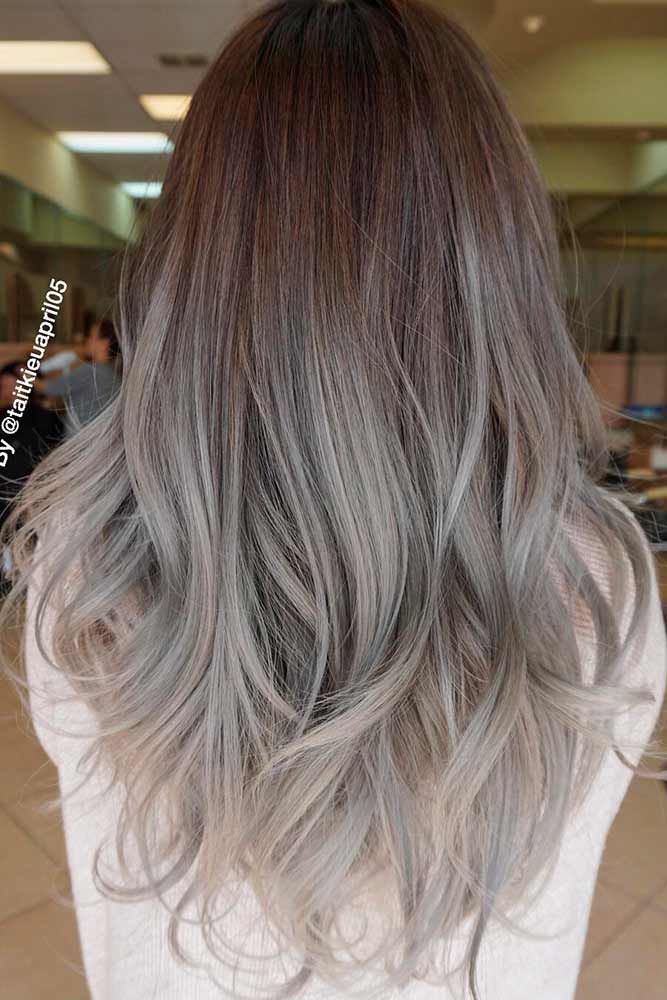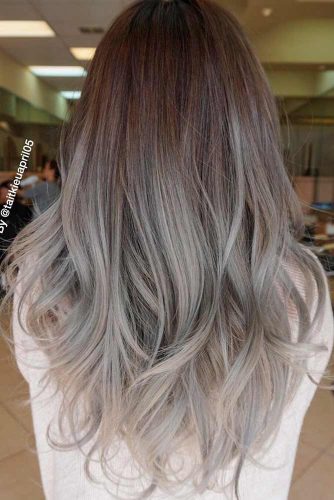 Silver balayage hair colors are not for everyone, we need to warn you here. We say that because this hair color comes with an attitude, and you should be confident enough to rock it. In case that is about you – what are you waiting for?
ADVERTISEMENT ‧ CONTINUE READING BELOW
Caramel Hair Color Trends
Source: sableloveshair via Instagram, ashleymichellebeauty via Instagram, simone_studiograntham via Instagram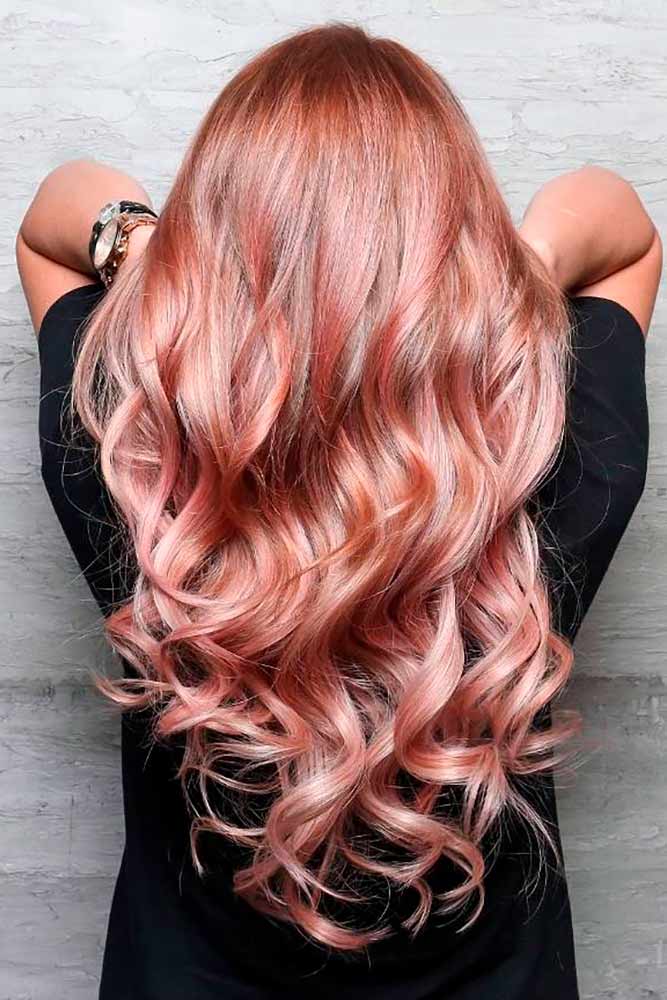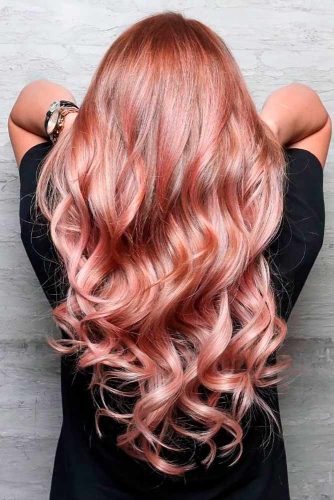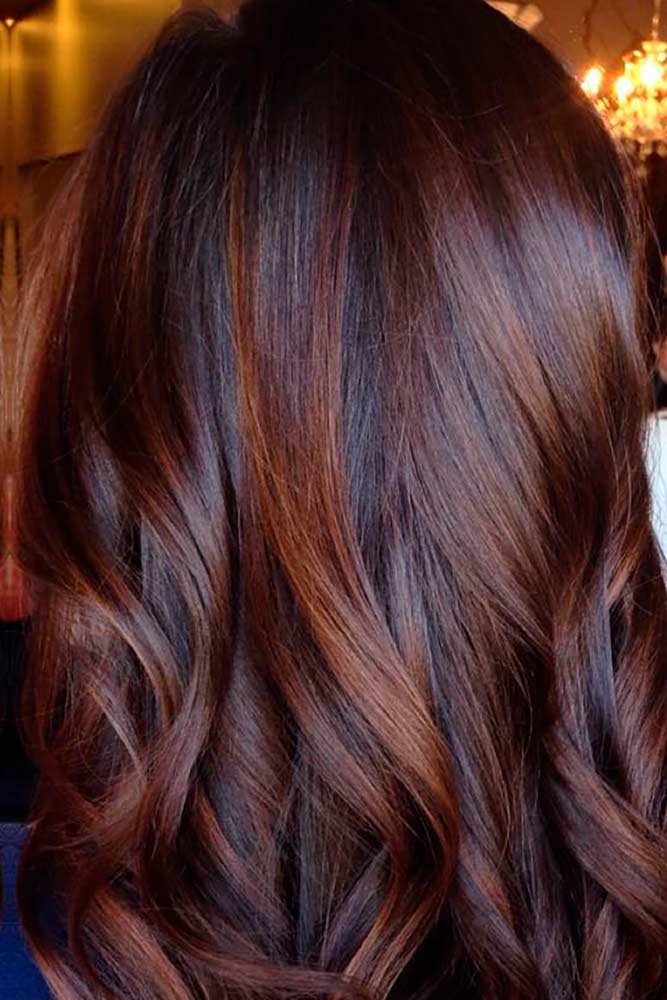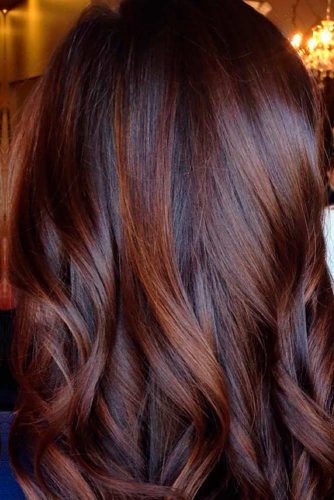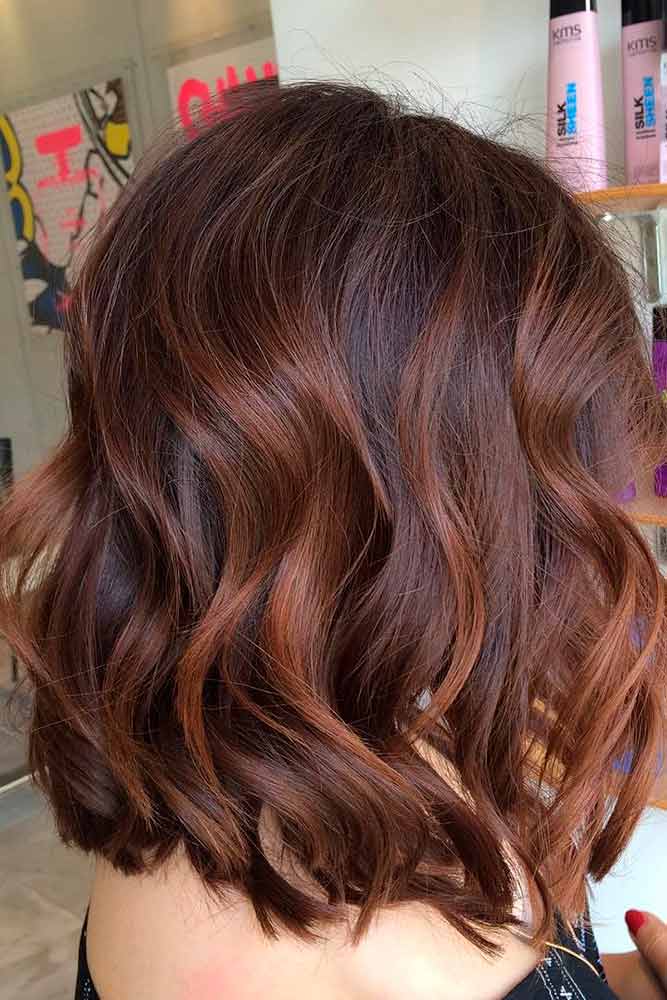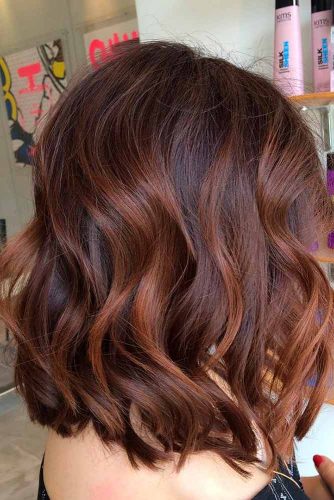 Once you have a look at this caramel hair color, you won't be able to forget it. The softness, the depth of color, the silky look. All that mixed together leaves that unforgettable impression deep within, not to mention the urge to run your fingers through that masterpiece of hair.
Light Brown Hair Color Ideas
Source: angel_of_colour via Instagram, okaspen via Instagram, butterflyloftsalon via Instagram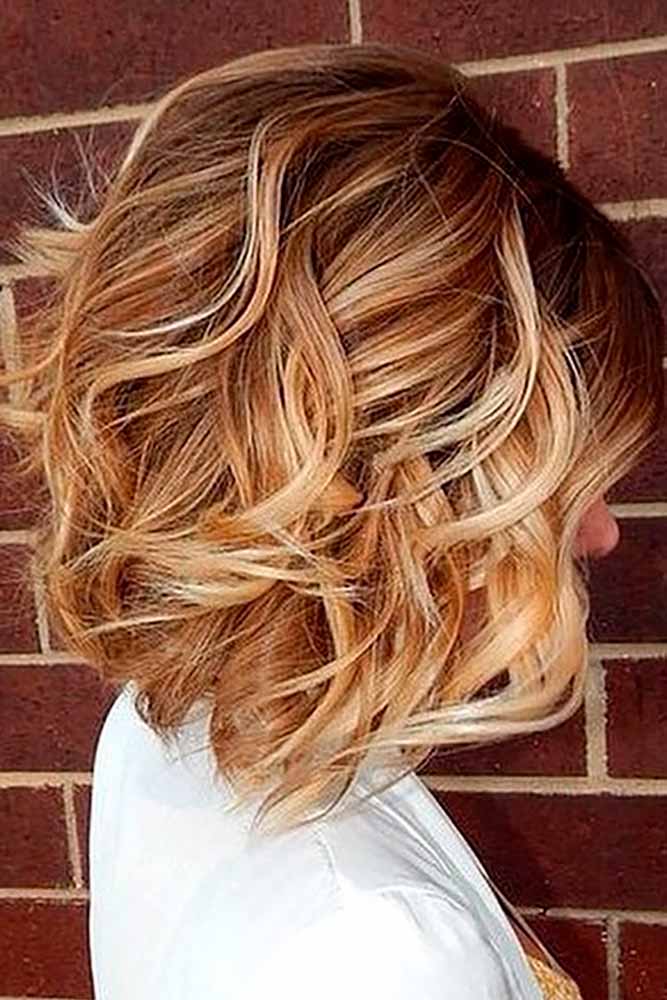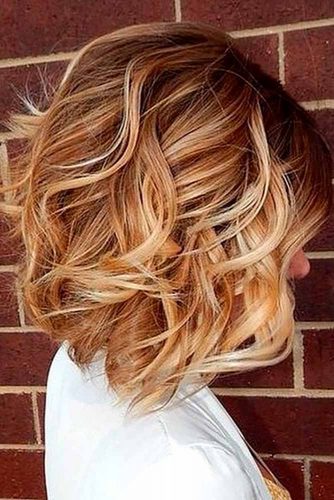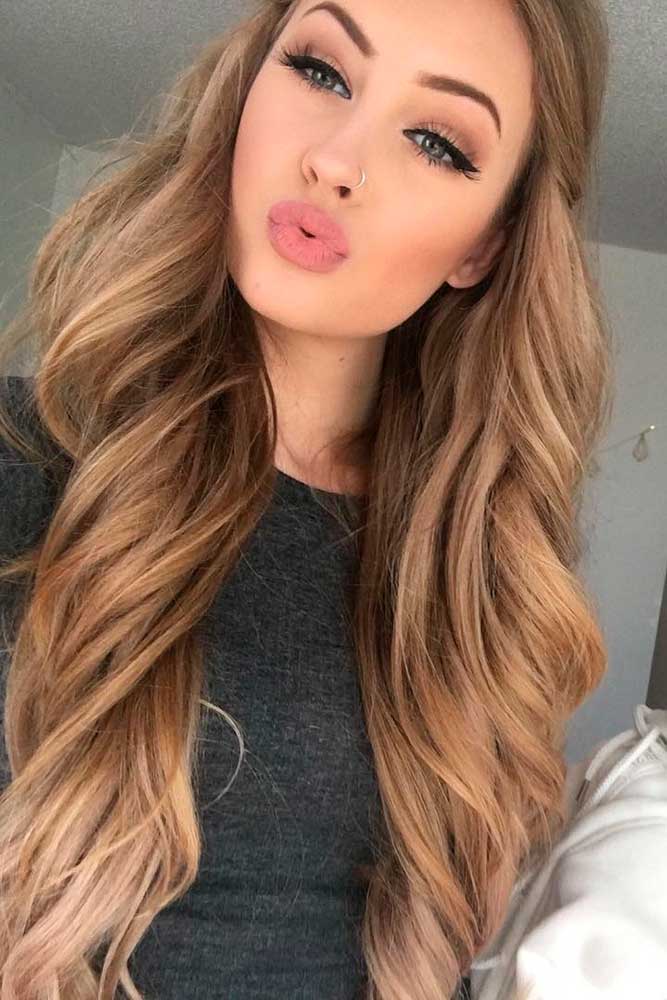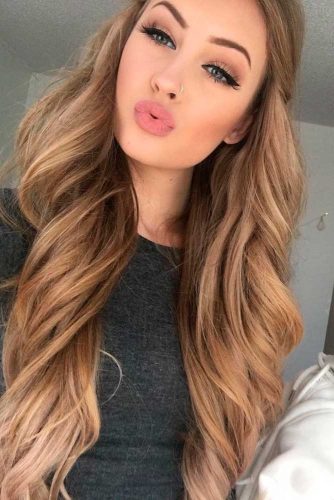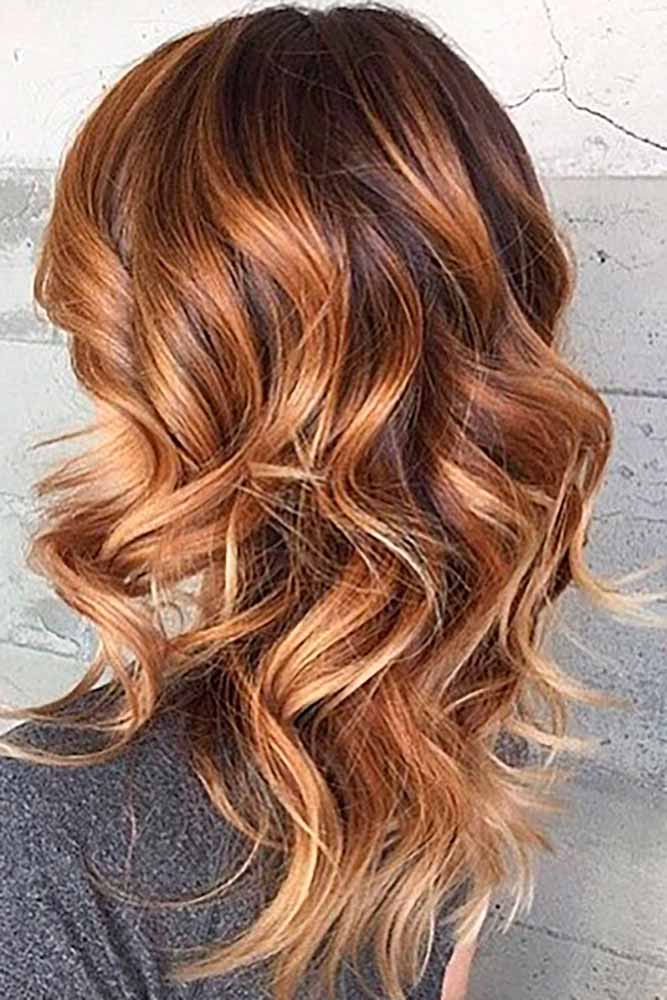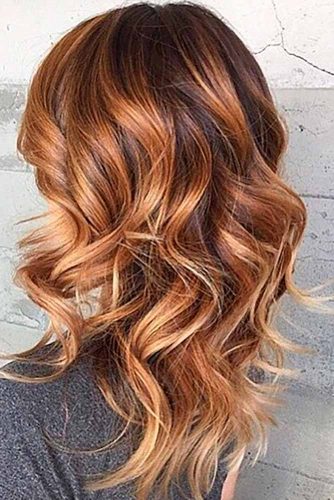 A light brown hair color may seem to be nothing special unless you know a thing or two about how to make it rich and unforgettable. The trick is that you should head for deep honey highlights to make it look special.
Sassy Balayage Hair Colors
Source: mmseportfolio via Instagram, saloncouture_ny via Instagram, kimjettehair via Instagram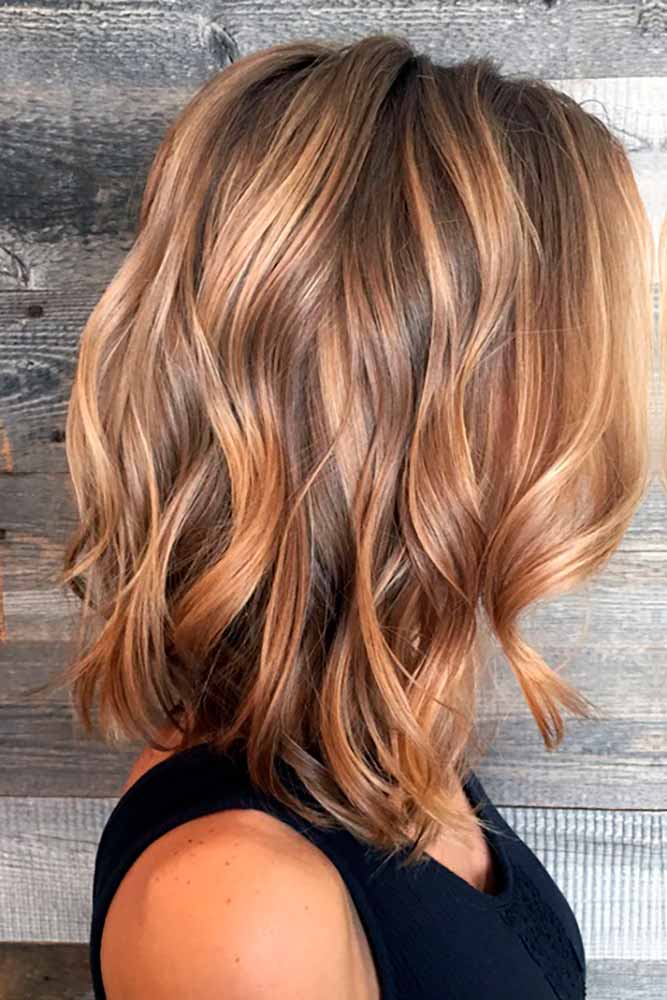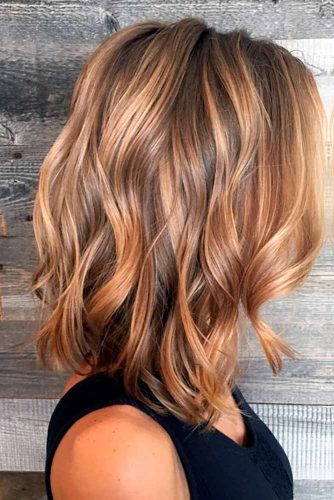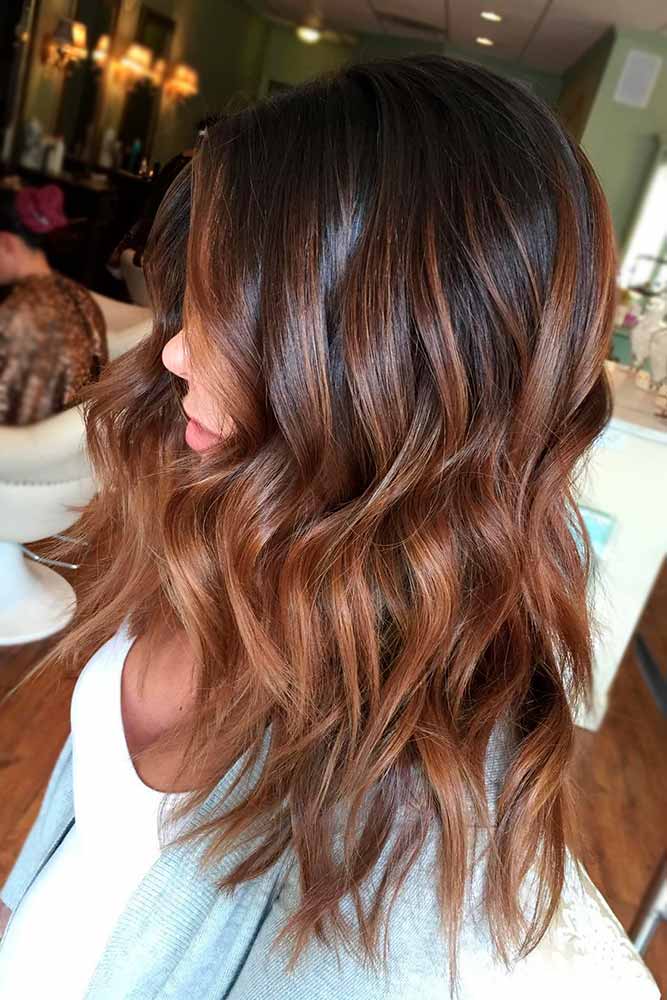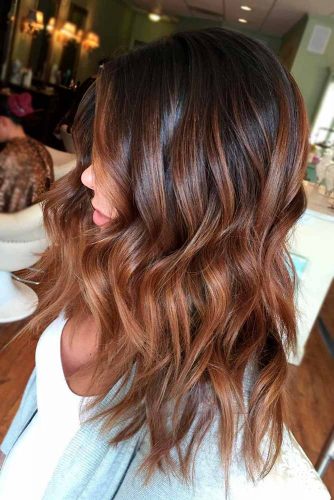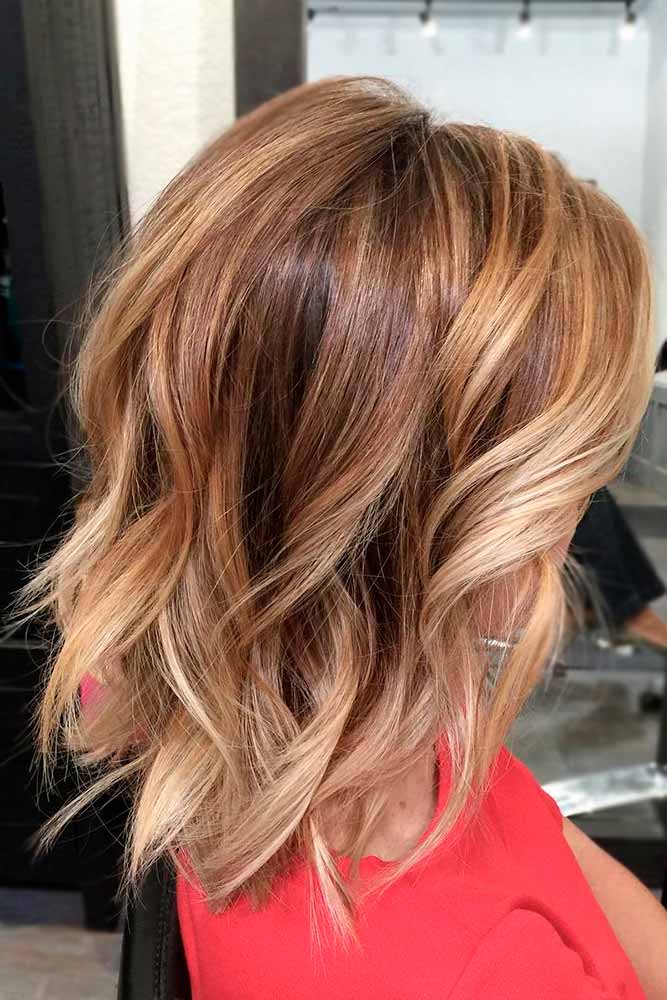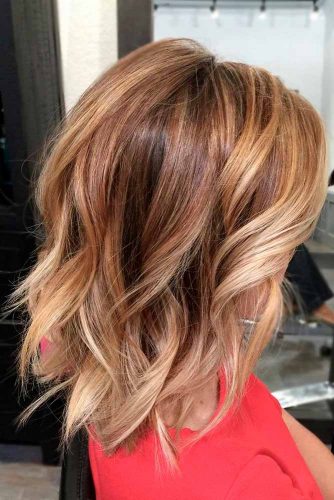 The beauty of balayage is that you do not need to sacrifice anything. You just opt for some additional dimension added to your natural hair color and the outcome is always great.
ADVERTISEMENT ‧ CONTINUE READING BELOW
Highlights on Brown Hair
Source: jacque_linaaa via Instagram, southmarksouth via Instagram, lizhaven via Instagram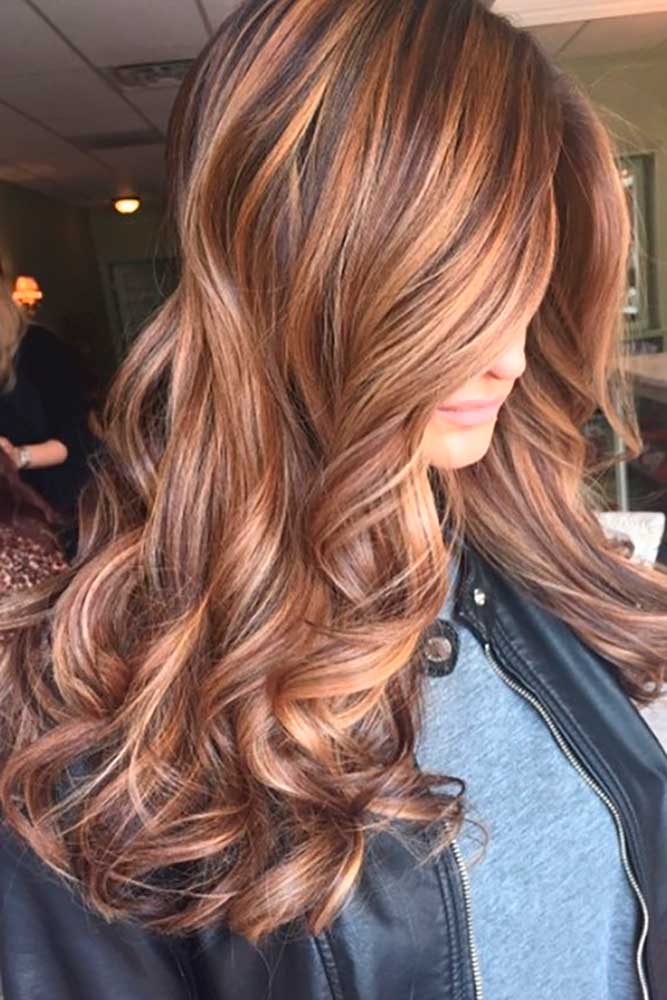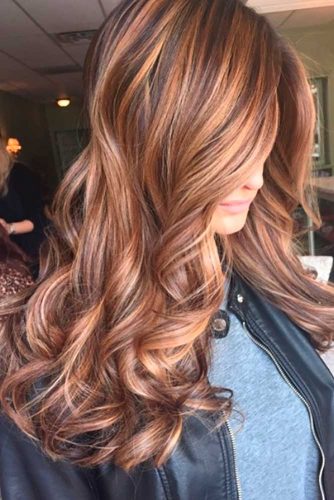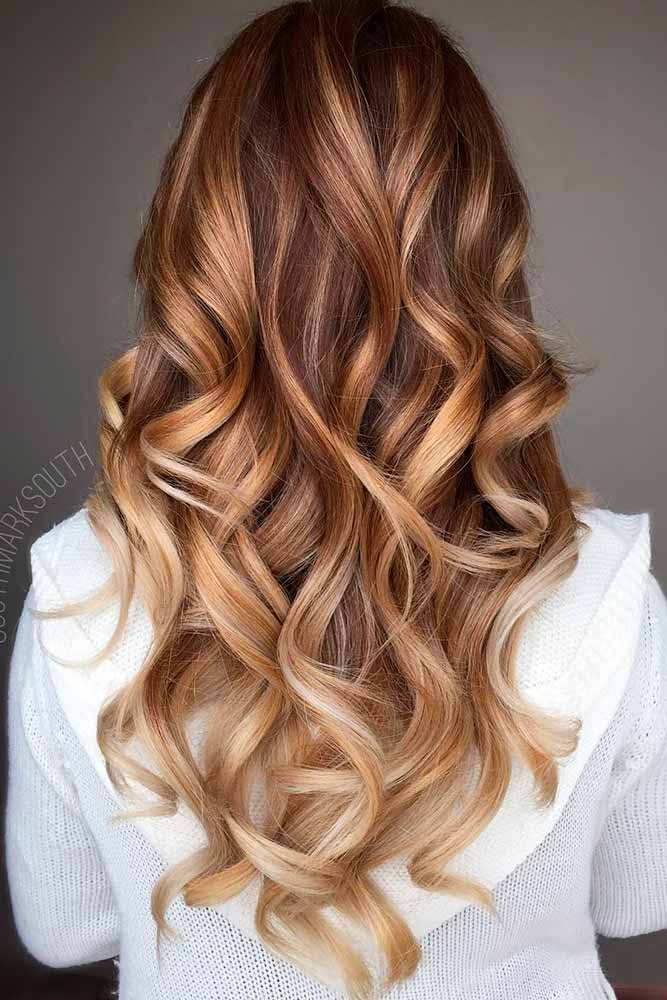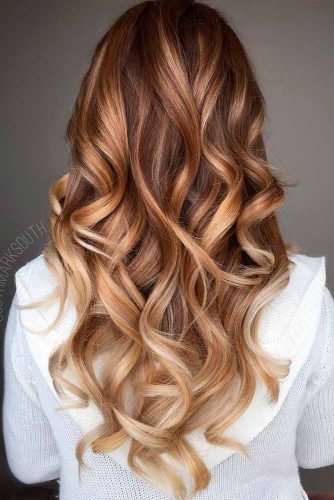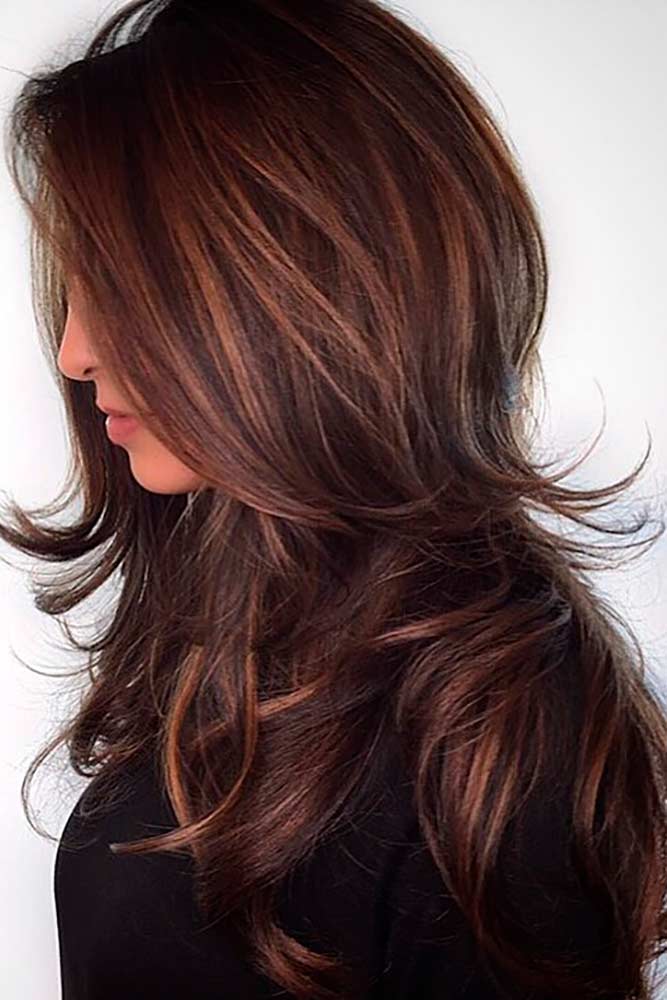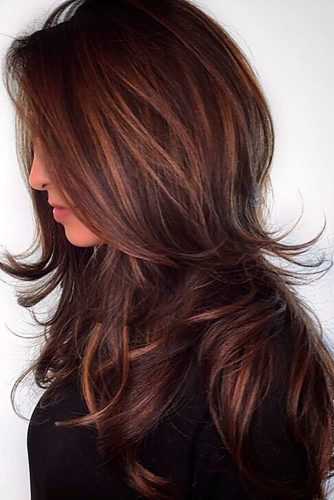 Just stop for a moment and admire this dark brown beauty of hair. Just a few correctly picked highlights change the look dramatically. The harmony is simply overwhelming, don't you think?
Blonde and Brown Hair Highlights
Source: milkteef via Instagram, modernsalon via Instagram, ohhmydaniel via Instagram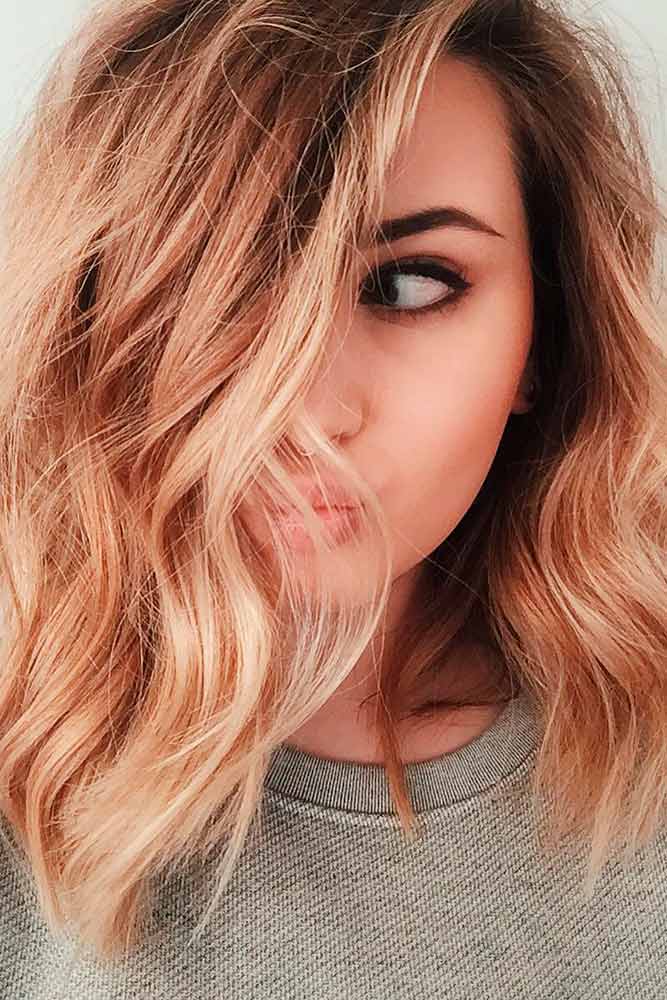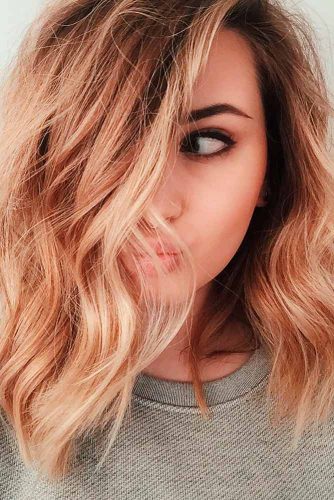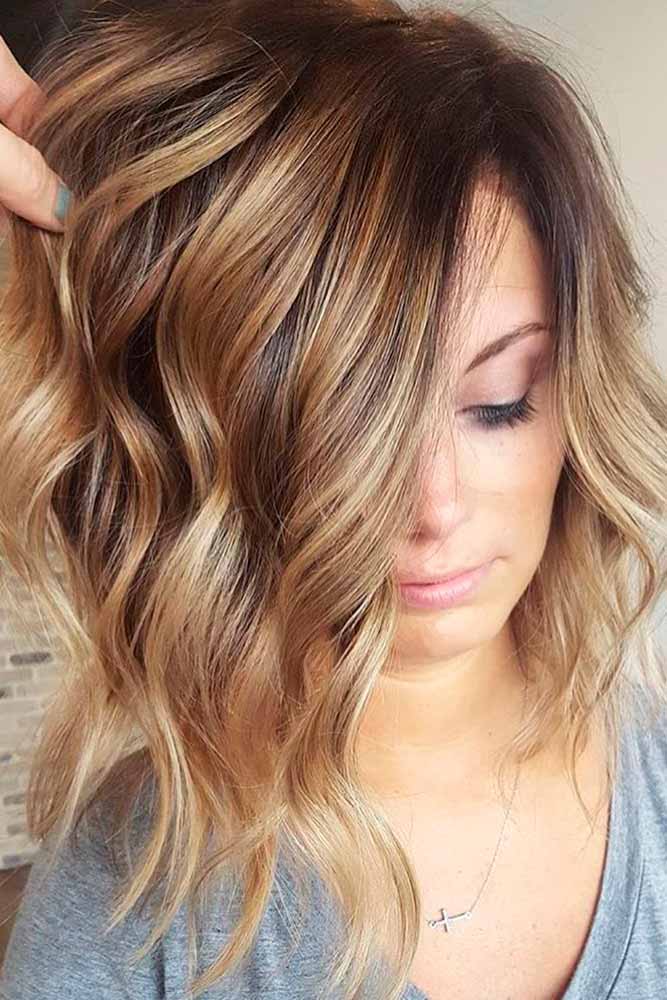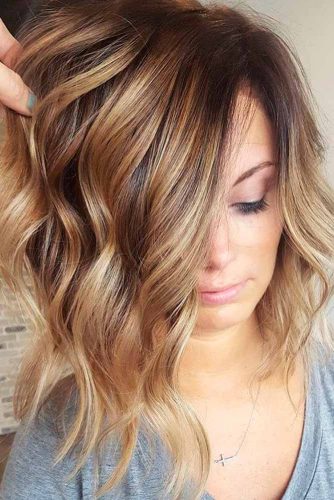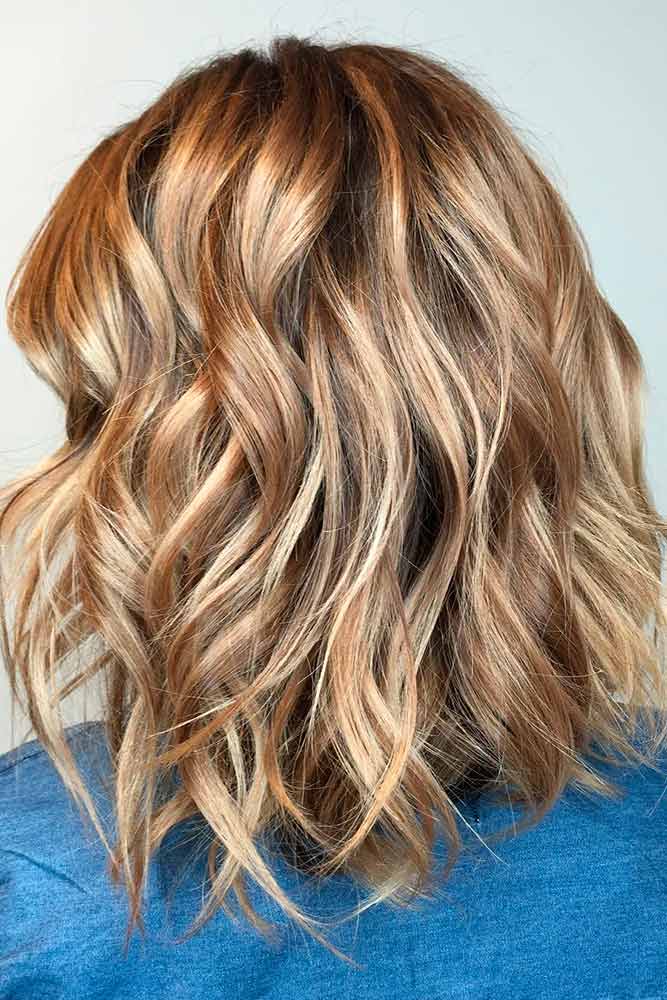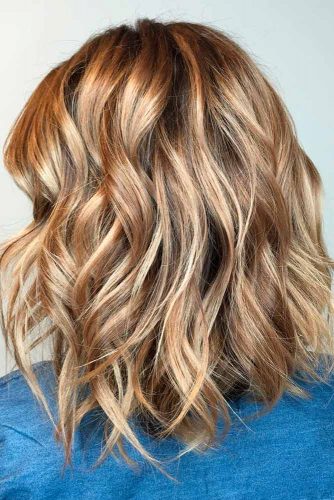 It is among the sexiest balayage hair colors, don't you think? The combination of brown and blonde highlights is almost classy, but that does not mean that it fails to look stunning, right?
Most Popular Colorful Ombre of This Season
Source: evalam_ via Instagram, caroline.anythingbutbasic via Instagram, evalam_ via Instagram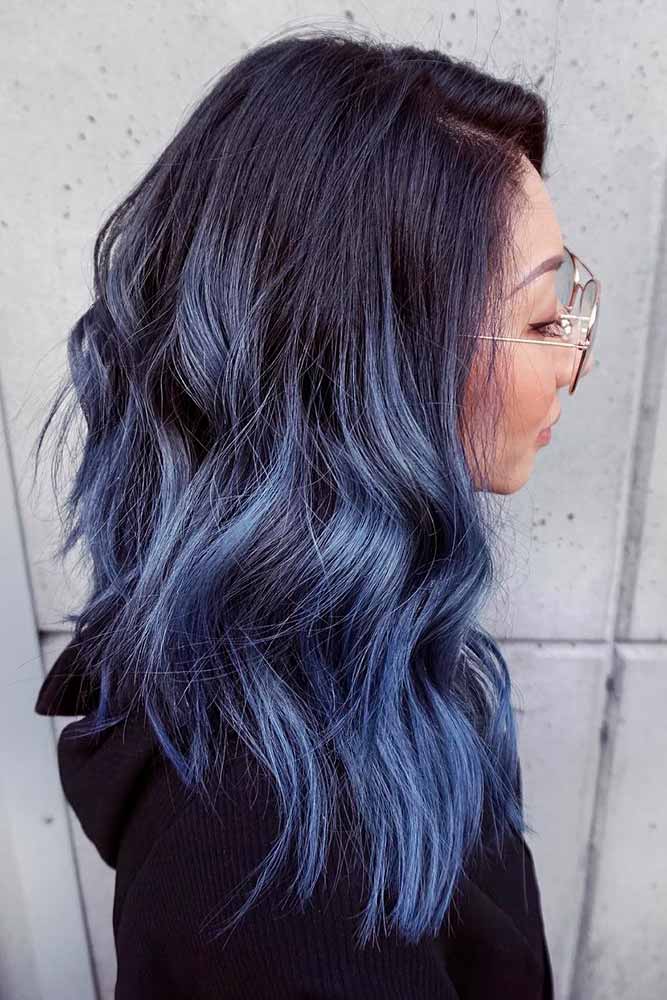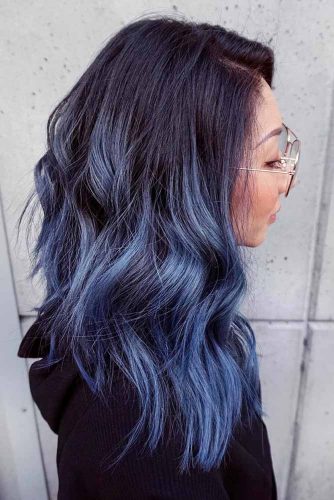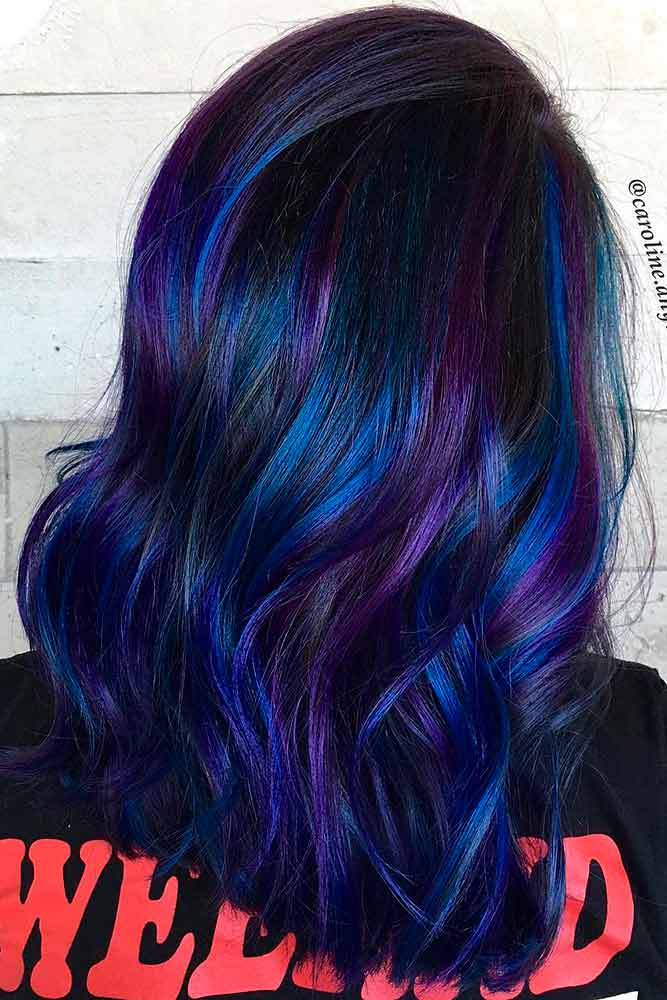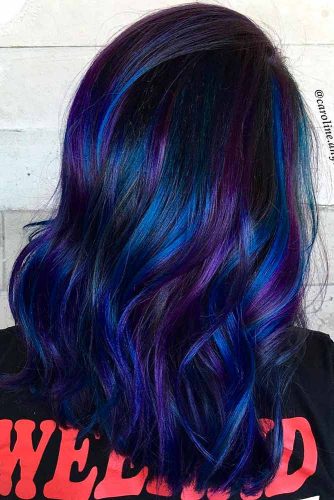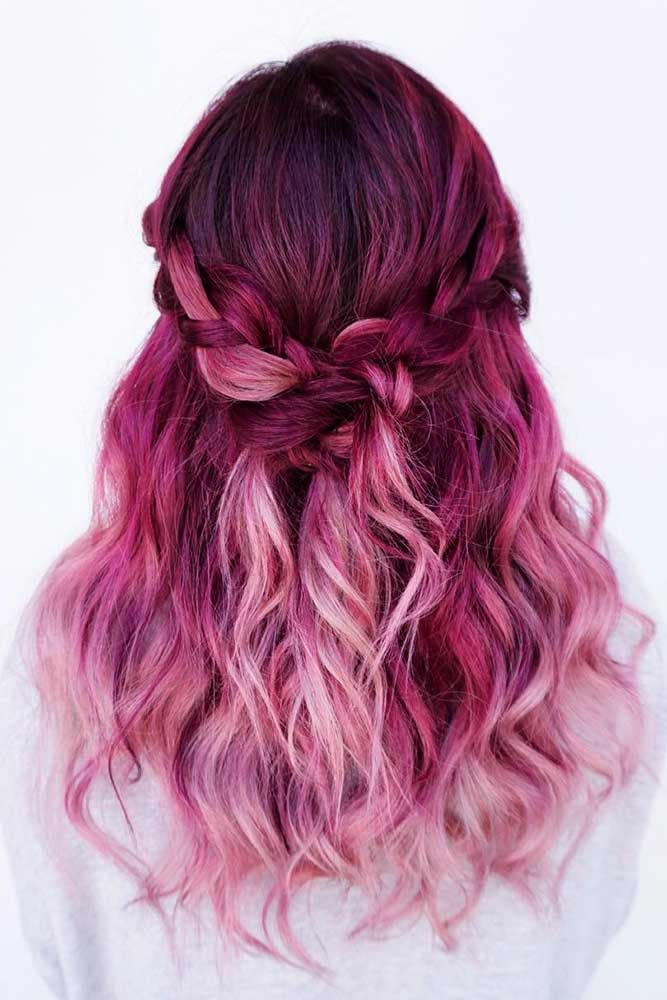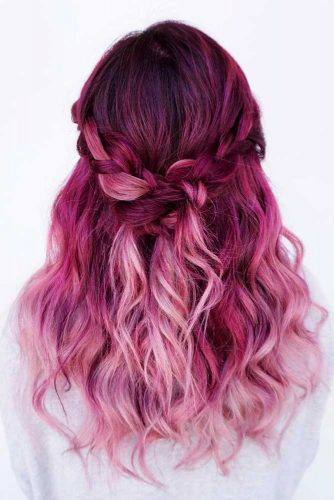 Unusual colors are very popular these days, there is no doubt about that. But instead of going full blue, we suggest you something different, something deeper and richer. That is the combination of cobalt and purple shades with naturally dark hair. Simply stunning!
ADVERTISEMENT ‧ CONTINUE READING BELOW