Easy quick hairstyles were invented for a reason. And the reason is pretty simple, every lady will agree that there are these days in our life when washing your hair is not an option. That may be due to the number of factors: not enough time or not enough strength for that, and these are just the most important ones. But we say that we know something that can come in handy during the times like these and we will share it with you!
Super Stylish Blowout Hair
Source: Leanne_croker via Instagram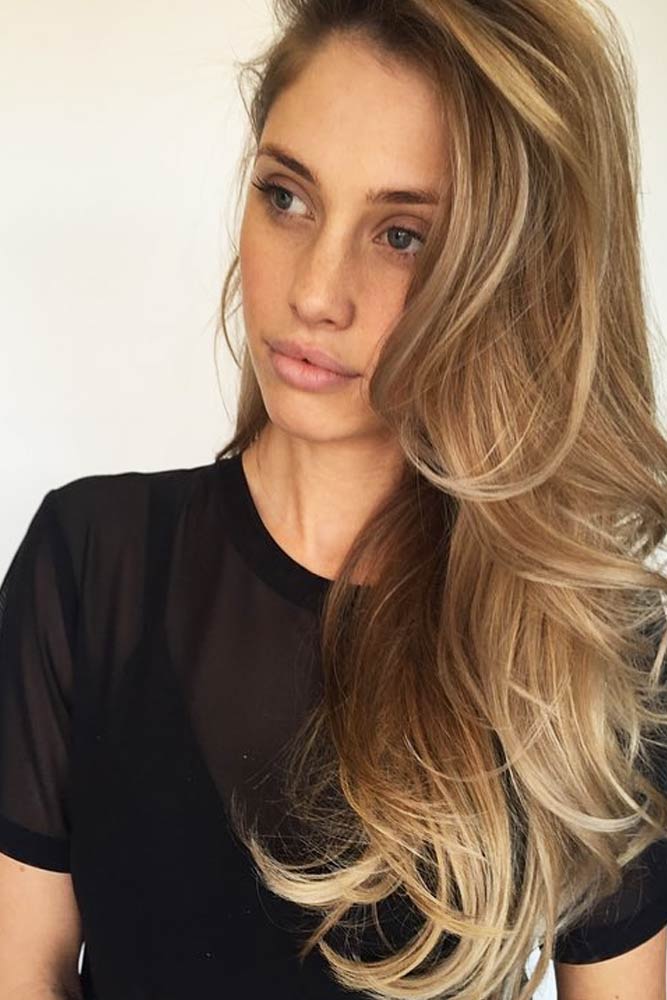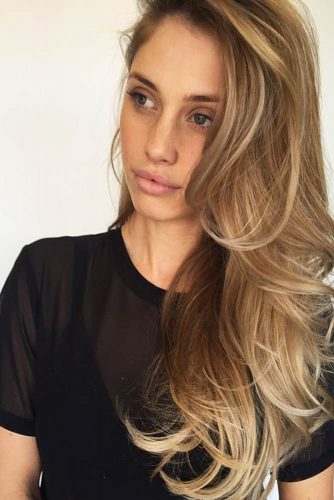 Blowout hair looks super stylish and beautiful. But the key point is that you do not need to spend countless hours at the salon to get that polished look. In fact, you can easily do it at home with the least of time and effort spent.
Incredibly Messy Bun
Source: Vreber via Instagram, Beckygaode via Instagram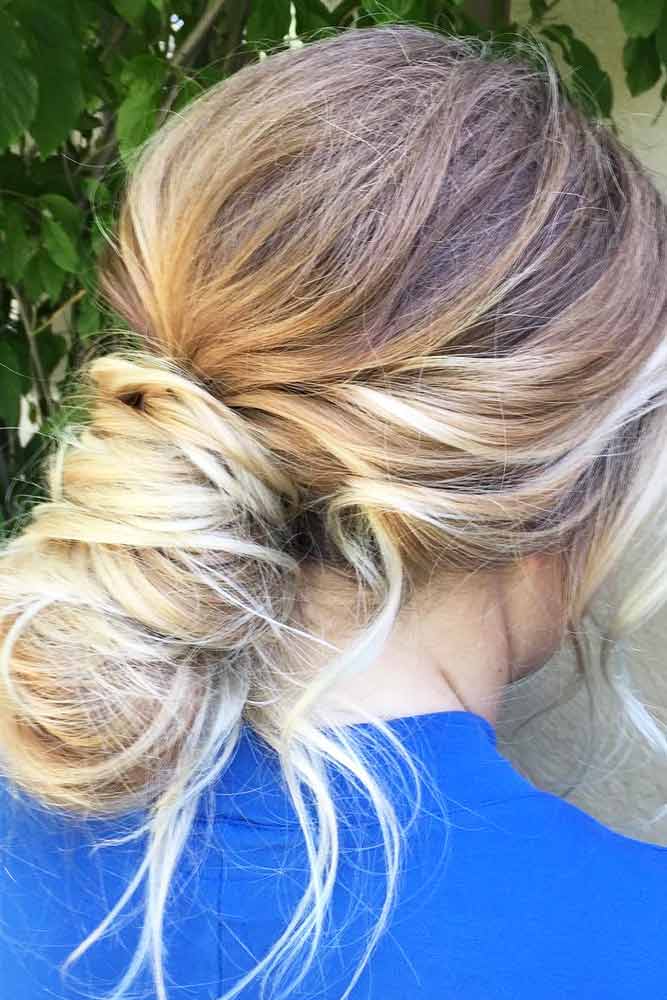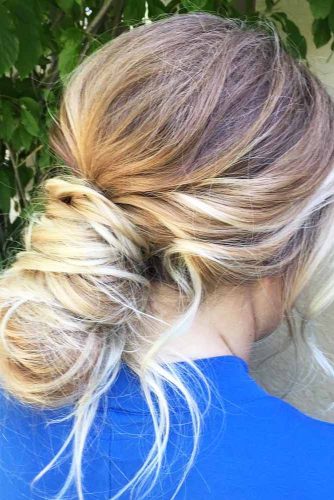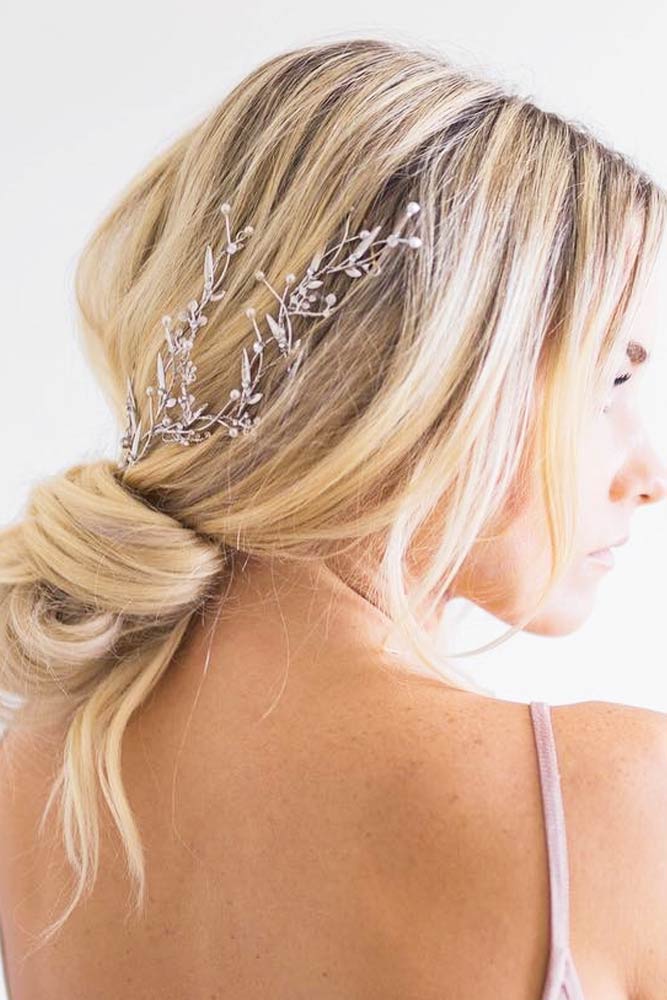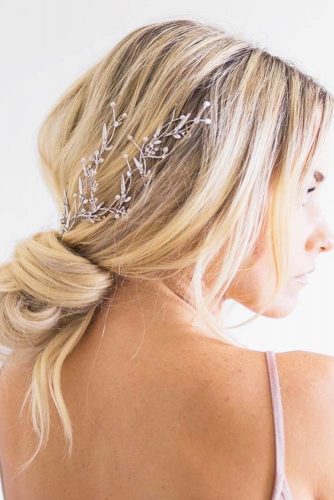 One of incredibly cute easy hairstyles is the messy bun. All you need to do is gather your hair up and twist it into a messy bun. To make it last, use a few bobby pins to make it stronger. Done.
Cute Hairstyles with Scarves
Source: The Chic Site, Itfrescurite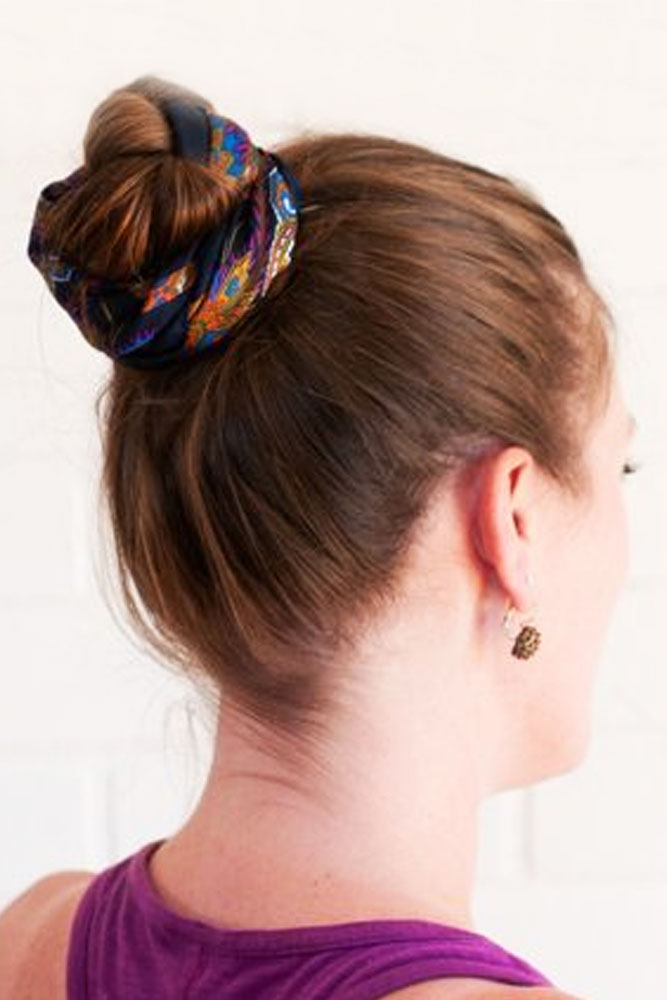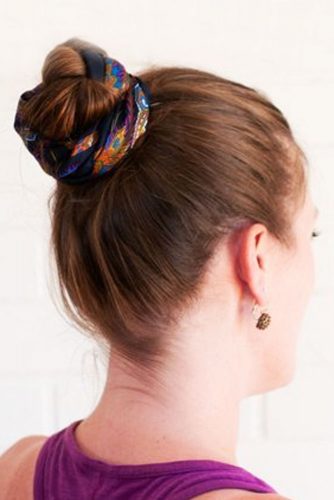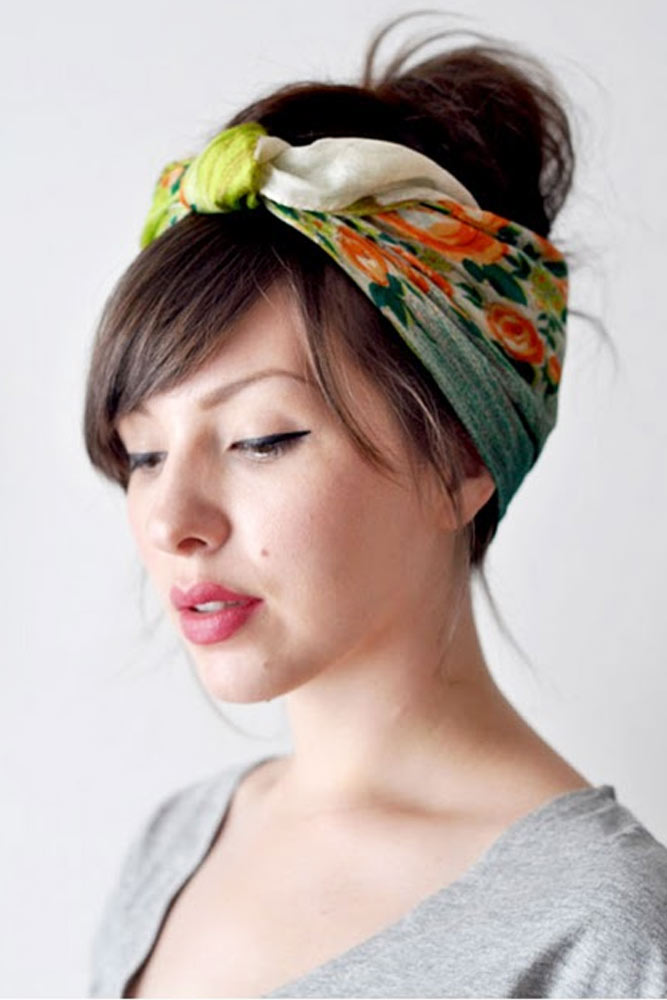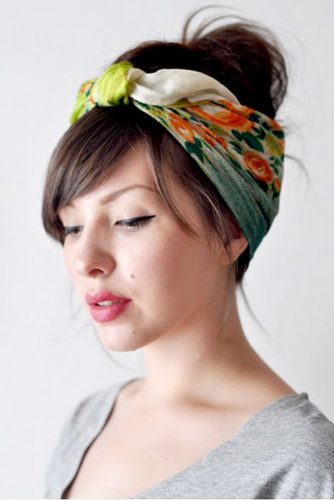 Did you know that scarves can be used in the creation of your casual hairdo, as well? Well, there is nothing easier than creating something unusual with the help of one of those. Even wrapping it around your head will do the trick.
Extremely Trendy Half Top-Knots
Source: Ms_robinita via Instagram, Catecutdye via Instagram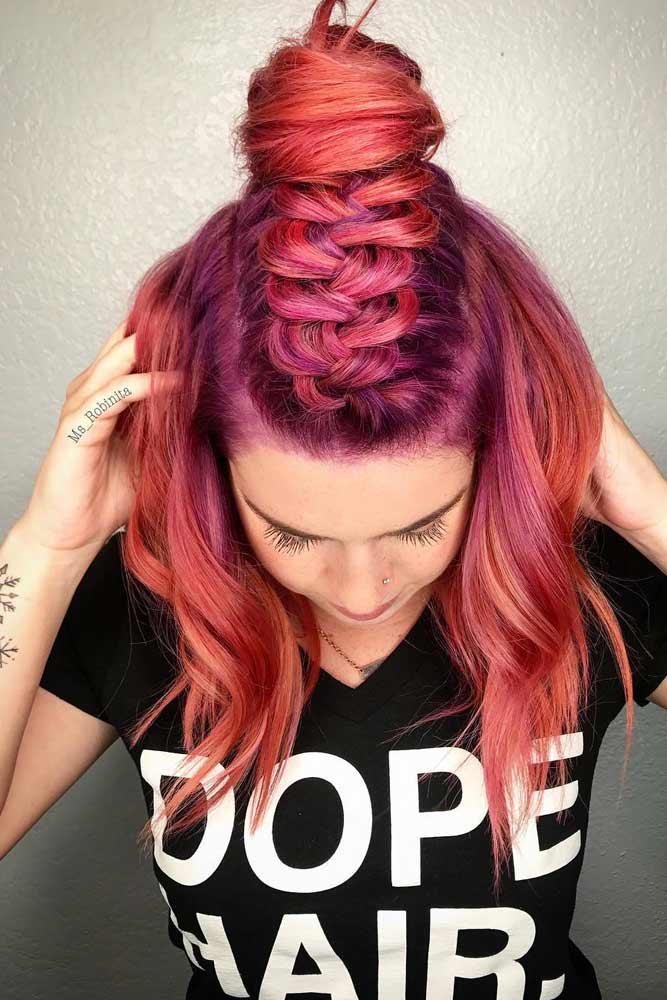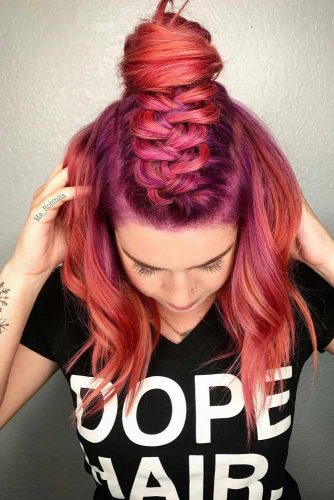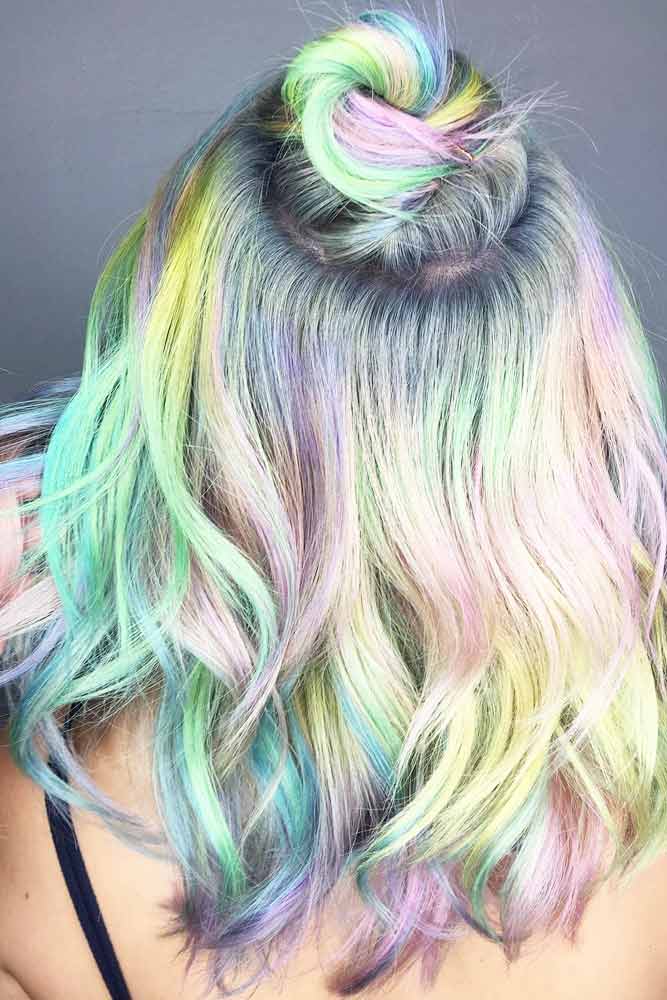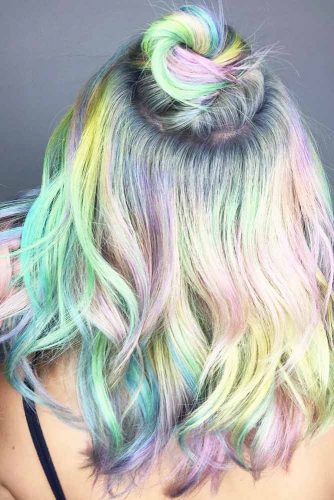 Half top-knots are not only extremely trendy but also extremely useful when you are running out of time. Besides, this little knot combined with middle-length hair looks simply stunning.
Easy Classic Pony
Source: baek_0619 via Instagram, Saasha_burns via Instagram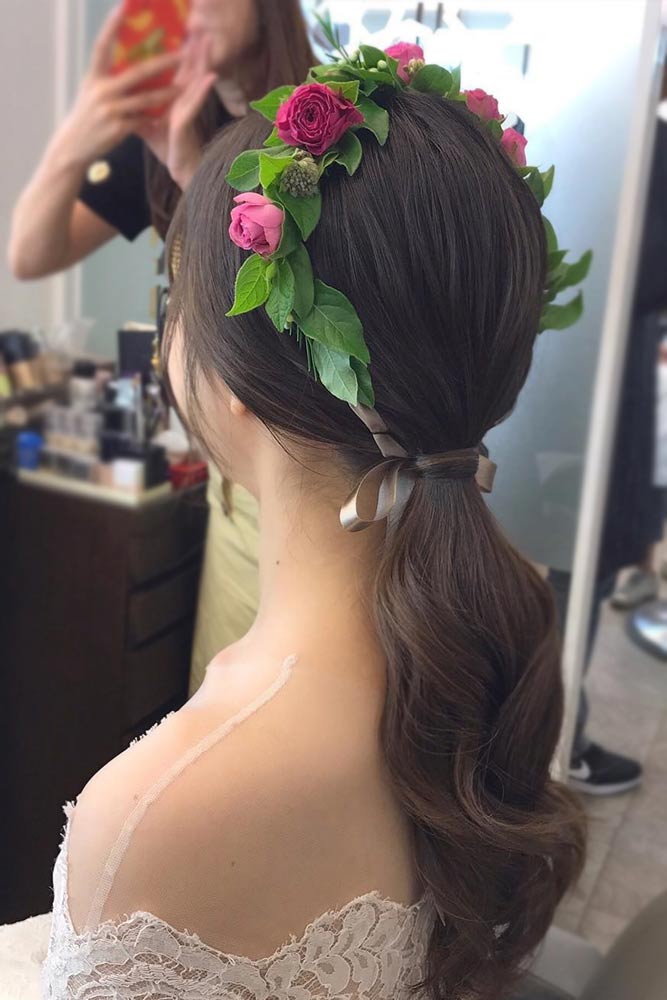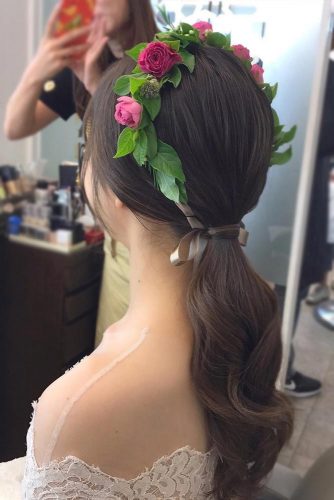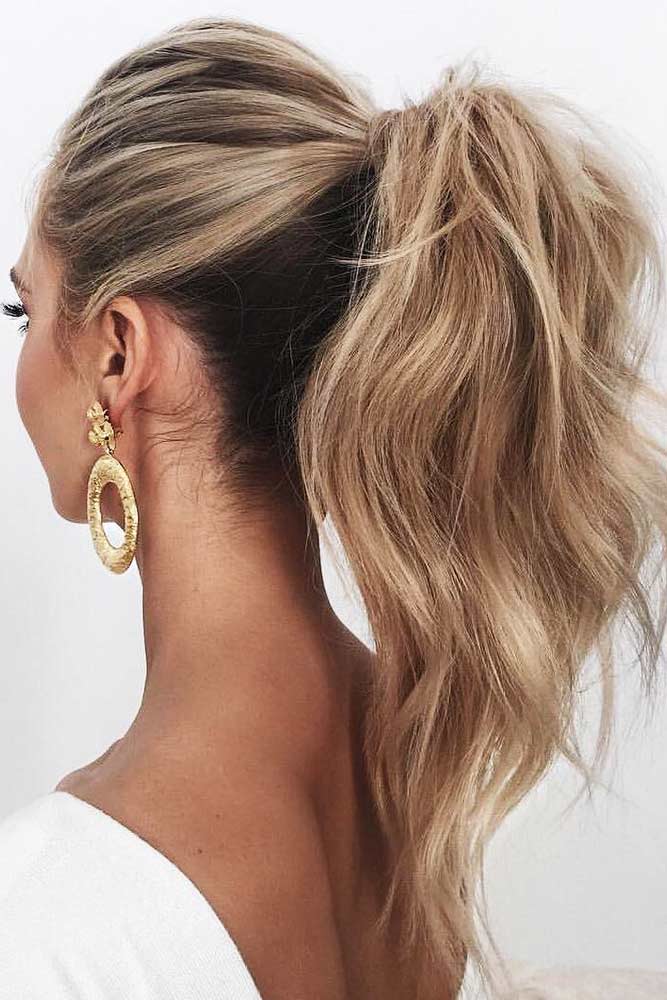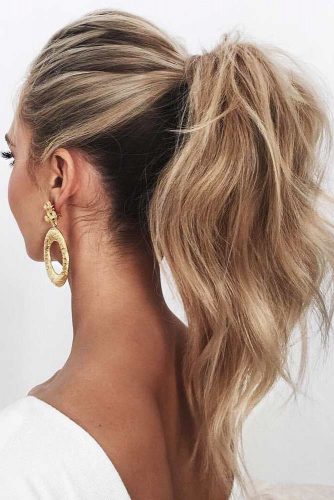 Of course, we couldn't forget about a classic pony that also belongs to the easy hairdos. Besides, the beauty of a classic pony lies in its versatility and ability to be upgraded the way you desire, be it a simple braid added or some unusual twist.
Simple and Cute Braids
Source: Glambytoriebliss via Instagram, alexmartinhairdesign via Instagram, Barefootblondehair via Instagram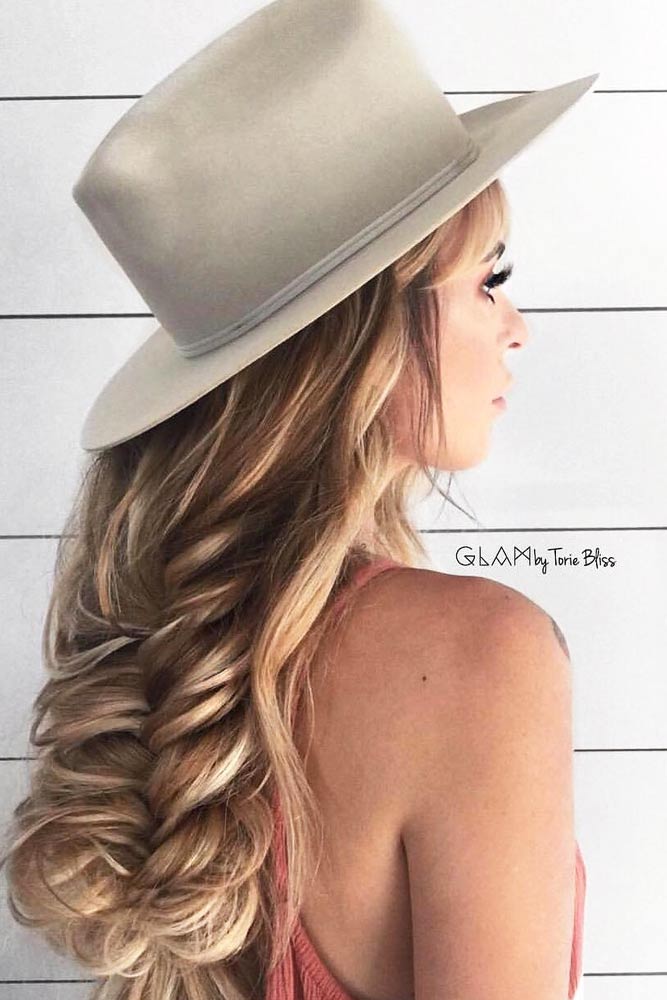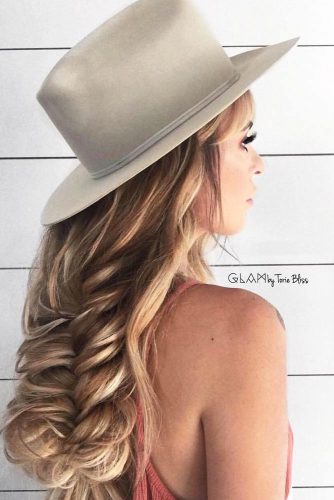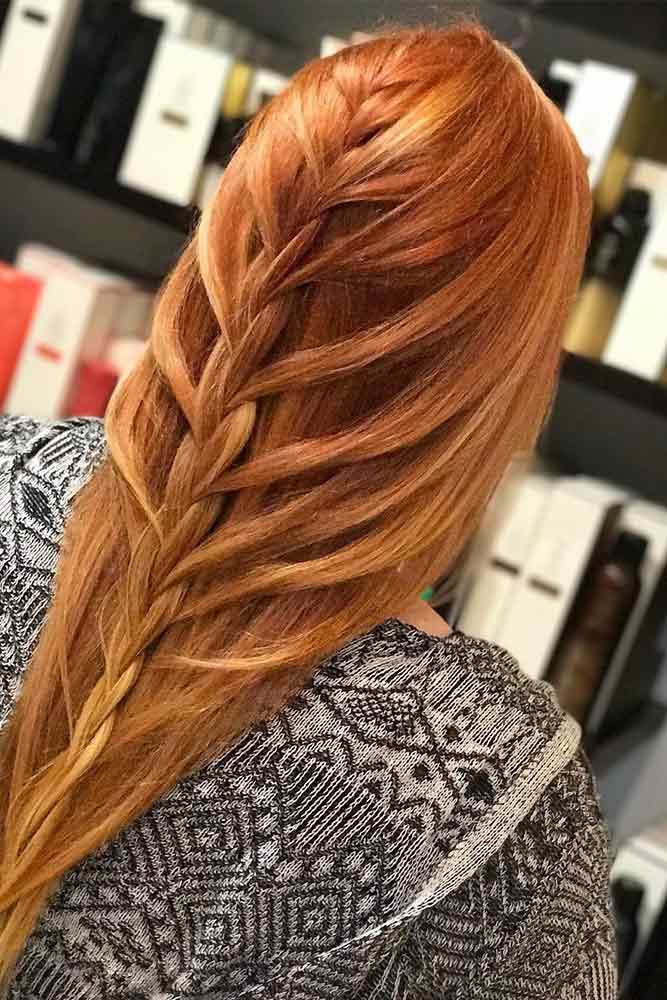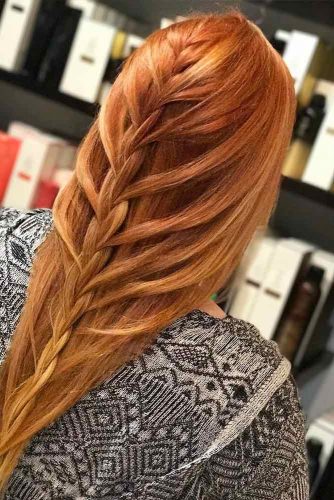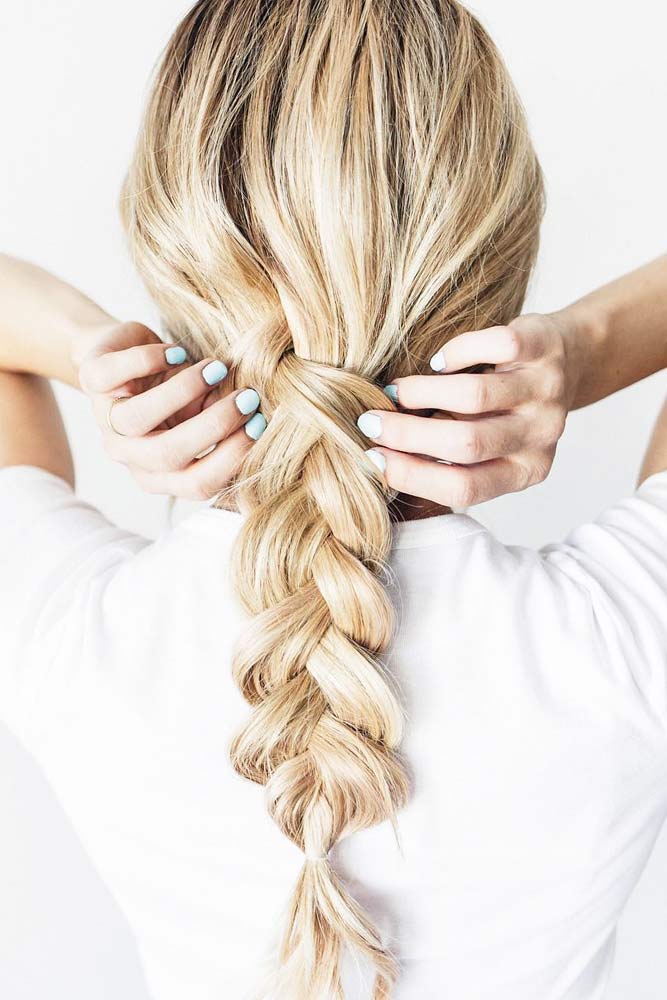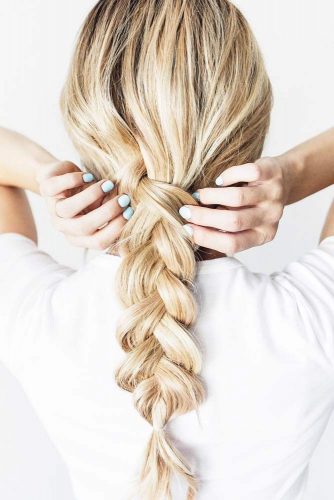 If you have no time to style your hair, create these simple braids.
Gorgeous Buns
Source: Styledby_lexie via Instagram, Hannnahjensen via Instagram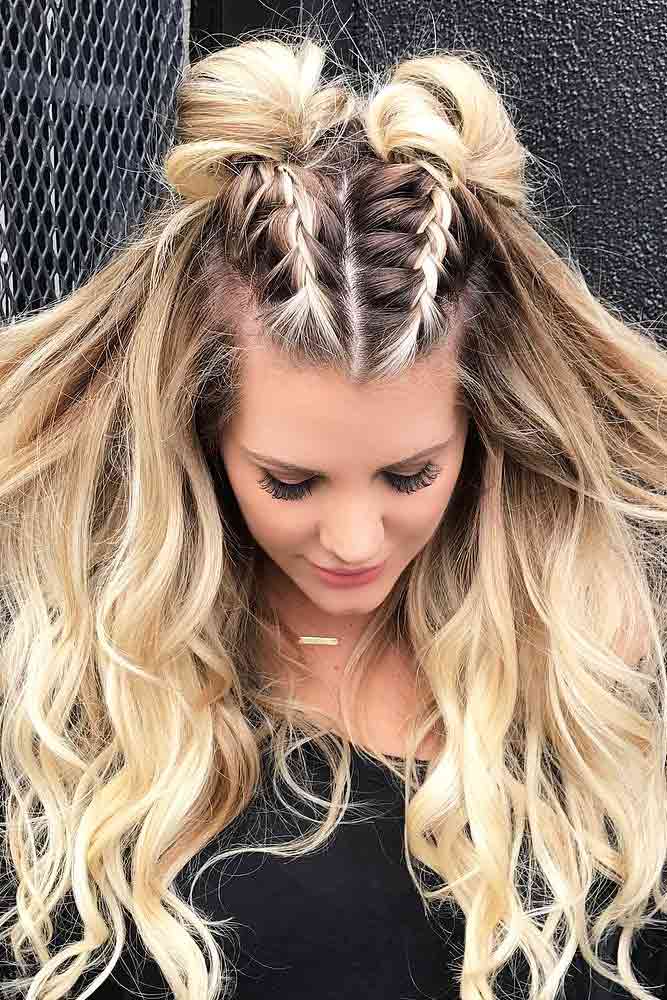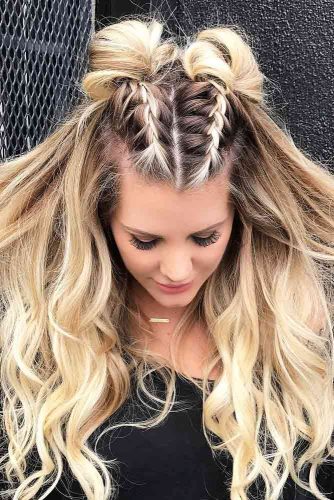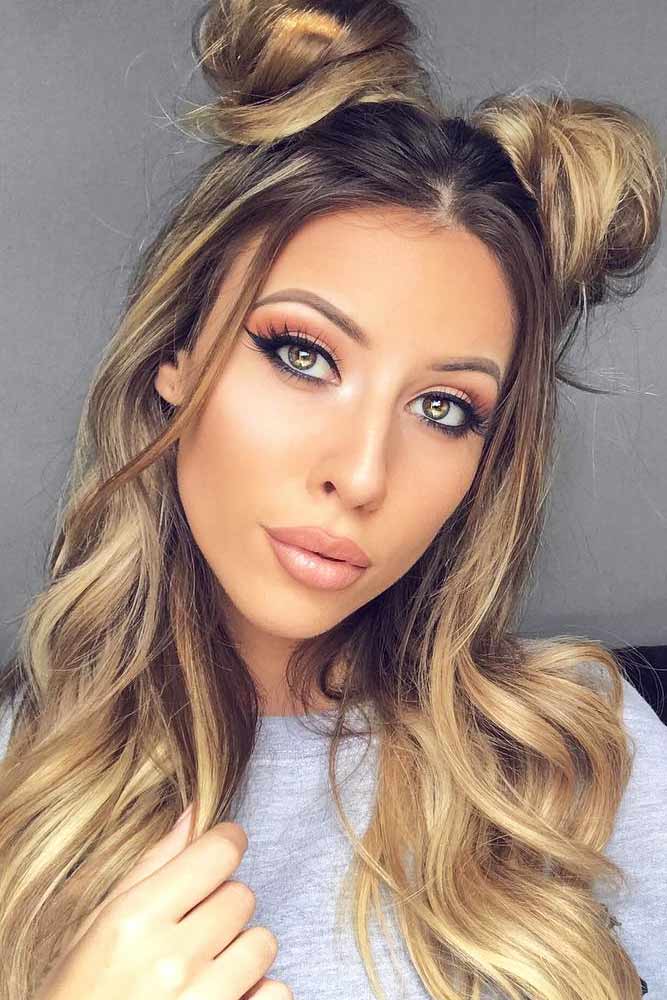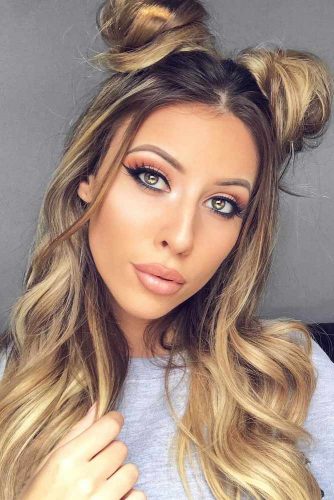 Buns are simple but gorgeous. You can create one or double buns, add some braids or color.
Beautiful Greek Style
Source: surfer.curls via Instagram, mhamadedelbi via Instagram, mhamadedelbi via Instagram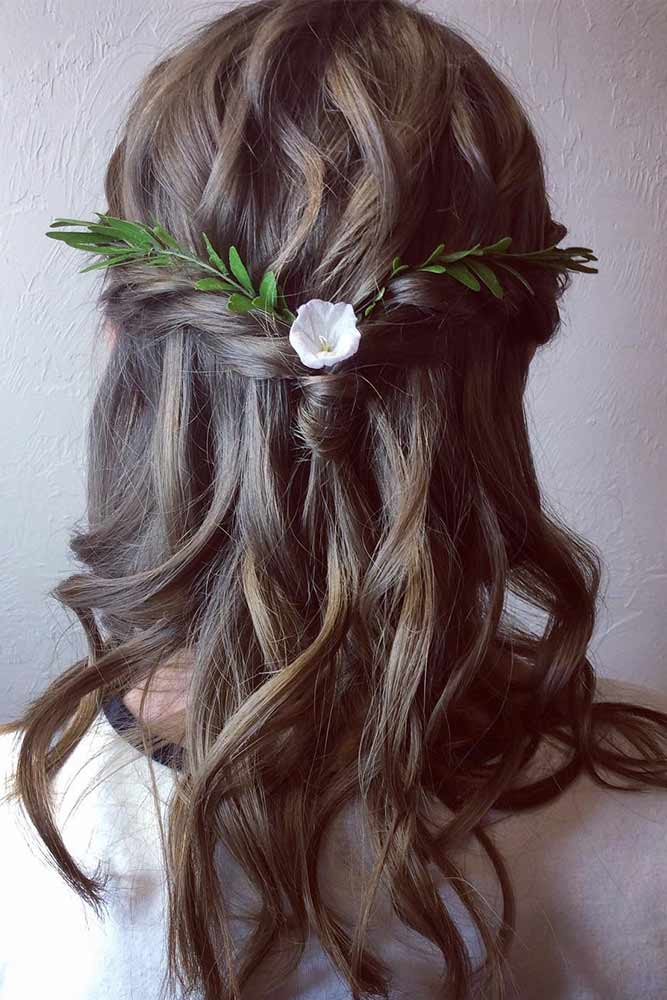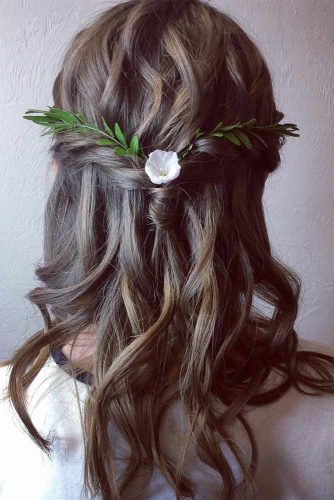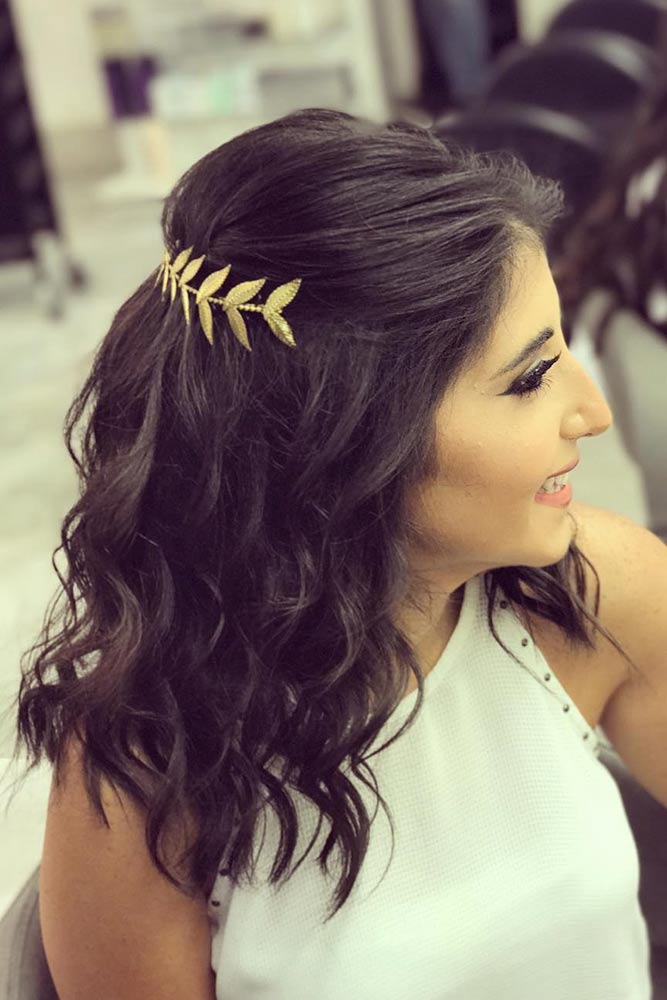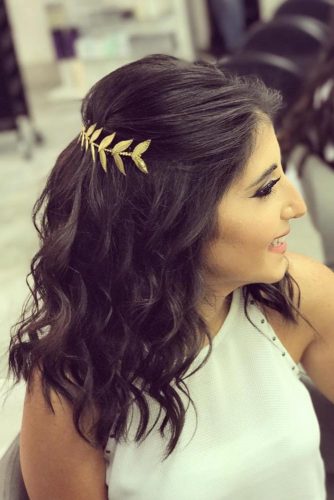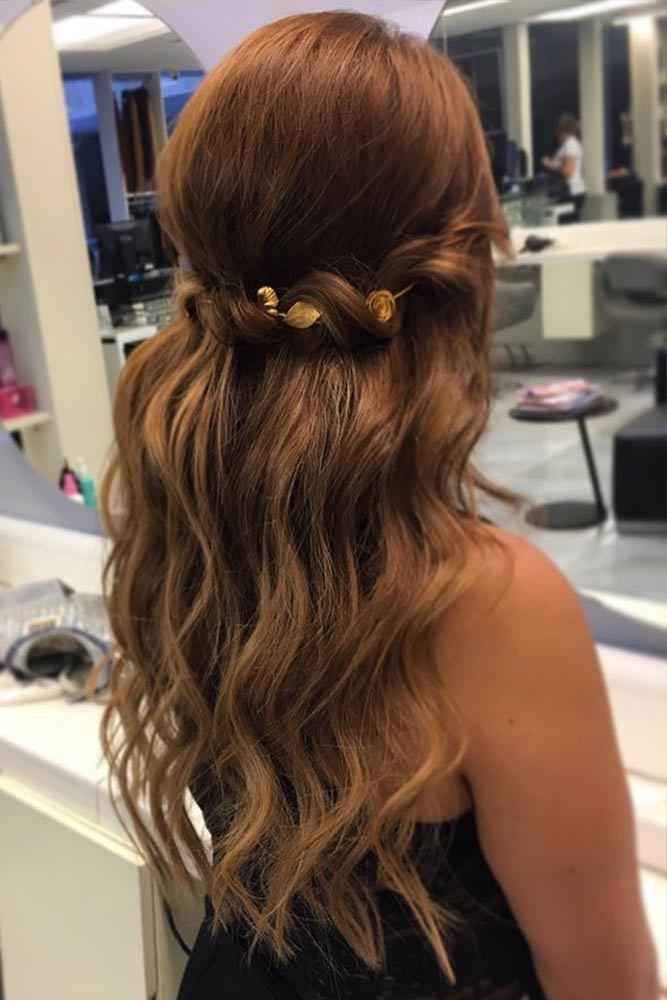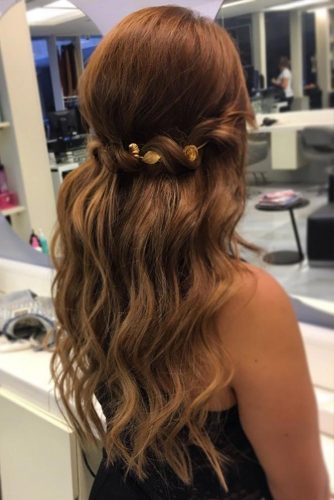 Greek-style hairstyles are quite elegant and truly gorgeous. Just accessorize your half up half down do, and Olympus is yours!
FAQ: Easy Quick Hairstyles
How do I style my hair girl?
Brush all of your hair back.
Grab the top part of your hair and put it in a ponytail. Leave some sections in the front to frame your face.
Make a gap in your hair just above the hair elastic that holds your ponytail in place.
Topsy tail it by flipping your ponytail up and into the gap.
2 portions of hair around both ears should be gathered and tied into a ponytail above the first ponytail.
Topsy tail the ponytail two times.
Finalize your hairstyle with a spritz of sea salt spray to add texture.
What kind of hair do you use for a bubble ponytail?
The bubble ponytail is ideal for long hair, but it may also be worn with shoulder-length locks. It works wonders on naturally thick hair and adds thickness to fine hair. Remember that curly hair should be straightened before attempting this style for the best results.