Cool Purple Streaks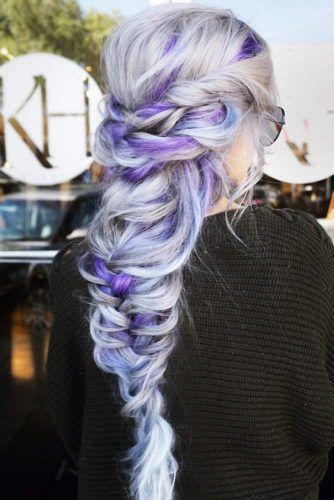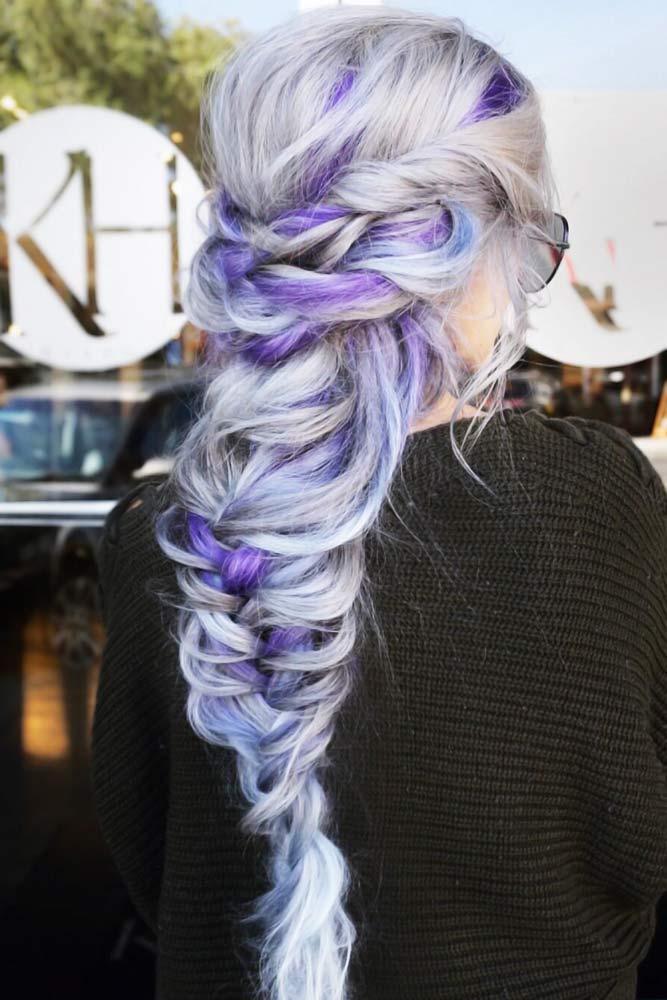 Instead of incorporating those fake-looking kanekalon tresses, you can actually color your hair. In this way, you will not just try something new but will also won't regret going for experiments, as your hair won't get damaged. Besides, purple streaks will look fantastic when you braid your hair.
Source: jeffreyrobert_ via Instagram
Lavender Purple Ends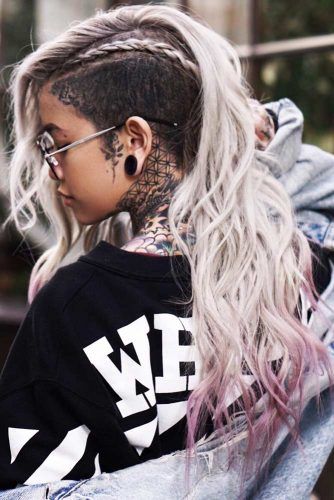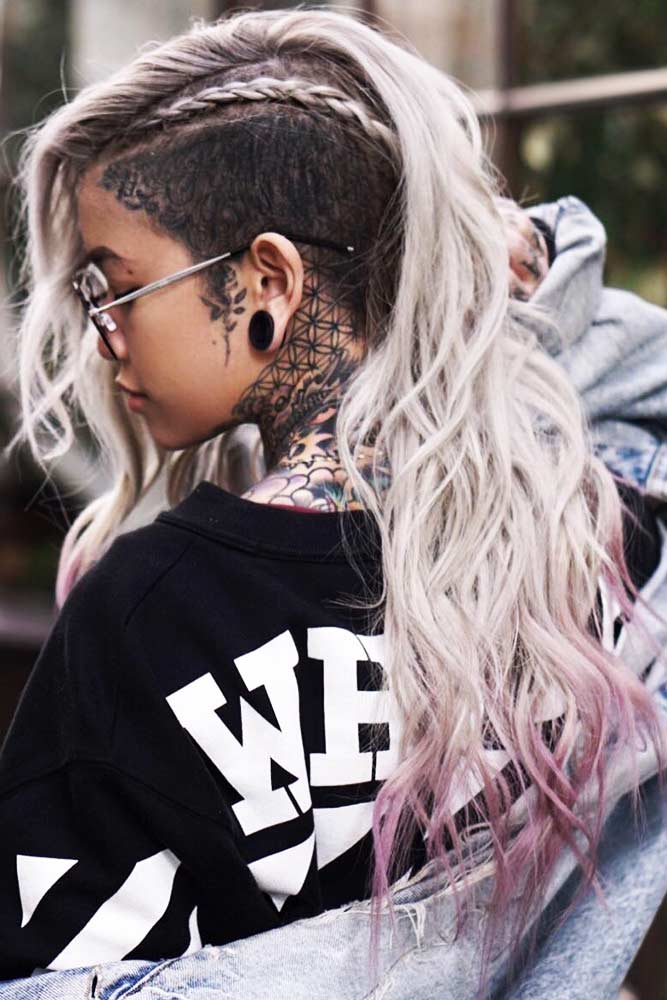 One more temporary hair color idea added over already colored hair! When it comes to damage, it's better to do your best to avoid it as much as you can. This idea is a bold move not only because of its appearance but also because of the chosen color and, therefore, bleaching.
While you can't have too many colors, you can have too much damage.
So even if you want to play with the ends, it's better to do it with temporary spray.
Source: jeffreyrobert_ via Instagram
Fuchsia Red Strands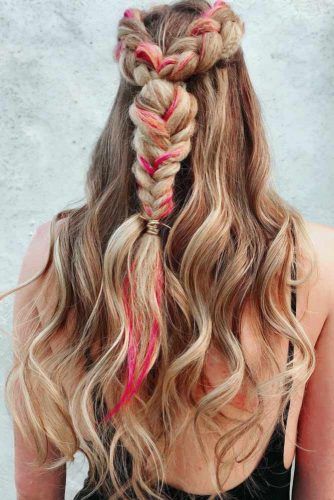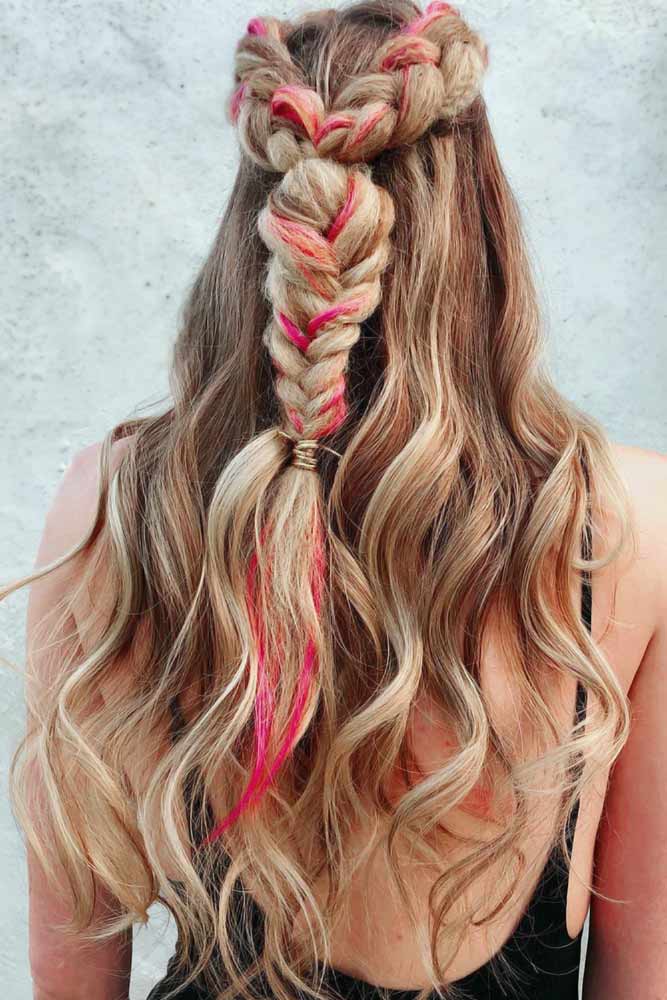 Another stunning way to take your braid to the next level is here. Braids are meant to enhance the beauty of your hair, altering the strands in a way so that the natural color shows off its variety. Imagine how awesome it will look once you add some bright strands to your braided style!
Source: kayla_boyer via Instagram
Titanium Rose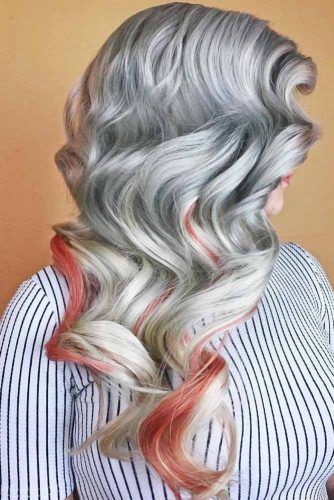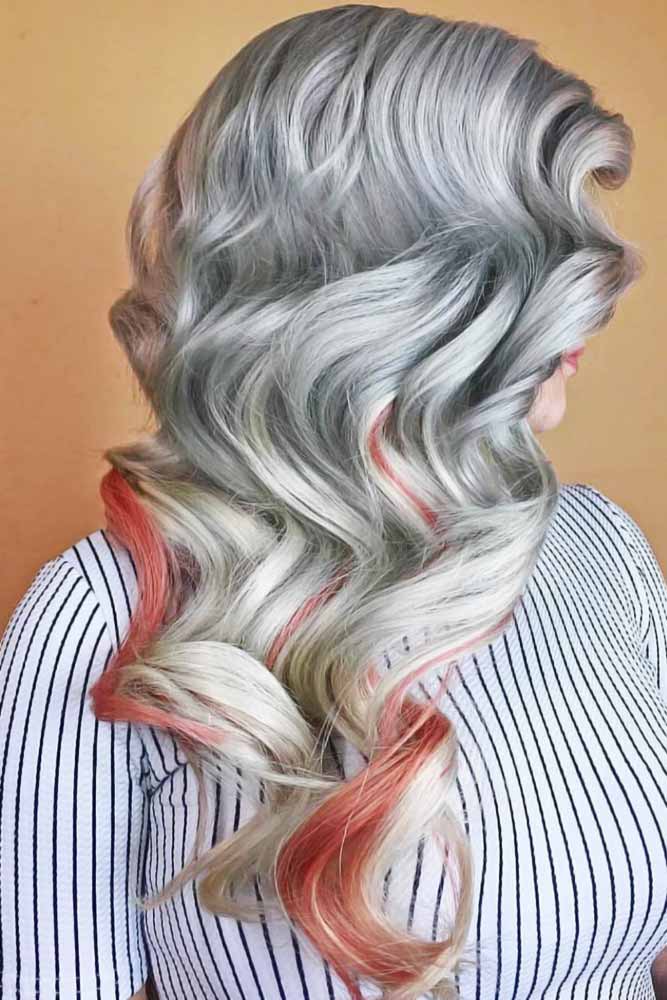 Though light silvery and greyish colors are trendy, they lack one important color feature – dynamics. But don't worry; a hint of brighter color running through several sections of hair will sort things out. Look at this pic: how do you like the dynamic movement created by just a touch of rose shade?
Source: nealmhair via Instagram
The best thing about temporary hair colors is that you can let your imagination run fly, adding more colors to your life without damage! Now you know the most popular ways to temporarily color your hair, as well as where to buy temporary hair color spray and many other cool products, so it's time to diversify your life palette!
Main photo by Pinkprobeautysupply