Hairpins
Despite their small size, hairpins can add a great deal of style to a simple hairdo. If you choose the right pattern, you can strategically place hairpins in such a way that they add a look of chic sophistication to even the most basic hairstyle.
A sparkly hairpin can add flair to a classic updo. And a funky pattern of colorful hairpins can spice up an everyday hairstyle. You can use basic colorful bobby pins or look for some bedazzled hairpins and dress up your do in simple steps!
Source: kristin_ess via Instagram

Big Bows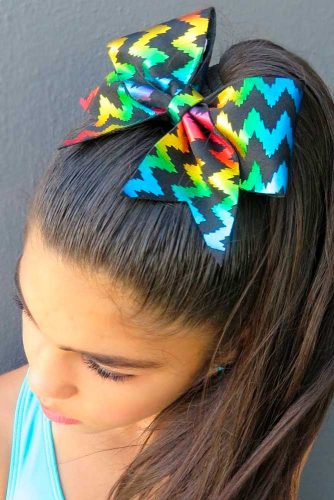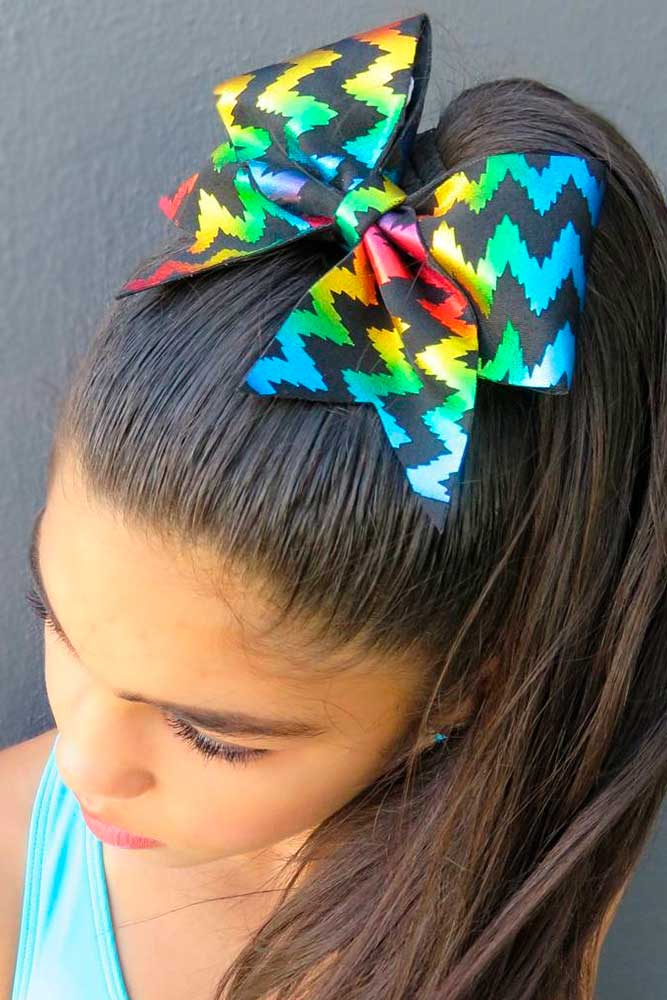 While some might think that hair bows are a bit childish, they can actually be quite sexy and sophisticated, especially when strategically placed. A low, lacey bow at the nape of the neck is slick and stylish, while a bow tied atop the head can be elegant and sophisticated. Hair bows can add a sense of playfulness and feminine chic to a classy look. When placed properly, they can be quite glamorous and dramatic.
Source: slinky_aya_official via Instagram
Hair Ribbons
In the same way as hair bows, some might consider hair ribbons to be childish, but again, they can be elegant and stylish. Also, they can be multi-functional. You can choose to wrap them around your head like a headband or use them to tie back a braid or ponytail.
If you have the skill and patience, you can even weave thin ribbons into simple or more sophisticated braids. From silk, felt or satin to sparkly and patterned styles, ribbons can help dress up any look, whether it's a day at the office or a night out on the town.
Source: kristin_ess via Instagram