Hair Clips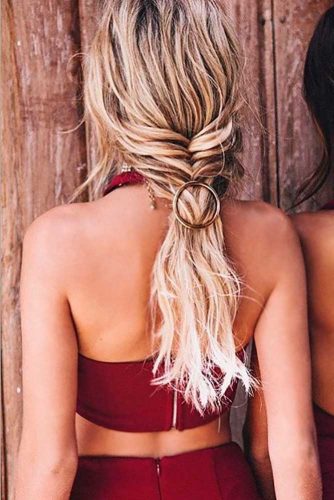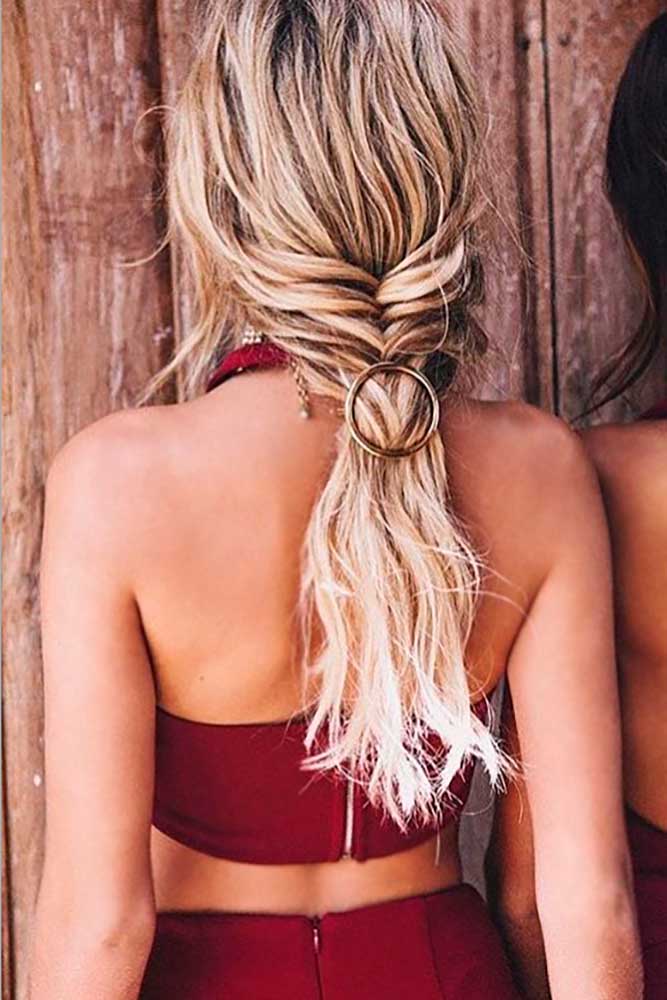 Bejeweled and shiny hair clips have been spotted on the runways as designers are classing up the hair clip by adding jewels and other sparkly adornments. Hair clips are a simple, yet elegant way to spice up a fun hairstyle. Whether you are simply clipping a section of your hair away from your eyes or adding some glitzy clips to a fancy updo, bejeweled hair clips can glam up any style.
Source: luxyhair via Instagram
Floral Hair Accessories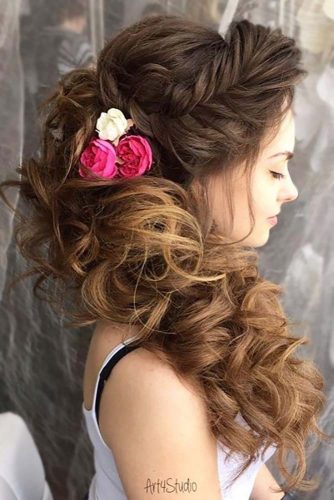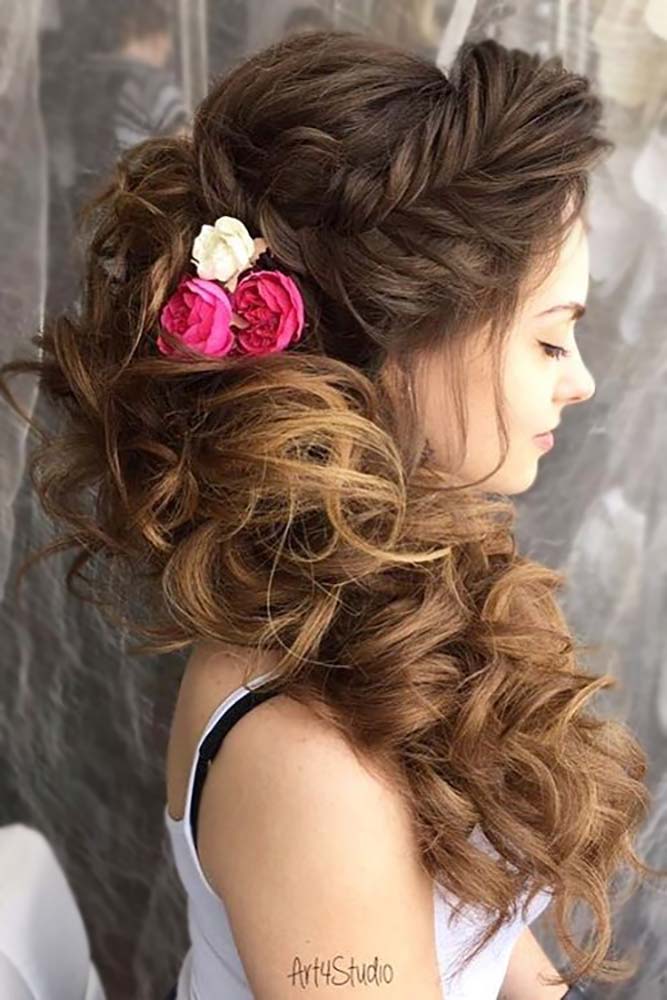 Spring means flowers and sunny skies. Fashion designers are embracing the floral effect for a variety of hair accessories. Big, bold flowers on a side clip or dried flowers sprinkled throughout a loosely tied ponytail or an elegant updo are popular trends this year.
You can opt for fresh flowers or choose dried pressed flowers or even floral designed accessories. From roses to lilies to sunflowers, floral accessories are a great way to appear feminine and chic this summer and spring.
Source: art4studio via Instagram

Colorful Floral Hoop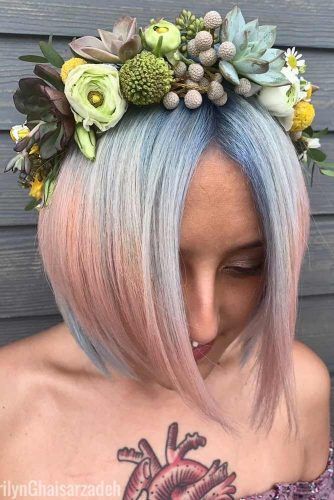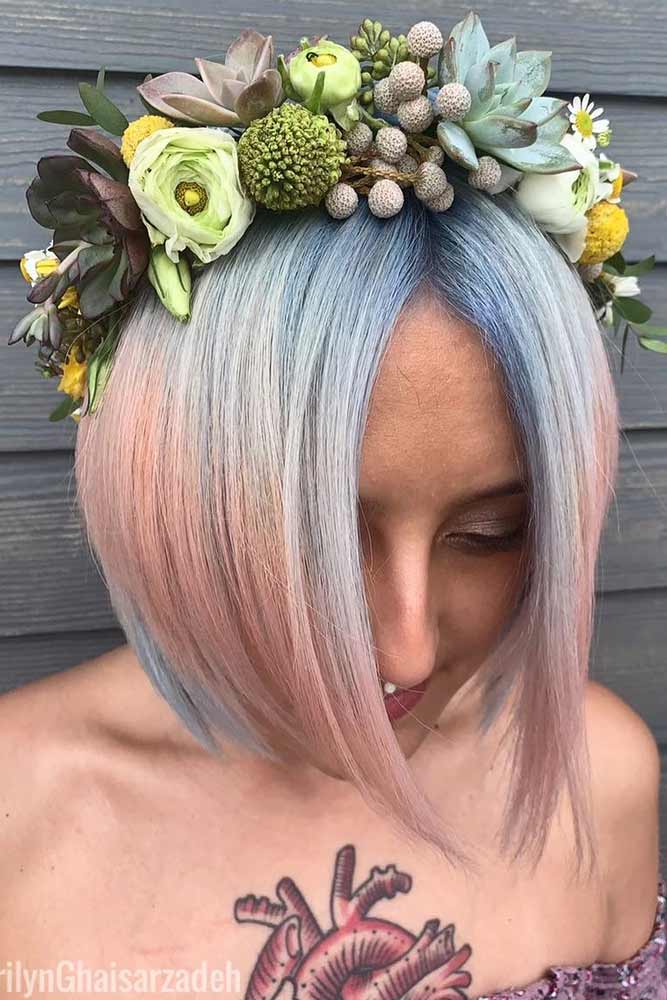 In 2019, we are seeing some unusual and creative hair accessories. From belts to scarves to thick chunks of bold and funky fabric, models have been seen sporting some unique accessories to set off even the simplest hairdo. So what is stopping you from standing out from the crowd?
Of course, it shouldn't necessarily be some outrageous scenic ensemble covering your head. In fact, you can embrace your inner artist and let your creative juices flow by wearing a colorful floral hoop, for example. Just make sure it's the highlight of your look!
Source: gerilynghaisarzadeh via Instagram