Roman-Inspired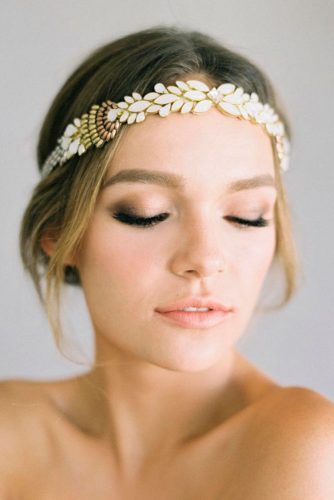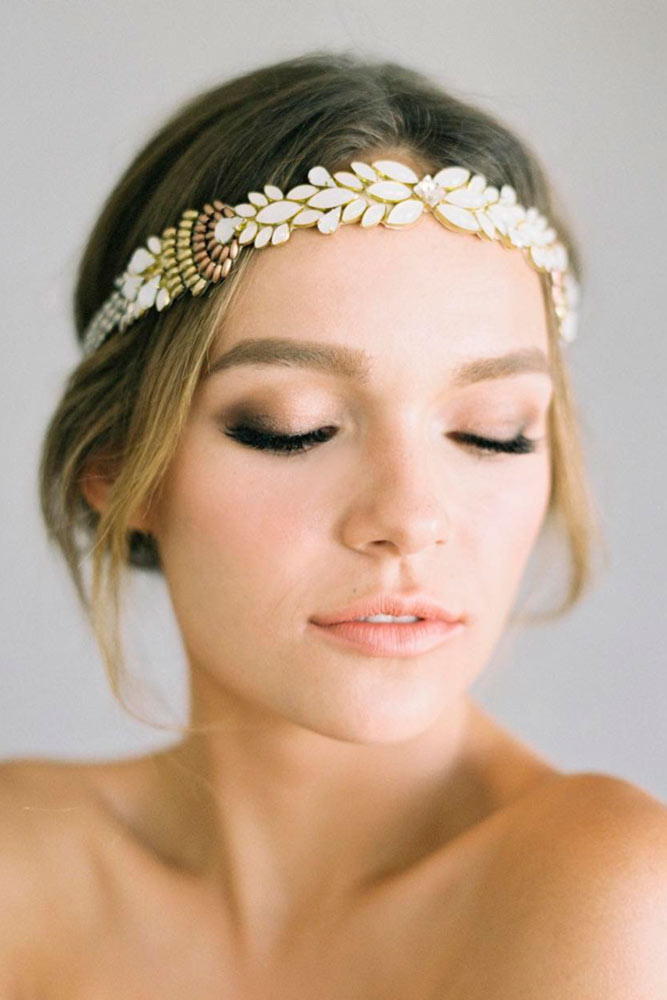 Roman style is famous for its pure minimalist lines and gently patterned finish that can emphasize femininity. Needless to say, if you want to give your look to be all-natural, you won't go wrong putting such accessories as a finish. Furthermore, it can be a stunning choice when choosing bridal hair accessories, as its simplicity is designed to give an effortless girly look.
Source: hushedcommotion via Instagram

Sea Goddess' Crown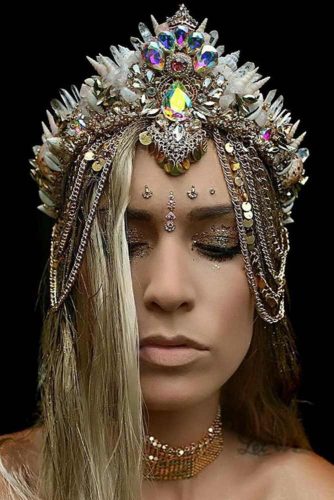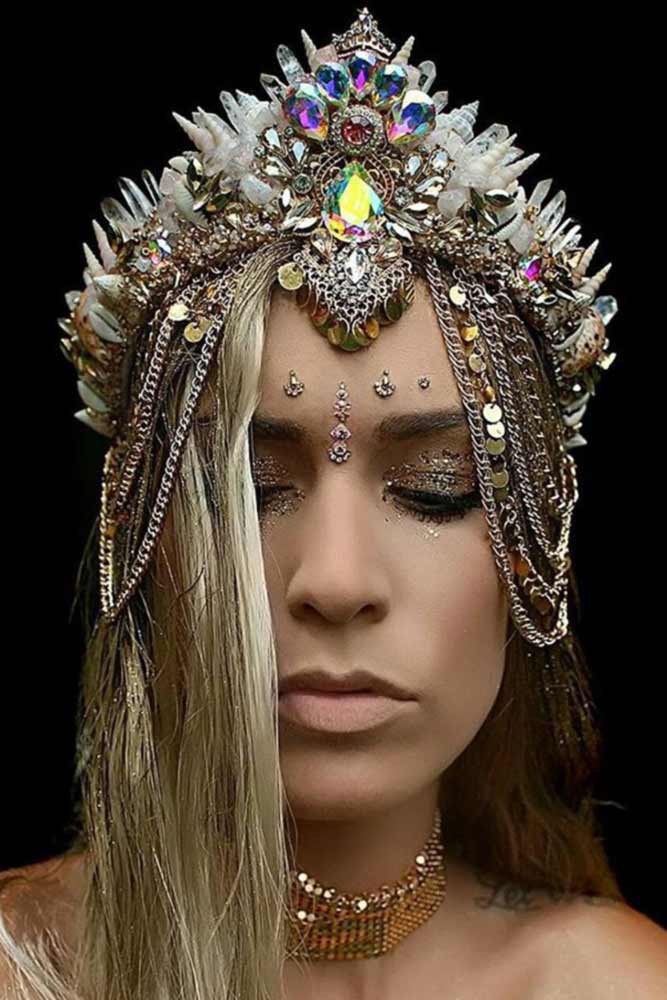 While most ladies buy hair embellishments to fit an occasion, there are options that go beyond all events possible. And once you see one of them, you will do your best to organize a party so that you could finally wear this masterpiece. Well, this goddess crown seems to be the accessory we're talking about. With such a finish, you won't need to wait for an occasion to come; this beauty is already an occasion to remember.
Source: chelseasflowercrowns via Instagram
Hair Rings With Chains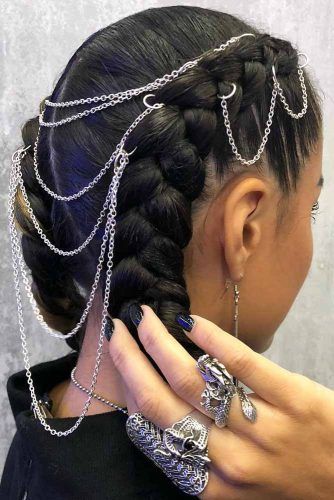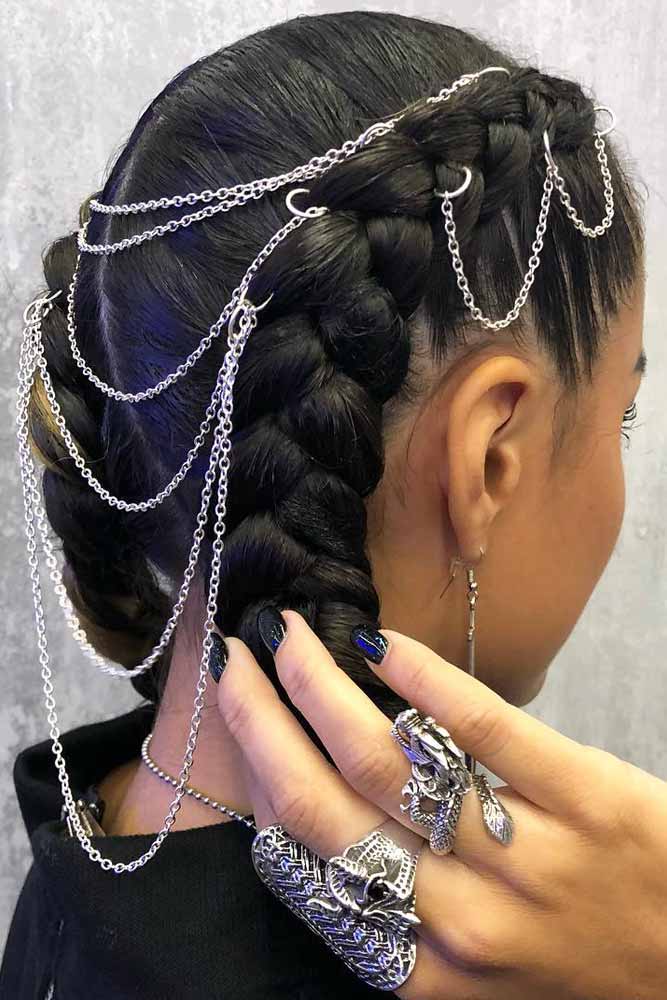 More and more celebrities are rocking hair rings in their stage hairdos. Well, not for nothing: such a tiny finish is enough to individualize any hairstyle. The best thing about rings with chains is that they're super easy to attach while giving a totally unique look. You can put it anywhere, but it's way more comfortable to work with braids.
Source: keashldn via Instagram